Remember Coach Bolton? He was Troy Bolton's dad, duh.
He was played by Bart Johnson. Fun fact: Zac is almost as old as Bart was when they filmed this movie! But that's neither here nor there.
What is *here and there* is that Bart Johnson aka Coach Bolton is literally the most supportive person in the world of Zac Efron. I noticed whilst looking at all the comments on Zac's Instagram pics and realized that Coach Bolton/Bart Johnson comments on all of them. All of 'em!!!!
Bart loves Zac's crappy and blurry pics:
Bart loved when Zac supported his brother at the Boston Marathon.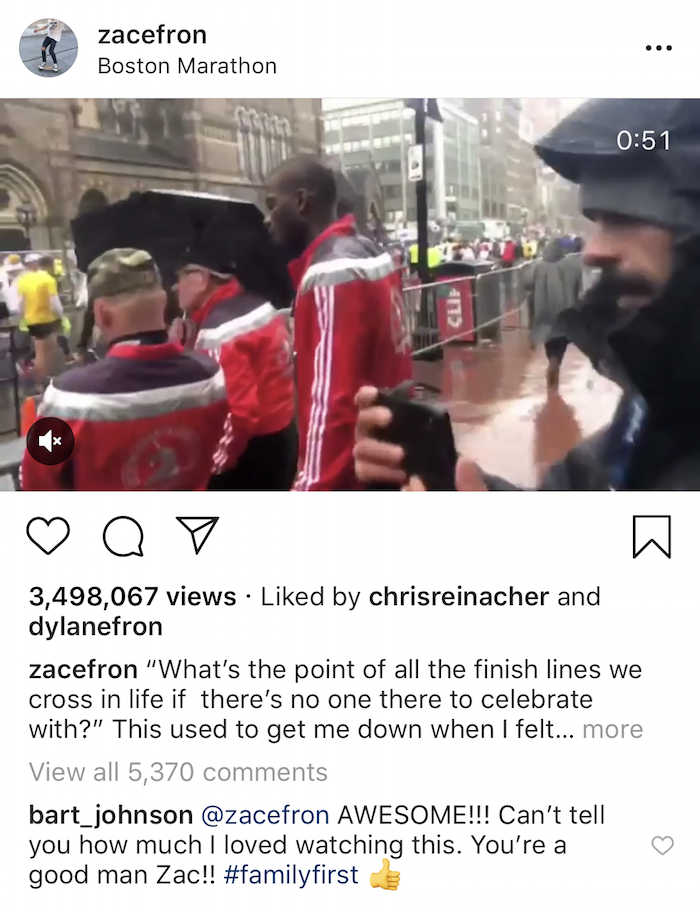 Bart loved Zac's blonde wig:
Bart loved this photo: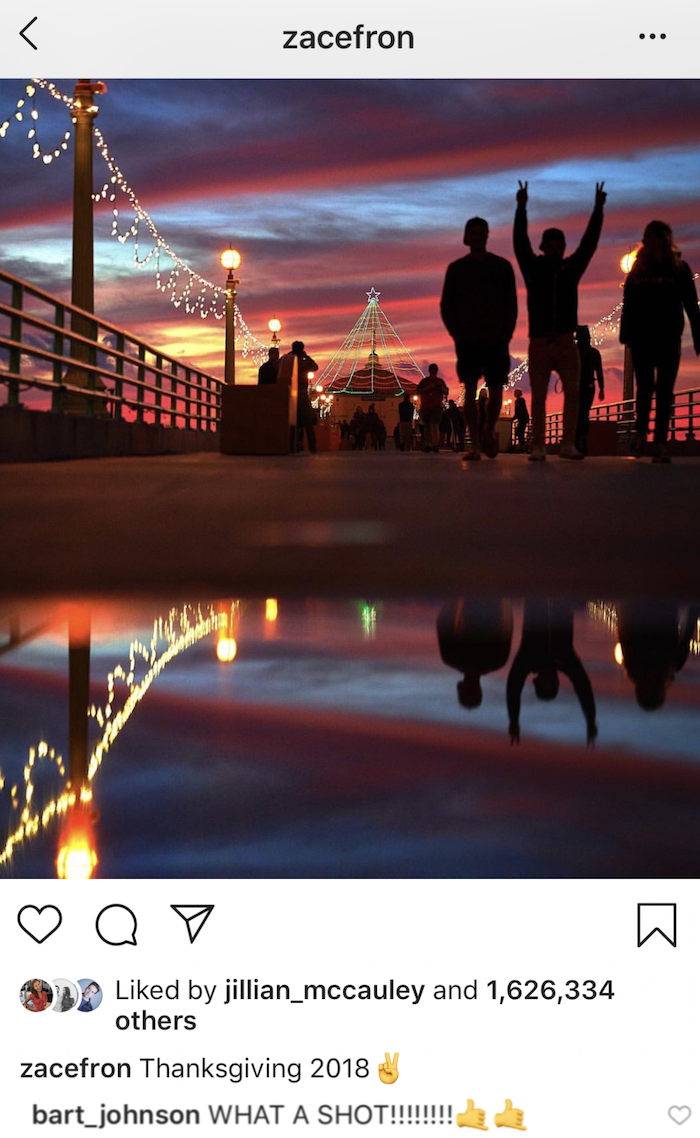 Bart loved it when Zac got out of LA and into nature.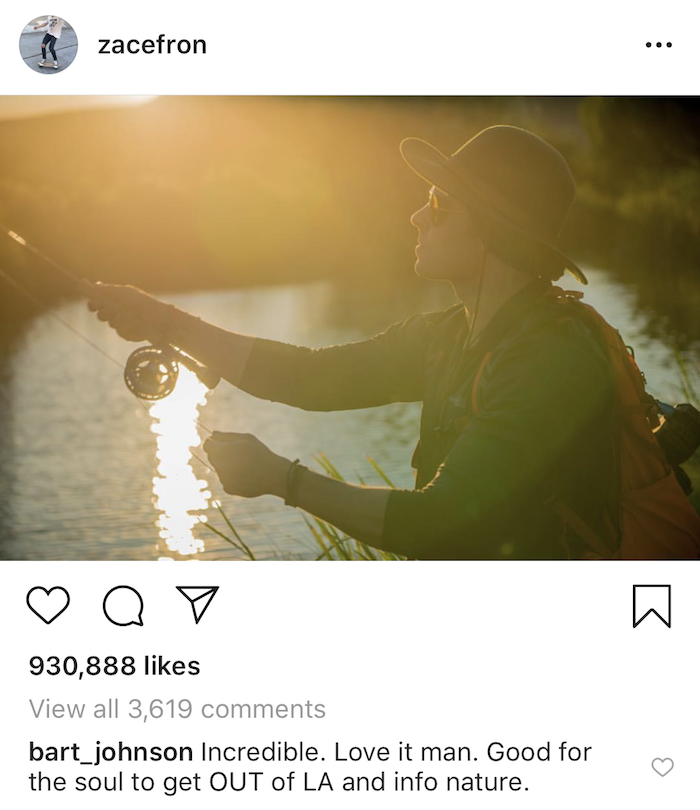 Bart couldn't wait for The Greatest Showman.
In fact Bart was really, really, REALLY excited for "The Greatest Showman."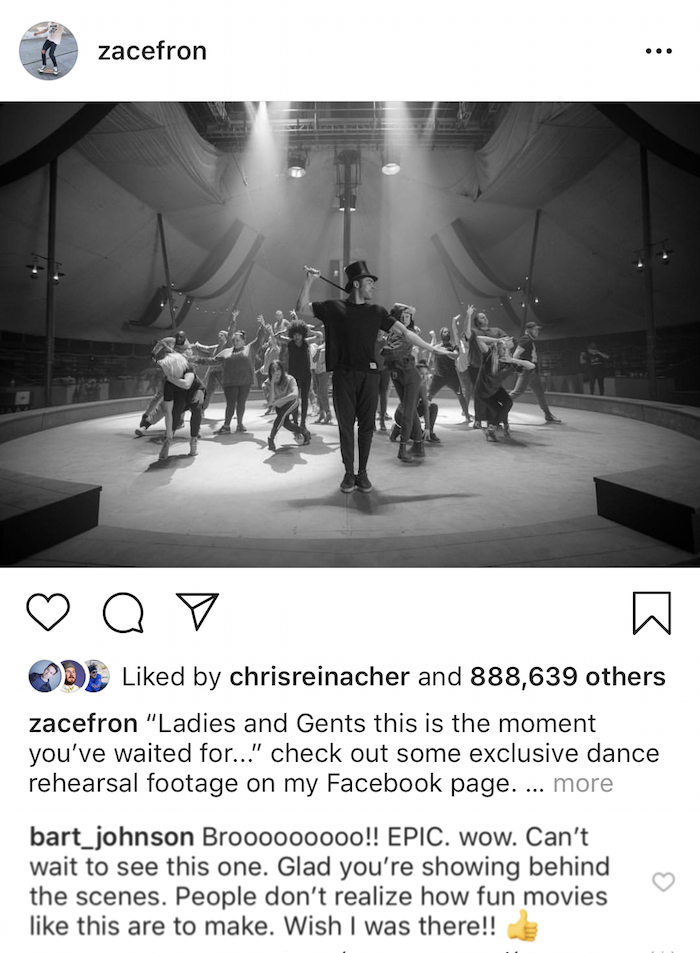 I'm telling you, Bart could. not. wait. for this movie!!!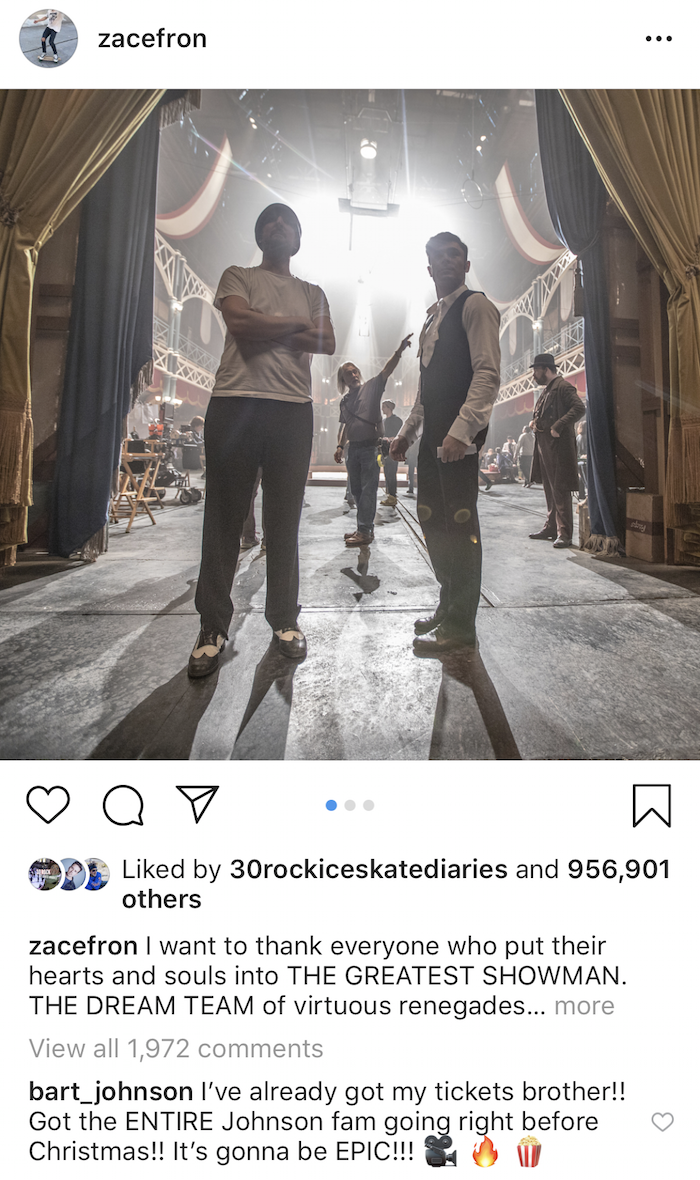 Bart even sold himself short!!!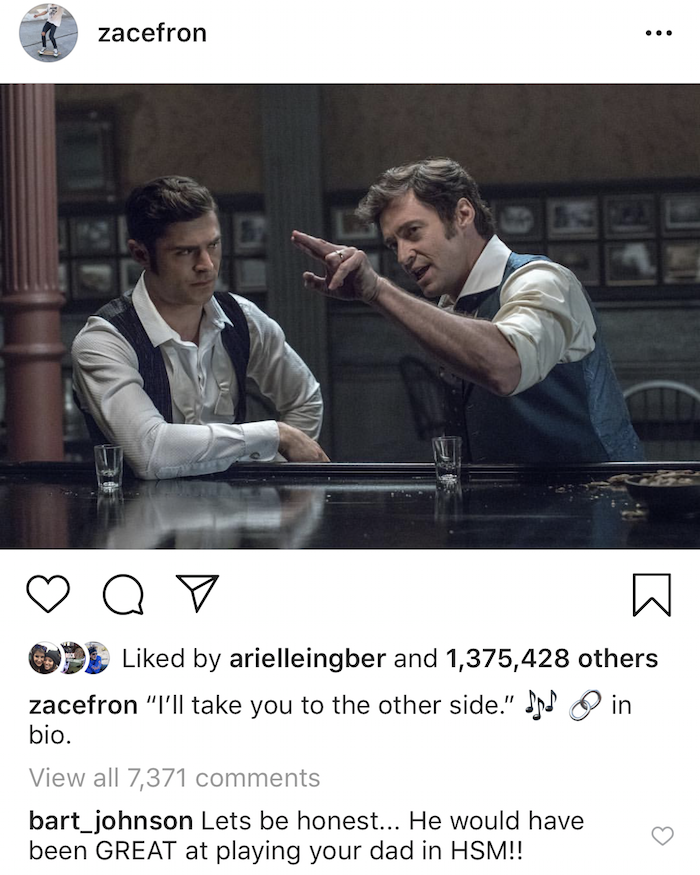 Seriously, no one was more excited for Zac Efron to star in The Greatest Showman more than Bart.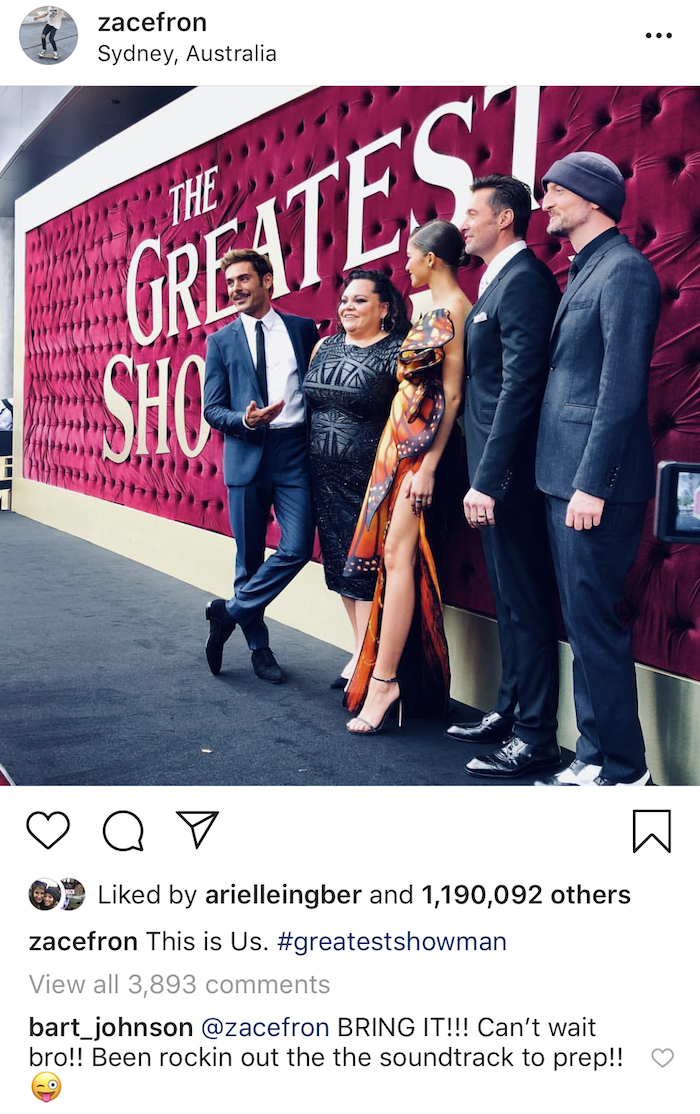 Bart loved Zac's next level meal.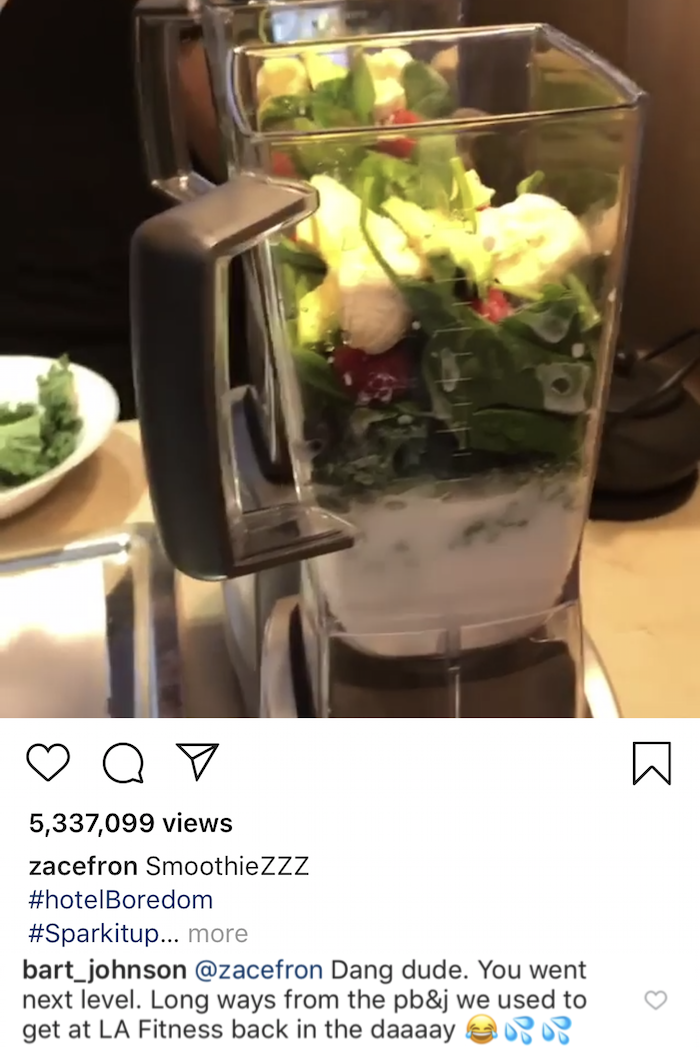 Bart loves Zac's new role as Ted Bundy.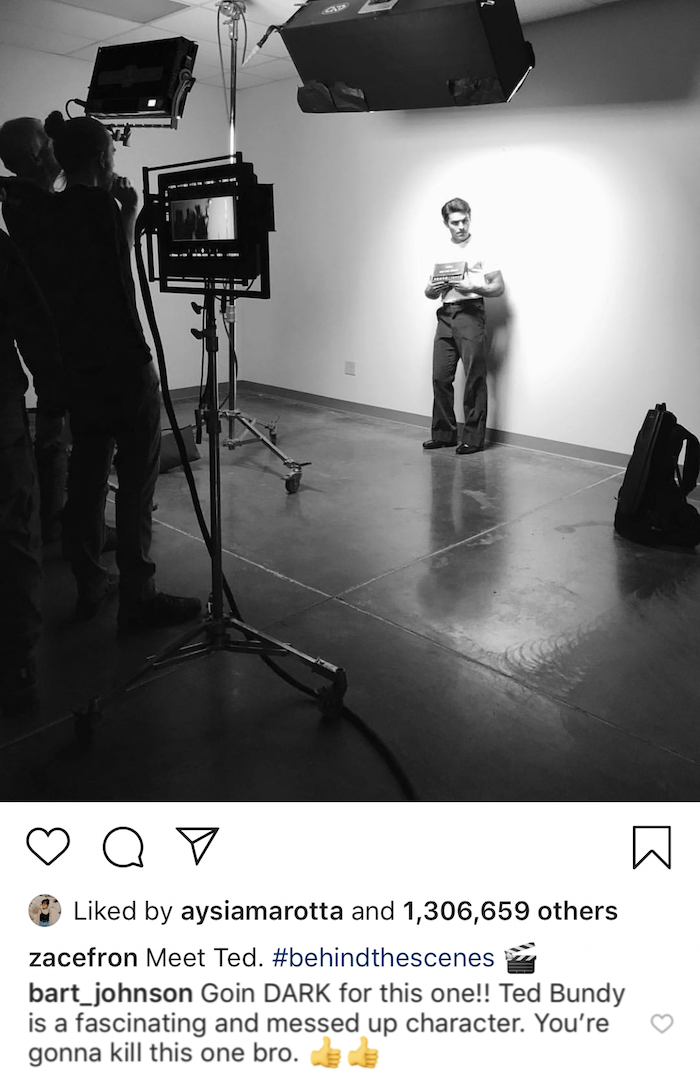 No joke, Bart is already lovin' the tone of the film.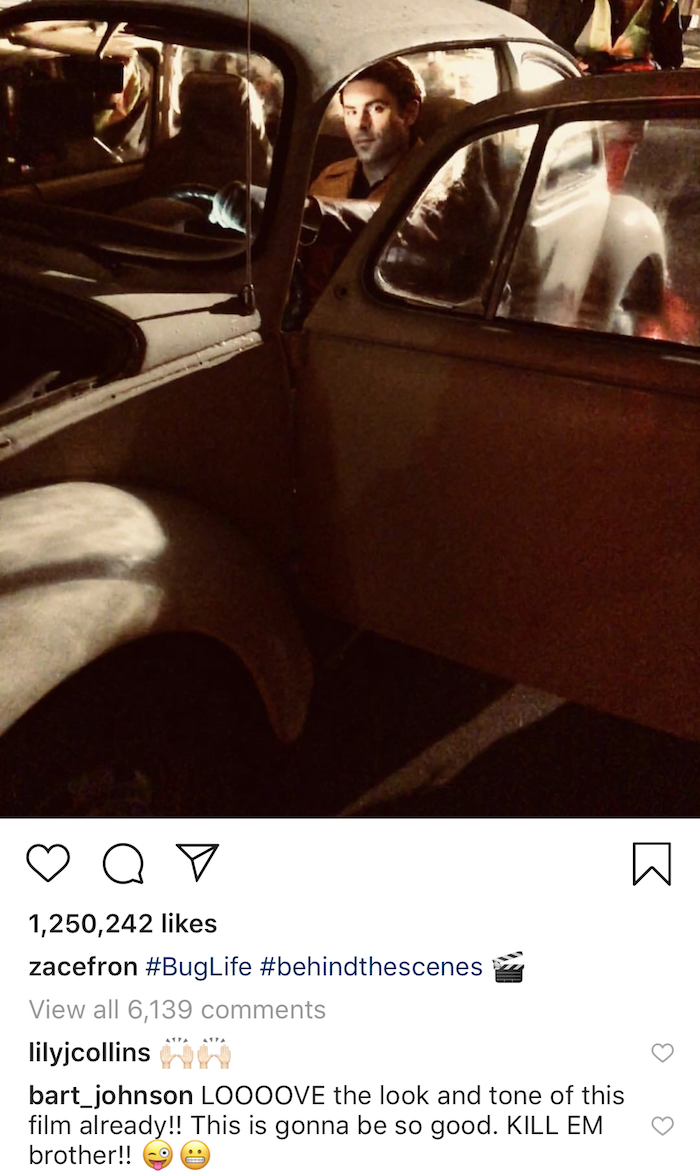 Bart loved Zac's traffic jam in Sardinia.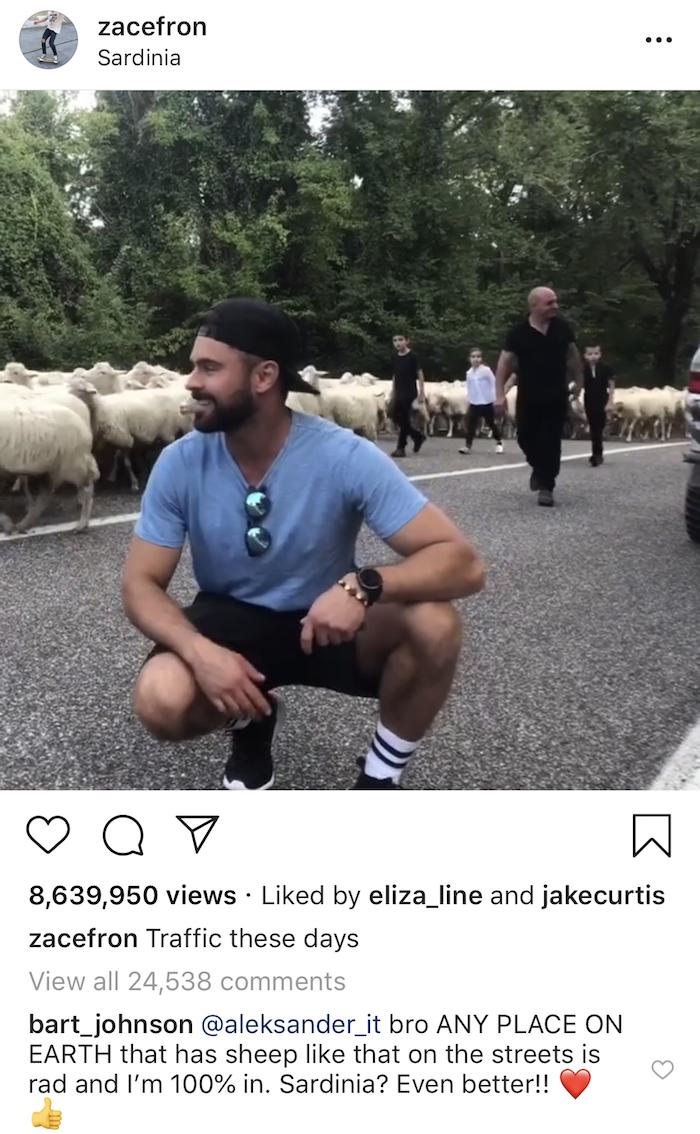 Bart loved that Zac was on the water.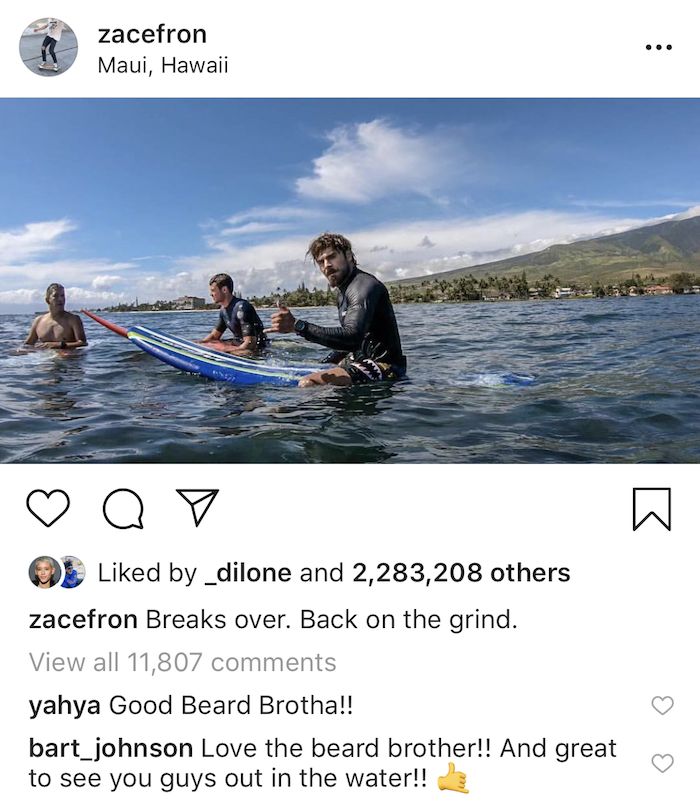 Bart loves referencing High School Musical.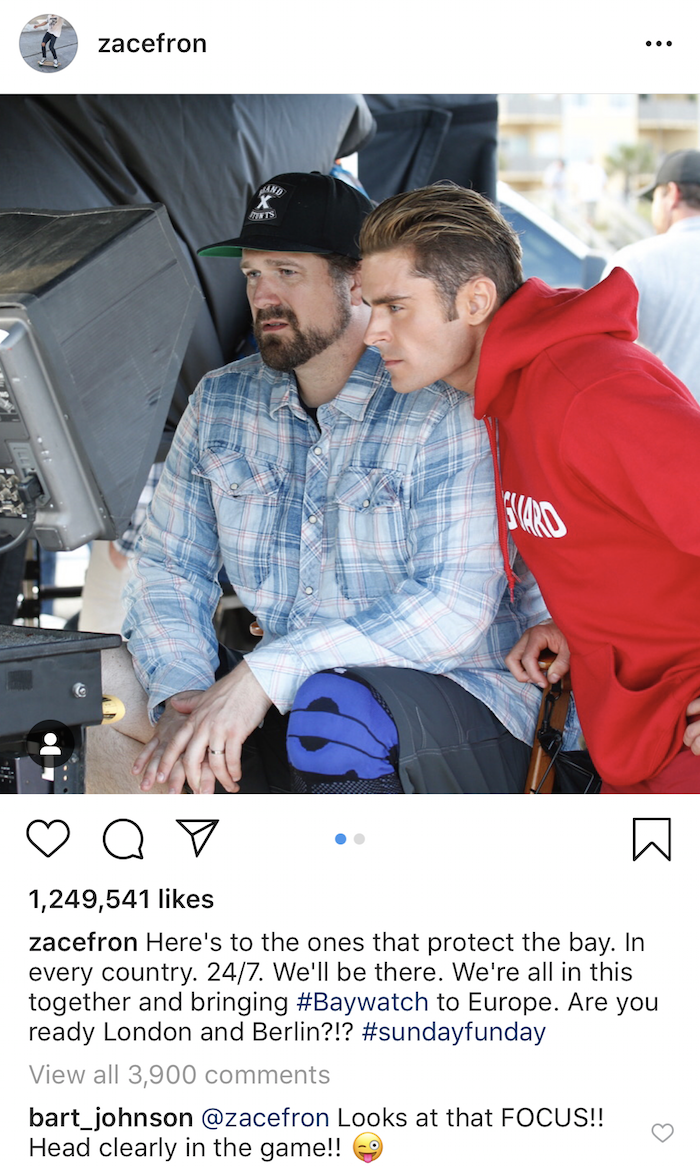 And most of all, Bart loves calling Zac Bro!!!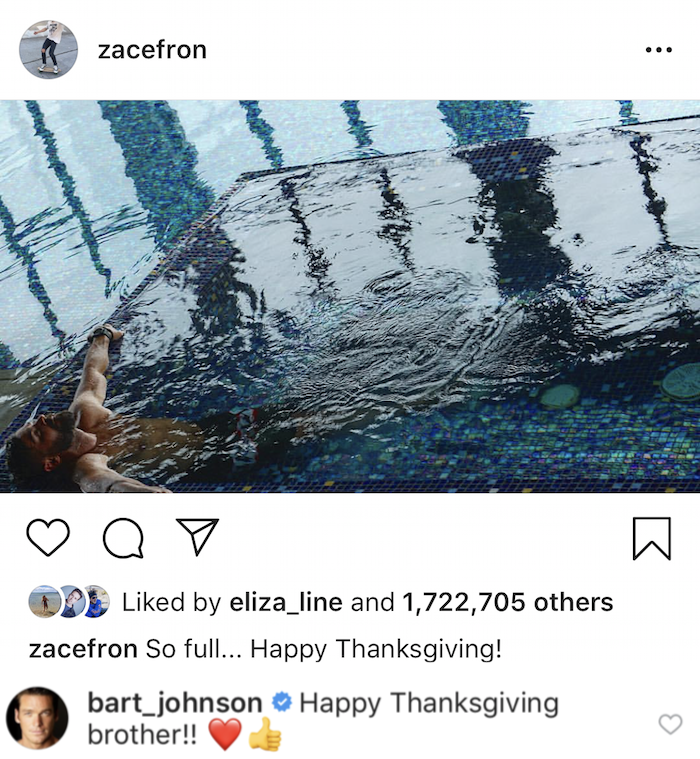 Which is NOT okay because he's his dad, so he can't call him brother, because that's just not right. So he fixed it.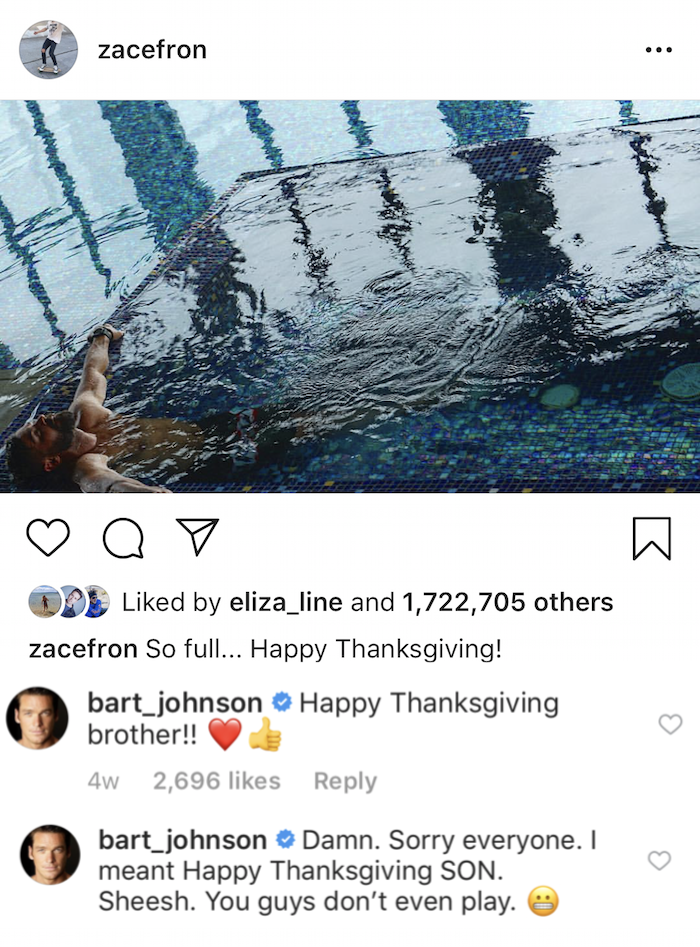 In conclusion: every dad should be as supportive as Zac's movie dad. The end.