I Haven't Even Watched "The Mandalorian" But I Love Baby Yoda
Baby Groot who.
I know that it's a Star Wars thang, and it's on Disney+, and Oberyn from Game Of Thrones is in it. But that's about all the info I have paid attention to.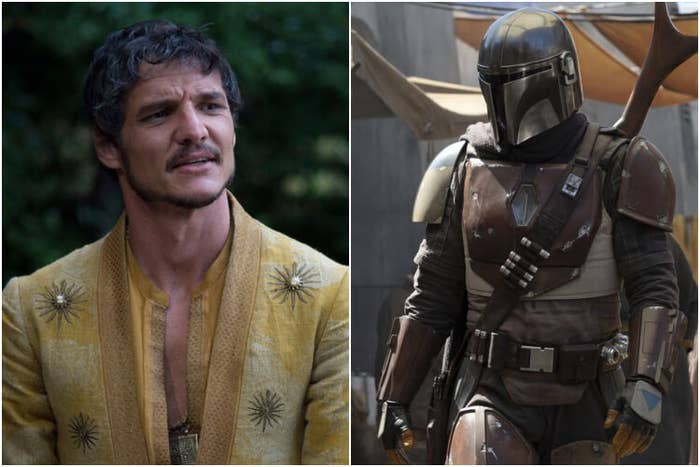 Except for one another thing! And that's Baby Yoda. Without even watching the show I can state one thing as fact: I LOVE Baby Yoda.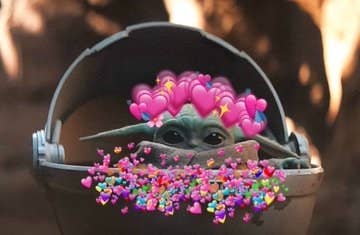 Yah, I knowWwW I haven't seen diddly squat, but I keep seeing Baby Yoda everywhere and I've fallen hard for this lil' one.
I love his teeny baby hairs.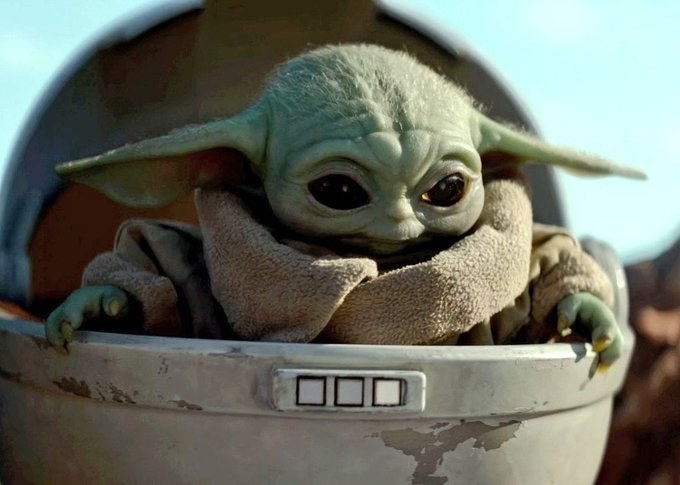 And that wrinkly face.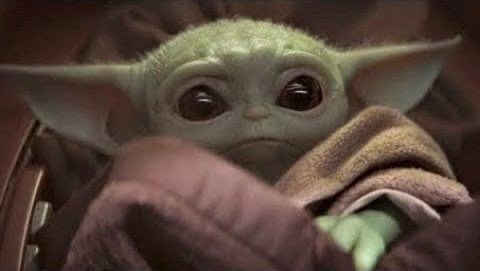 And his wittles hand.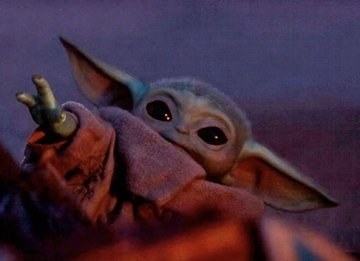 And his smol potato sack robe.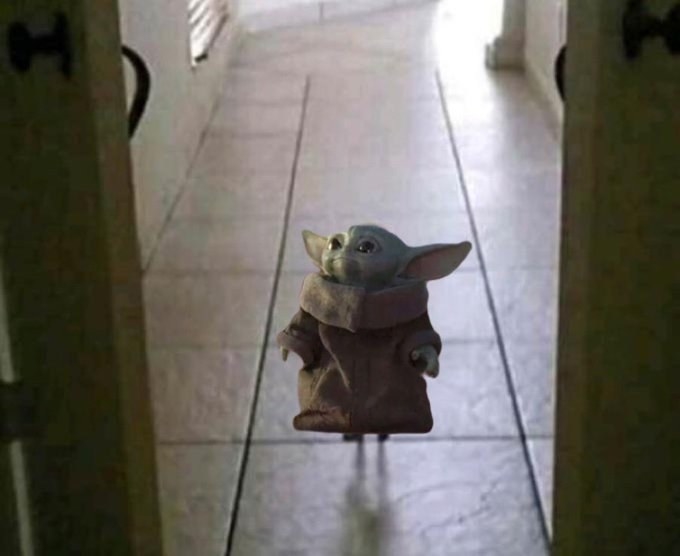 I LOVE HIS SLEEPY LITTLE EYES.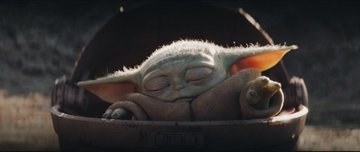 Basically everything about baby Yoda is cute as heck.
I'm talkin' extremely adorable.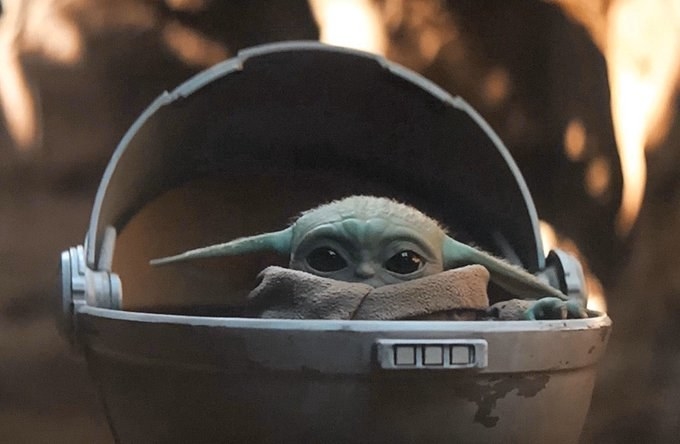 LIkeEEee, hai little feller.
I don't even really know how else to express my feelings except that this tweet represents me well:
I mean....yeah.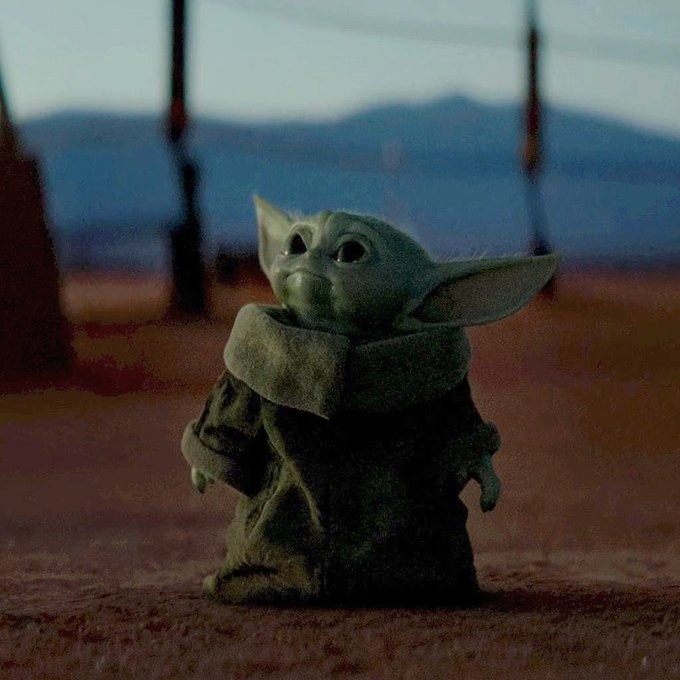 WOW.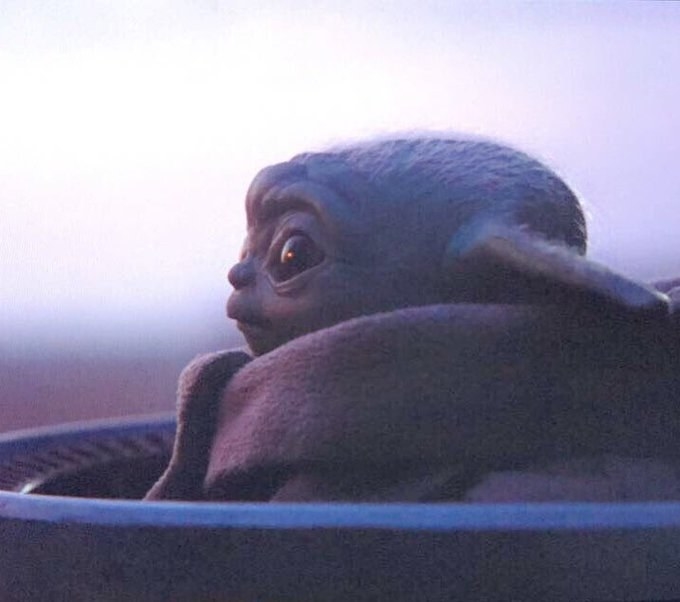 In conclusion, my thoughts exactly:
Ready to take your love for all-things-Disney to the next level? Get your Disney+ subscription now for $6.99 a month or $69.99 a year. If you're not ready to commit yet you can test it out for 7 days for free!