By now I'm sure you've heard that Grammy winner Meghan Trainor and Spy Kids kid Daryl Sabara are married.
But perhaps you haven't seen the performance put on by Daryl/Junie at the wedding.
I must be real with you, my friends. Every fiber of my being was expecting to dislike this. I mean, the use of the word "hubby" automatically makes me wonder where we went wrong as a species.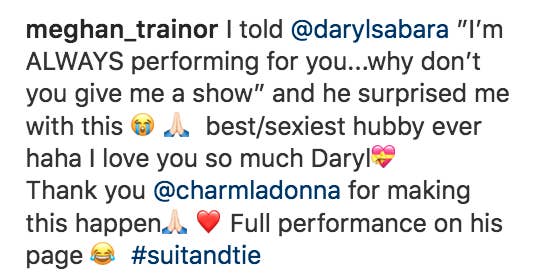 HOWEVER — after watching the entire video on Daryl's page, I am changed. I am turning over a new leaf.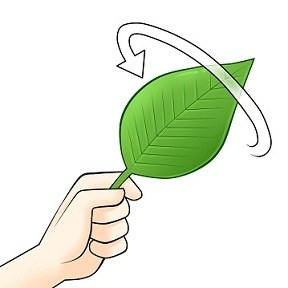 This is now me: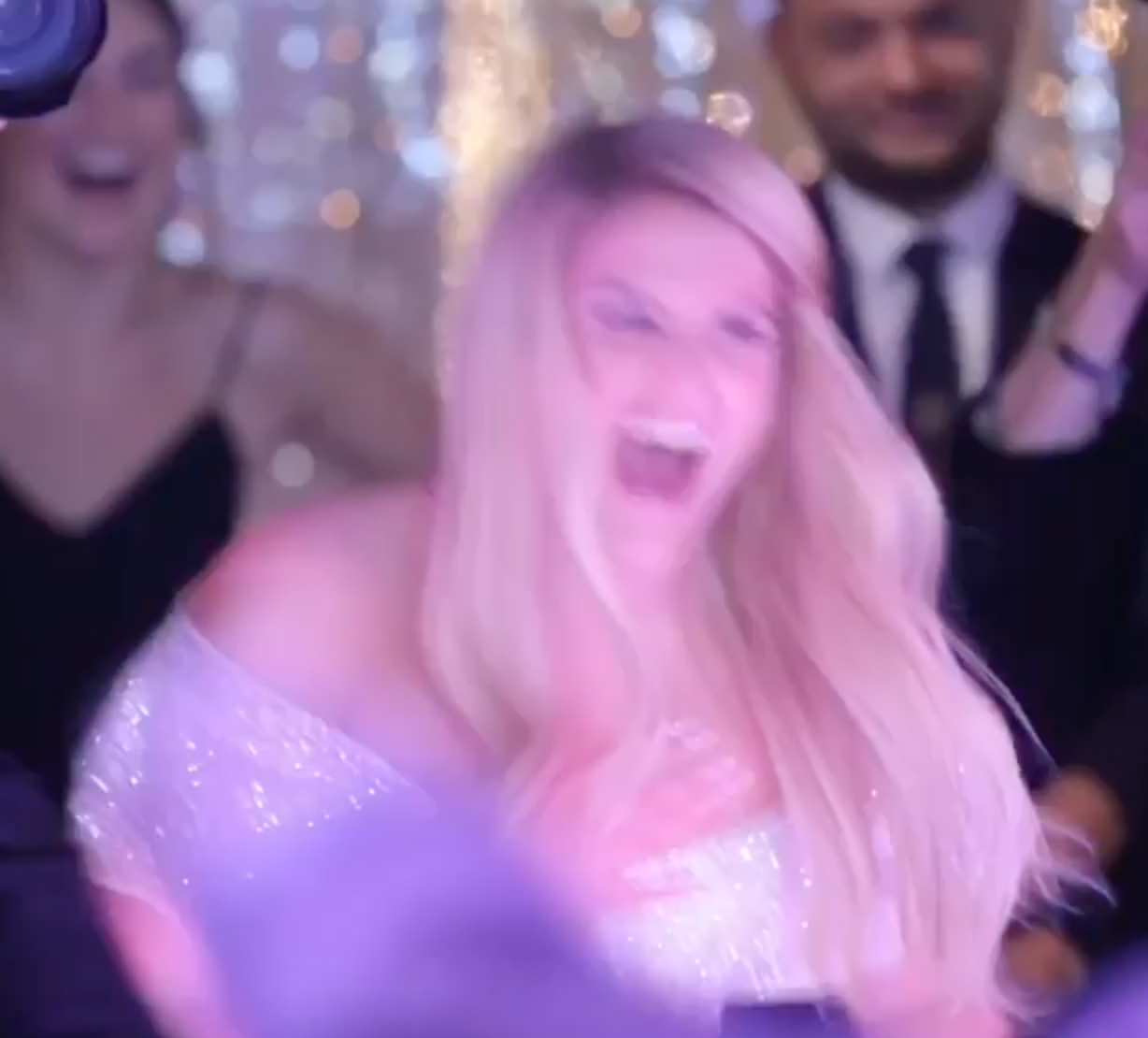 The performance, danced along to Justin Timberlake's "Suit and Tie" is...GOOD. Just watch the whole thing:
How can I possibly dislike this part of the routine...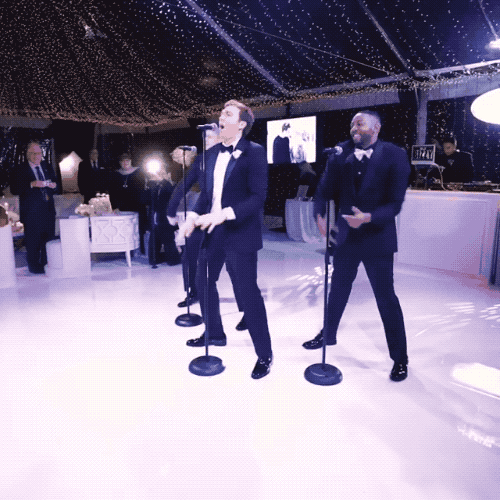 ...which gets mirrored by Meghan Trainor WHILE she looks on so happily?? I can't! It would be wrong.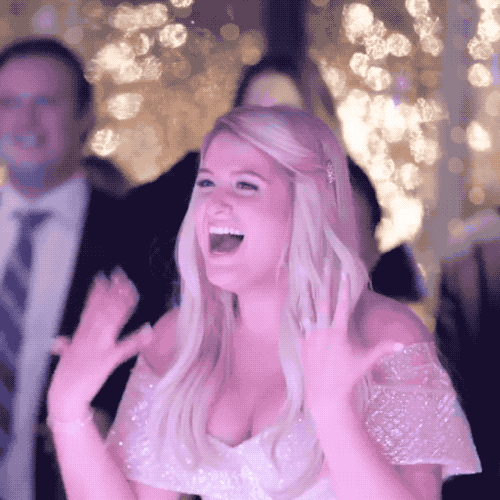 I mean, look at the moves people!!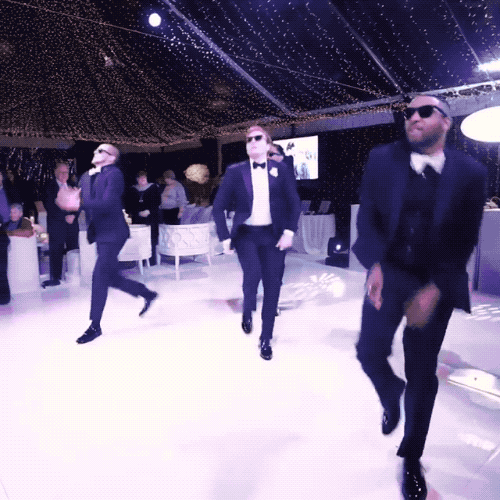 Look CLOSER.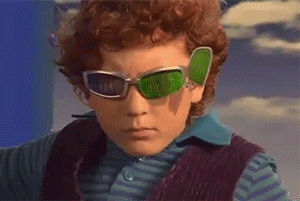 Yes, he did that!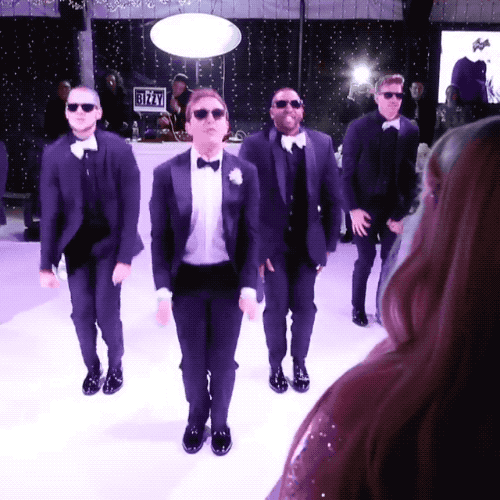 And I for one, cannot hate anymore!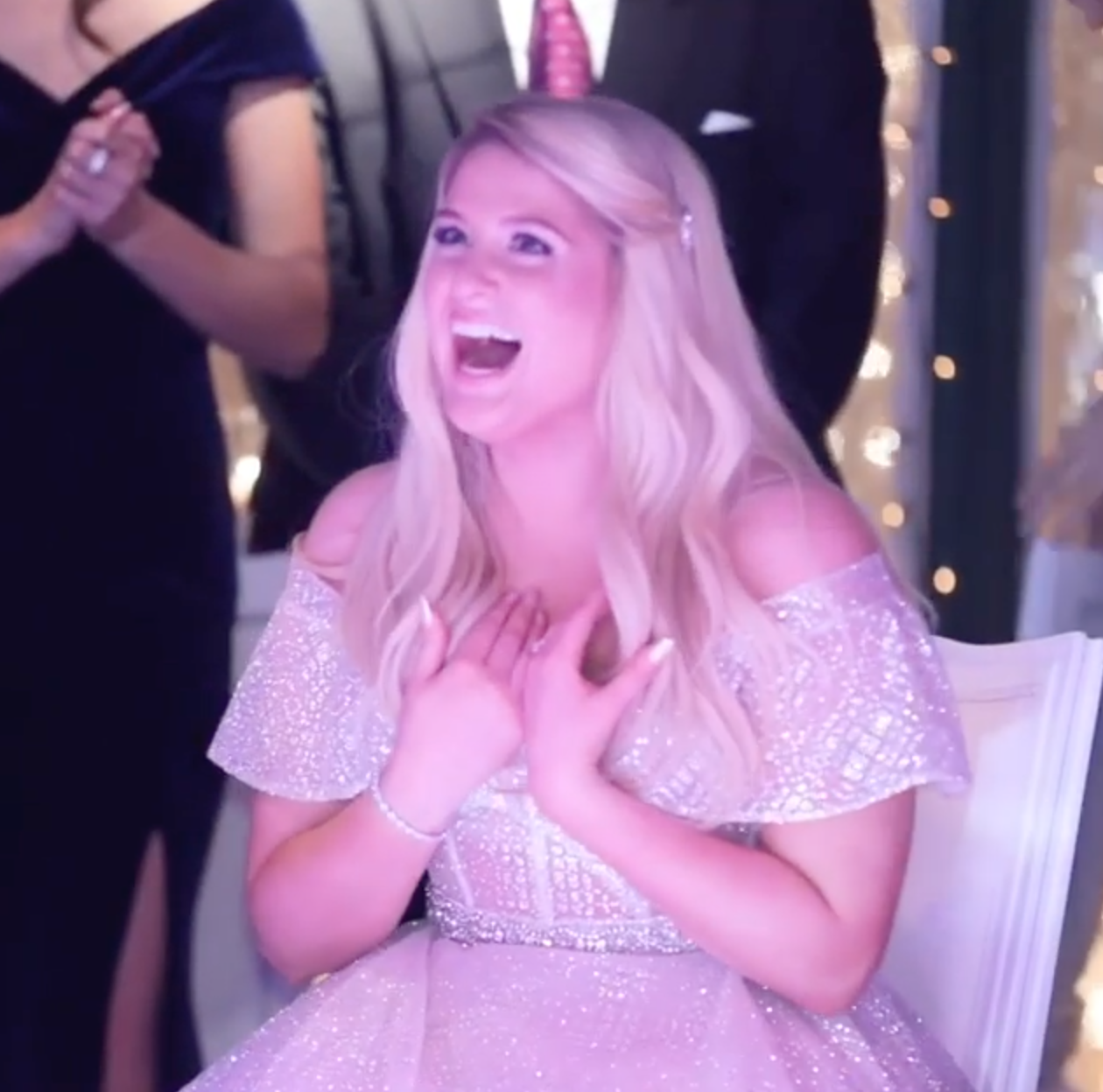 Heck, I loved it!