Guess who got an acai smoothie yesterday? That's right, this dude: Justin Bieber.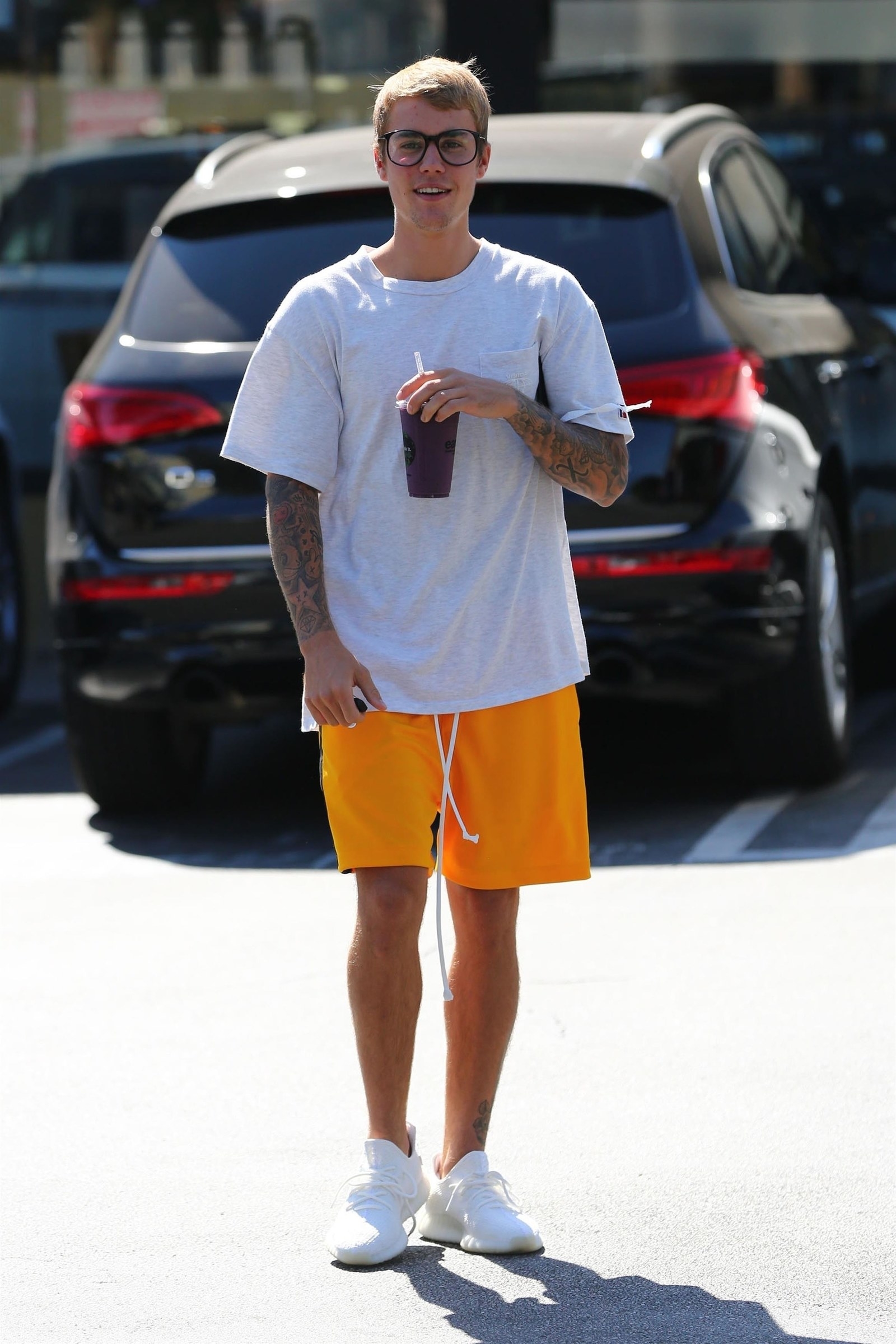 Guess who ALSO got an acai smoothie yesterday? Yes, this guy: Jared Leto.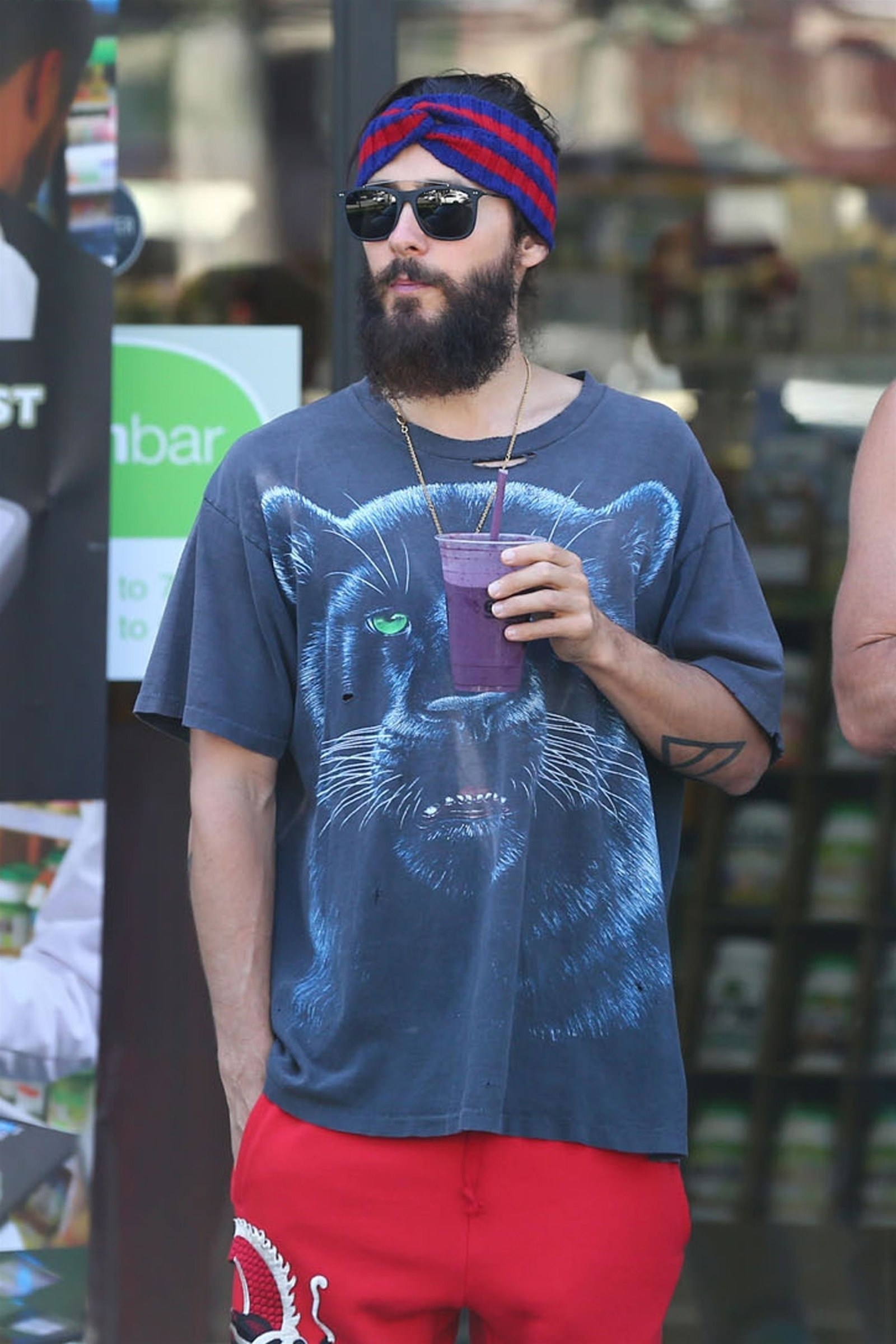 And guess who apparently just happened to be getting their acai smoothies at the exact same time? Yeah, Justin Bieber and Jared Leto. Obviously, I kind of clued you in at the beginning.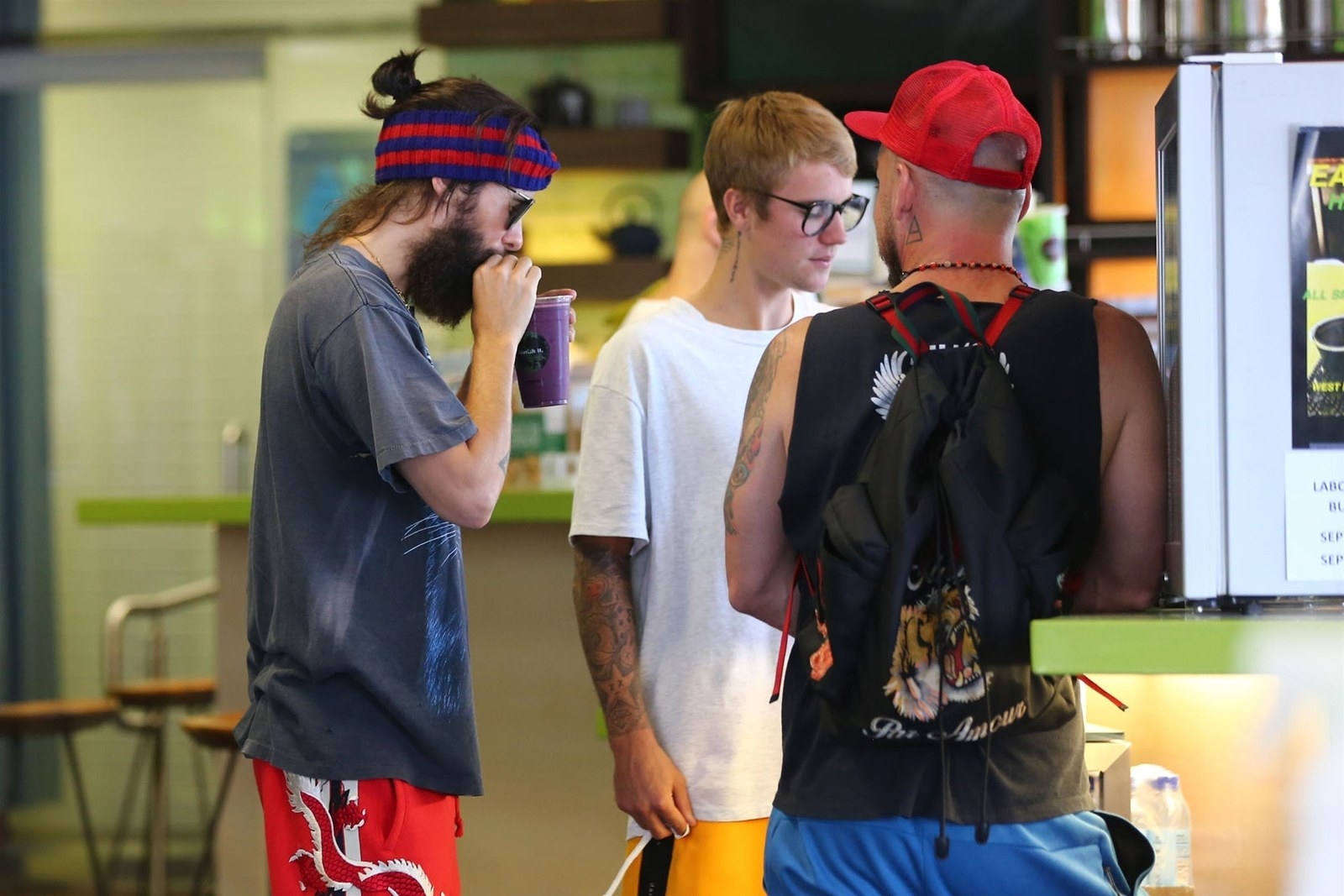 Look, I don't know if this was a planned smoothie-buying meetup...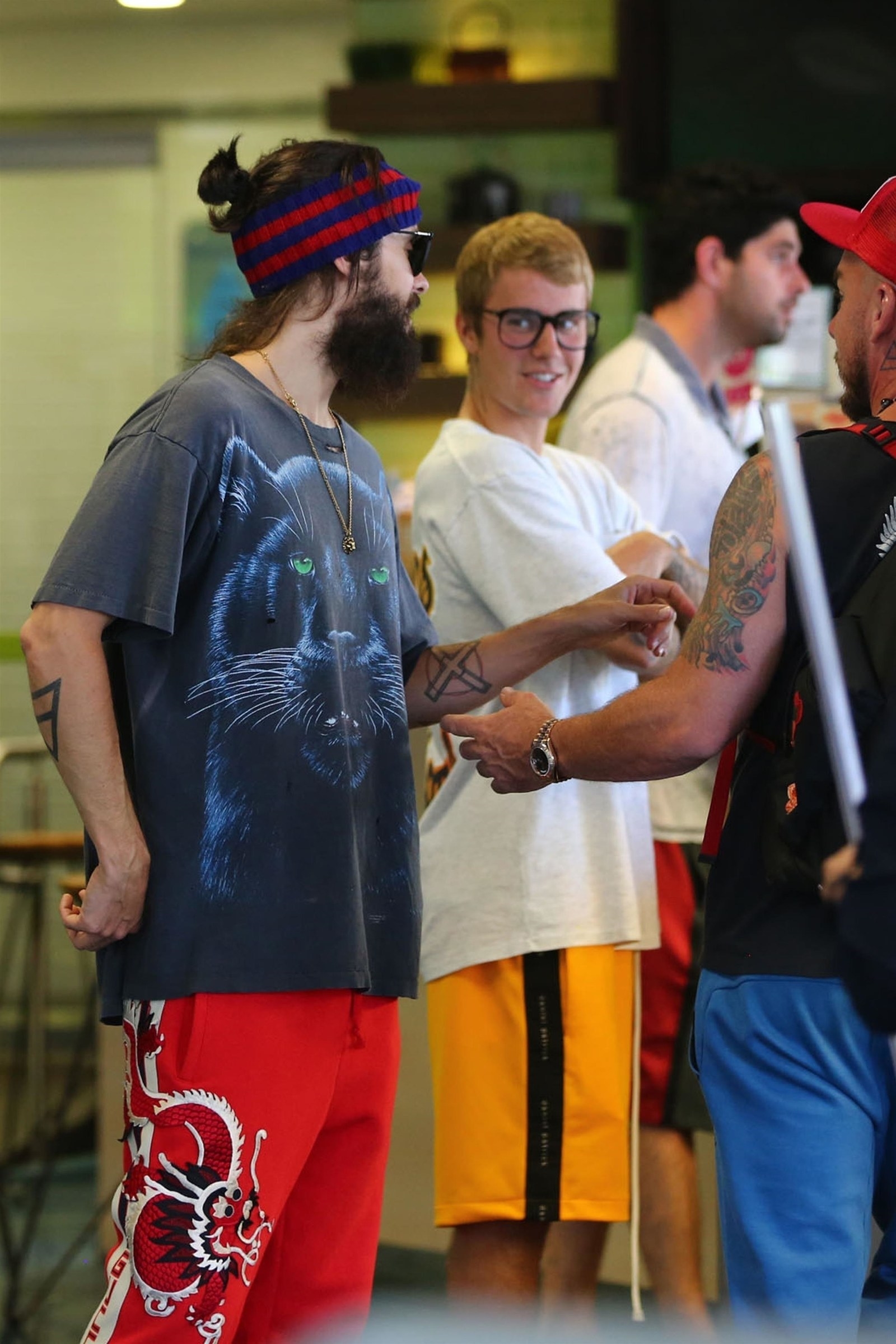 ...or if two very famous people just happened to be at the same place, at the same time, getting the same thing.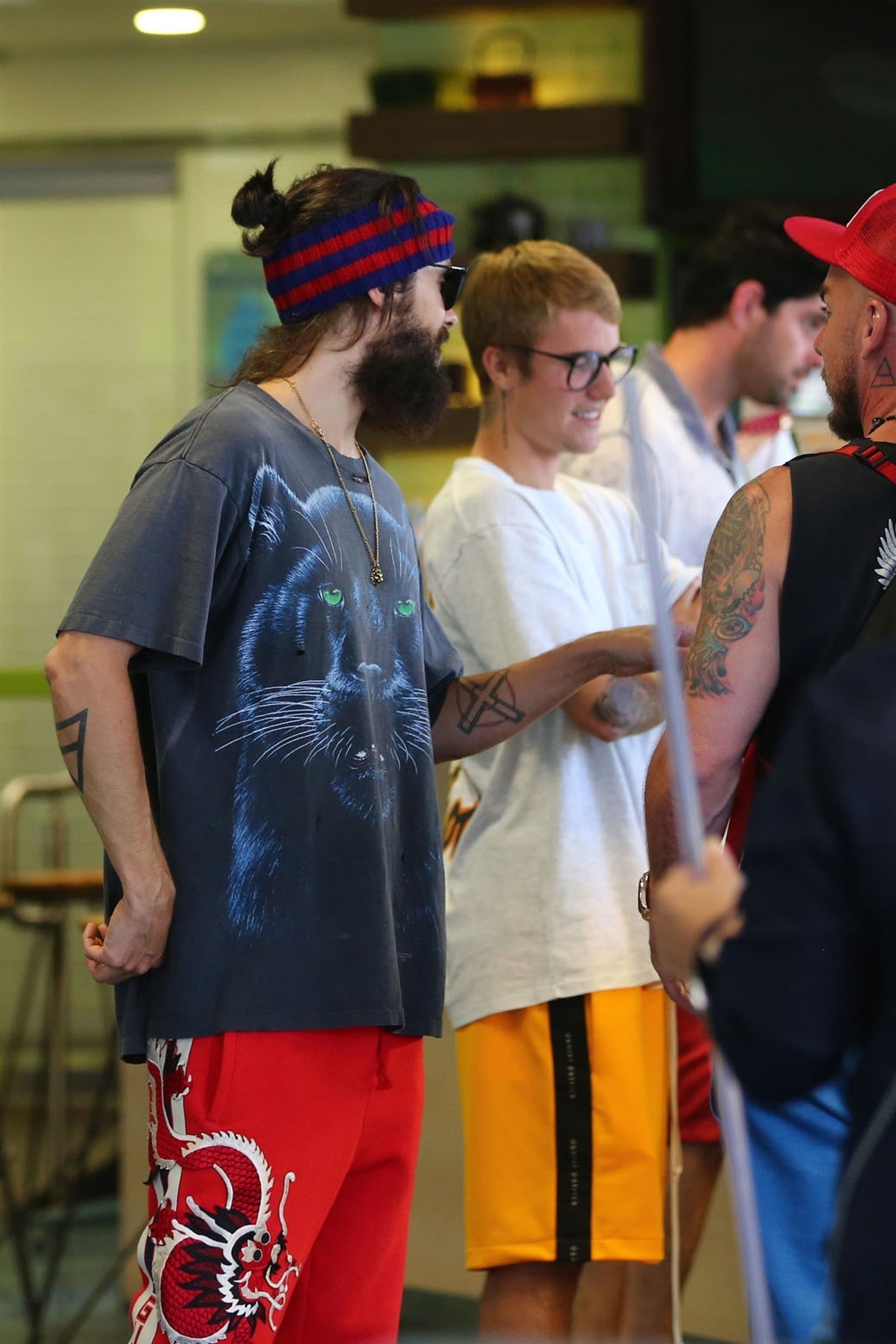 So maybe this is just another case of celebrity magnetism. Either way, I hope they enjoyed their purple drinks.