YOOOOOOOOOOOO A COUPLE LEGITTTT GOT ENGAGED TONIGHT AT THE EMMYS!!!!!!!
The proposer was Glenn Weiss, who won for directing The Oscars (lol he won an award for directing a different award show).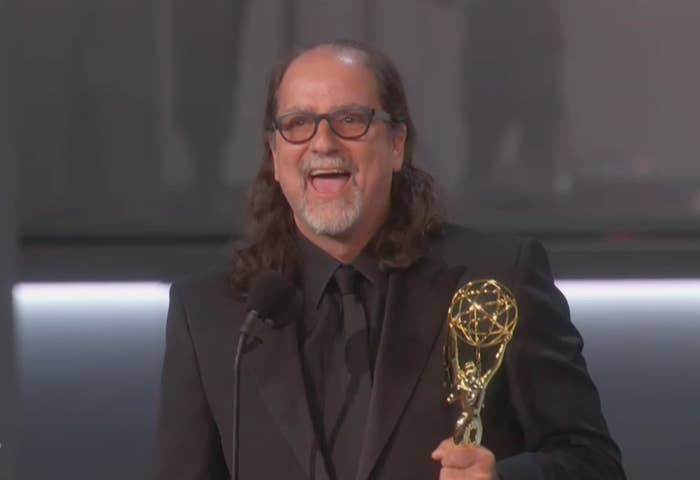 And the proposee was this woman, Taylor Swift. JK she's not Taylor Swift, but she did do a very good impression of Taylor Swift winning at award shows.
ANYWAY. Like our proposee who seemed genuinely shooketh that she was getting engaged on stage at the Emmys, I was also totally rattletrapped!!! And so were a lot of celebrities. I assume the famous people were even more shocked than the average human because this is the first time they've ever witnessed true and lasting love in their industry. But I digress!
Leslie Jones was taken aback: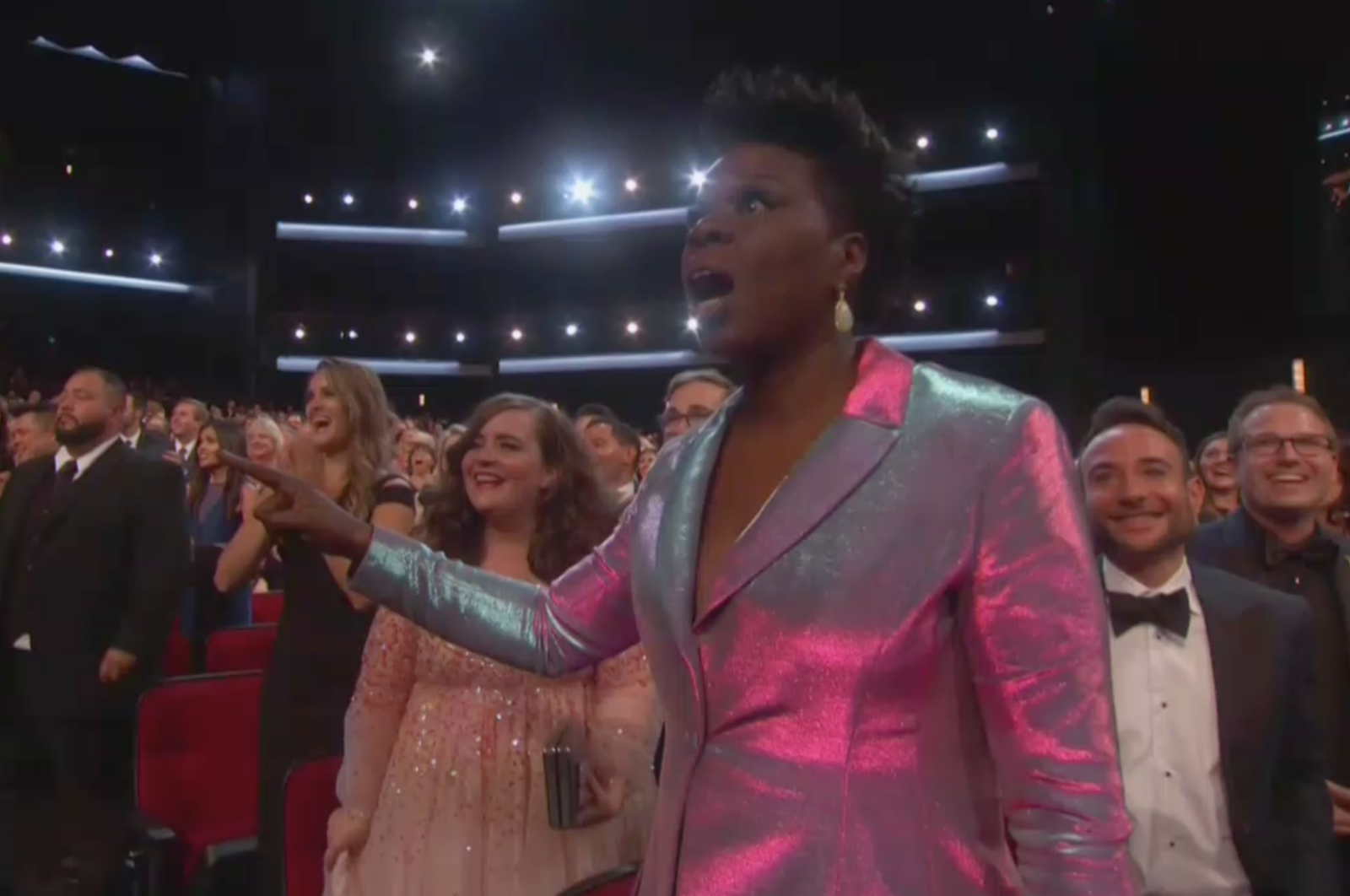 Benedict Cumberbatch was overjoyed:
Claire Foy was verklempt.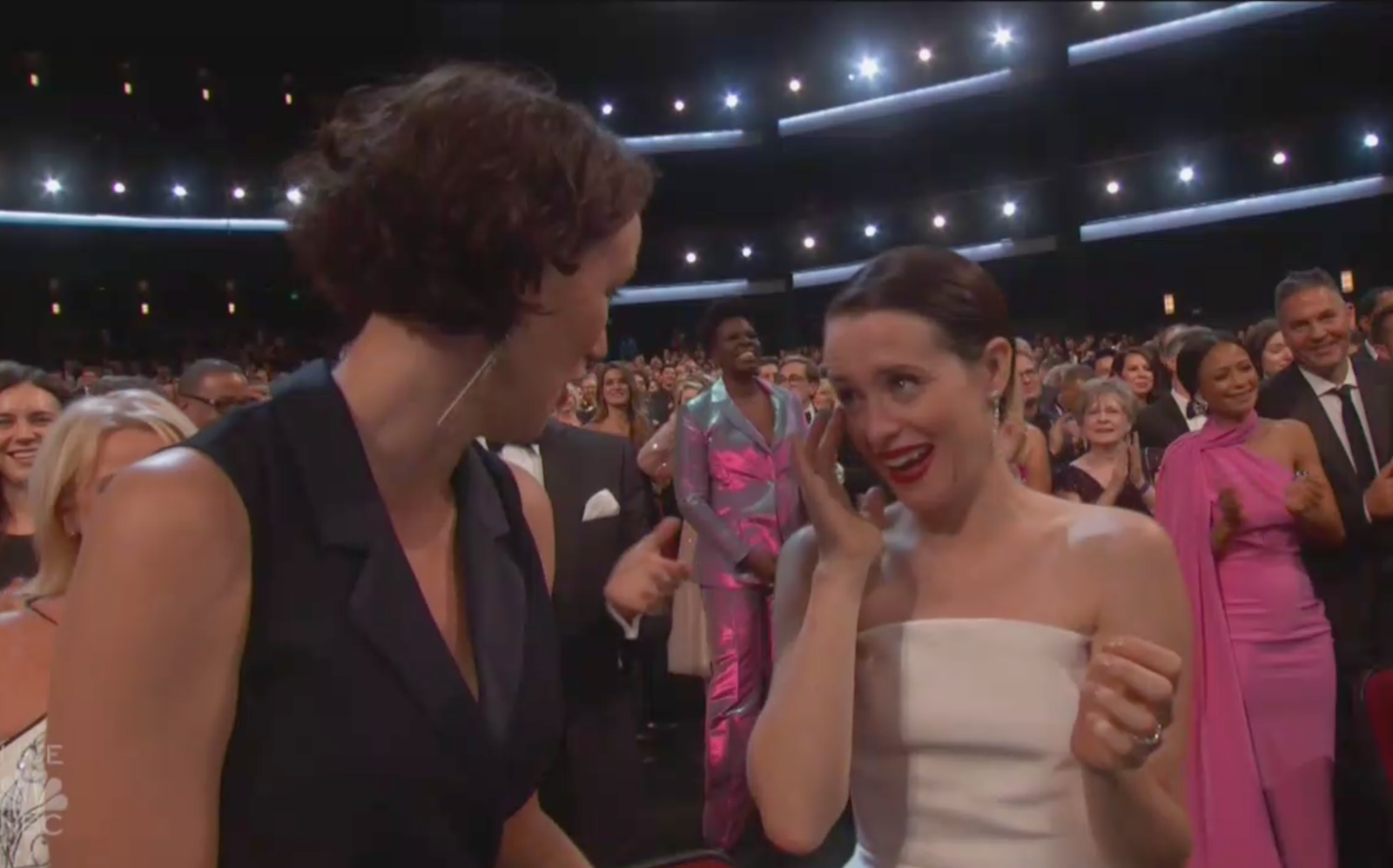 Mandy Patinkin was a guiding light: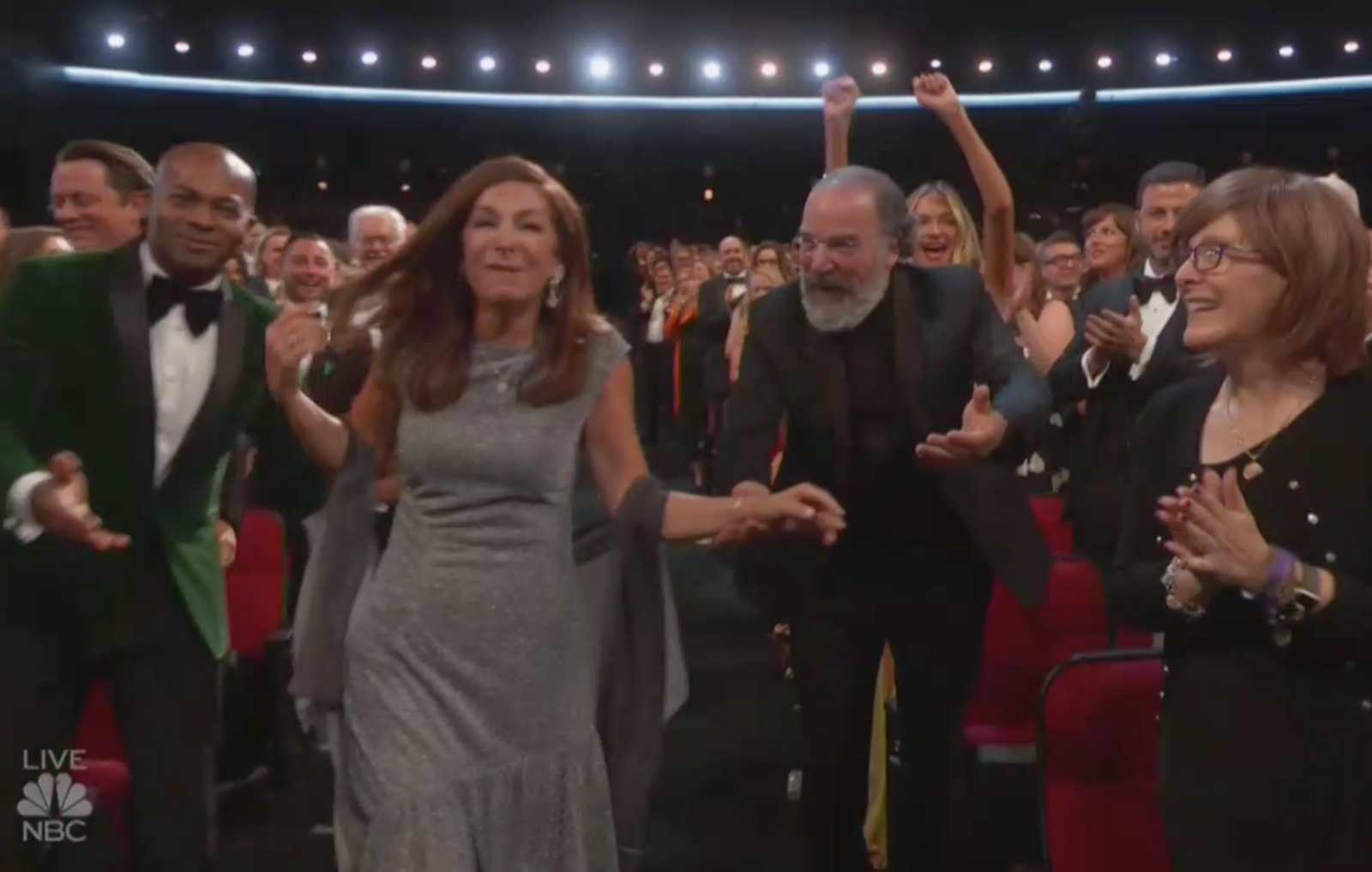 Betty Gilpin from Glow was all choked up: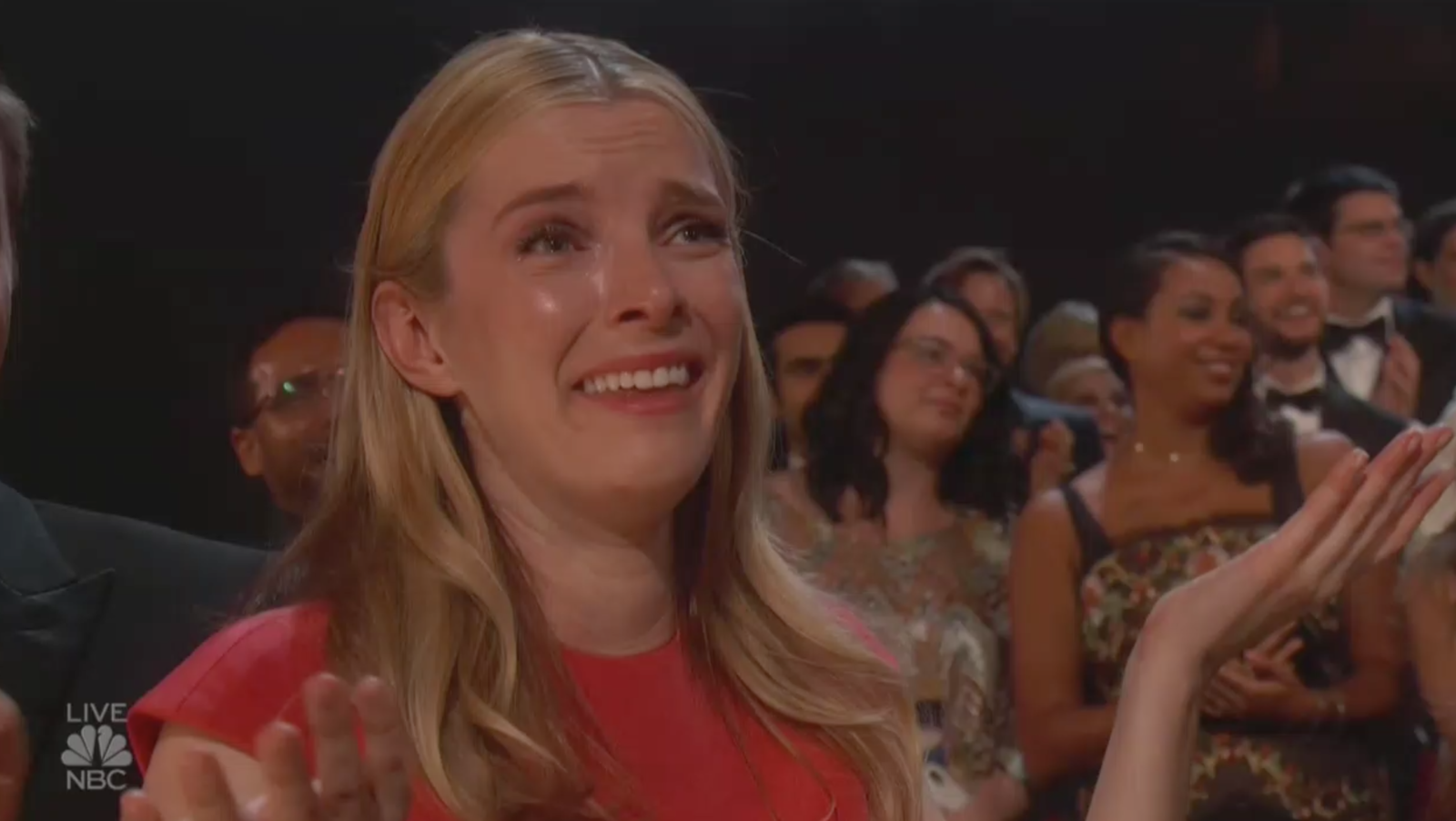 Sterling K. Brown was stunned: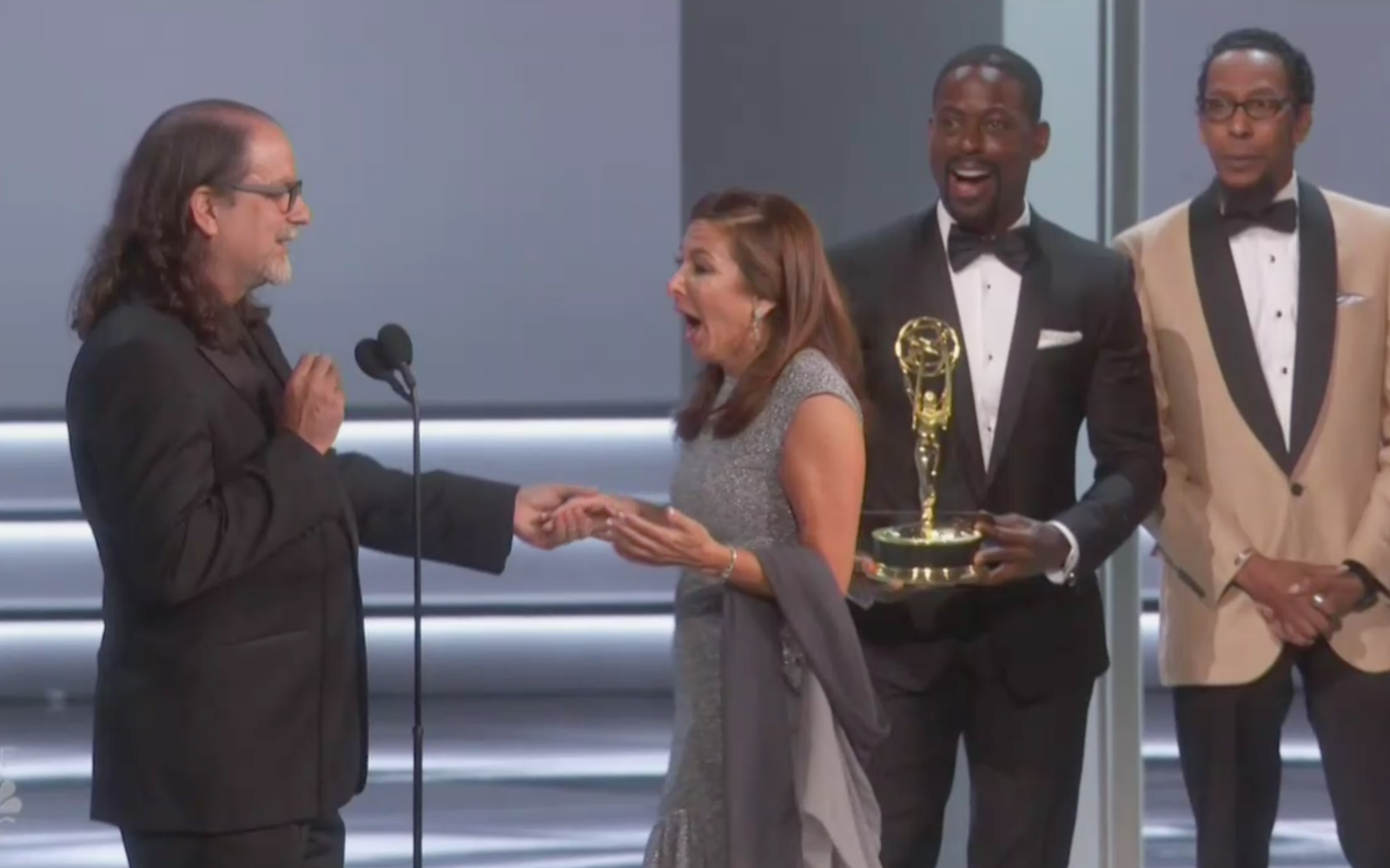 This woman was flabbergasted: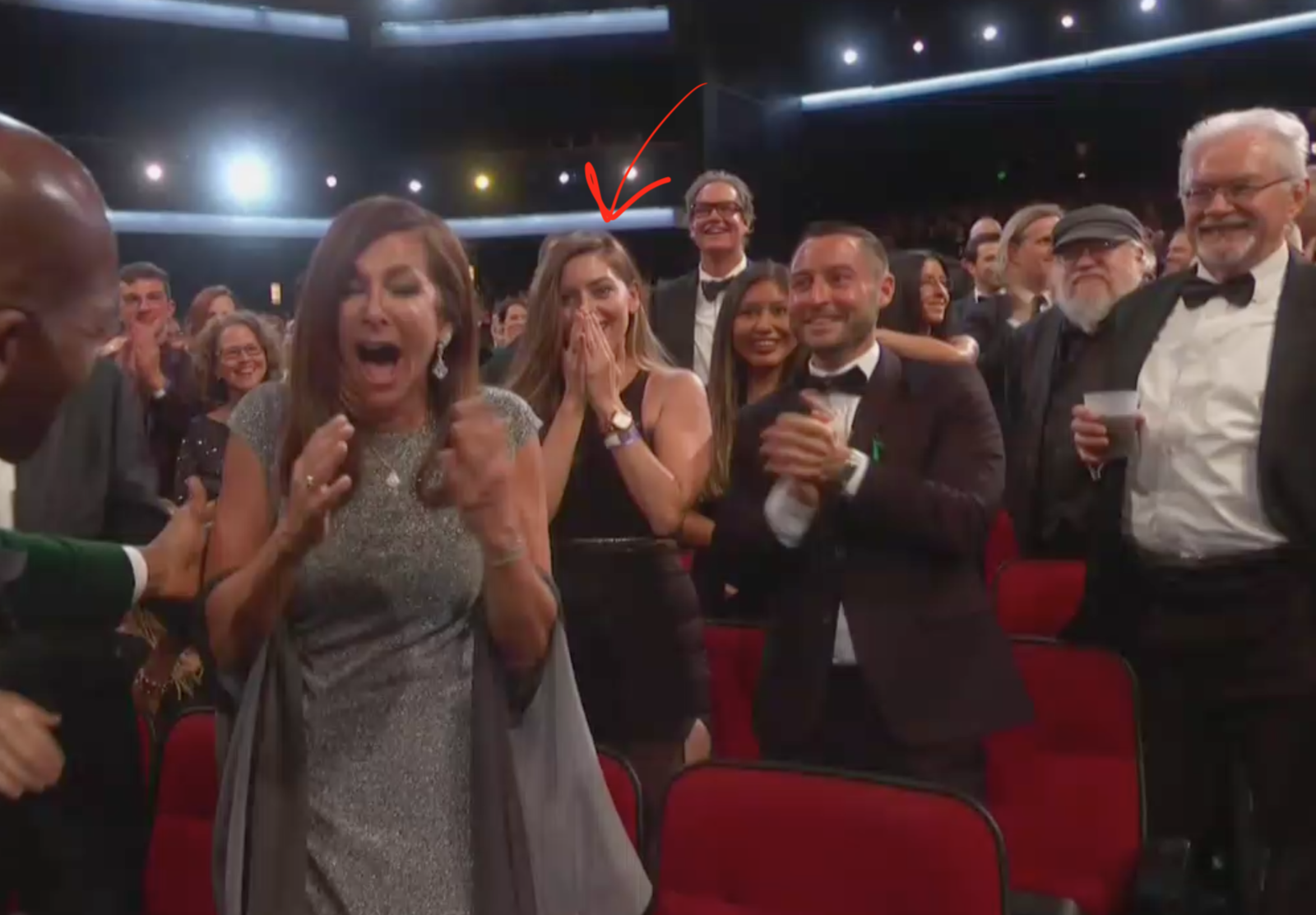 This guy was barely holdin' on to his beer: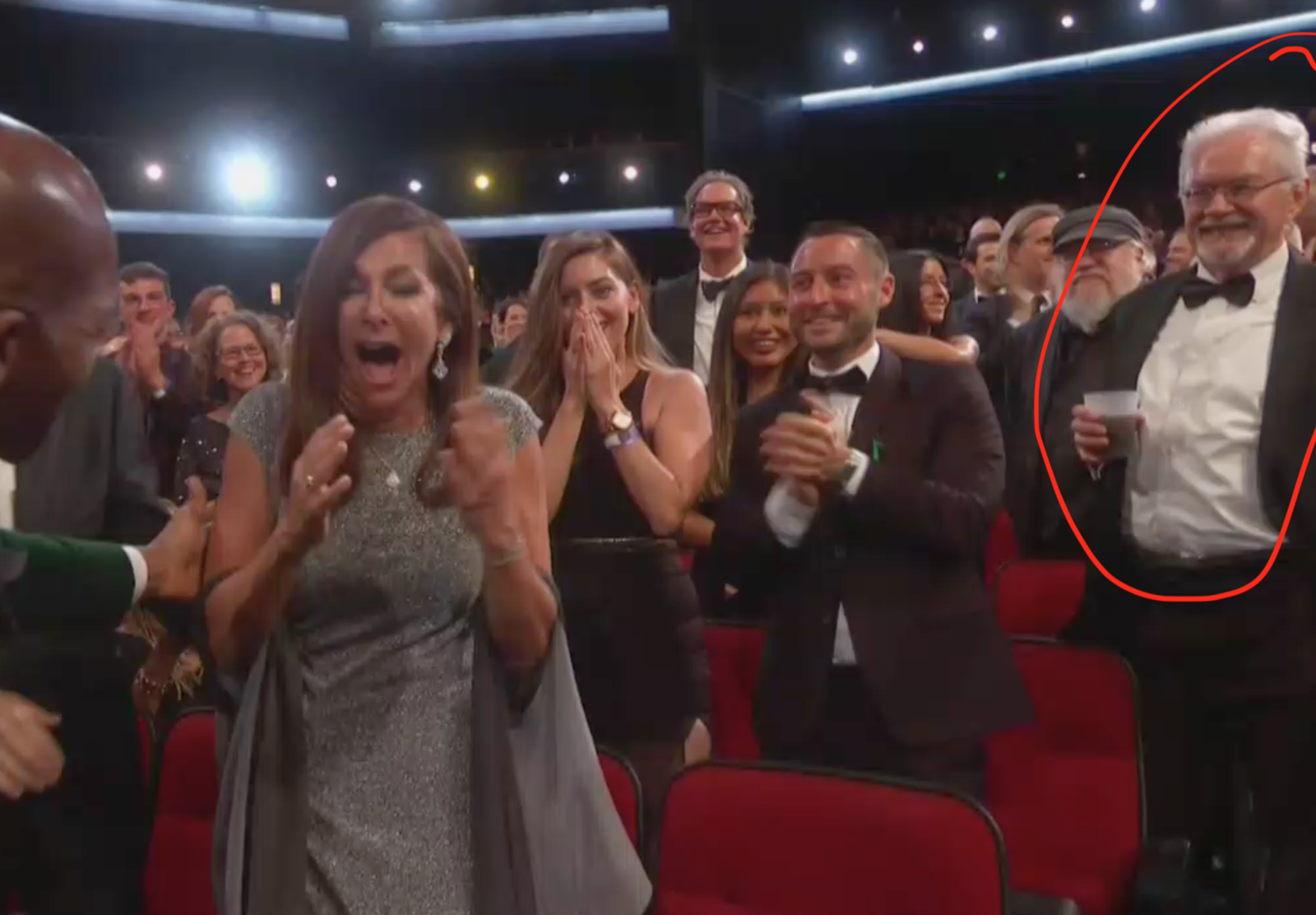 Javier Bardem was jubilant: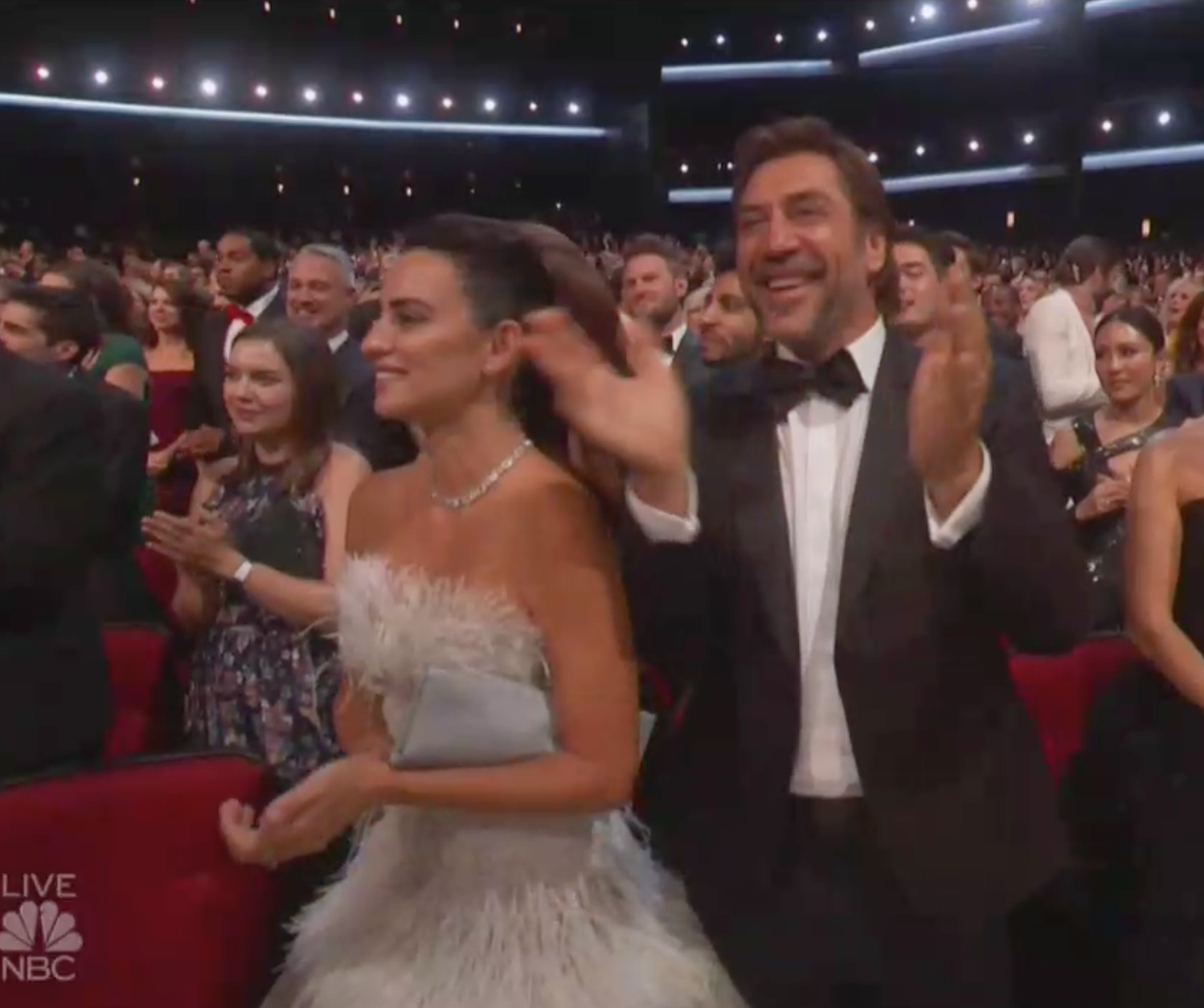 The Lannister bros were thrilled: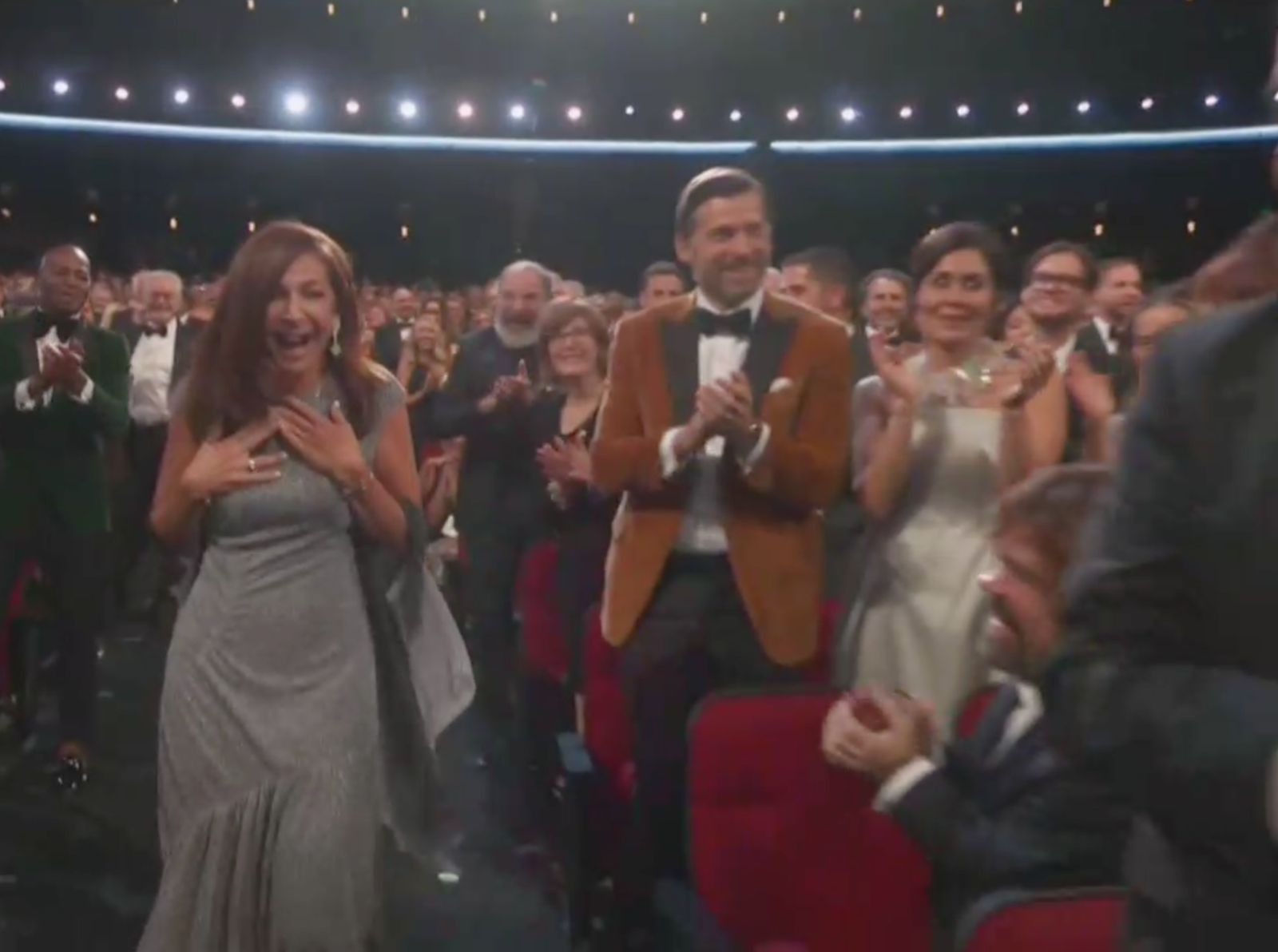 Jimmy Kimmel and his wife Molly McNearney were delighted: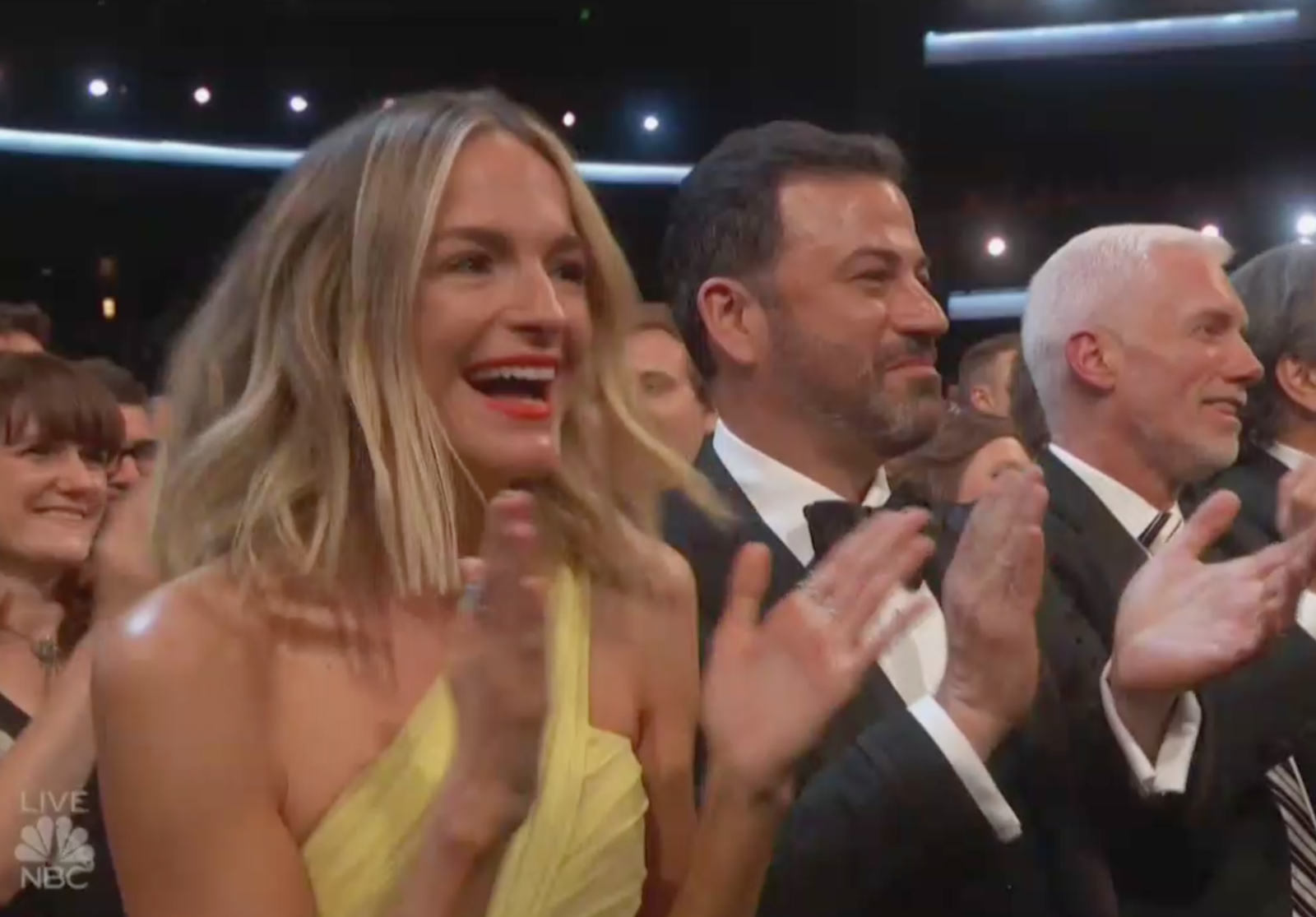 George RR Martin was... there: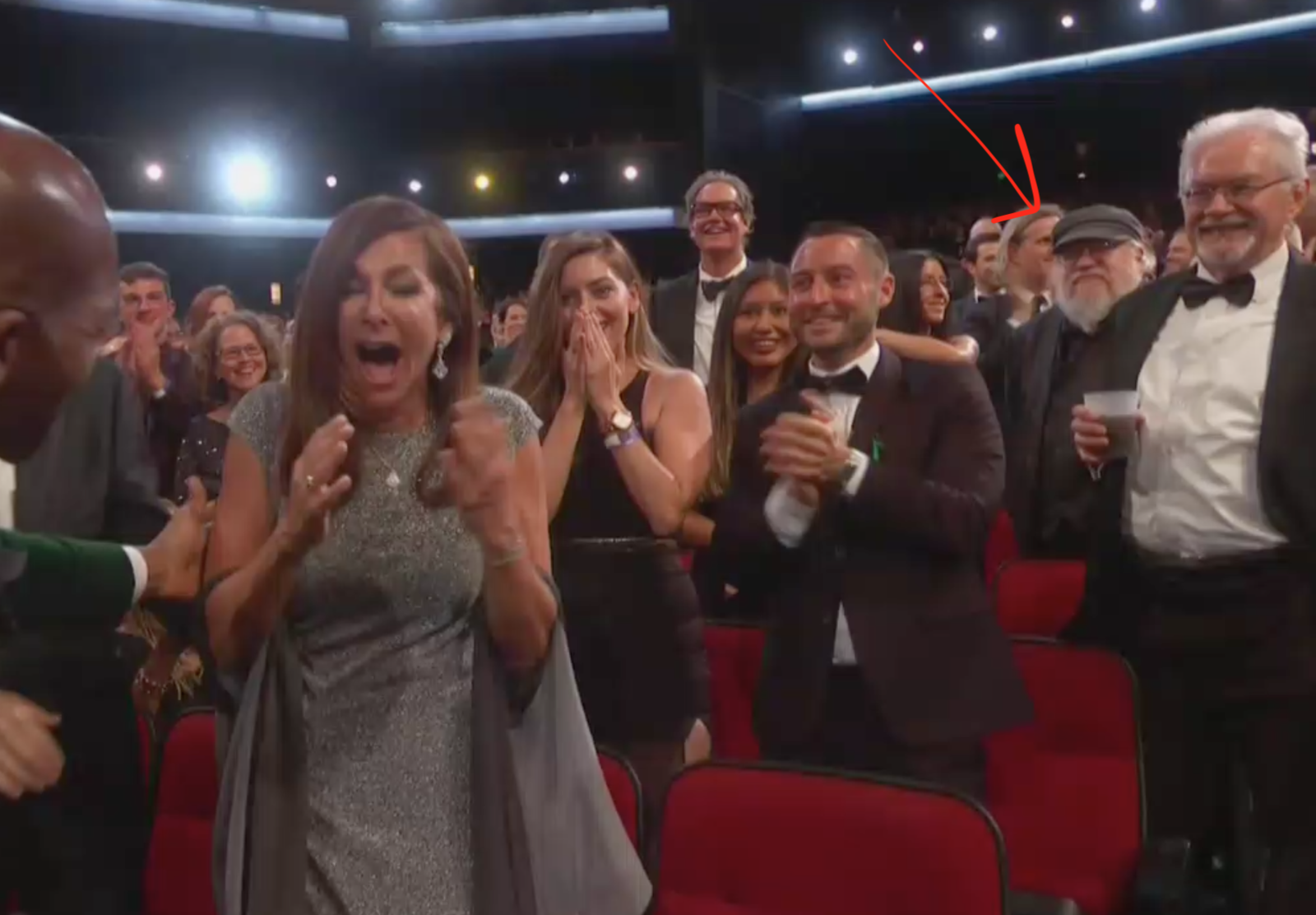 And this woman made sure to record the moment even though it was already being filmed for the entire world to see: