I Don't Know Why Fred Armisen Is Wearing Vampire Fangs At The Emmys But He Is And I Like It
Issa lewk.
Fred Armisen arrived at The Emmys with Natasha Lyonne and uhh, what's that? What's that right there?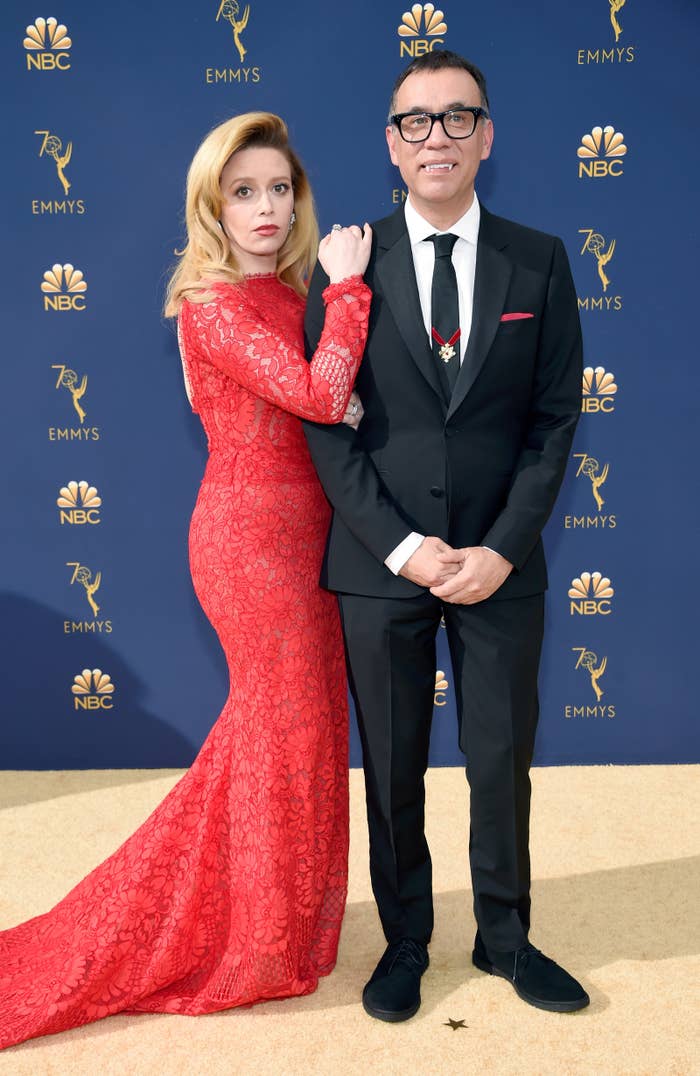 Ah, yes, it's fangs.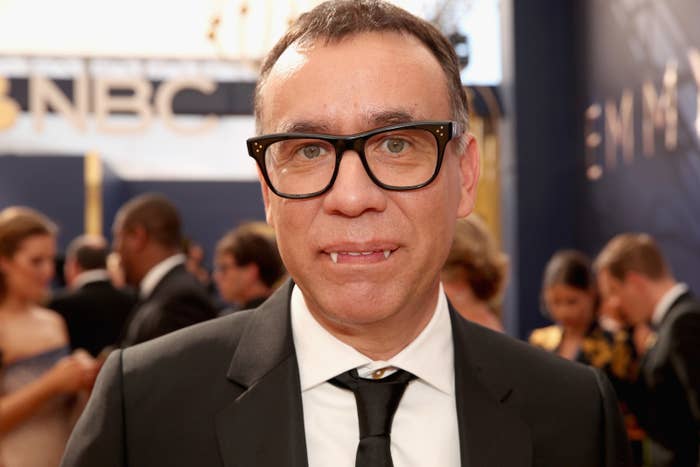 Yurp. I don't know why he's wearing fangs, but he is.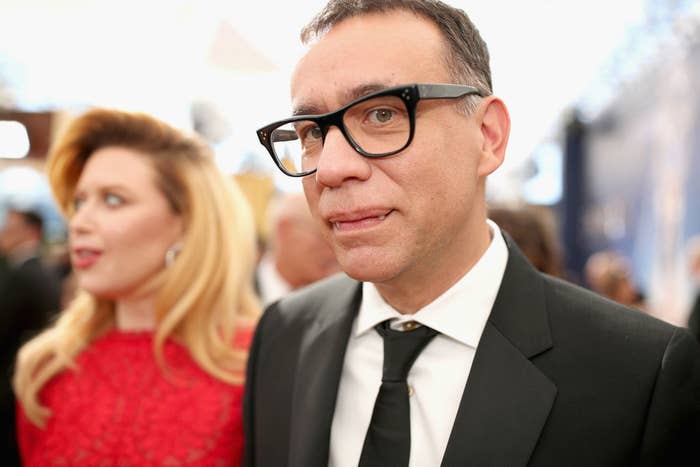 And you know what? I don't hate it.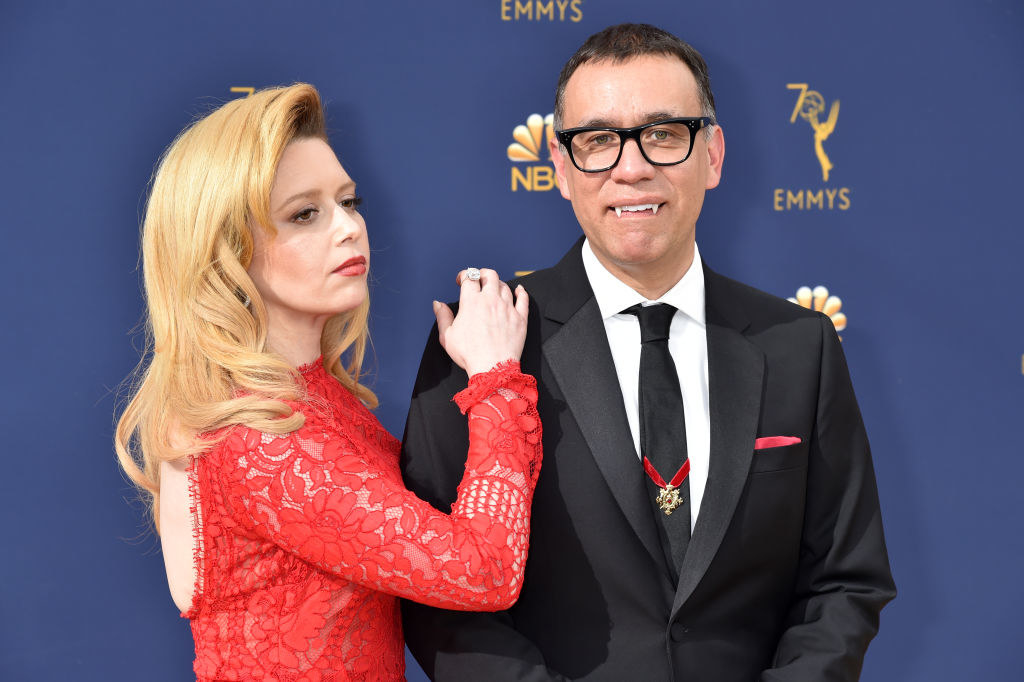 ¯\_(ツ)_/¯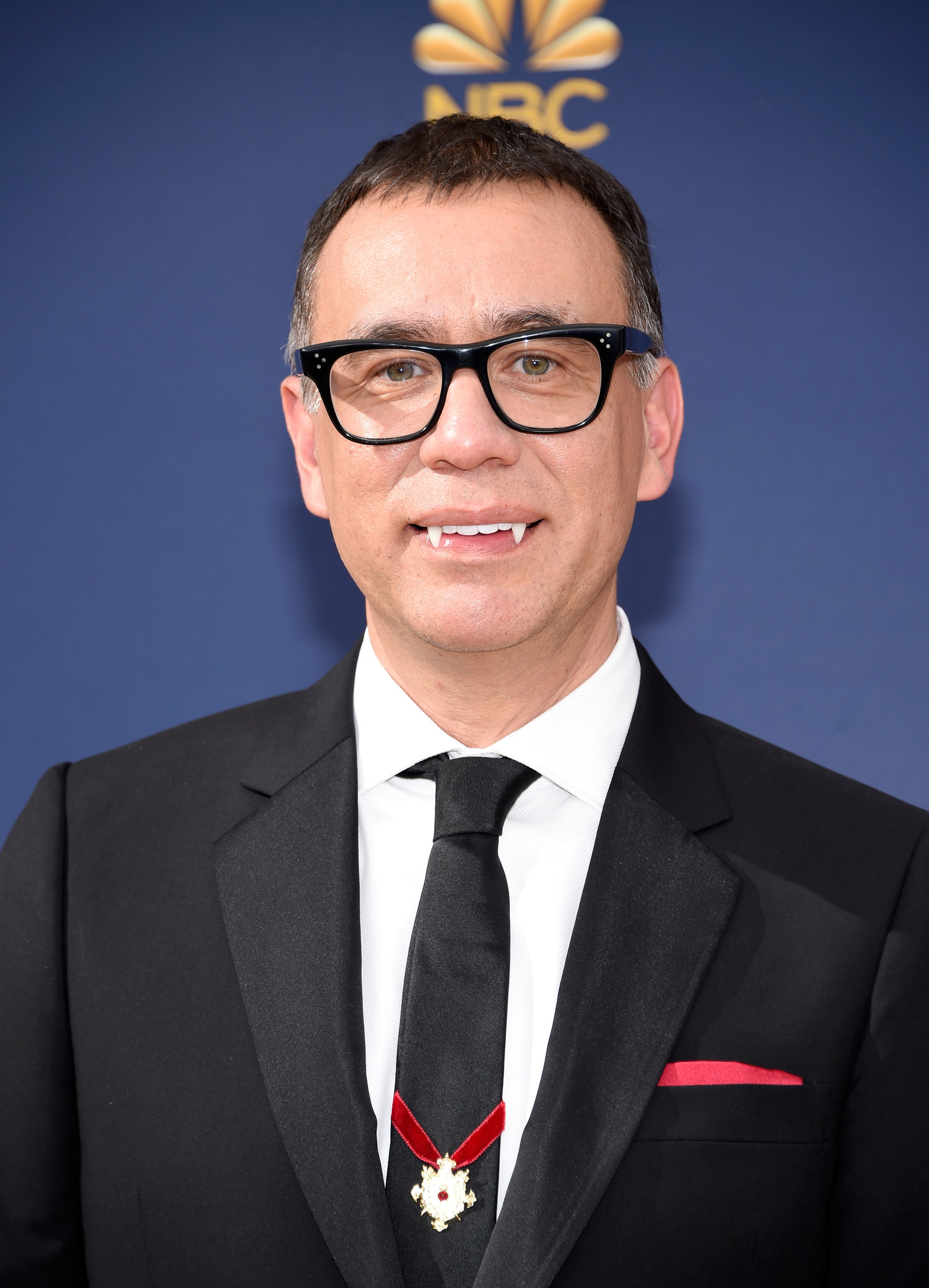 Goodnight.