Today, on Harry Styles' 22nd birthday, he tweeted this: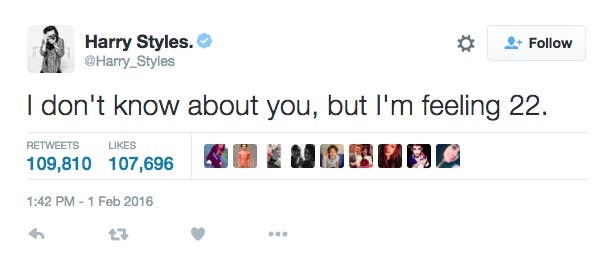 Wondering why you should care? Wondering why I typed "AKGLJNSDLGASK>DGN" into a group chat at work about this tweet? Well, let me tell you why.
Because this tweet is a line from the song "22" by Taylor Swift.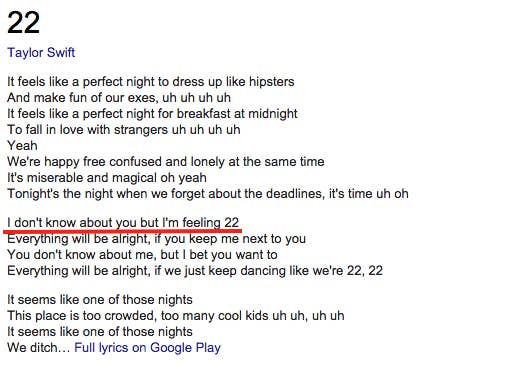 The *same* Taylor Swift who dated Harry Styles...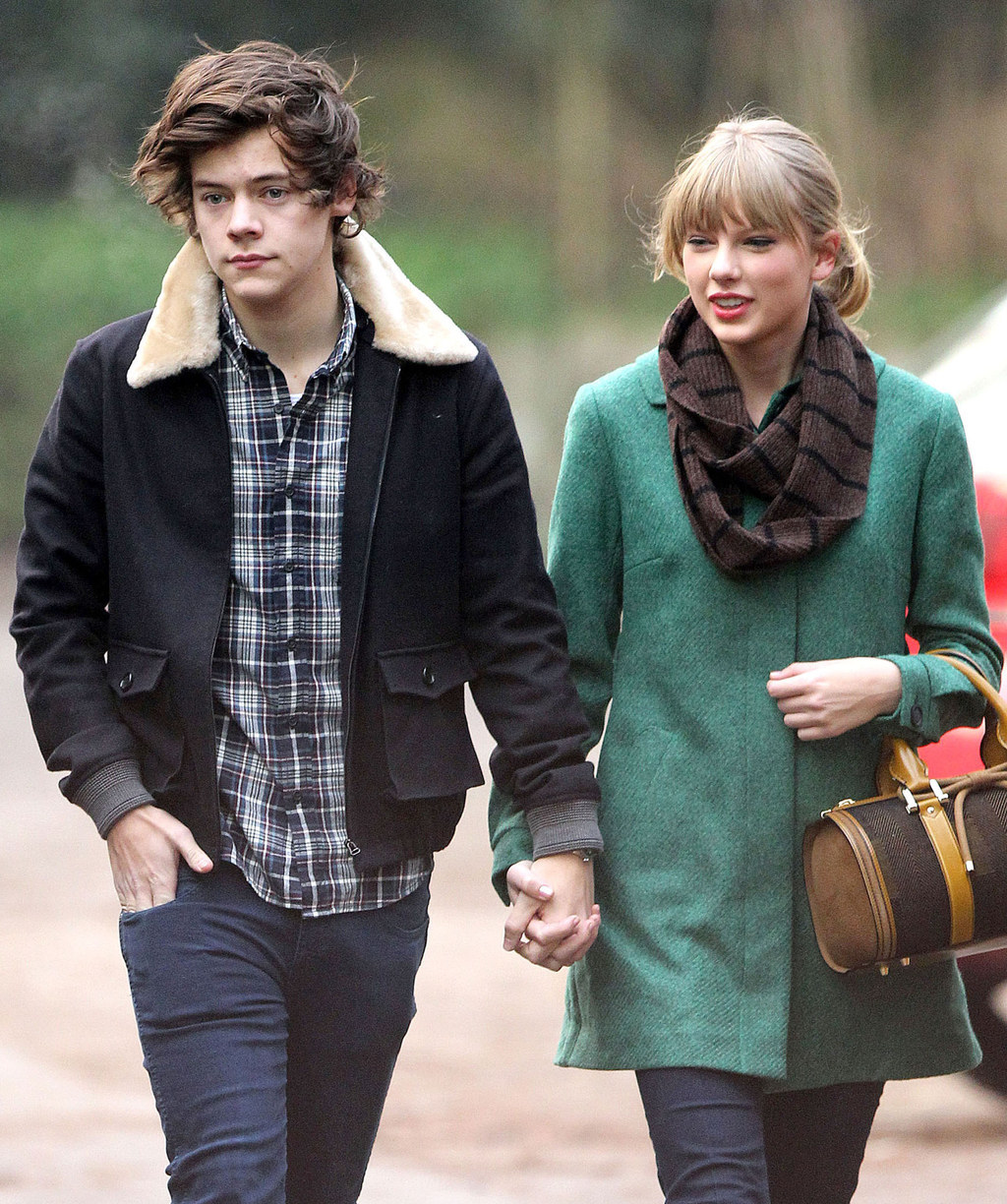 ...and wrote an entire album that's maybe about their entire relationship.

Plus, like, have you even heard of Haylor?? This might be Haylor.
Oh and also in literally nine minutes it was retweeted over 130K times, so that's cool.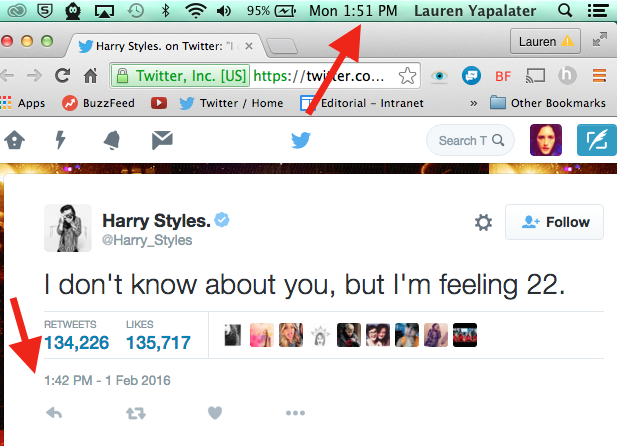 And that's everything you need to know about the instantly iconic birthday tweet Harry Styles sent himself.