Ok people, you thought Reese Witherspoon and her daughter were twins????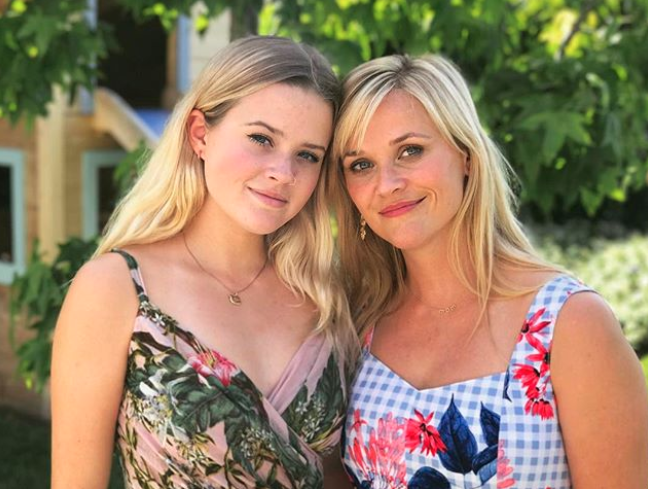 Well, you haven't seen Katy Perry and her mom. They are LITERALLY IDENTICAL!!!!!!!
I first noticed their similarity when I saw this creepy paparazzi pic of them driving in a car.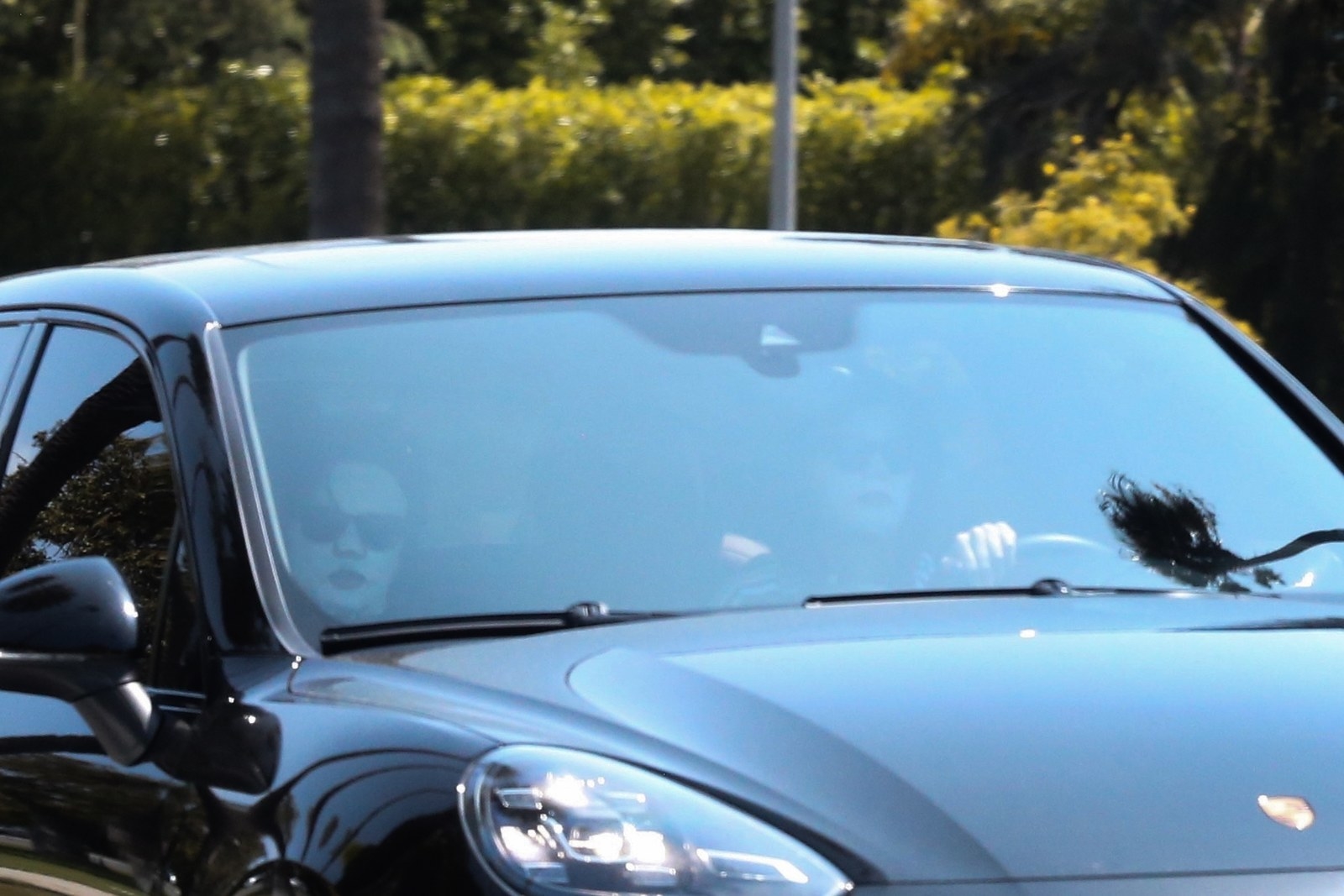 But it wasn't till I saw them both out of the car that I was shooketh to my core about their uncanny resemblance!!
YEAH. That's TWO different people!! Not one person twice!!!
Katy Perry's mom: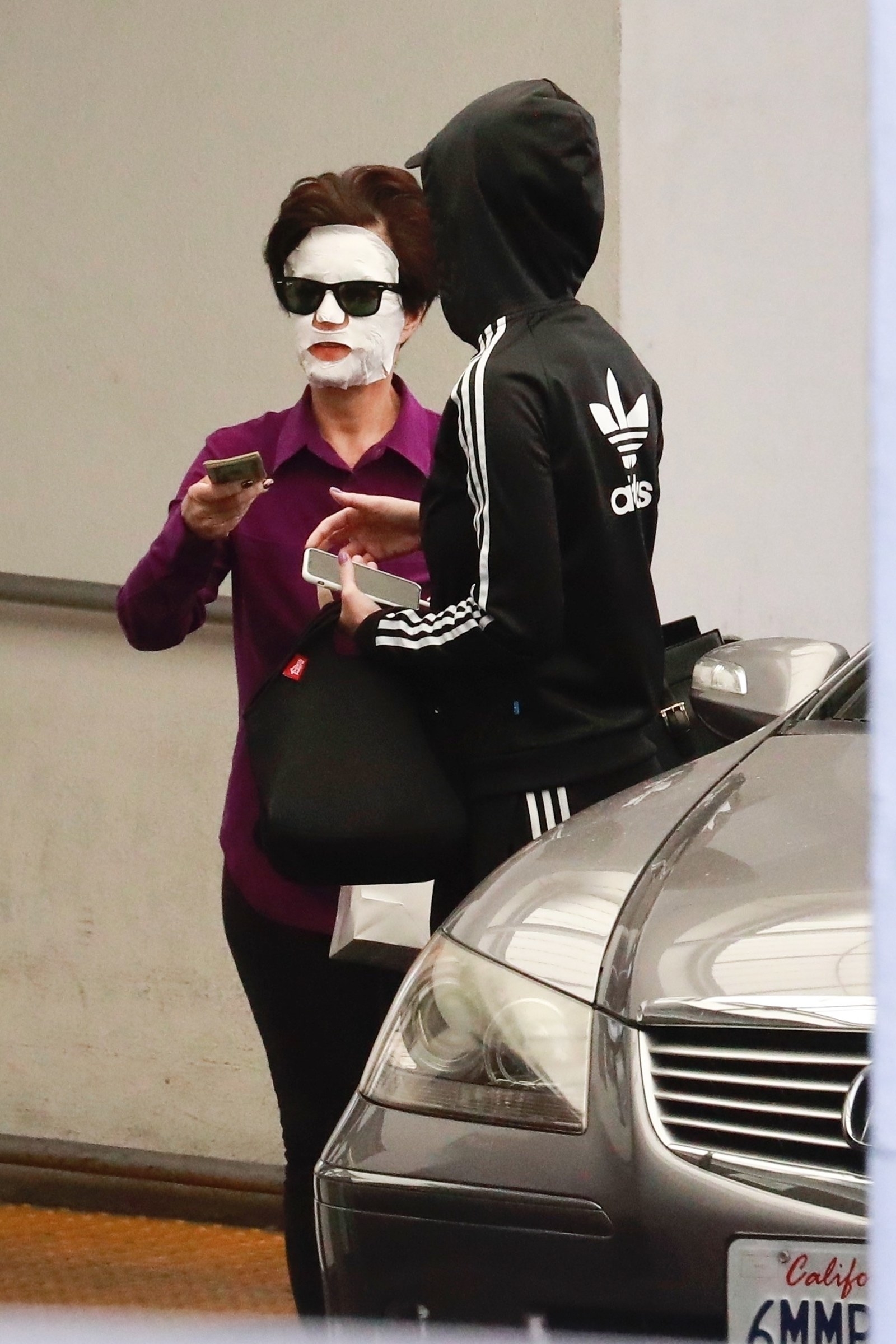 Katy Perry: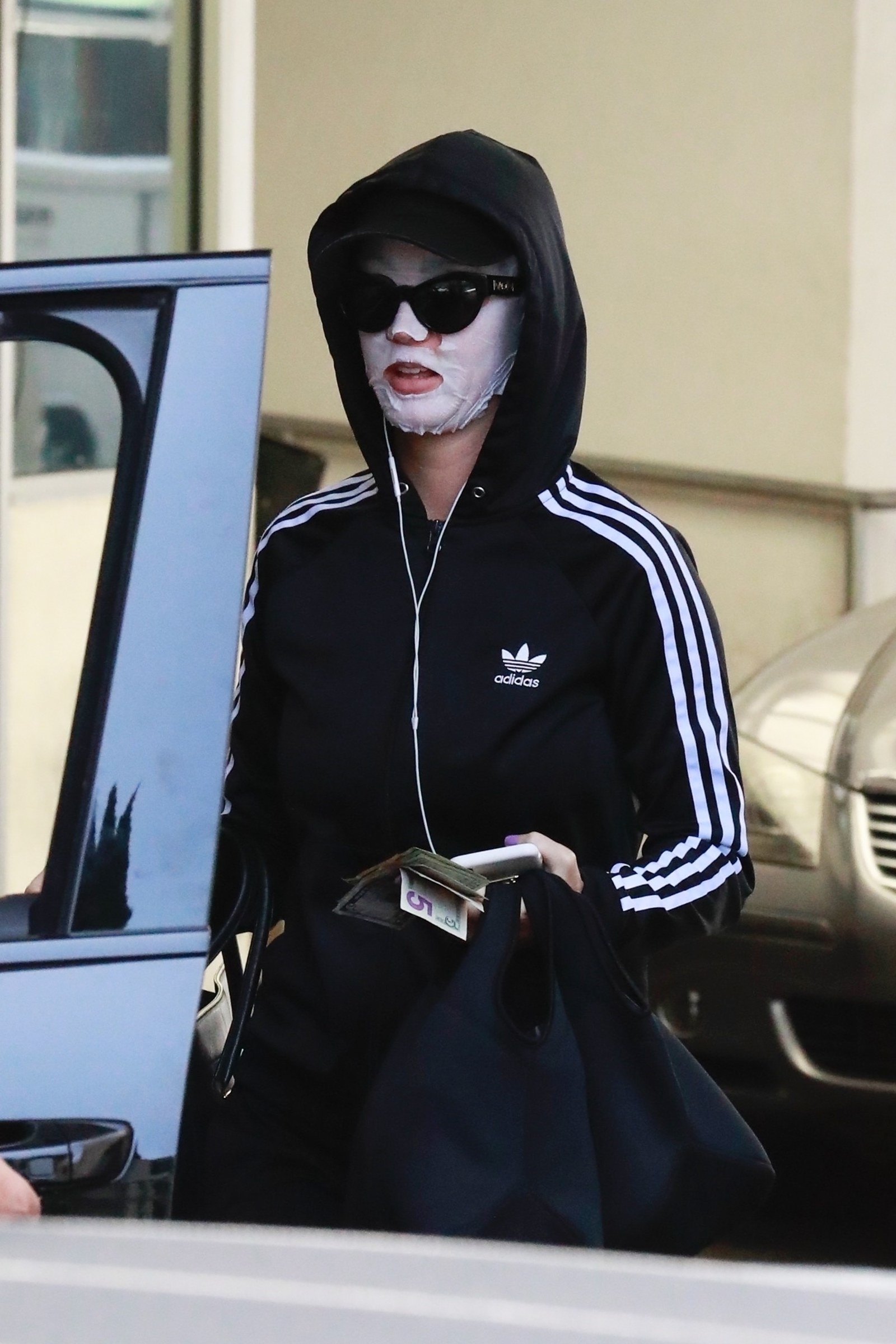 They even share the same fair and paper towel-y complexion.
Like I said...TWINS!!! Sorry to Kaia and Cindy! You've got nothin' on them!!!