Let's just cut to the chase: Margot Robbie is hot!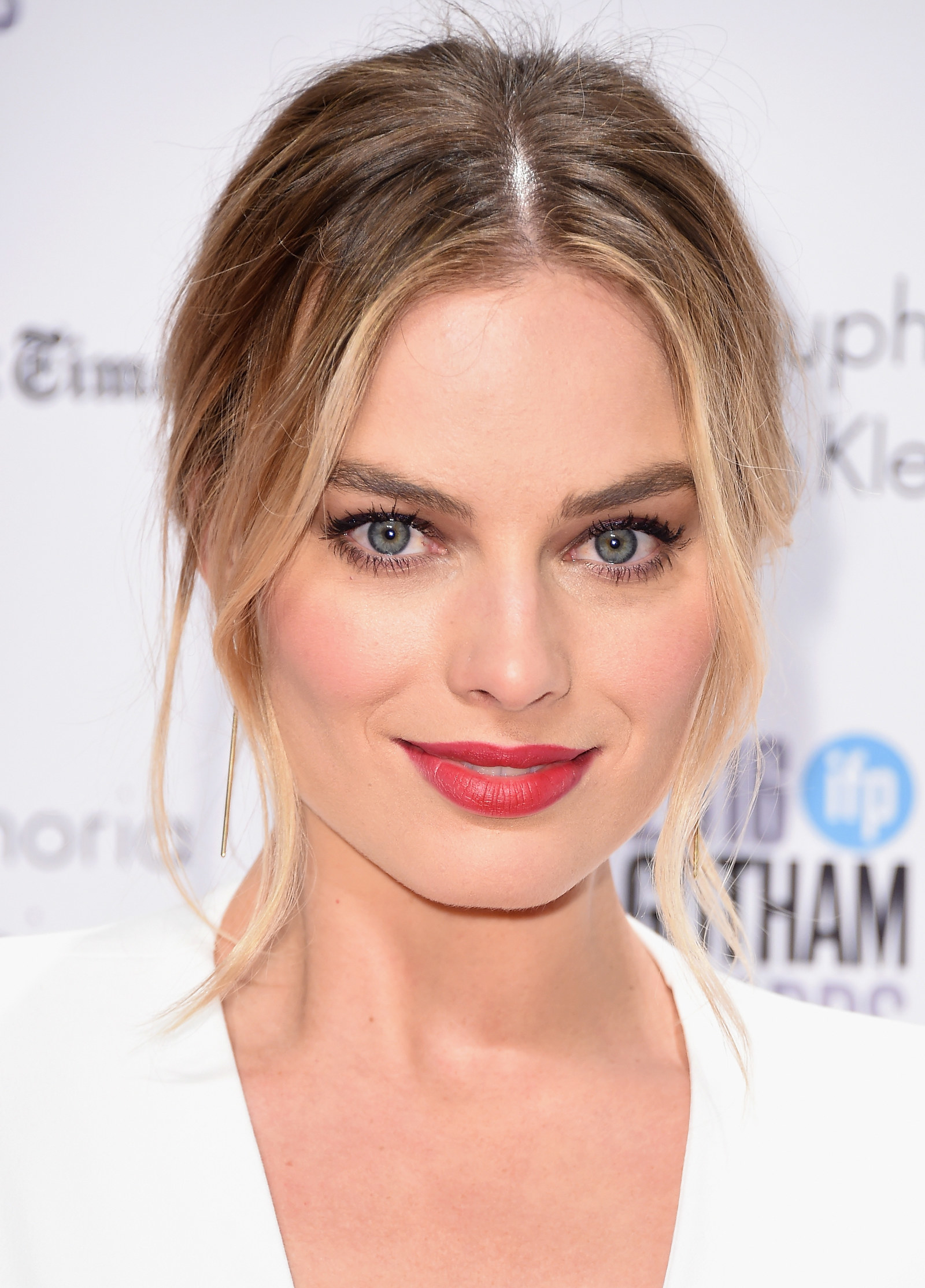 But for her latest movie, she looks ermm... just a wee bit different.
Yes, that's our Margot! In her new role as Queen Elizabeth I.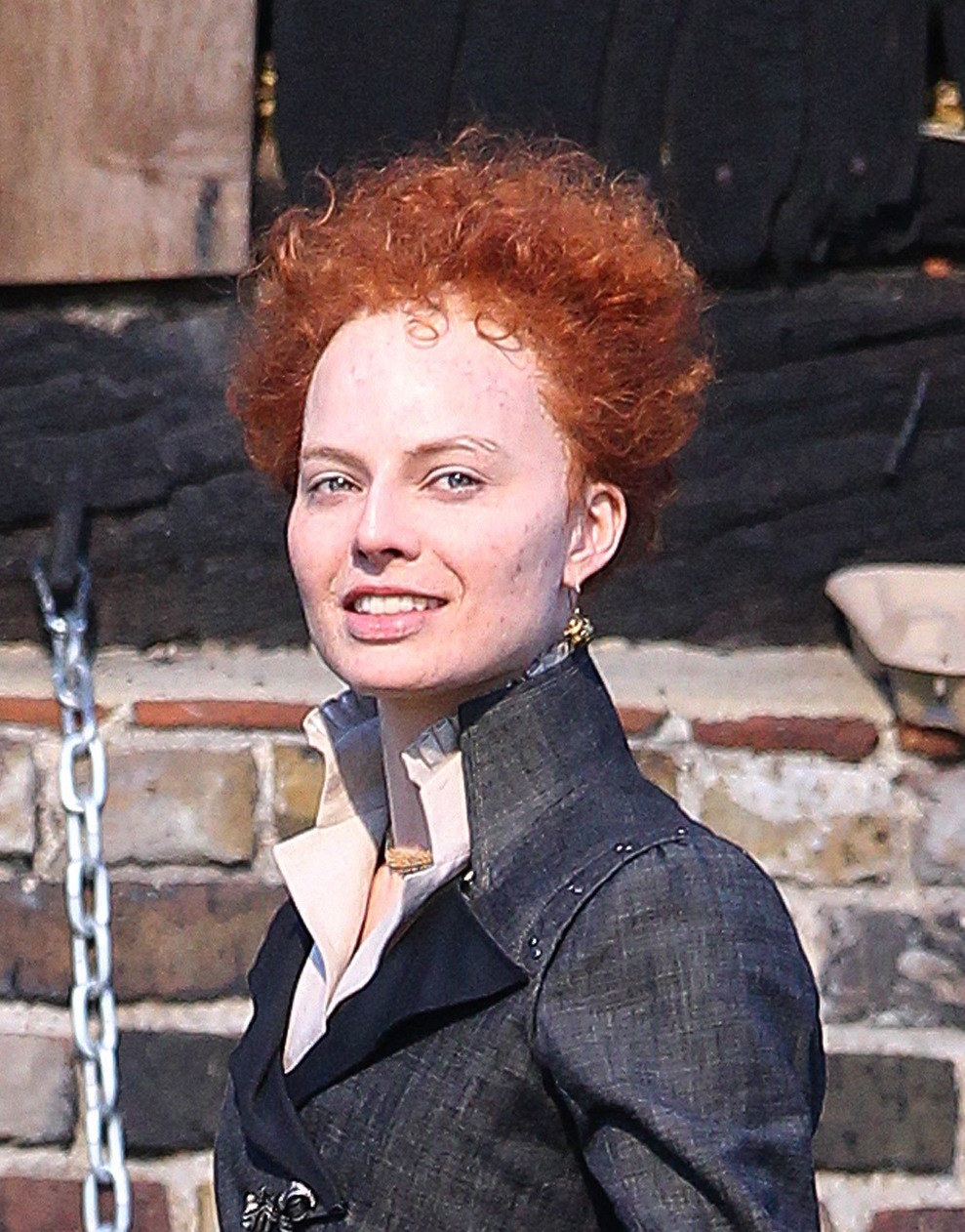 This lady!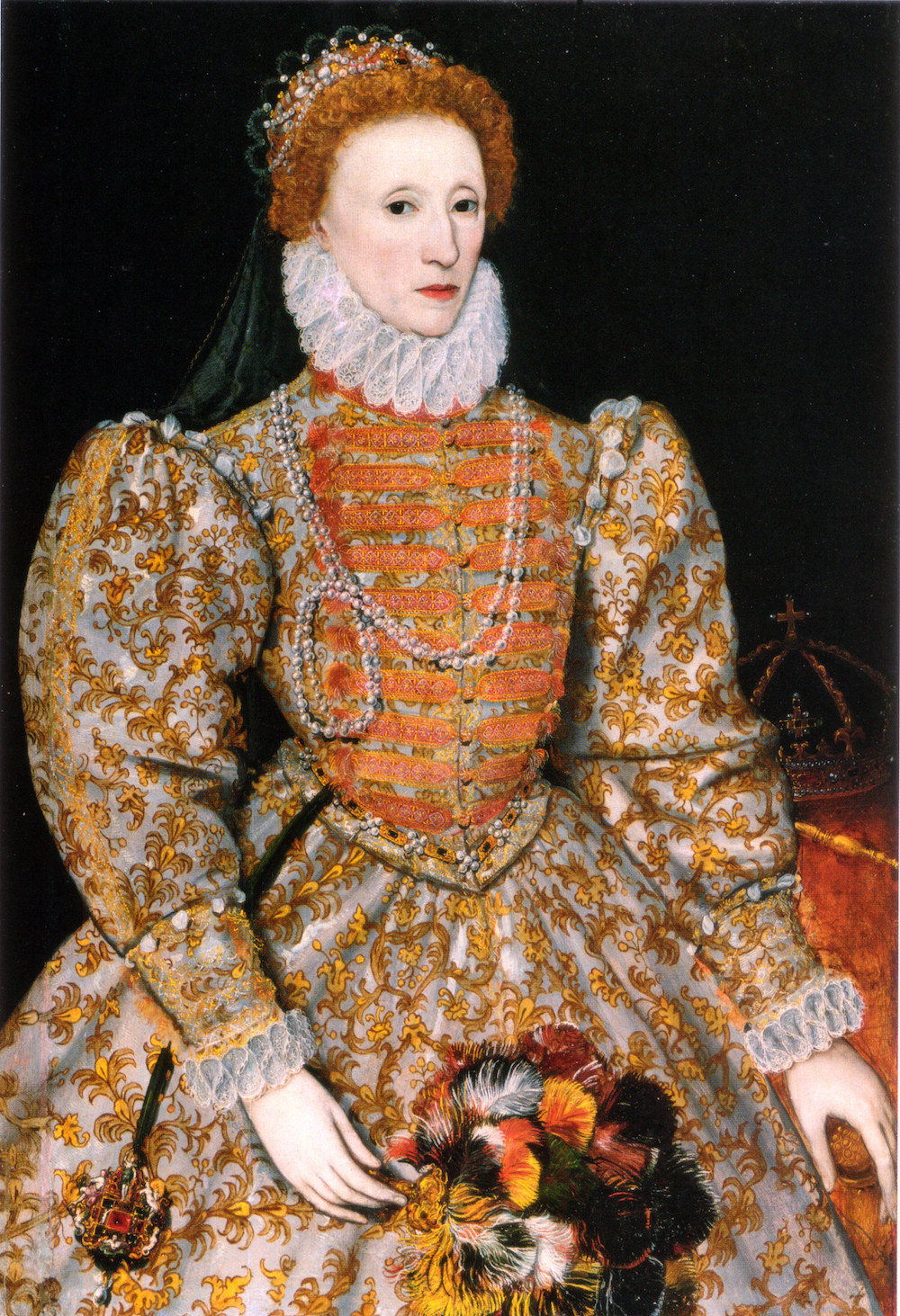 So, yeah!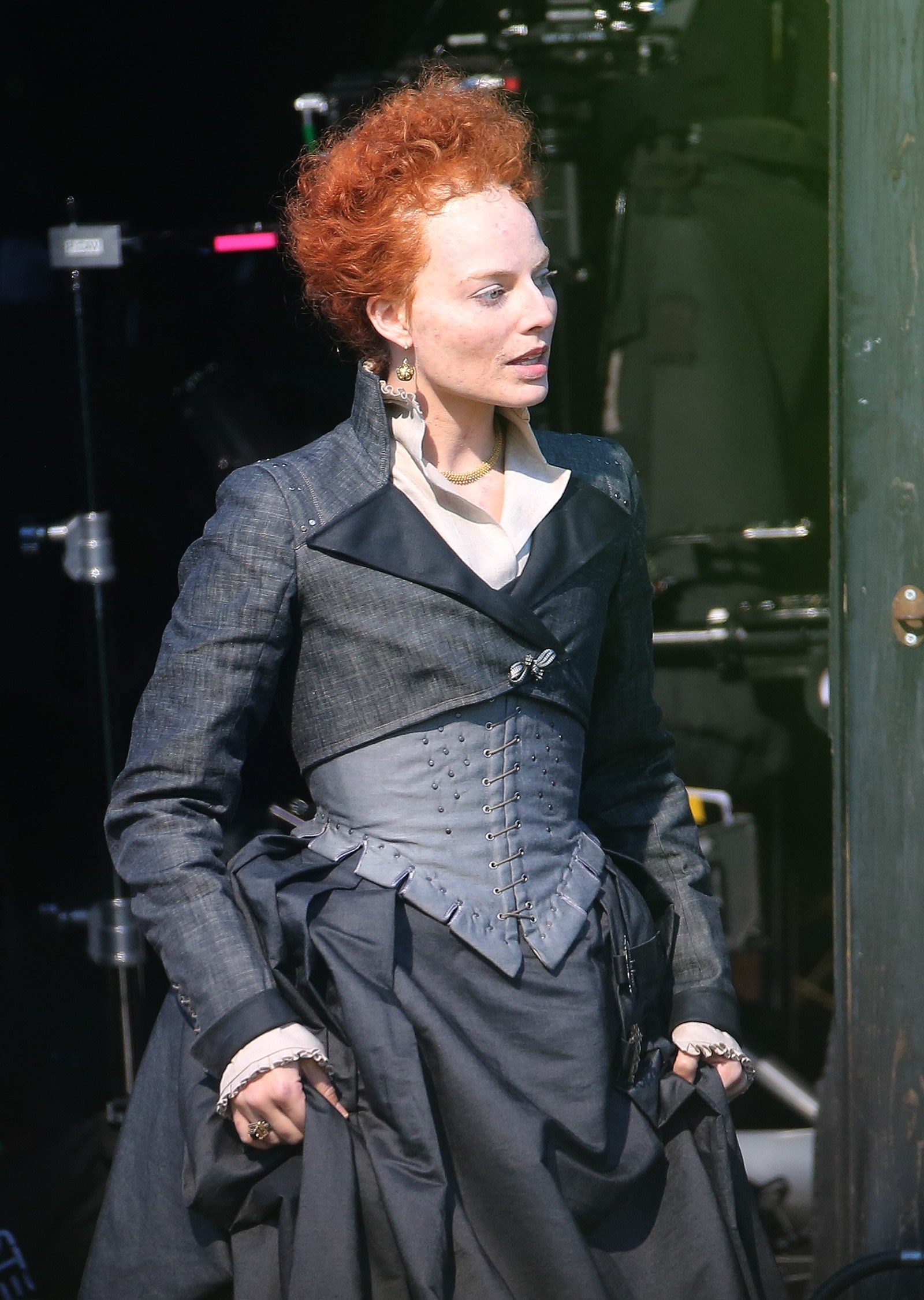 First she was Tonya Harding.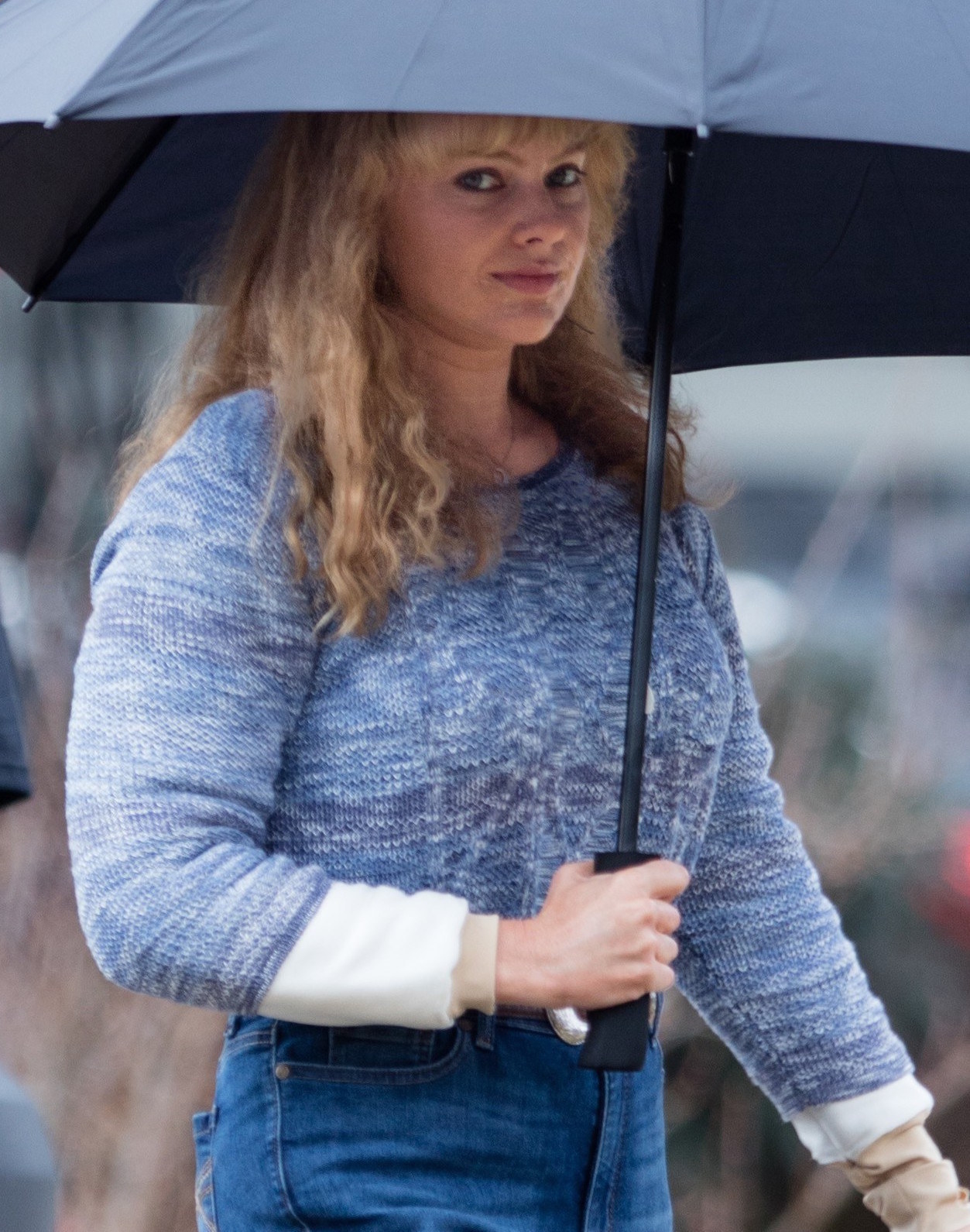 And now, The Virgin Queen.
So yeah, in conclusion: Margot Robbie is a chameleon. The greatest character actress of our time.