Finally after 27 years, there is a Hocus Pocus reunion happening. Well, technically it happened, and now we wait for it. This is what we know.
There are many wigs.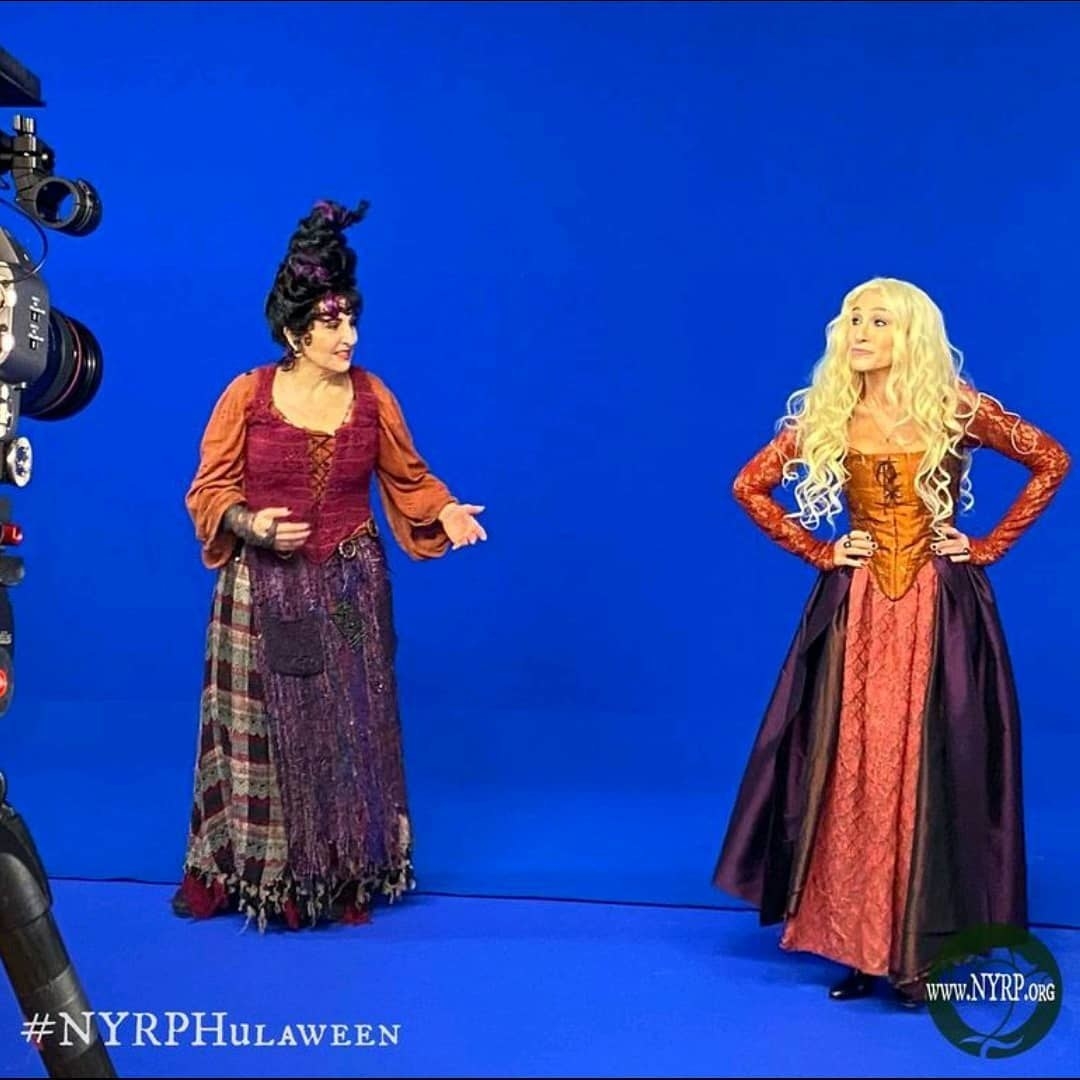 And the essence of Sarah Sanderson is still very much intact.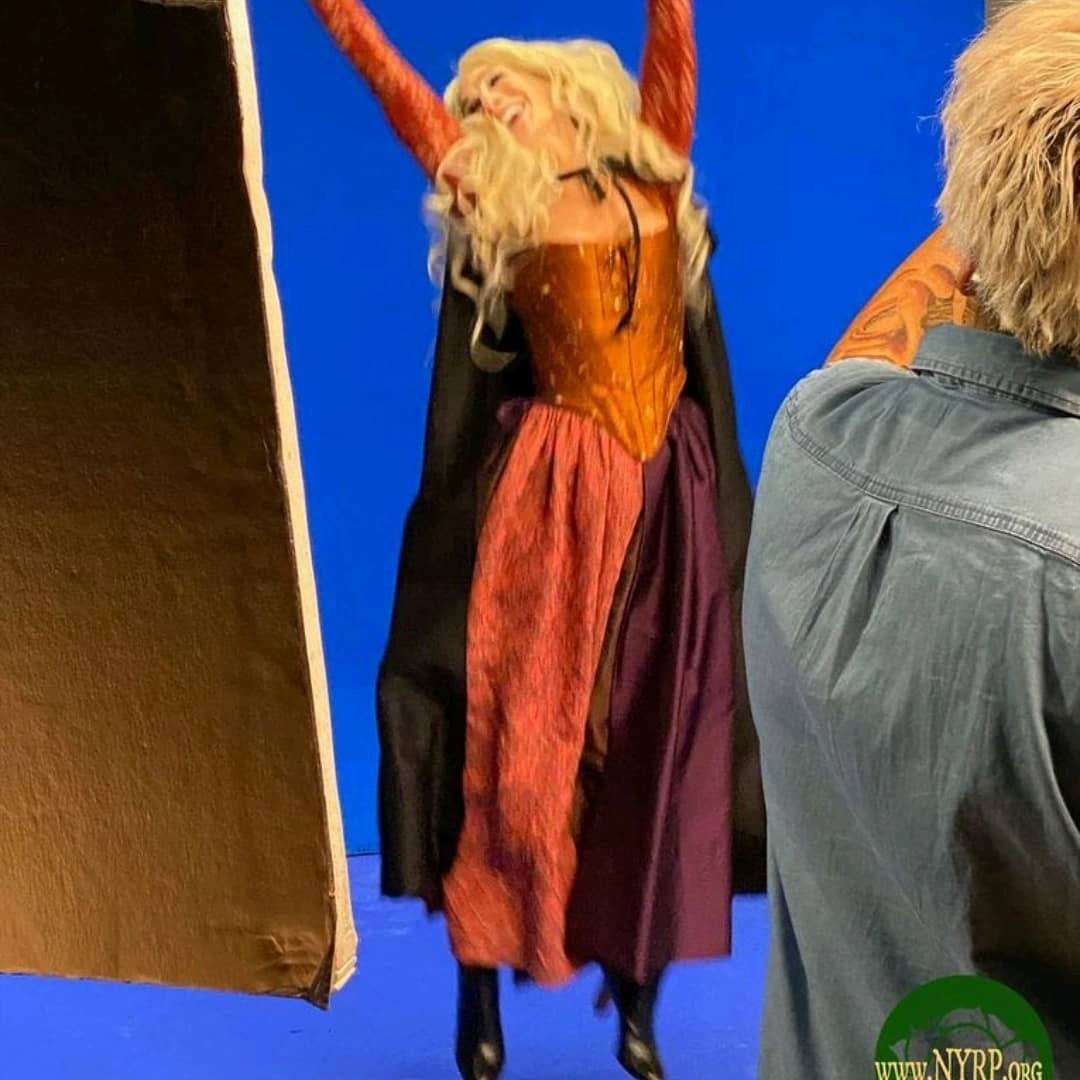 The reunion is part of an event called "In Search Of The Sanderson Sisters," which will be broadcast Oct. 30 at 8 p.m. ET.
Finally, there are tickets for the virtual event, which will benefit the New York Restoration Project, and the cost is $10. The event also features like, a shit ton of other famous people.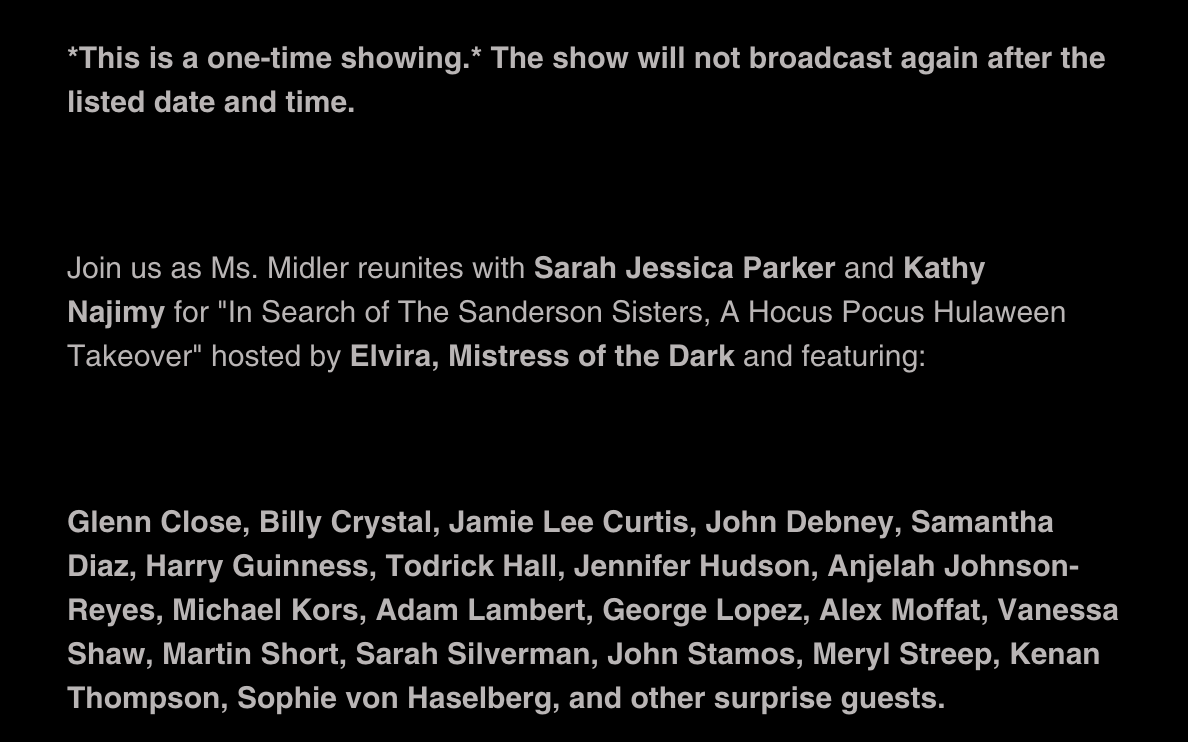 And that's about all for now. No clue if Thackery Binx will be making a return, but we can hope.