Howdy y'all!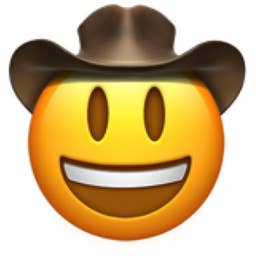 I brought you here 'cause I'm just wondering...why aren't we talking more about these pics of John Travolta filming his new movie directed by Fred Durst?
Like...why aren't all my friends and family texting about this?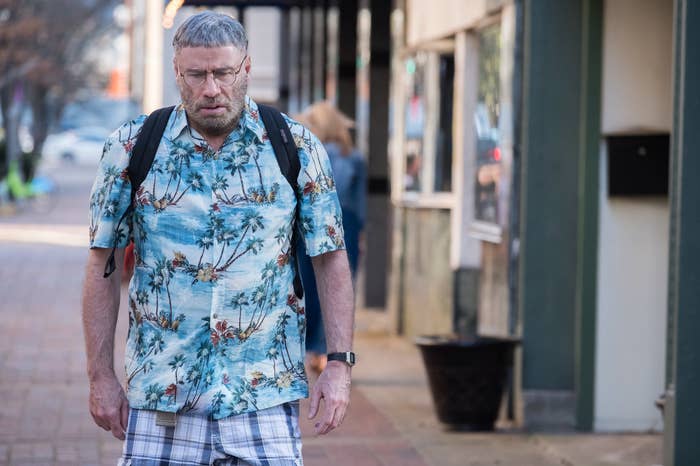 More specifically/zoomed in, this: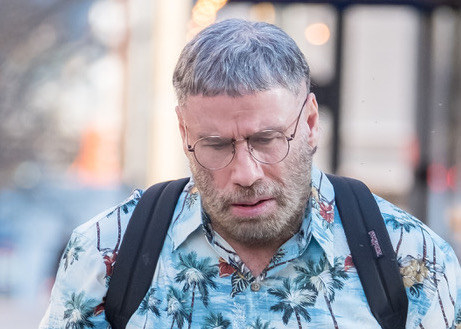 Even more specifically/zoomed in, this: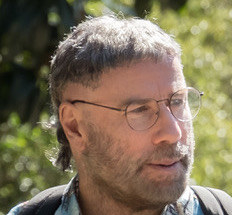 Why, my friends, is this picture of Fred Durst walking around with John Travolta (who's in a Hawaiian shirt) not on the front page of every newspaper in this country?
WHY hath this photo not been framed and hung in the Louvre????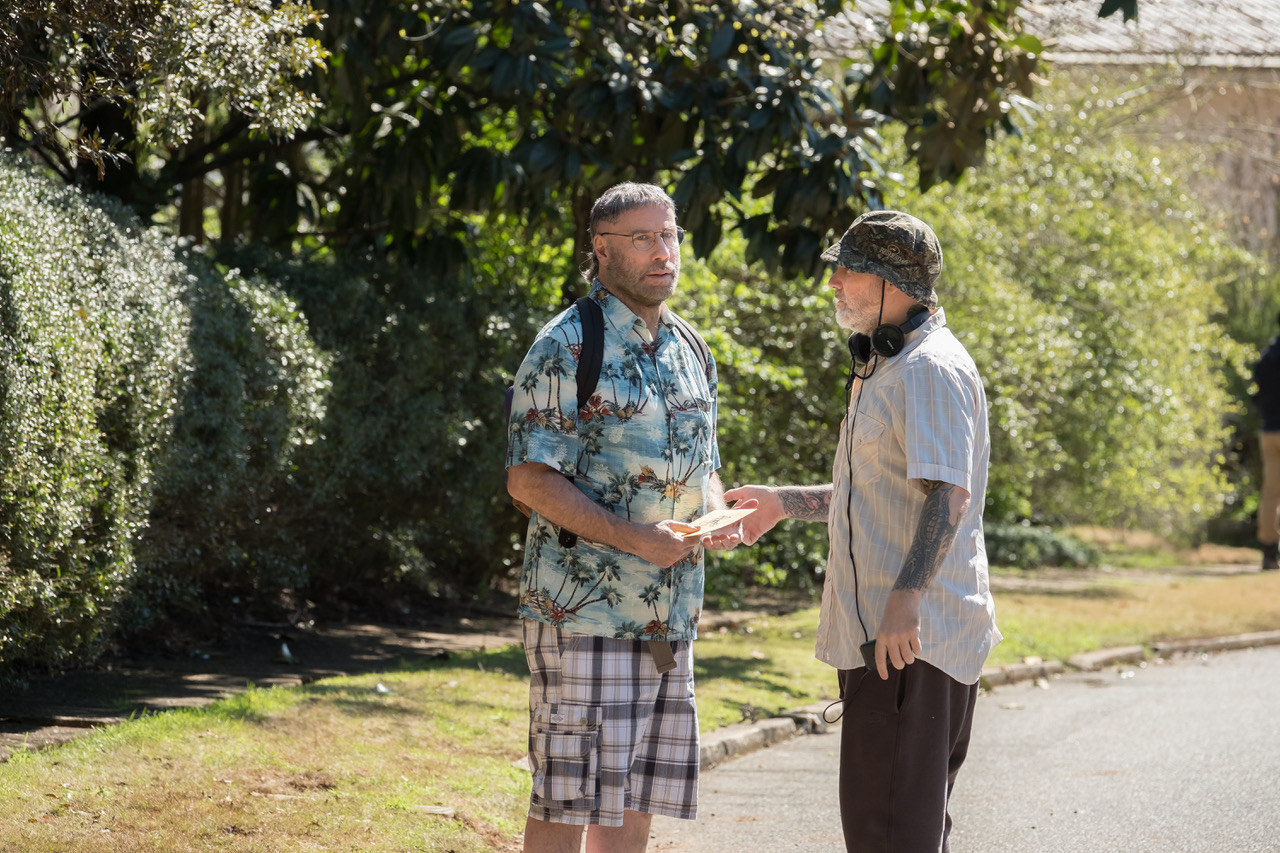 WHY is this pic of Fred Durst in a bucket hat and surgical mask, standing next to John Travolta with an interesting haircut not painted on the walls of the Sistine Chapel!!!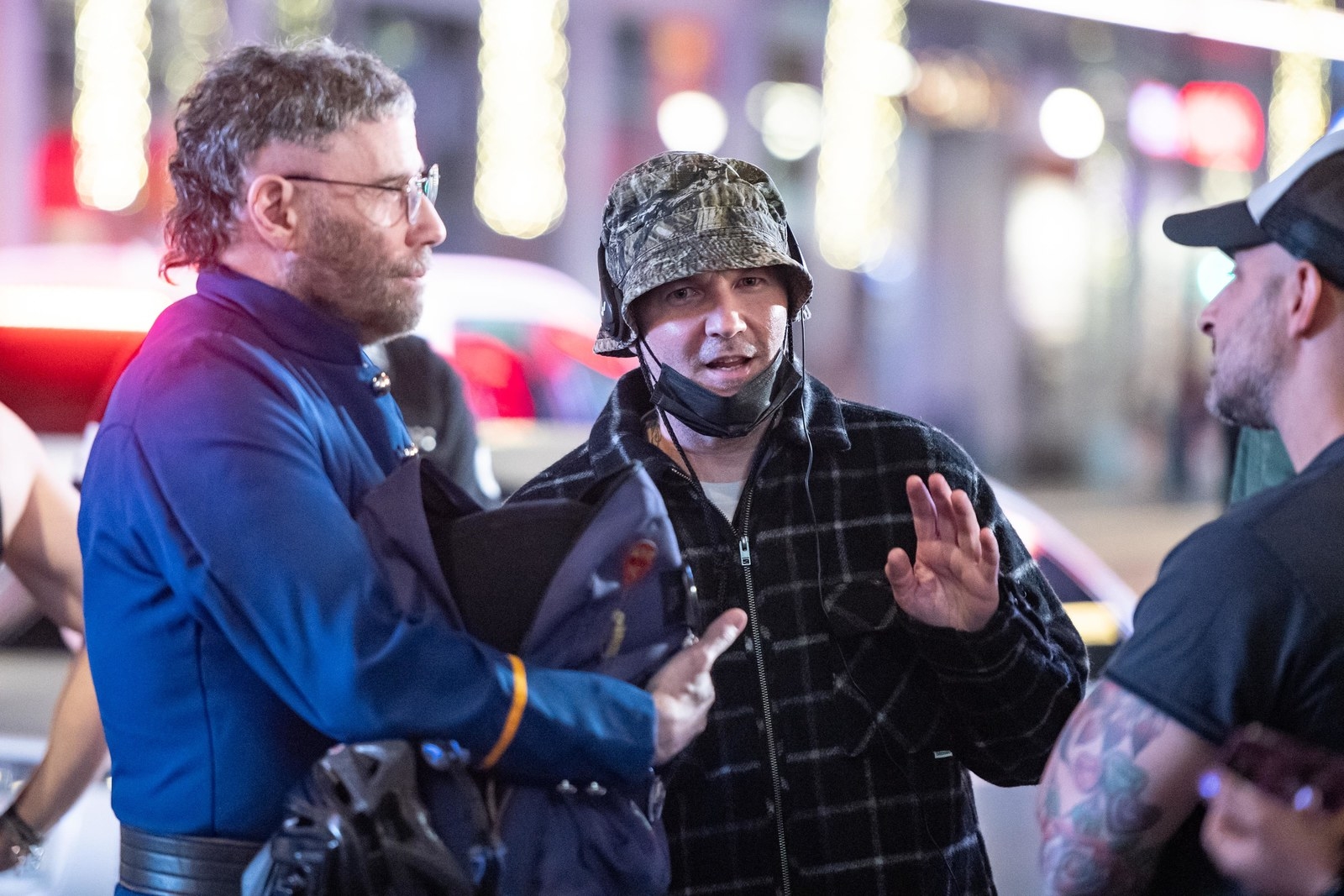 WHY, I ASK, WHY??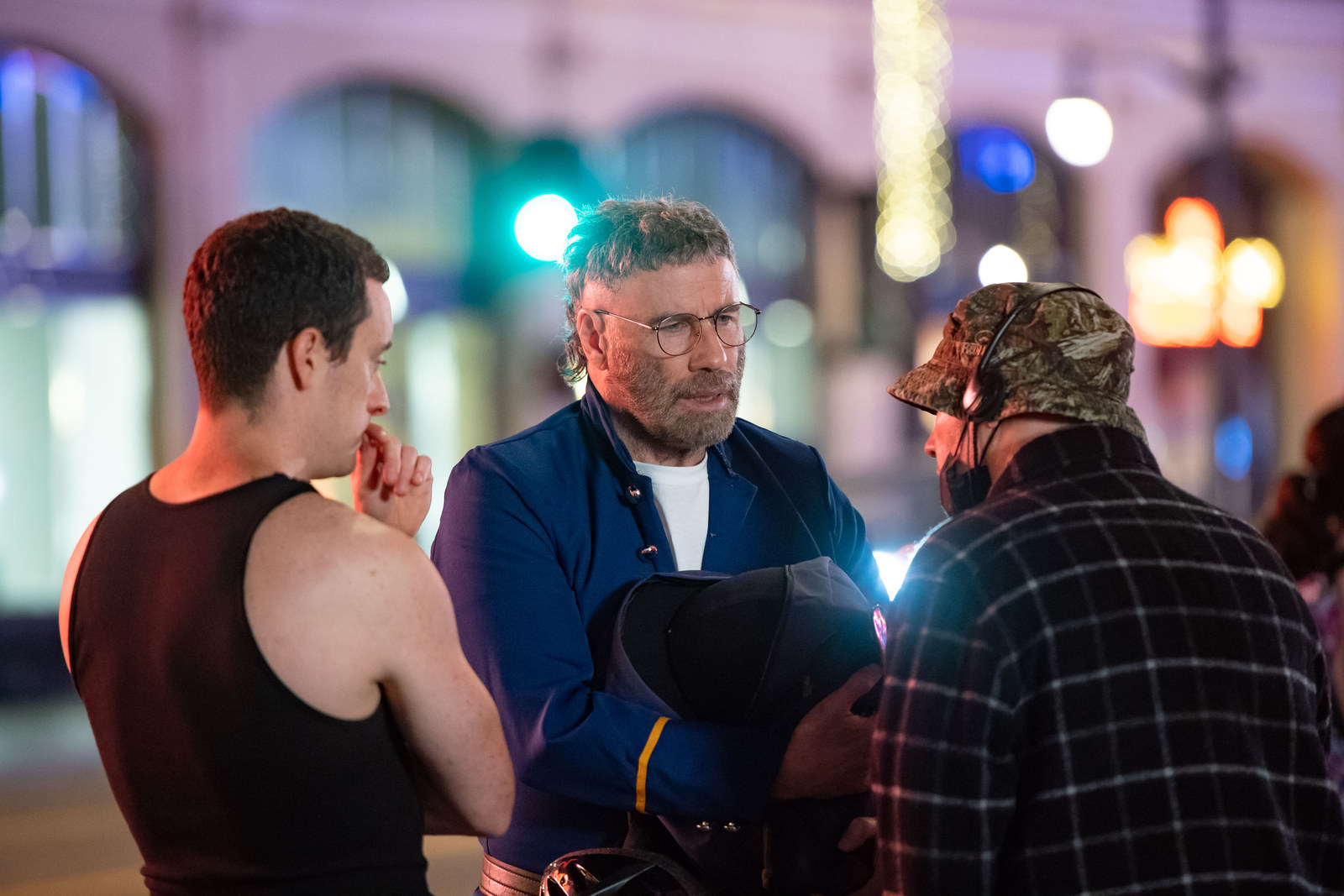 We deserve better than this, fam!!!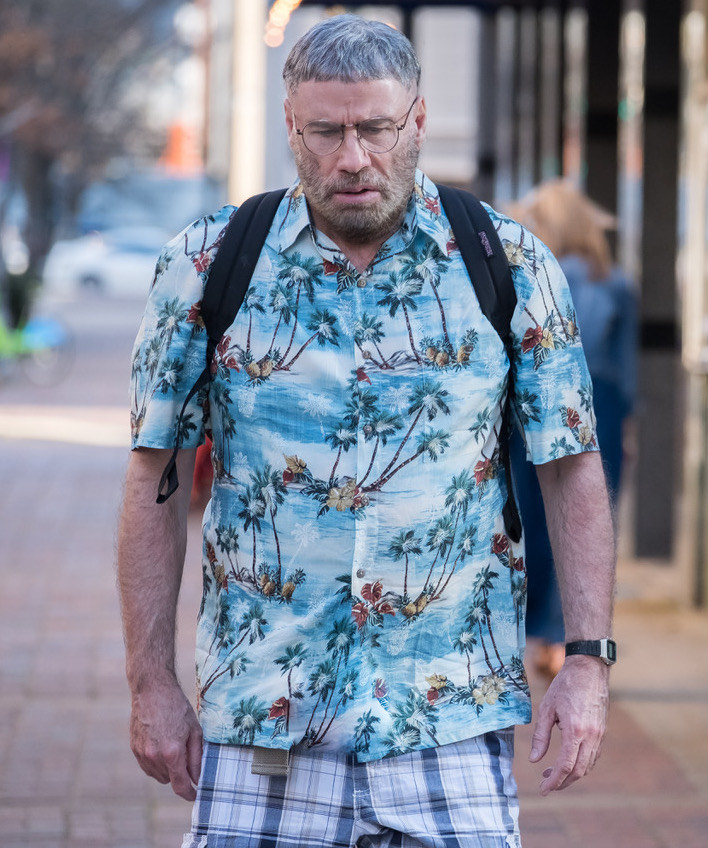 So please, don't let these pictures fade into the abyss of this dark, dark world we live in.
Let them live forever! Please text your friends immediately!!!!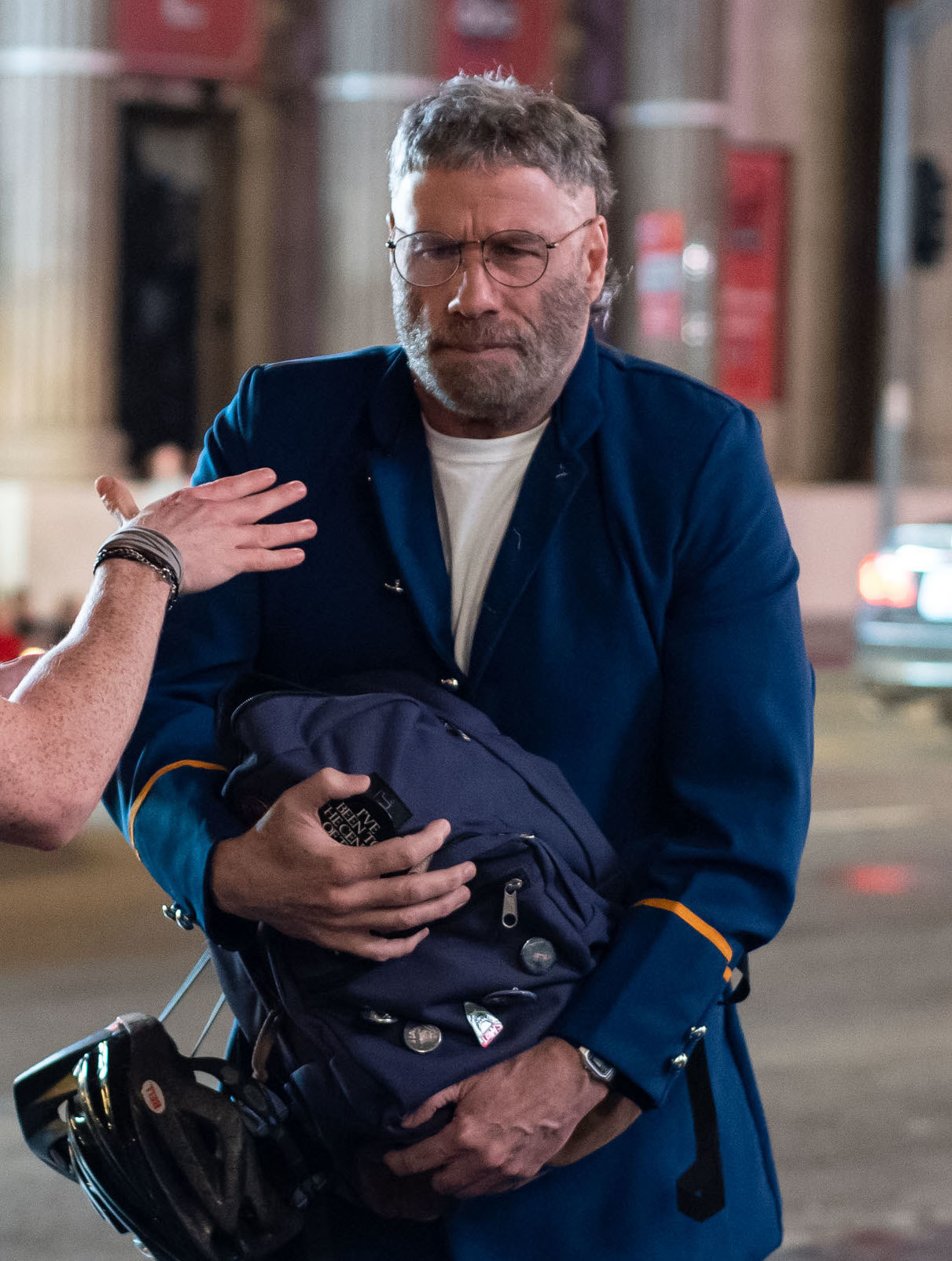 AWARENESS IS THE FIRST STEP!!!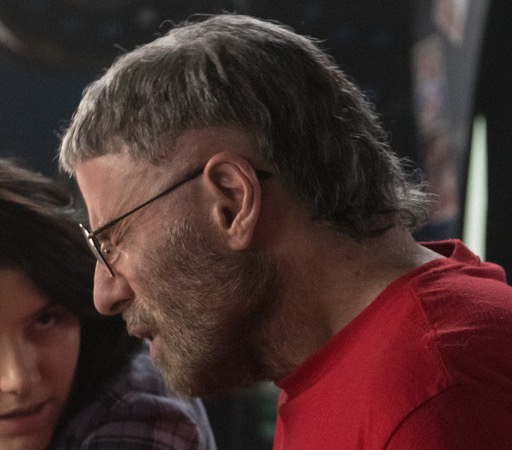 Thank you for your time!