Here's Liam Hemsworth Getting Hit By A Car 'Cause That's Showbiz, Baby
He does his own stunts.
THIS IS HOLLYWOOD PEOPLE!!!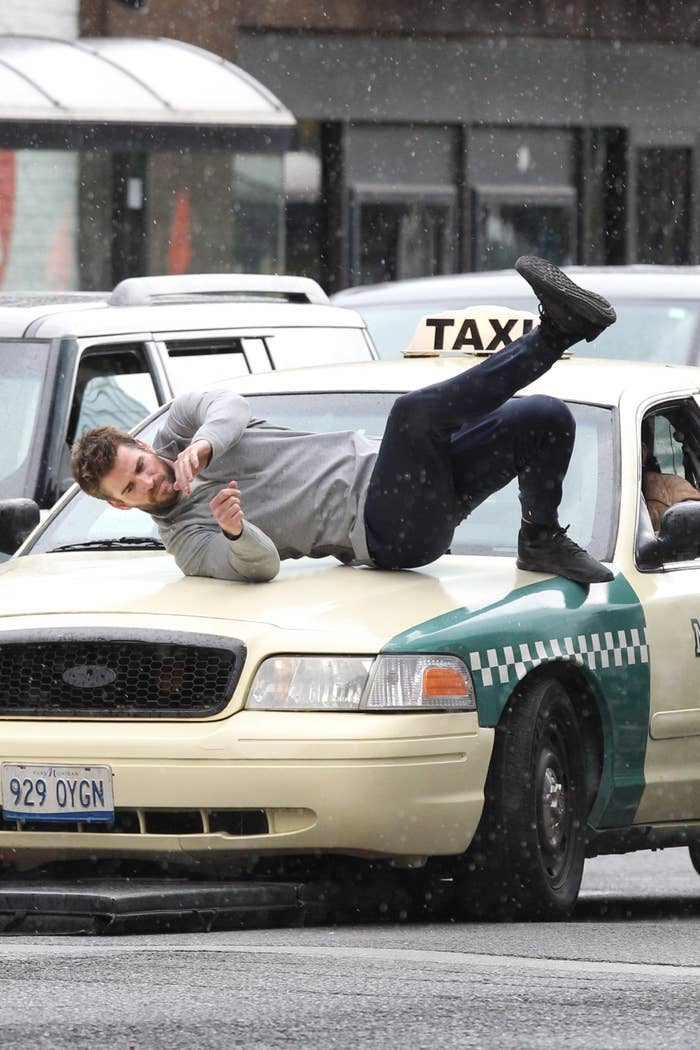 A place where precious cargo like Liam Hemsworth gets run over by cars.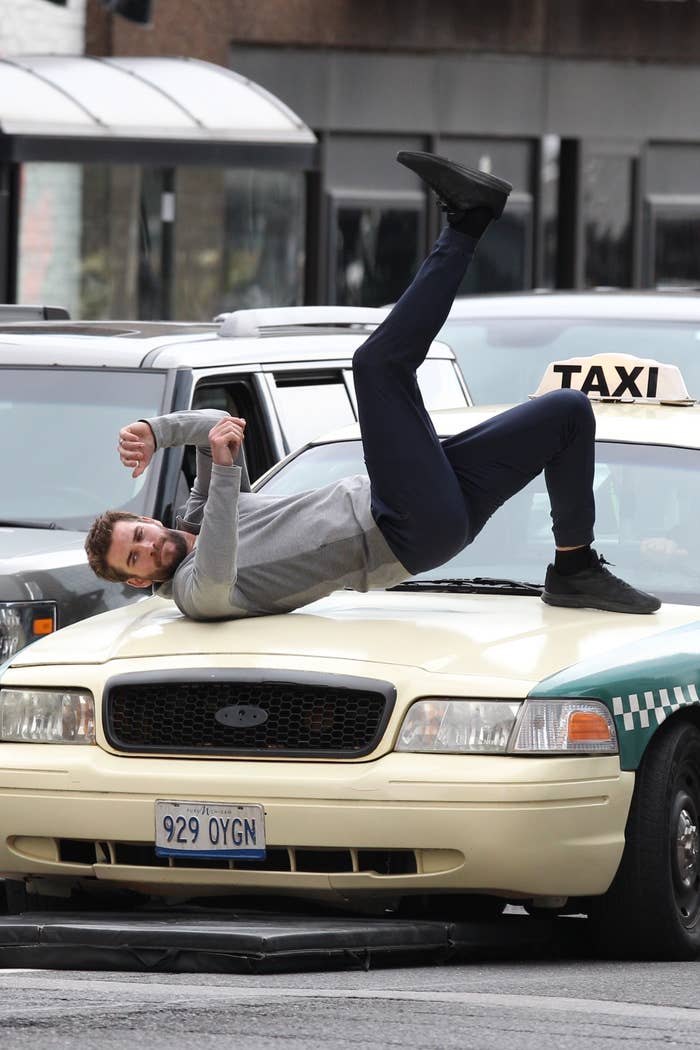 All in the name of acting!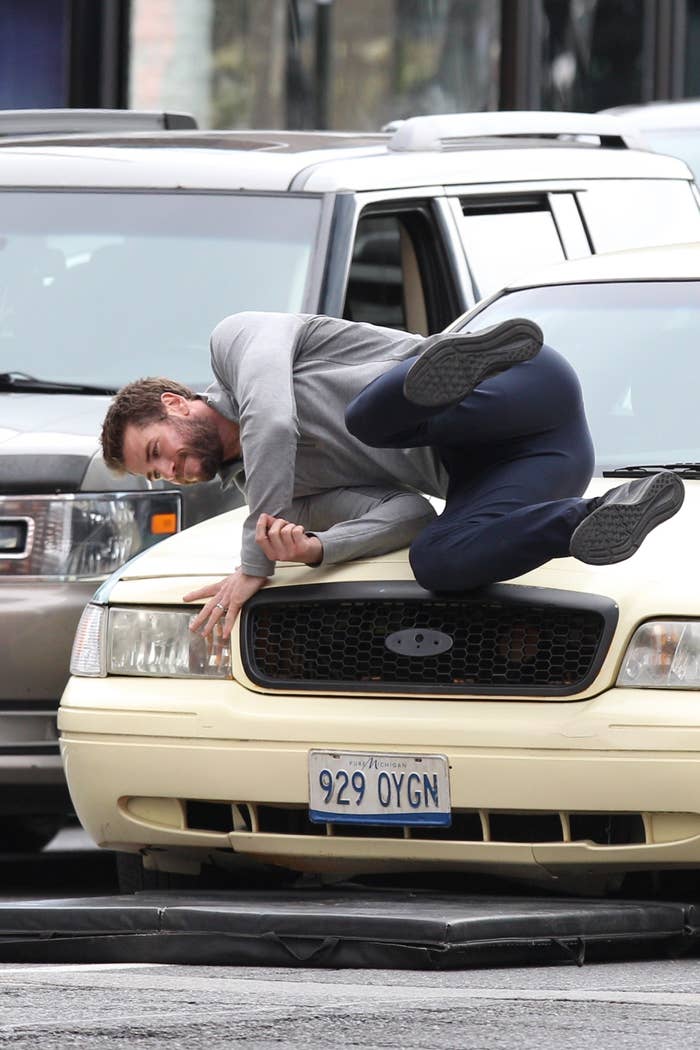 AND while wearing toight pants that make his butt look nice!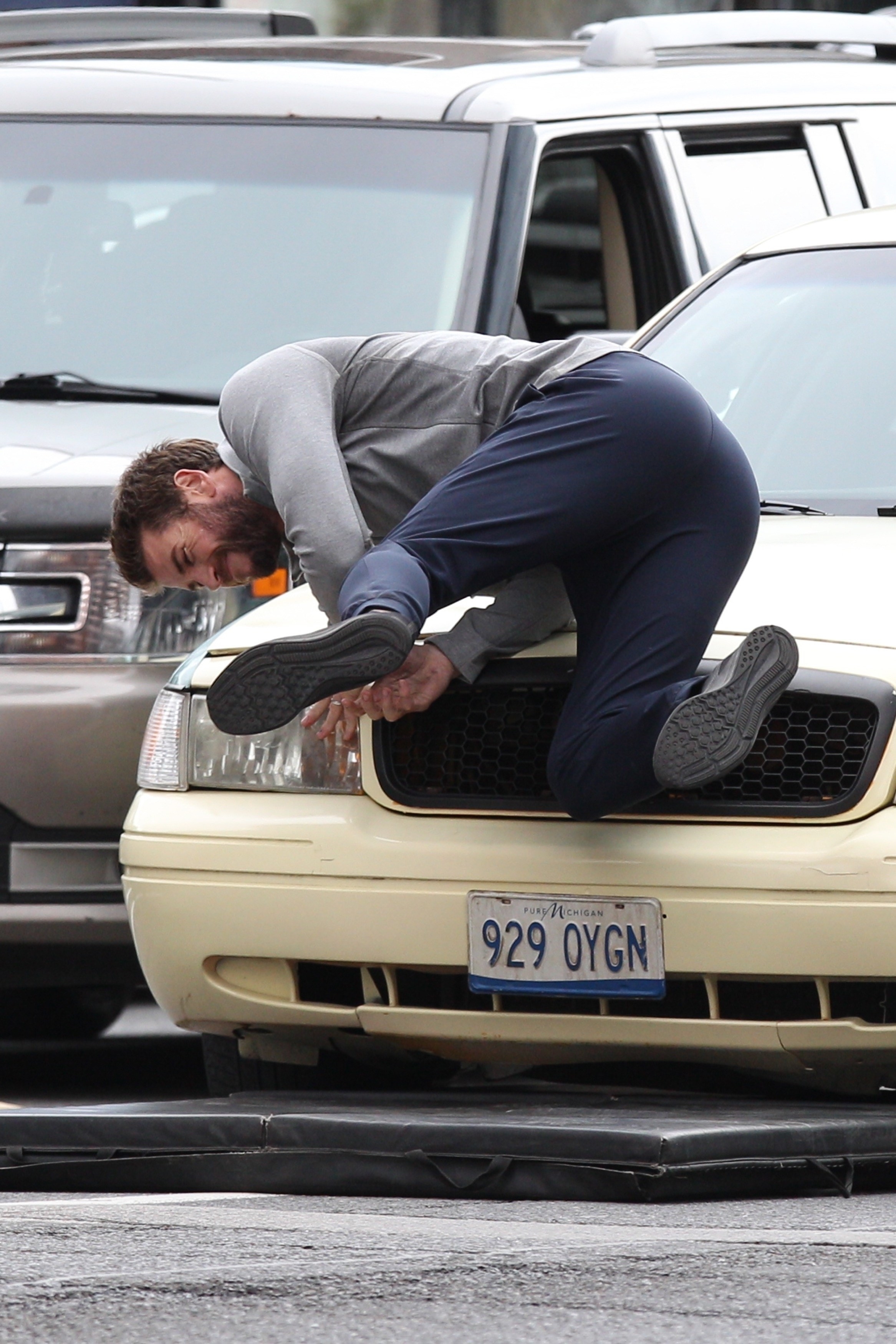 Welcome to tinseltown, folks.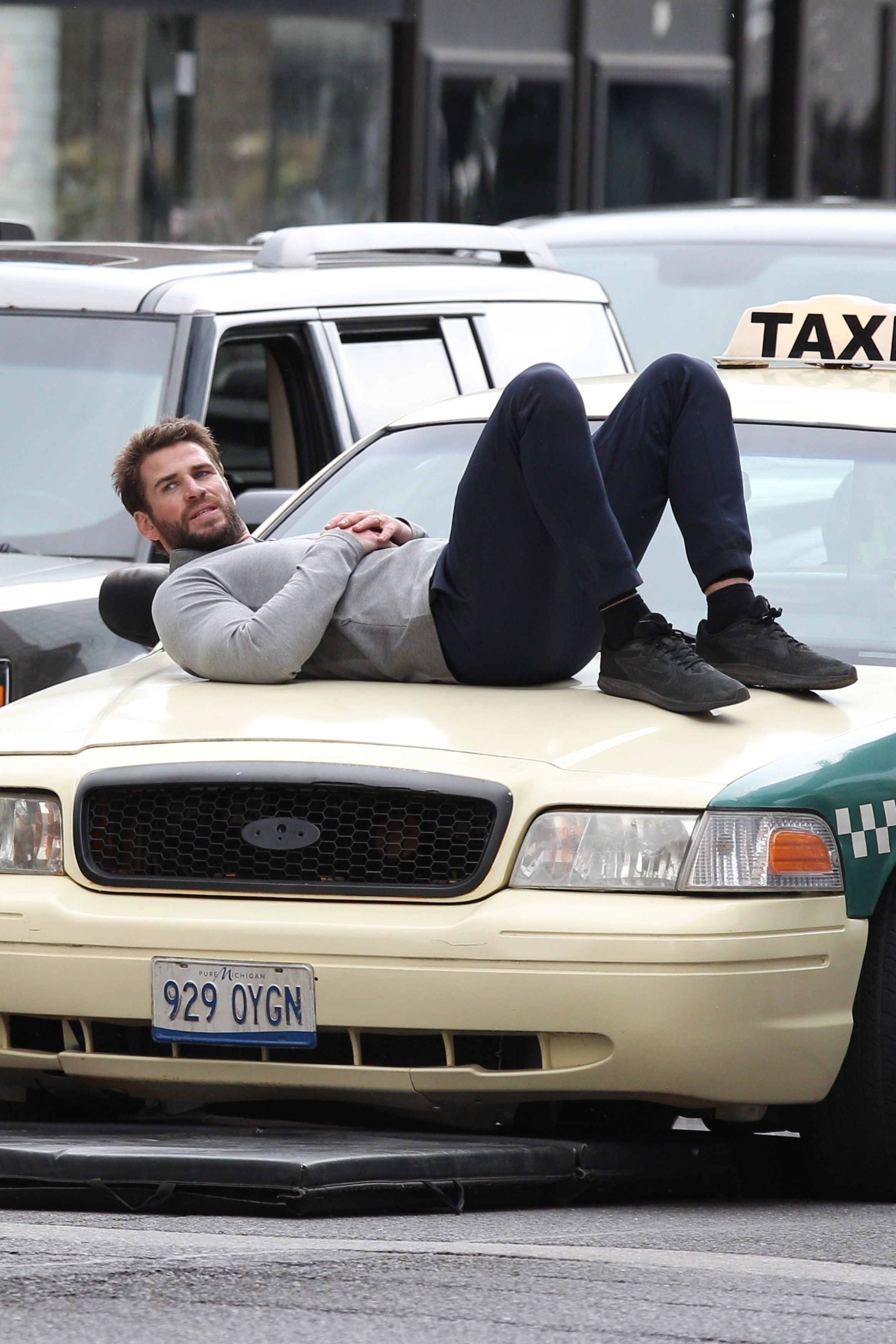 That's showbiz, baby!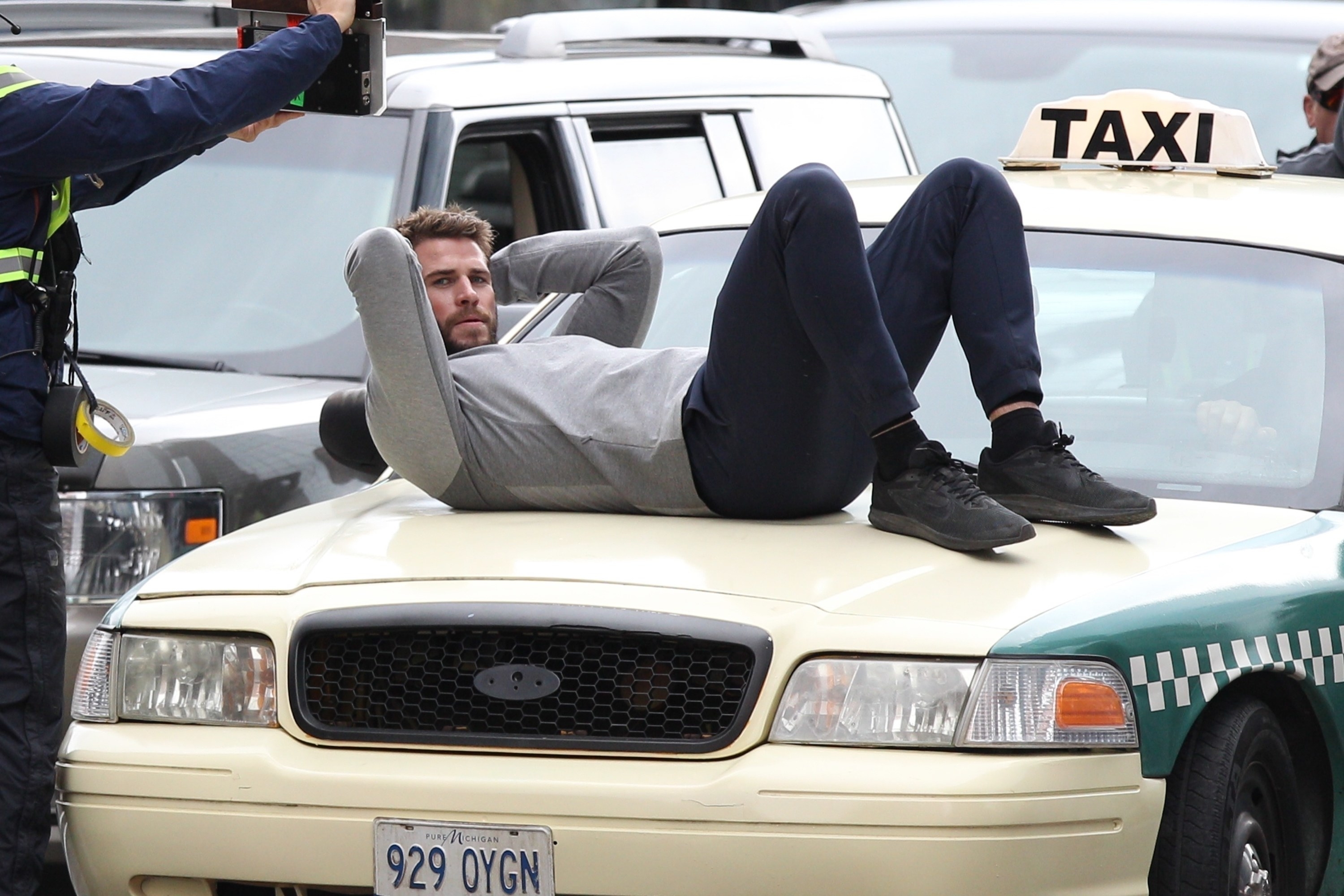 Here for you, Liam.