Here's Everything New Coming To Netflix This Week, Starting March 26
More to watch!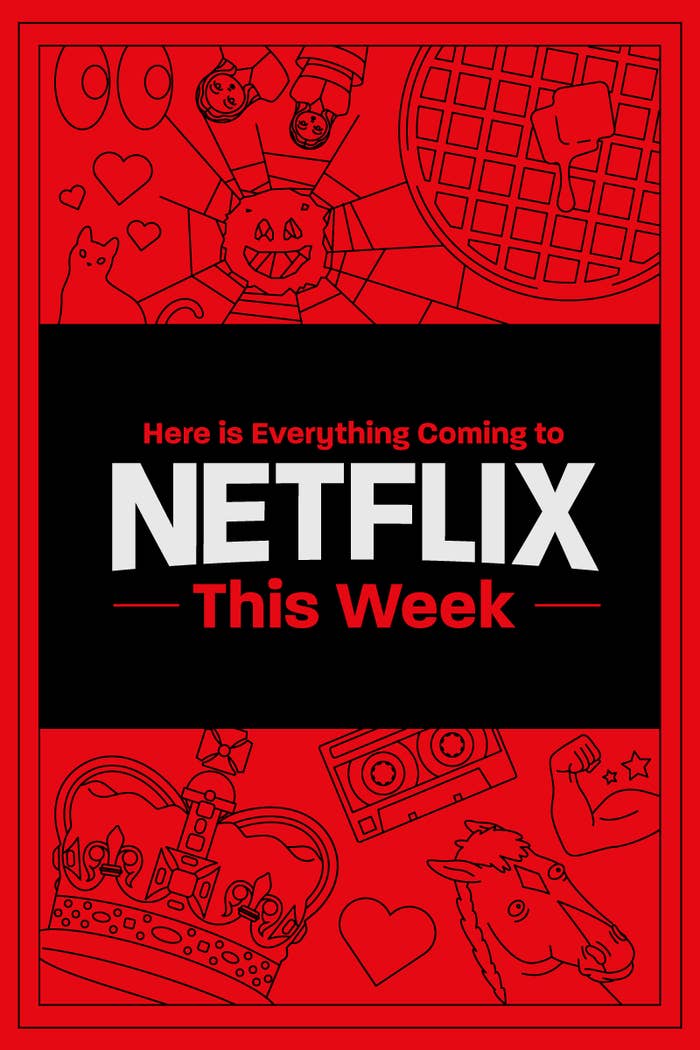 Coming Thursday, April 2:
The Good, the Bad and the Ugly

Violet Evergarden: Eternity and the Auto Memory Doll
La Casa de Papel: Part 4 — Netflix Original
Lives are on the line as the Professor's plan begins to unravel and the thieves must fend off enemies from both inside and outside the Bank of Spain.
Money Heist: The Phenomenon — Netflix Film
This film takes a look at why and how Money Heist sparked a wave of enthusiasm around the world for a lovable group of thieves and their professor.
Spirit Riding Free: Riding Academy — Netflix Family
A new chapter begins for Lucky and her friends as they leave Miradero behind to live and learn at the prestigious Palomino Bluffs Riding Academy.
StarBeam — Netflix Family
A real kid with real superpowers has a tech-wiz best friend who becomes her sidekick. Together with their seagull pal, they protect their seaside city.
Coming Saturday, April 4:
Angel Has Fallen
Coming Sunday, April 5:
The Killing of a Sacred Deer
Coming April 7
Terrace House: Tokyo 2019–2020: Part 3 — Netflix Original
Life in Tokyo continues: Doors open and close in the house, bonds are born and tested. As Ruka takes his next step, Hana meets new rivals.
That's all for this week. Check back next week once you've already watched all this and everything else on Netflix because there's nothing else to do. BYE!