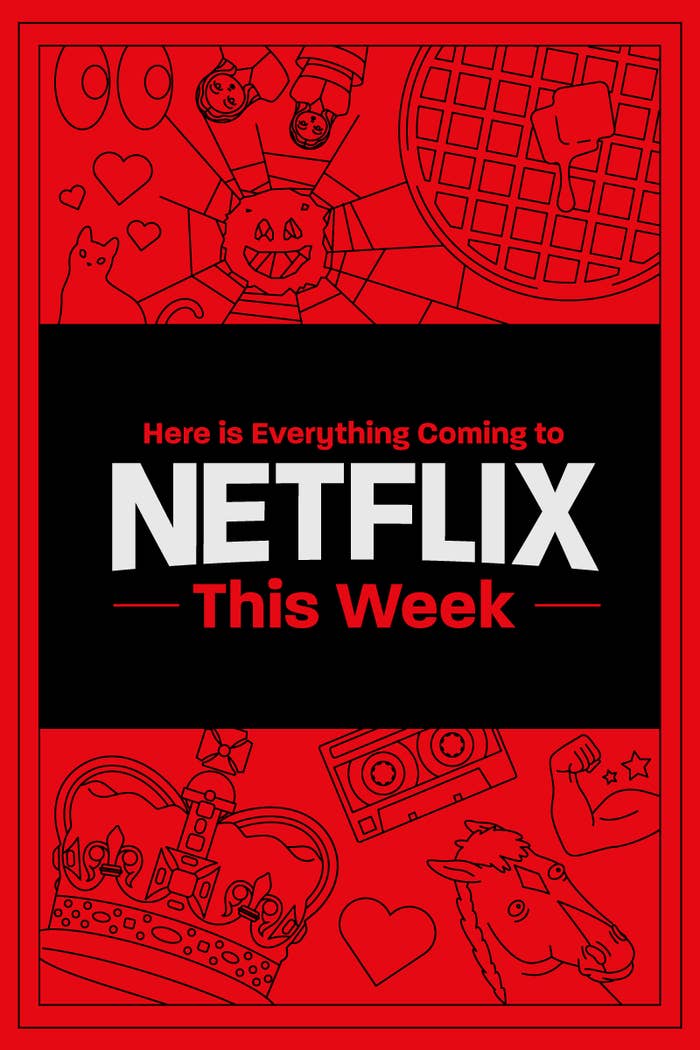 Coming Thursday, March 5:
Castlevania: Season 3 — Netflix Anime
Belmont and Sypha settle into a village with sinister secrets, Alucard mentors a pair of admirers, and Isaac embarks on a quest to locate Hector.
Mighty Little Bheem: Festival of Colors — Netflix Family
From surprising stage performances to spraying colors with friends, join baby Bheem for all his Holi hijinks during the special spring festival.
Coming Friday, March 6:
Guilty — Netflix Film
When a college heartthrob is accused of rape by a less popular student, his girlfriend navigates various versions of the story in search of the truth.
I am Jonas — Netflix Film
A turbulent past haunts Jonas, who recalls his teenage love affair with the impulsive, twisted, and yet irresistible Nathan.
Paradise PD: Part 2— Netflix original
As the diabolical Kingpin tightens his grip on Paradise, the squad contends with bitter feuds, dirty schemes, kinky fetishes, and a nuclear threat.
The Protector: Season 3 — Netflix Original
As chaos descends on Istanbul, Hakan faces a formidable Immortal who seeks to possess the key to destroying the city.
Spenser Confidential — Netflix Film
Just out of prison and investigating a twisted murder, Spenser is sucked back into Boston's underbelly. Based on the popular books; Mark Wahlberg stars.
Twin Murders: The Silence of the White City — Netflix Film
A detective inspector is pushed to the edge while he hunts the ritualistic murderer that has been terrorizing a city in Spain's Basque Country for two decades.
Coming Sunday, March 8:
Sitara: Let Girls Dream — Netflix Film
Sitara: Let Girls Dream is an animated short film that follows the story of Pari, a 14-year-old girl with dreams of becoming a pilot, while growing up in a society that doesn't allow her to dream.
Coming Tuesday, March 10:
Carmen Sandiego: To Steal or Not to Steal — Netflix Family
You drive the action in this interactive adventure, helping Carmen save Ivy and Zack when V.I.L.E. captures them during a heist in Shanghai.
Marc Maron: End Times Fun — Netflix Comedy Special
Coming Wednesday, March 11:
Dirty Money: Season 2 — Netflix Documentary
Dirty Money provides an up-close and personal view into untold stories of scandal, financial malfeasance and corruption in the world of business. This season offers a look inside Jared Kushner's real estate empire, the Wells Fargo banking scandal and Malaysia's 1MDB corruption case.
Last Ferry
Summer Night
That's all for this week. You know I'll be watching The Circle: Brazil with subtitles. See you back here next Thursday for new releases then!