Jennifer Coolidge reprised her role as Paulette from Legally Blonde.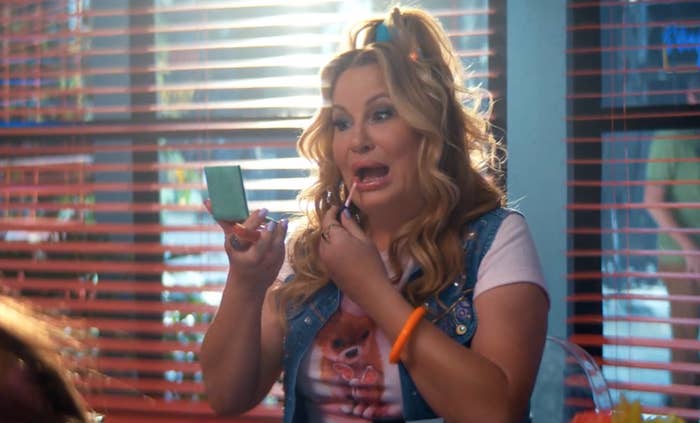 Kris Jenner played Regina George/Ariana Grande's cool mom.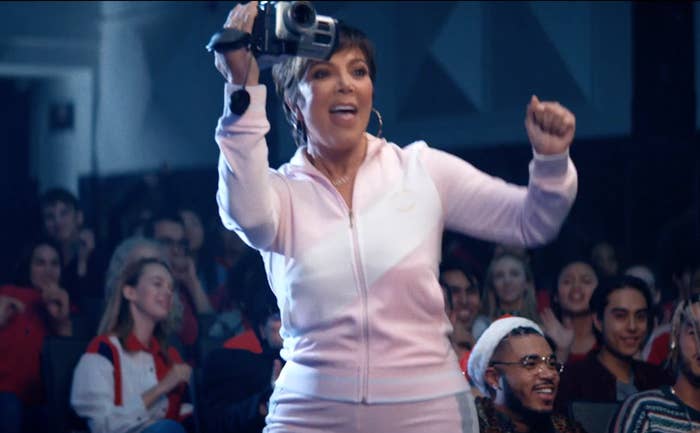 Troye Sivan played a teen influenced by Ariana Grande.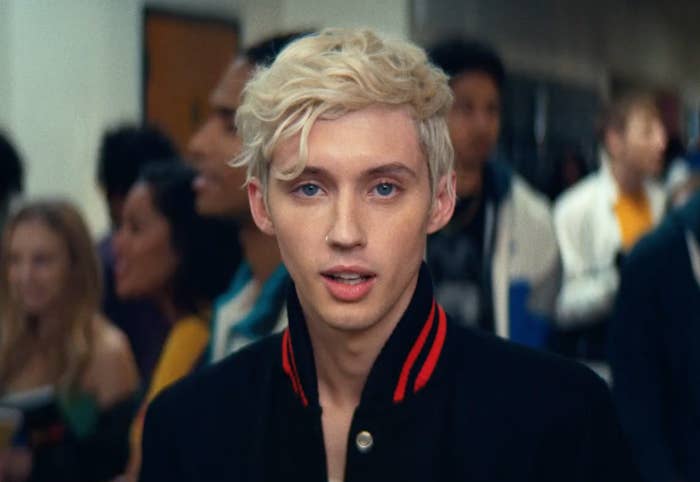 Colleen Ballinger (aka Miranda Sings) was in the vid.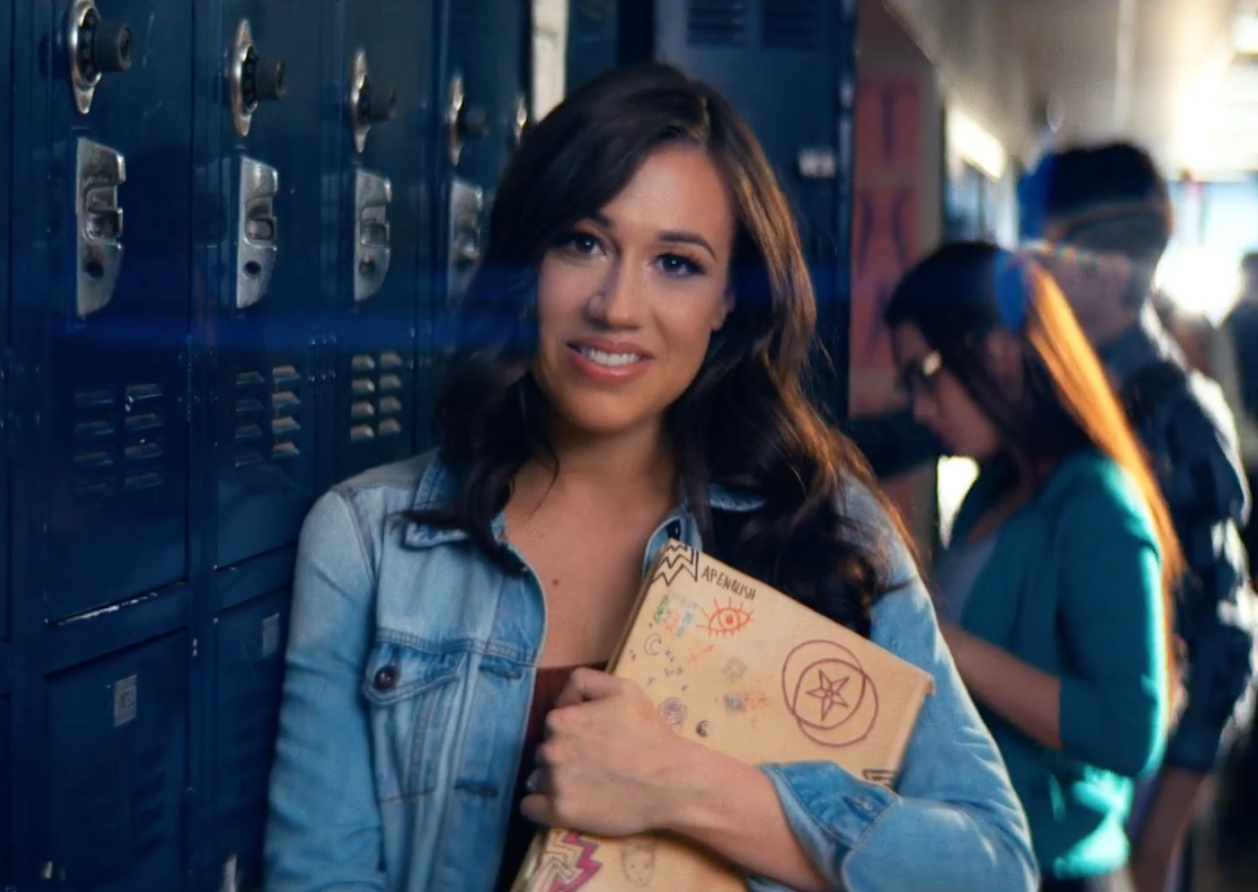 Another YouTuber Gabi DeMartino was also in it (she's the one who looks like Ariana Grande).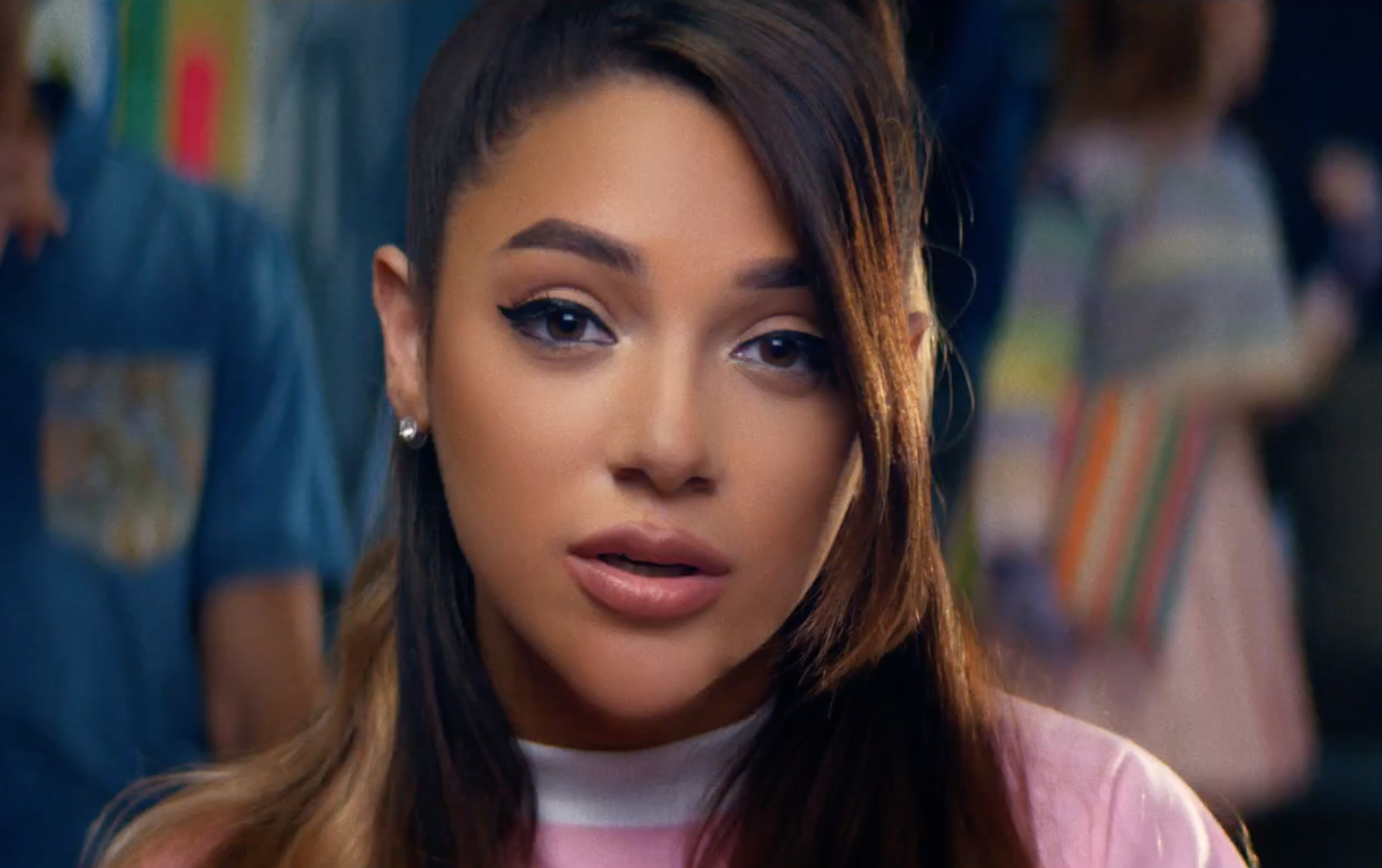 Jonathan Bennet also appeared as his old self, Aaron Samuels.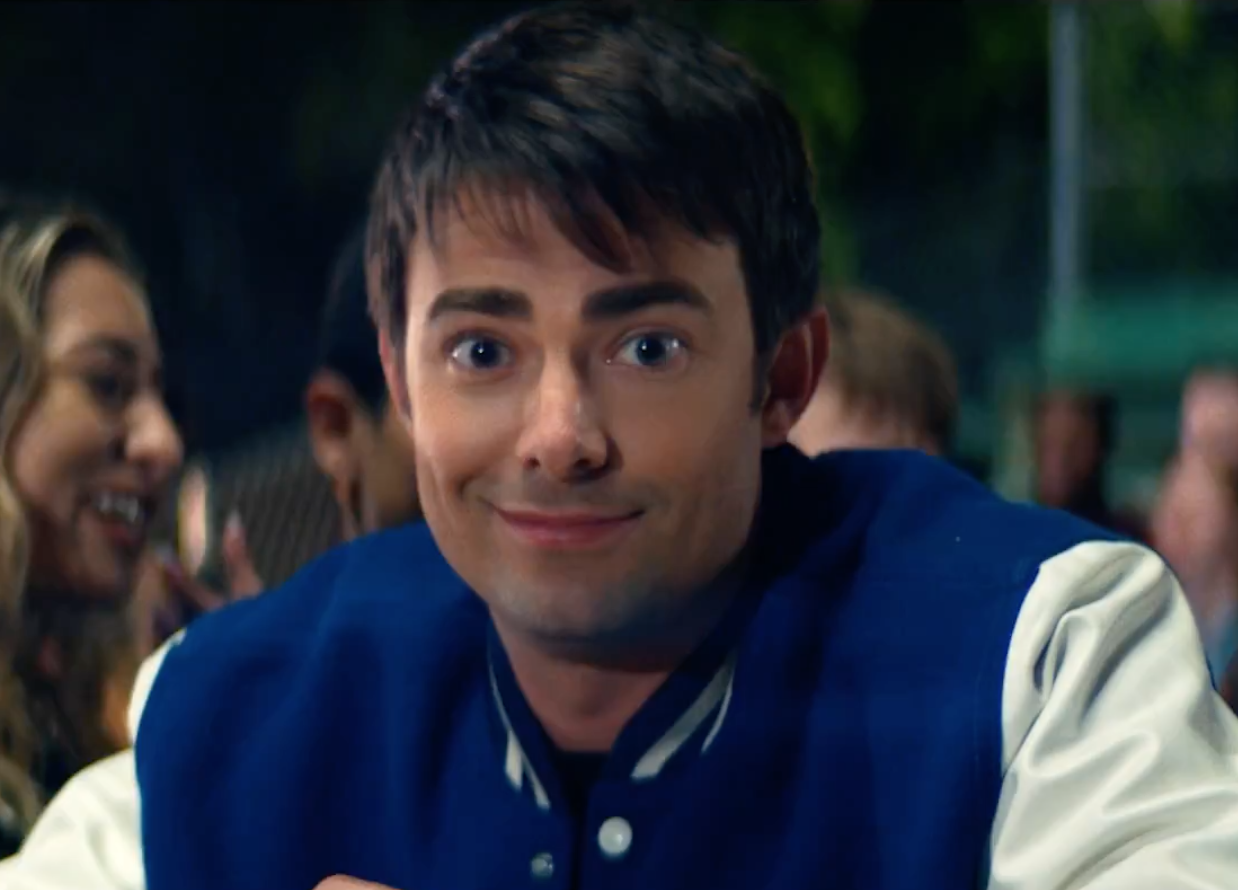 Matt Bennett (no relation to the fictional Jonathan) who is Ariana's former Victorious co-star showed up.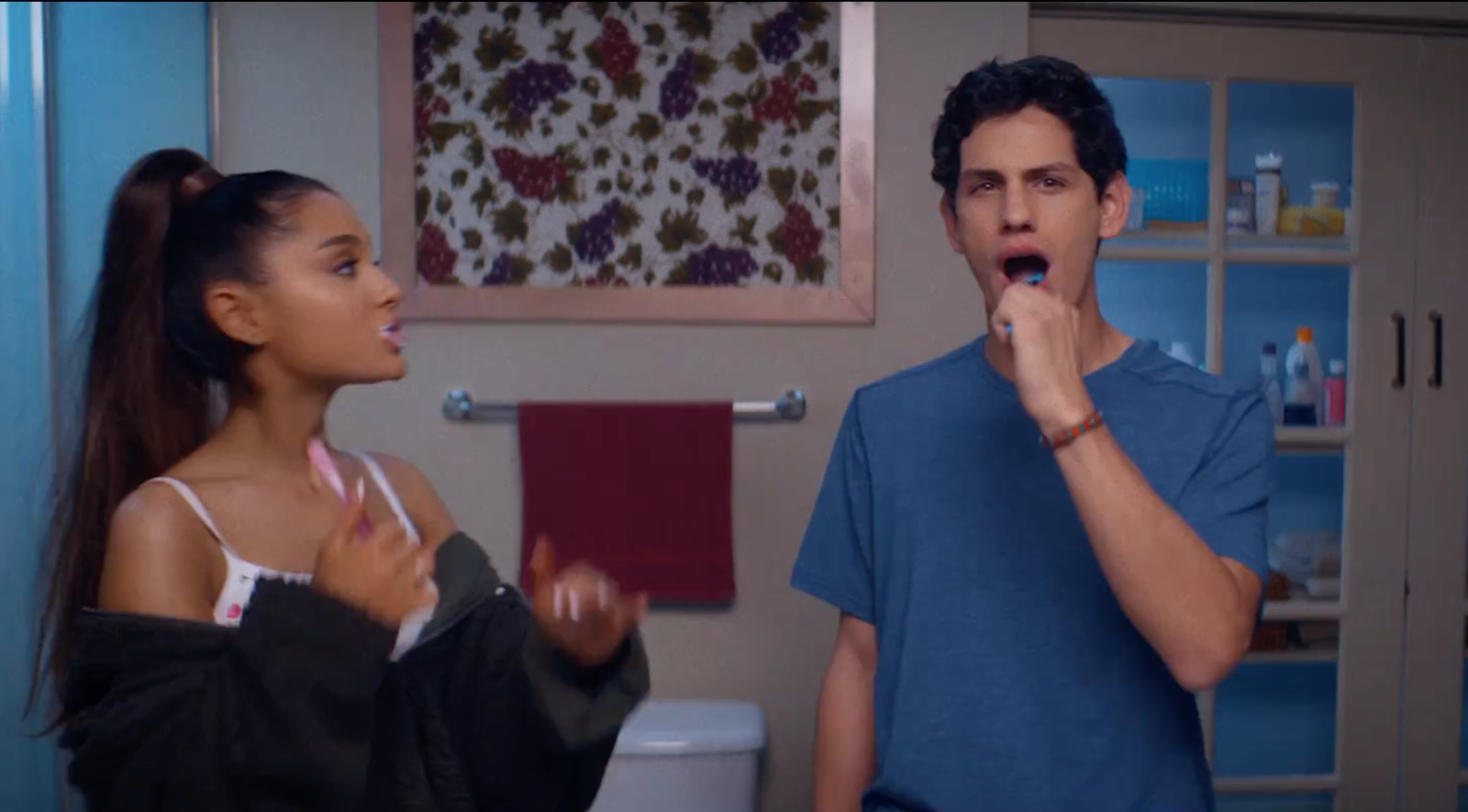 As did Liz Gillies, another Victorious co-star, who was the music video's Lindsay Lohan.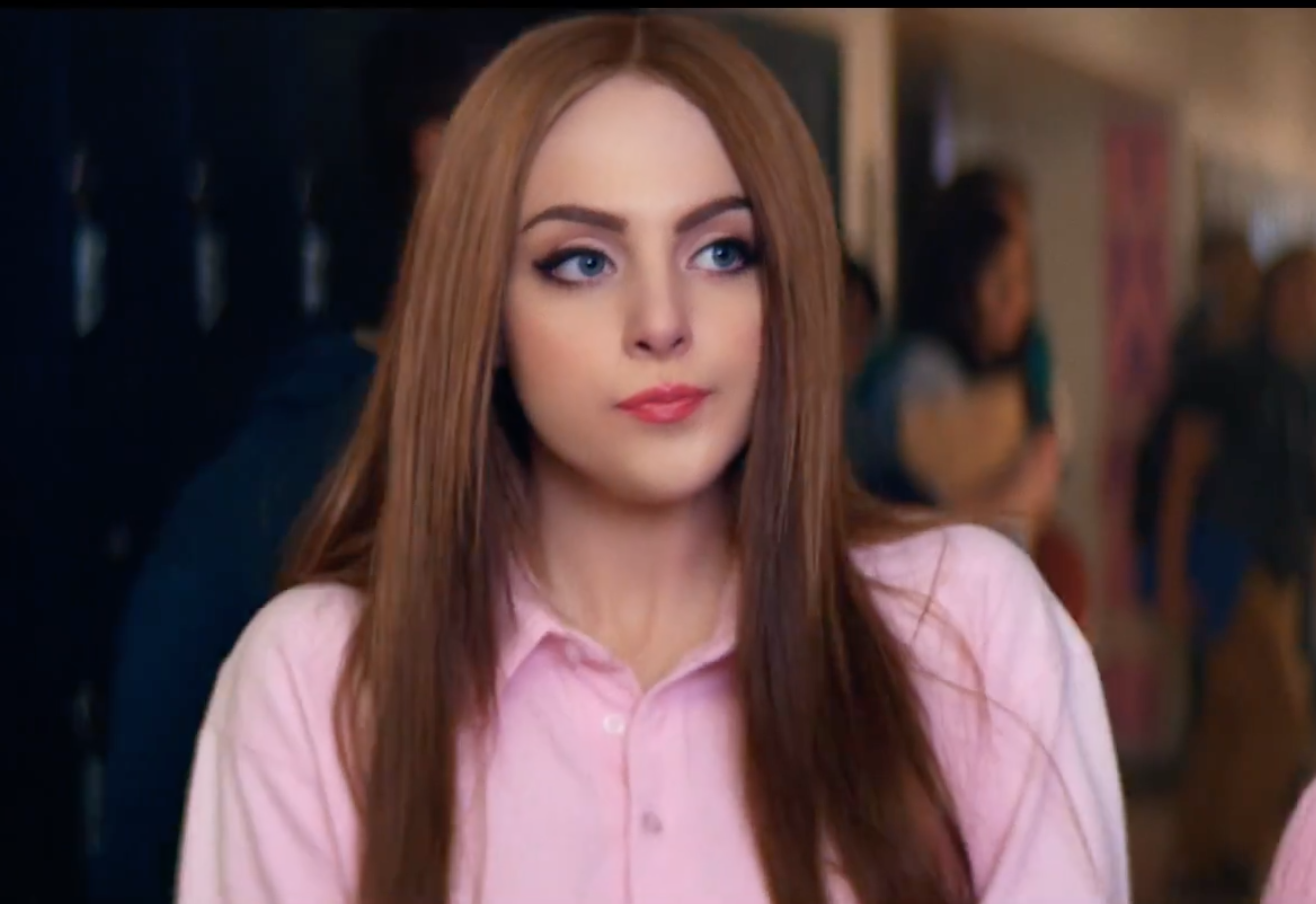 And finally, Frankie Grande (Ariana's brother) made a cameo too. As a figure skater on a poster on the wall.