Perhaps you're like me. I never watched The Haunting of Hill House (sorry), so watching Bly Manor was my first introduction to the actors in the anthology. And whilst watching, I kept looking at Uncle Henry and saying to myself, "Who are you???"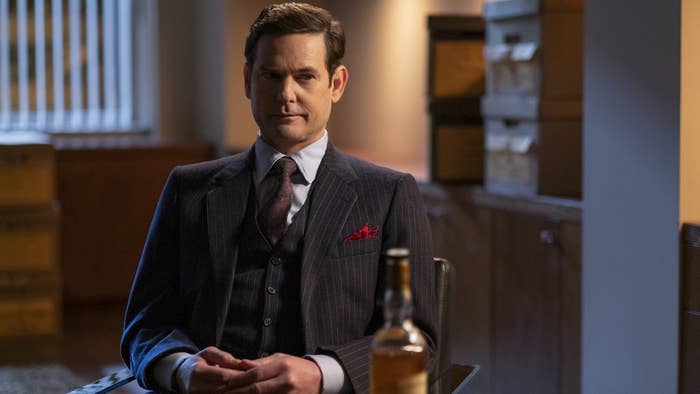 Obviously I'm late to this, and if you watched Hill House then you've probably known. But for me, Henry looked so familiar, but I didn't know why.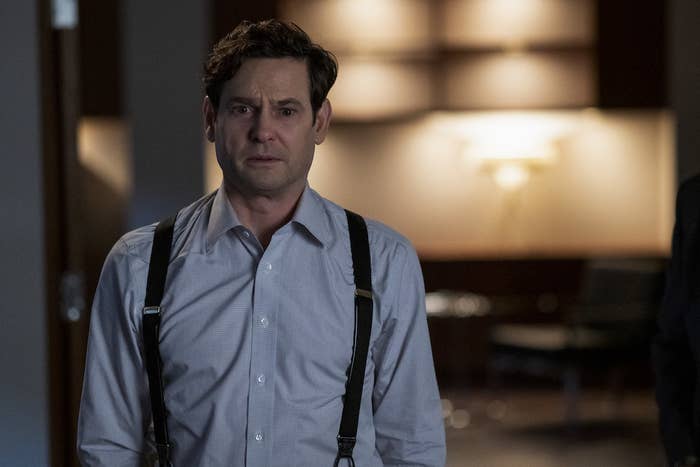 And then, the information was revealed to me.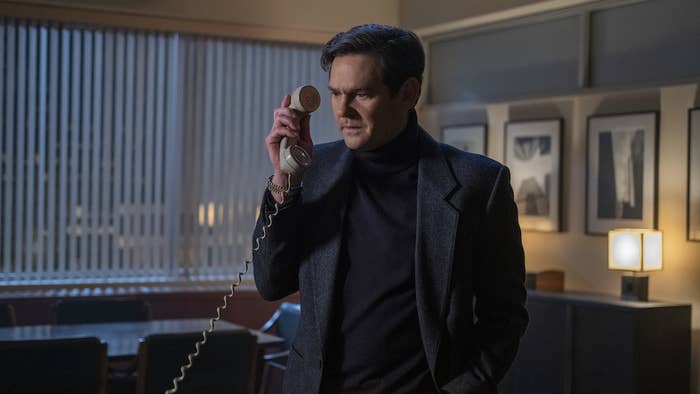 Henry Wingrave is...THE LITTLE KID FROM E.T.!! Aka Elliot.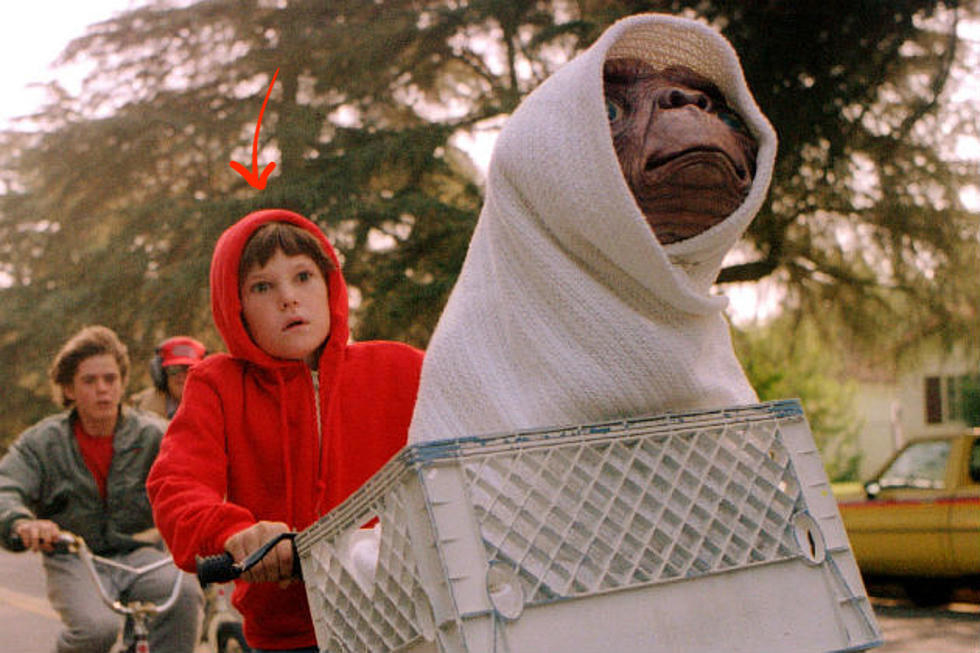 And turns out that his face hasn't changed...at all.
And his name is Henry in real life, too, which I guess is just a fun fact/coincidence. Either way, I was personally floored by this information and want anyone who is as behind the times as me to also be aware of this truth!!! SO NOW WE ALL KNOW!!!