Hi! I'm Lauren, and I'm V gay!!! But I was scrolling through Instagram and I saw this pic of Zac Efron and now I'm questioning my sexuality!!!
As you can see...it is SOMETHING.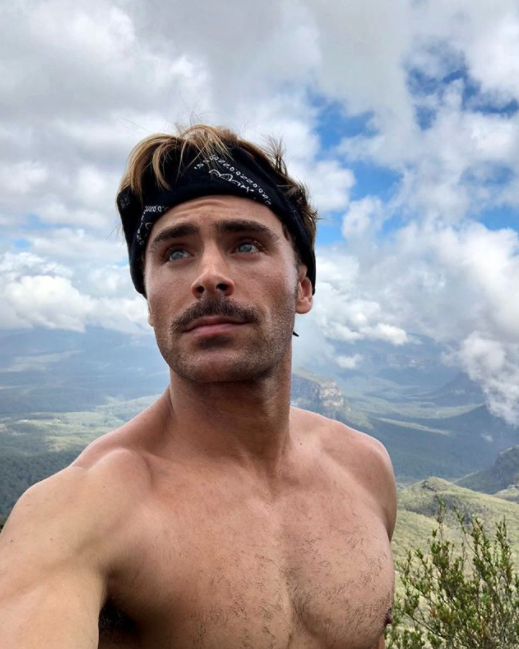 Full and pleasant mustache: CHECK.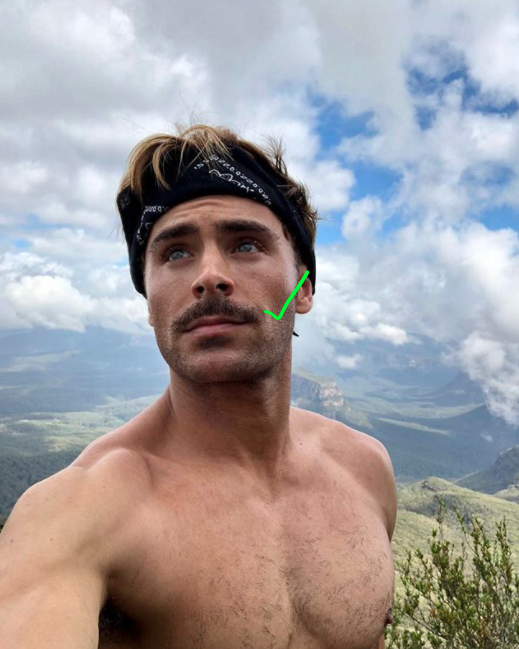 Strong jawline with stubble: CHECK.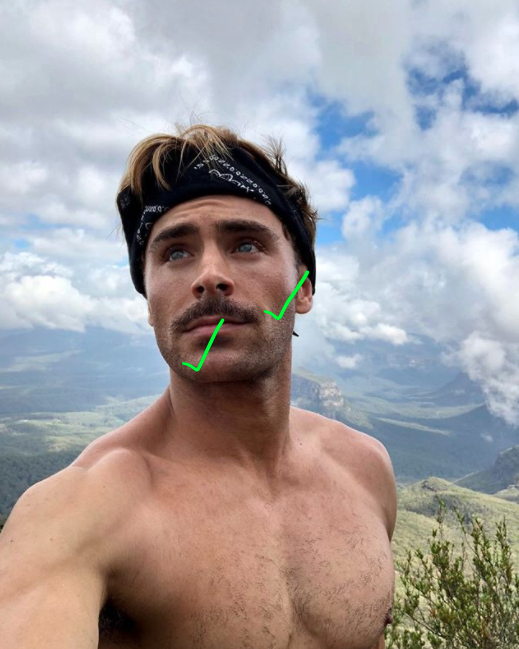 Floppy little pieces of light colored hair: CHECK.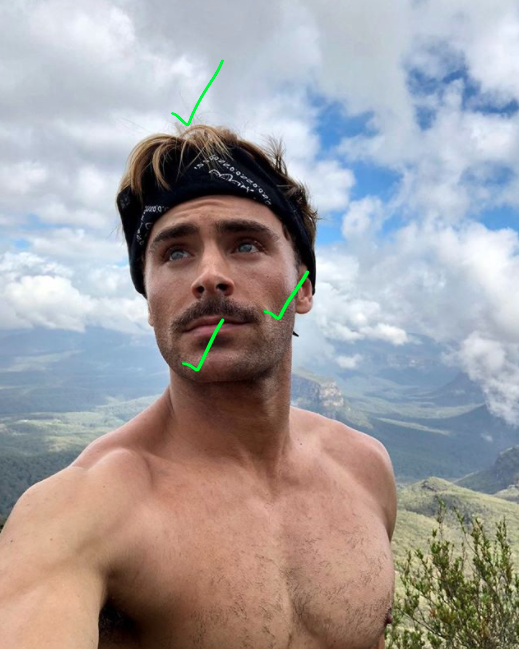 Two baby blues gazing into the distance: CHECK.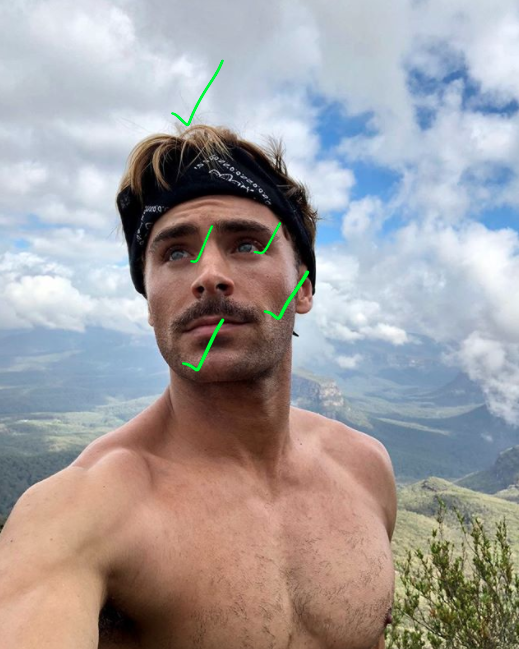 Two very nicely shaped nostrils: CHECK.
Pecs for days: CHECK.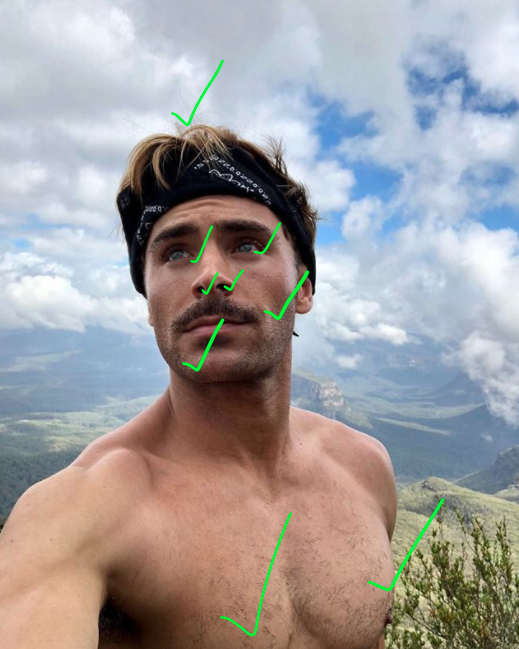 Shoulder muscles: CHECK.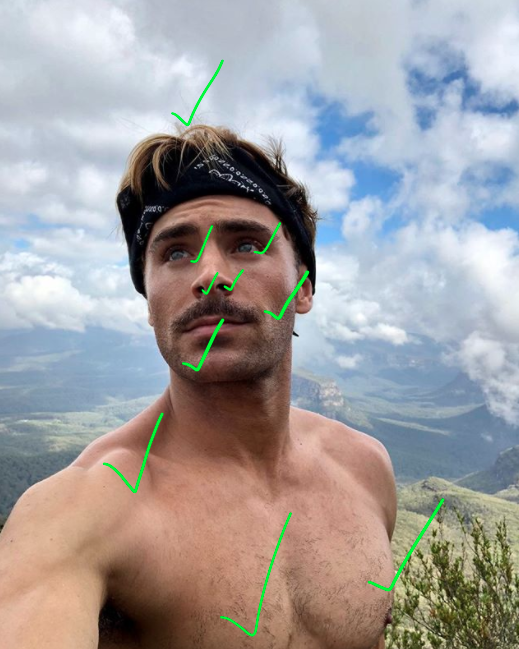 More muscles everywhere: CHECK.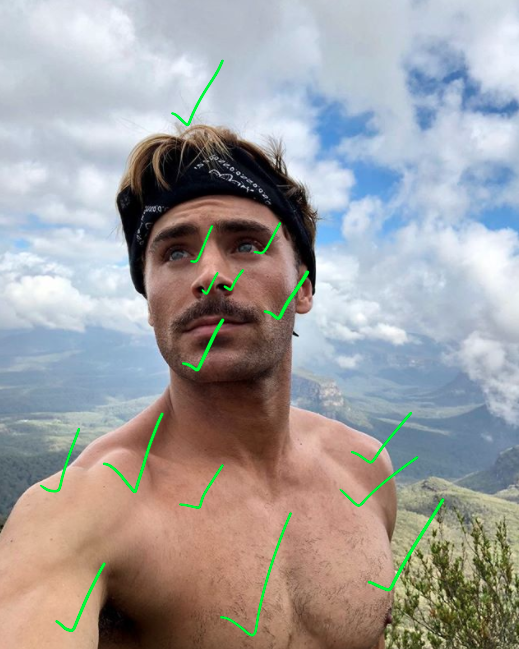 Cute little bandana: CHECK.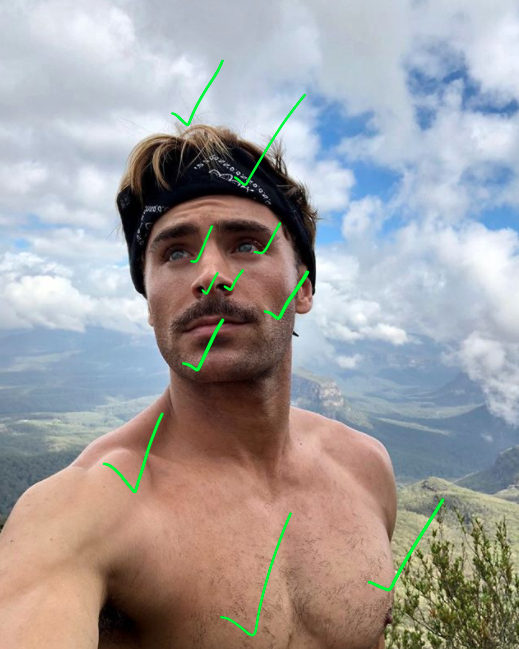 Scenic view: CHECK.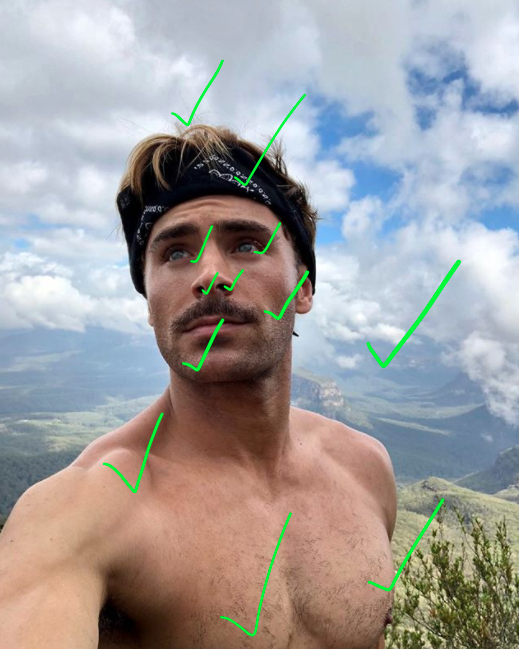 As you can see, this pic has everything!!! But I'm JK, I'm still gay. Just here to share the power of Zac! May your 2018 be as beautiful as his face!