Happpyy 4/20 peopleee. JK, it's not 4/20 but every day is 4/20 when you're Kendall Jenner!! Cause she's a big ol' pothead!!!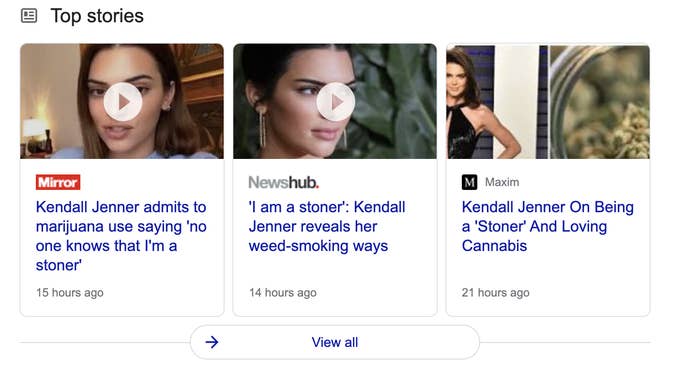 While on Sibling Revelry, the podcast hosted by Kate Hudson and her brother Oliver, they asked Kendall (and Kourtney, who was also there) "if there was a stoner, who would it be?"
And that's when Kendall spilled the beans and said, "I am a stoner! No one knows that, so that's the first time I've ever really said anything, but I don't care!"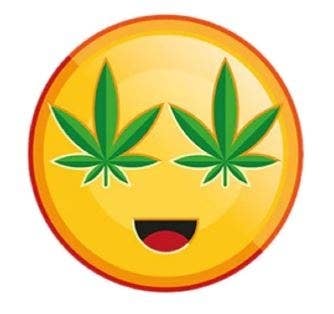 Yah of course you don't care, cause you're a chill stoner chick!!!!