If you're familiar with Jennifer Garner's pet chickens, then you probably know about the life and death of Regina George. I miss her every day.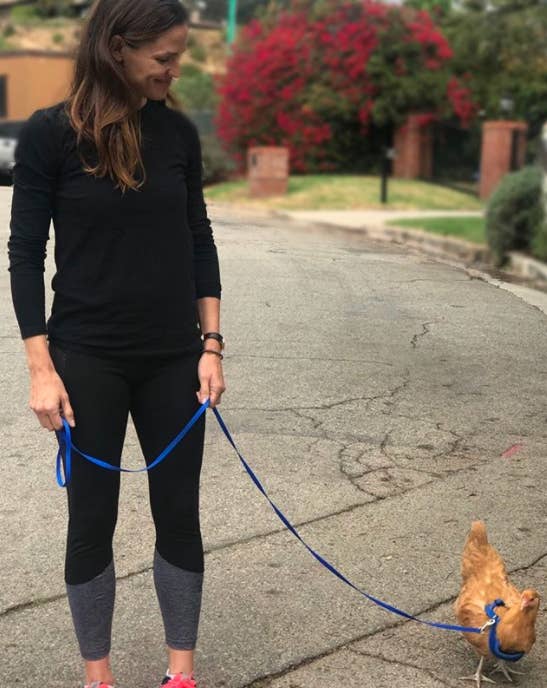 And while Regina George obviously can't be replaced, she kinda has been...replaced. By a new chicken. A hen. Named Hennifer. Which is like Jennifer, but with an H.
The announcement was made almost two months ago when the hen was born and was just a wee little chick. And as I said above, her name is HENNIFER.
Now Hennifer — DID I MENTION HER NAME IS HENNIFER? — is a bit more grown up and has really come into her own.
Instagram: @jennifer.garner
Hennifer (That. Is. Her. Name!!!!!) even has the most beautiful head of hair!!!!!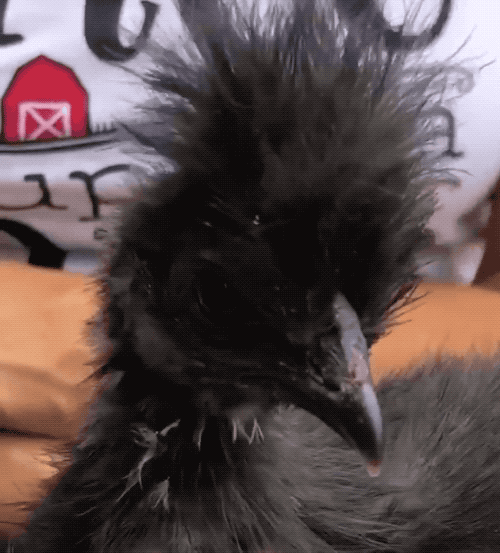 She, Hennifer, is a true stunner. My new chicken queen.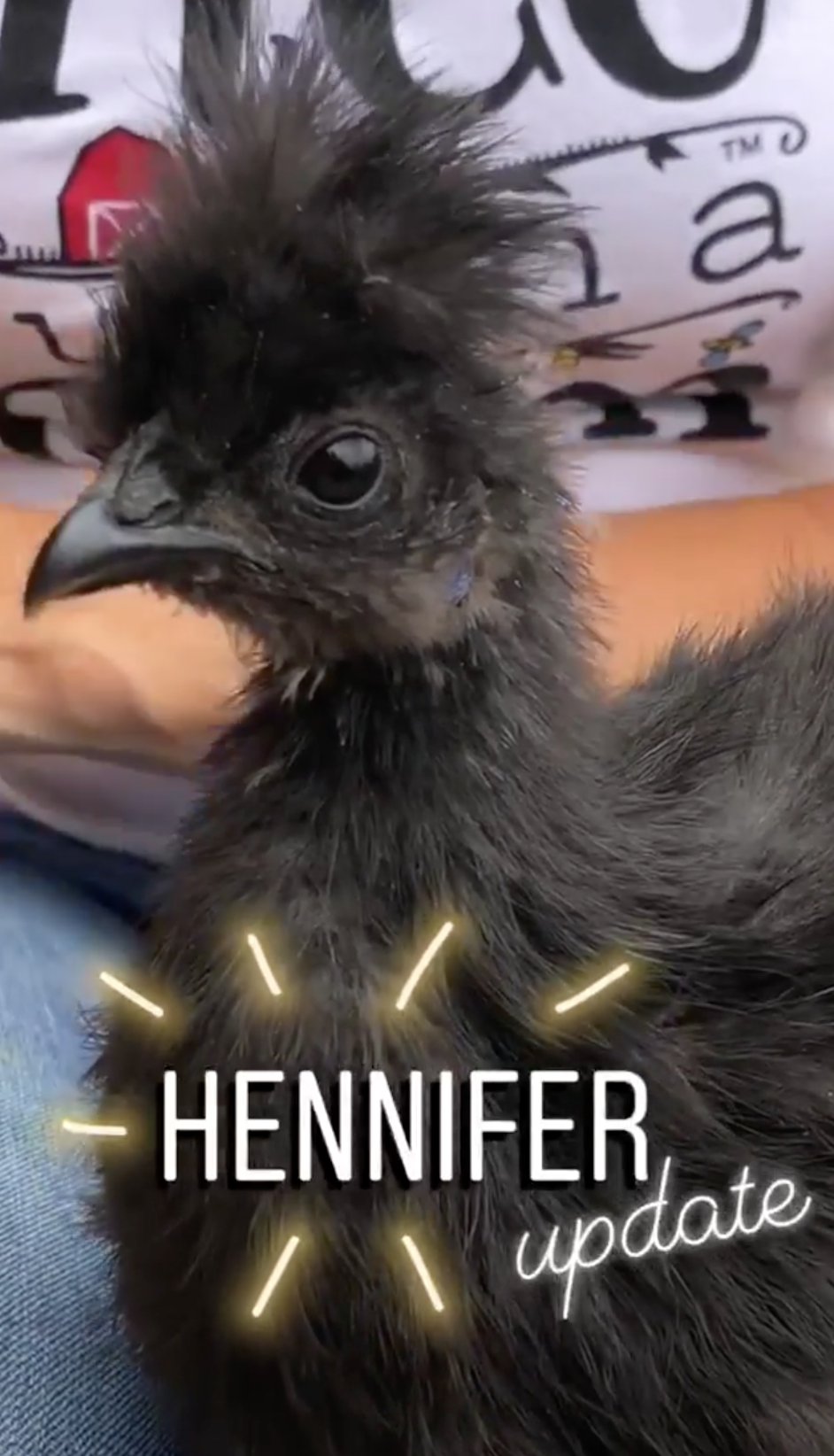 Ok, that's all, now you've met Hennifer. HAVE A GOOD DAY!!!!