If you've watched The Haunting of Bly Manor, then obvi you know Flora.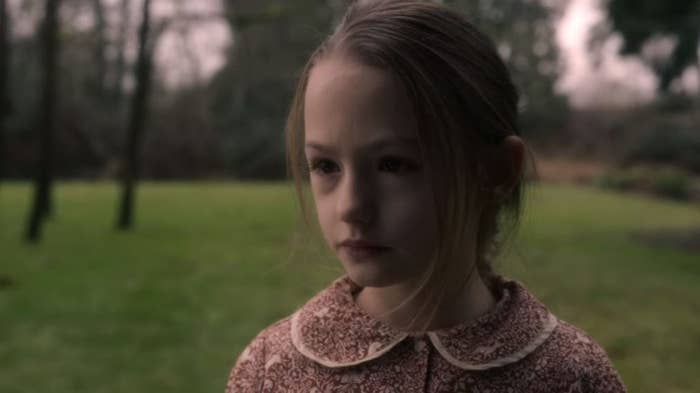 She creepy!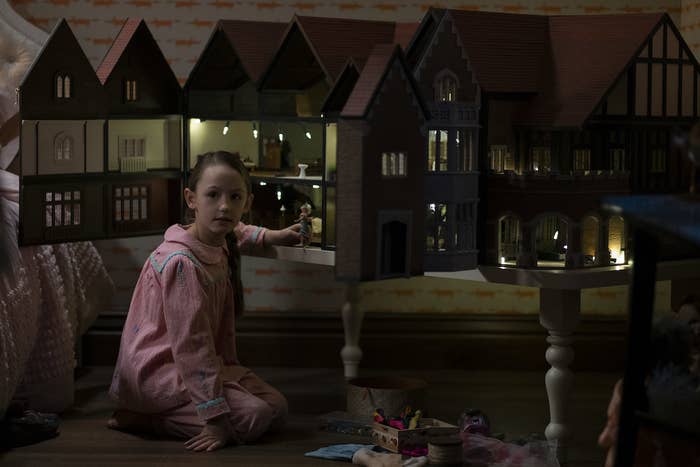 And like many others, perhaps you felt this strange sensation of "where do I know that voice from?"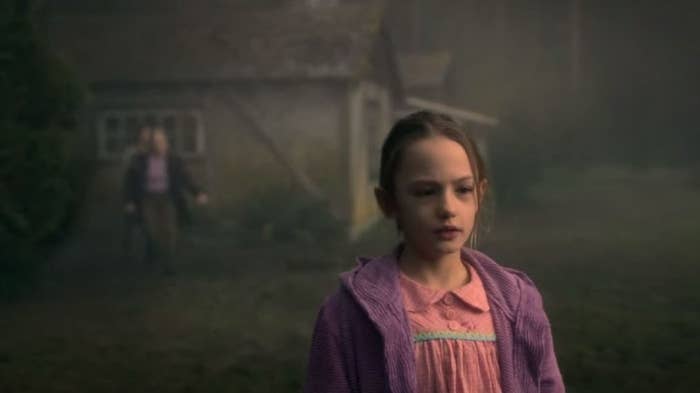 Then it hit you.
But she doesn't just sound like Peppa Pig...she is Peppa Pig.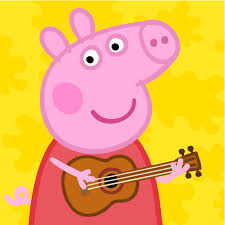 Yes, the actor who plays Flora voices Peppa Pig.
THE RANGE SHE HAS!!!!!!!!!!
It all makes sense!
Miss Amelie Bea Smith can do it all!
And that's your fun fact for the day. Bye!