I've just finished watching Harry Styles' new music video for his song "Adore You" for the 4th time in a row, and I can now say without a doubt in my mind, it is the greatest music video I've ever seen!!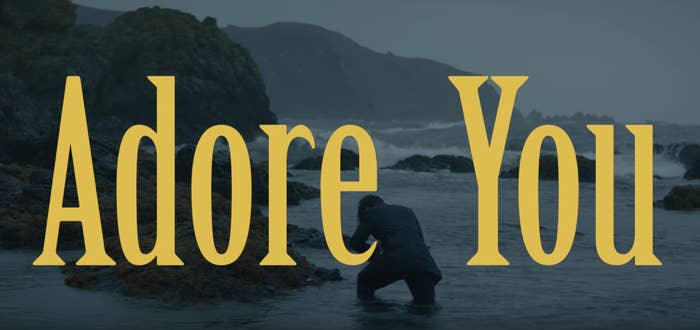 If you could kick the Mona Lisa out of the Louvre and instead hang a music video in its place and have people line up for hours to watch it, I would hang this one. IT. IS. SO WONDERFUL.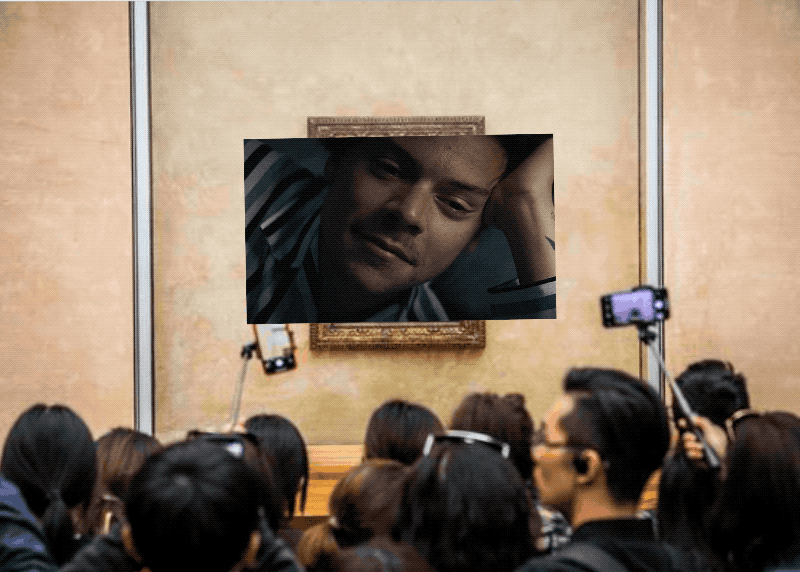 Just for some background info before you watch: The music video takes place on a fictional Island called Eroda, which happens to be "Adore" spelled backwards.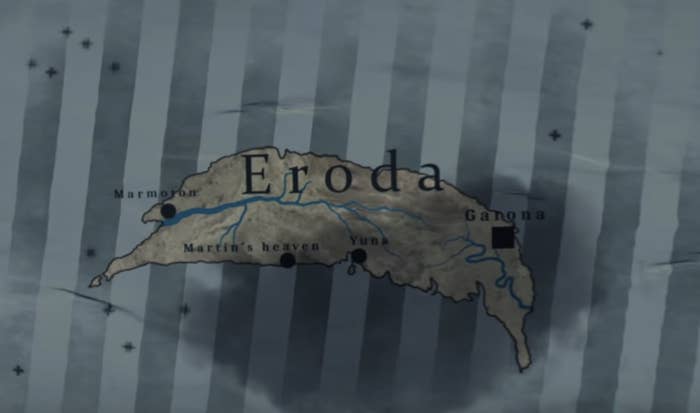 Eroda is a sad place, but Harry Styles plays a very special boy whose smile is so bright it literally glows.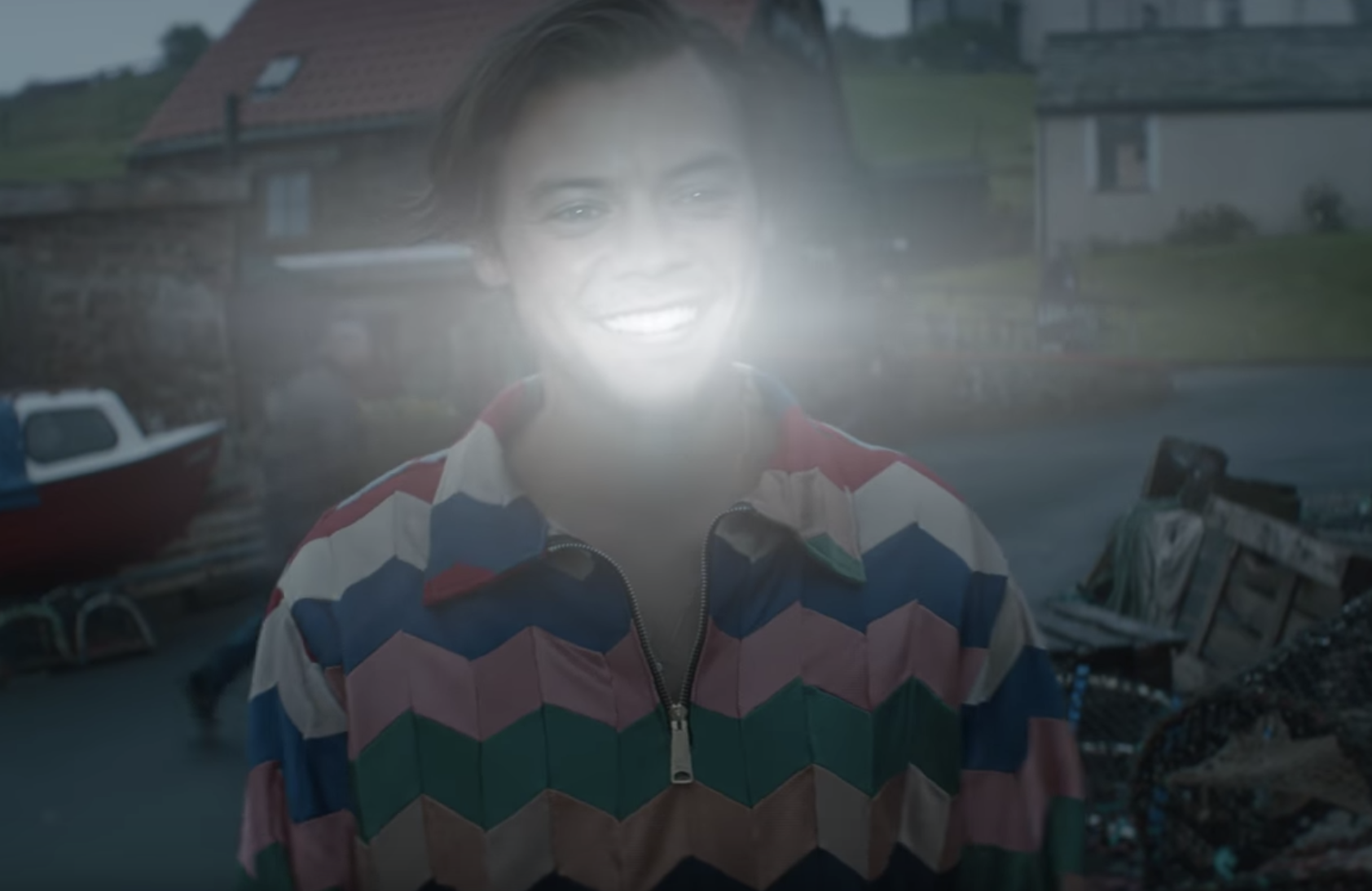 He becomes best friend with a fish. This fish. The cutest fish.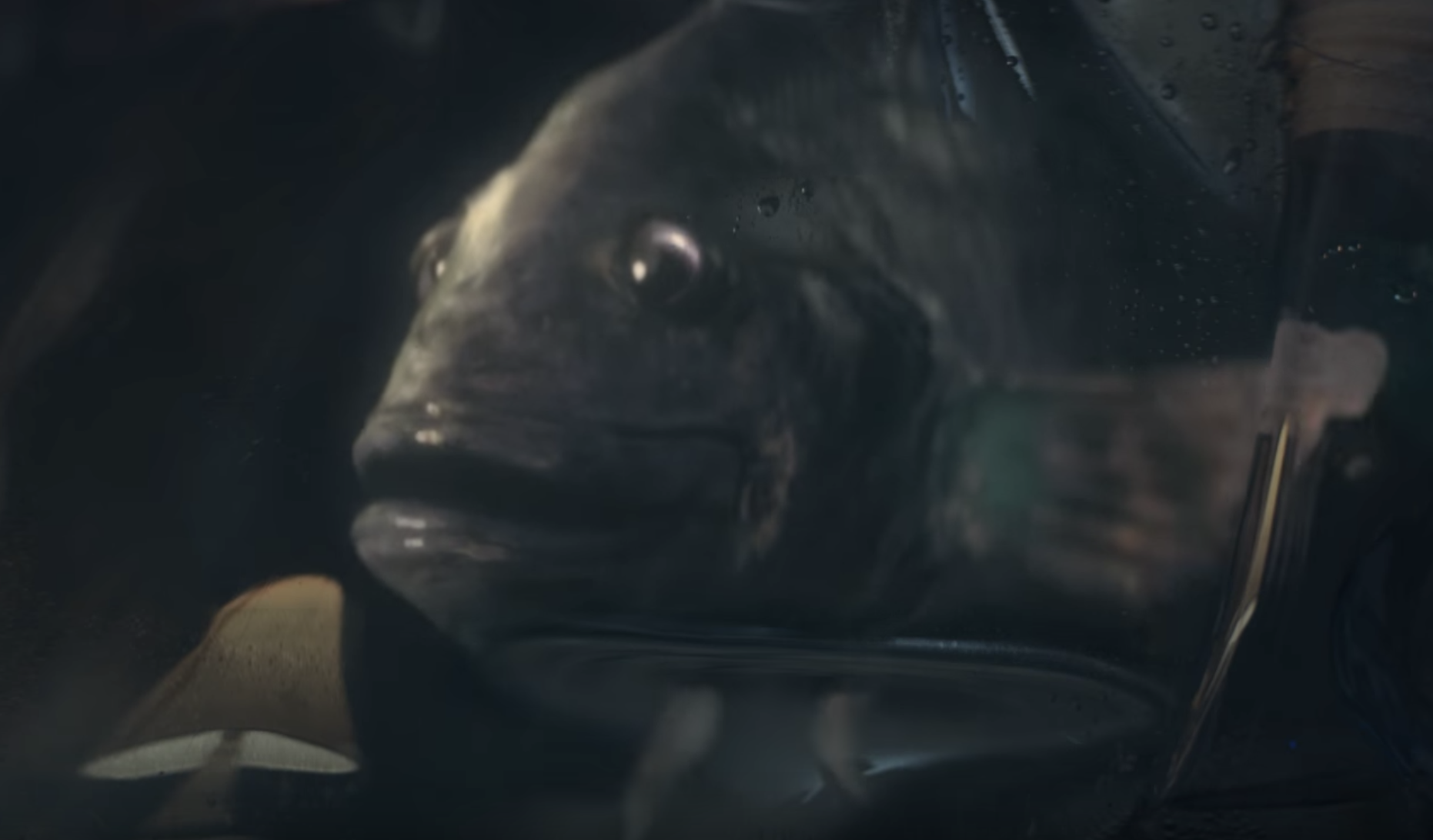 They do everything together (see, fish in backpack).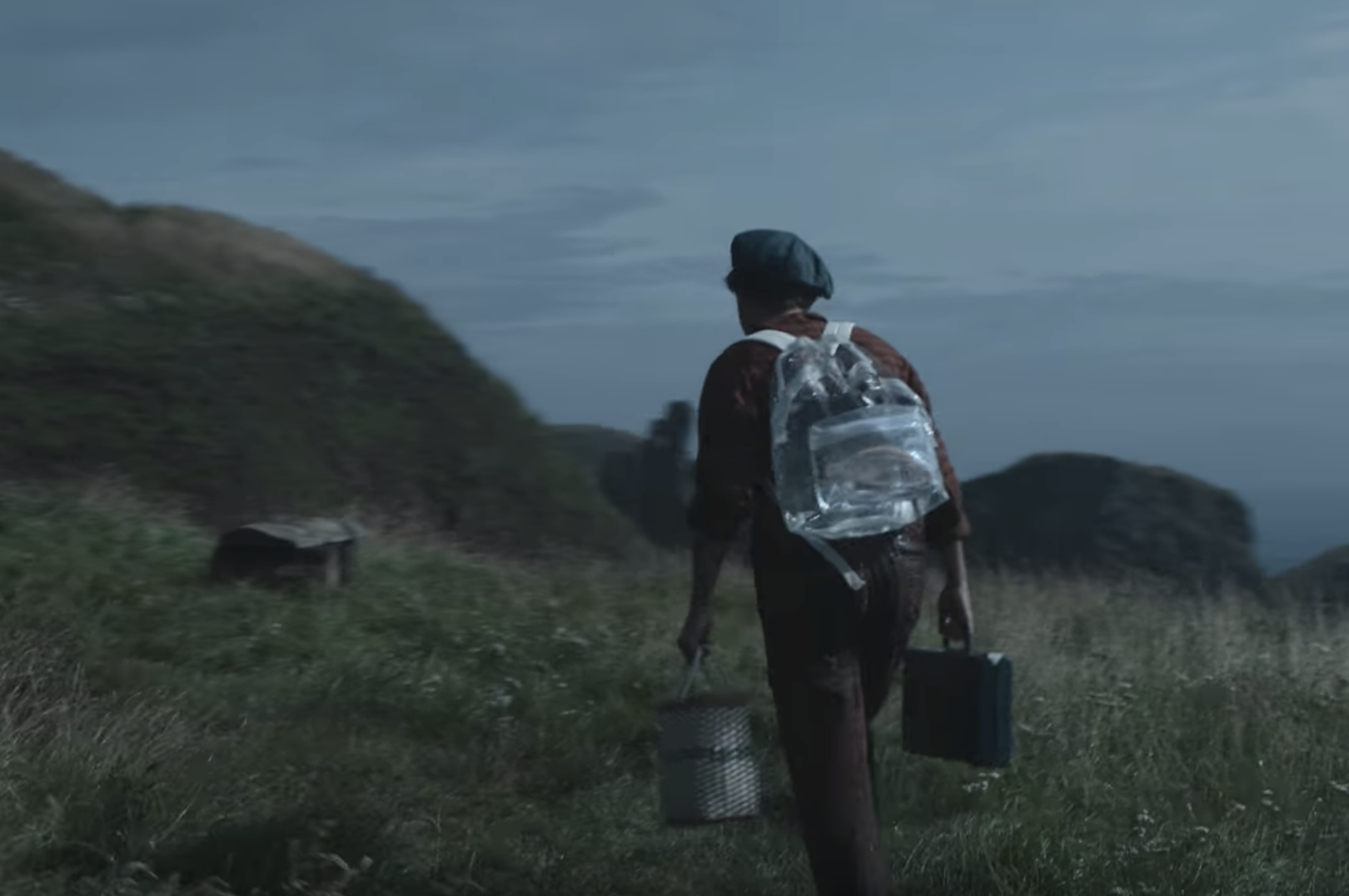 Harry aka The Boy even makes tacos for the two of them. One human sized, one fish-sized.
Harry/The Boy thinks the taco is great.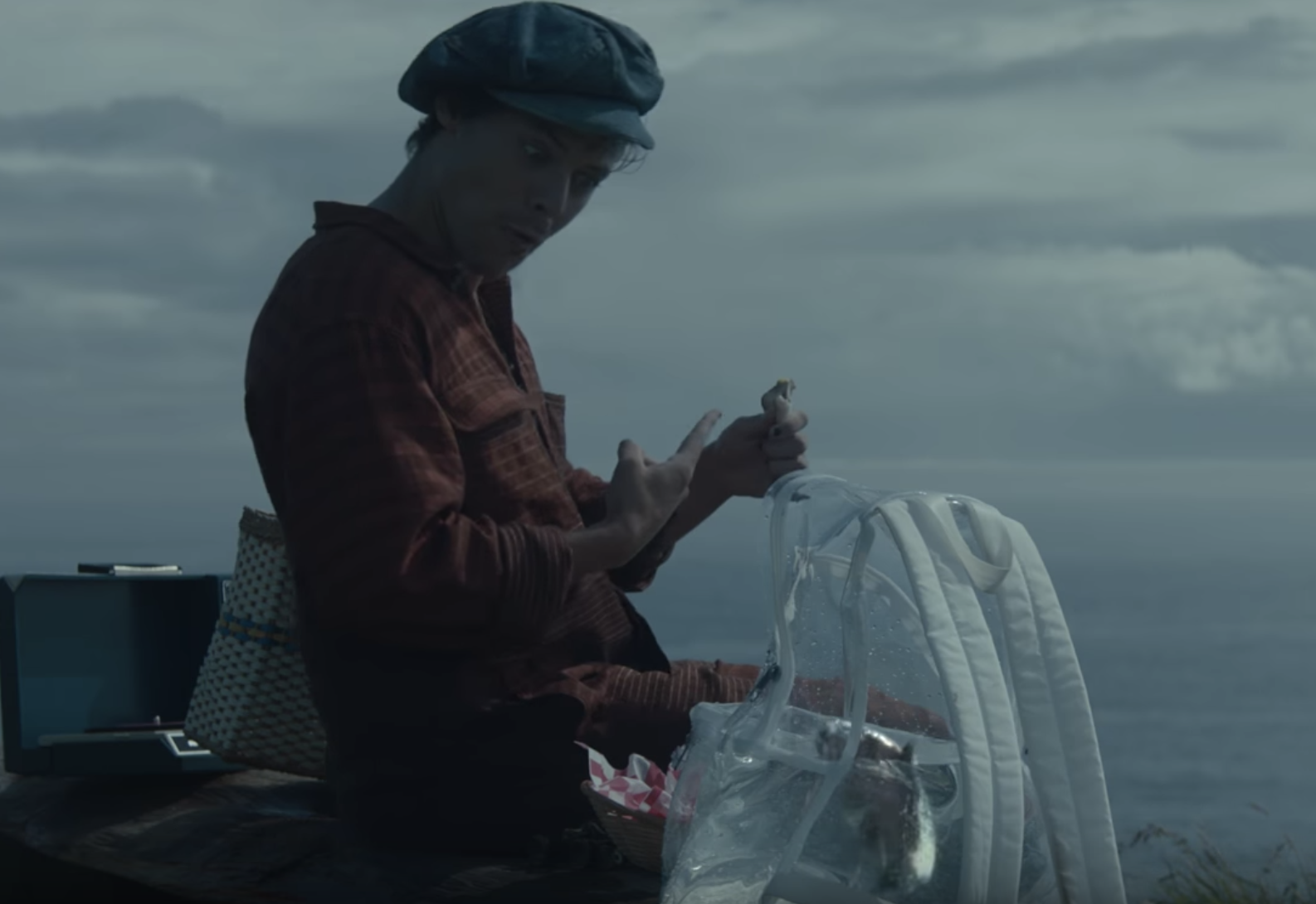 He also knits for the fish.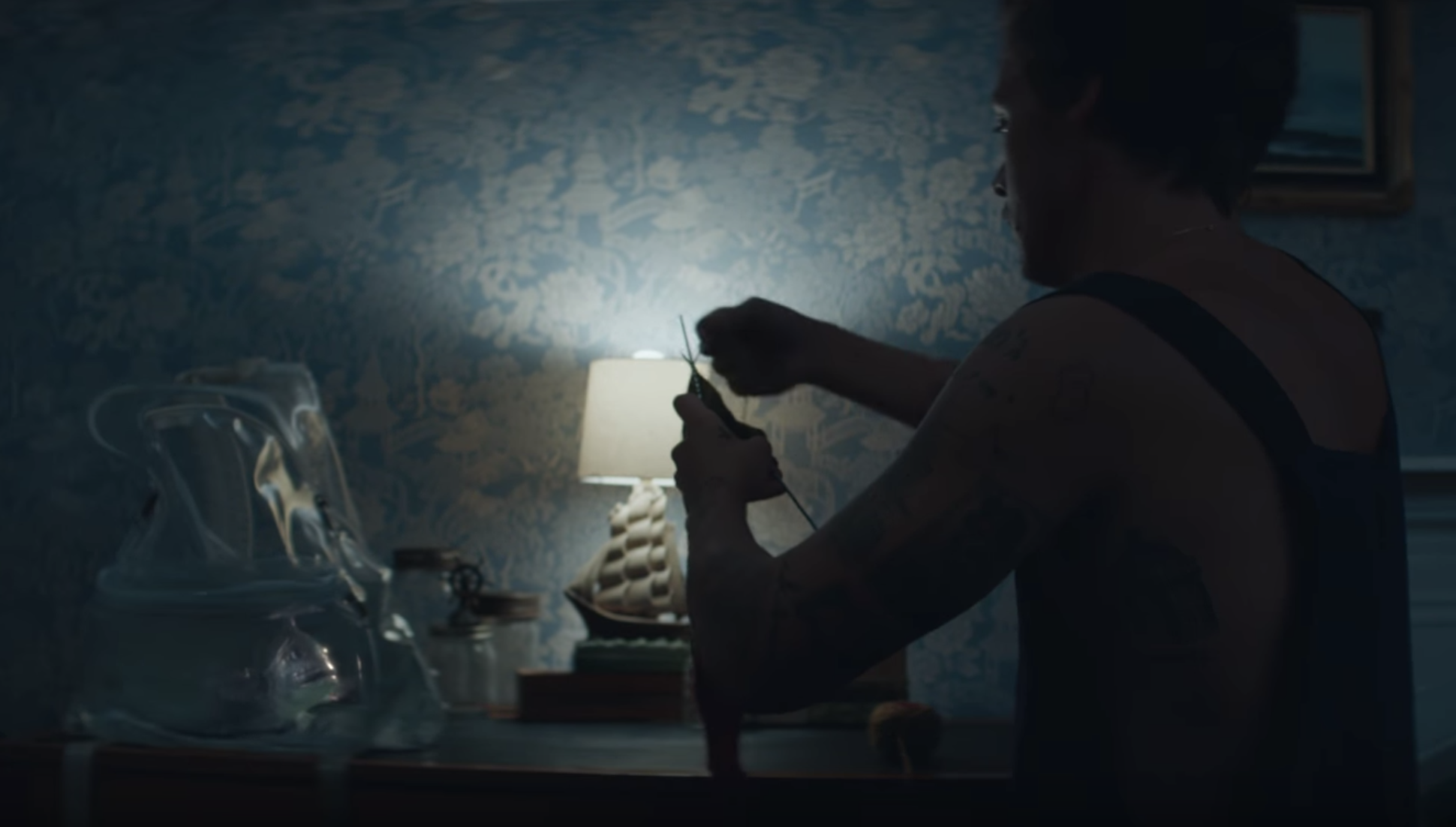 Not to mention, at one point Harry twirls around in this onesie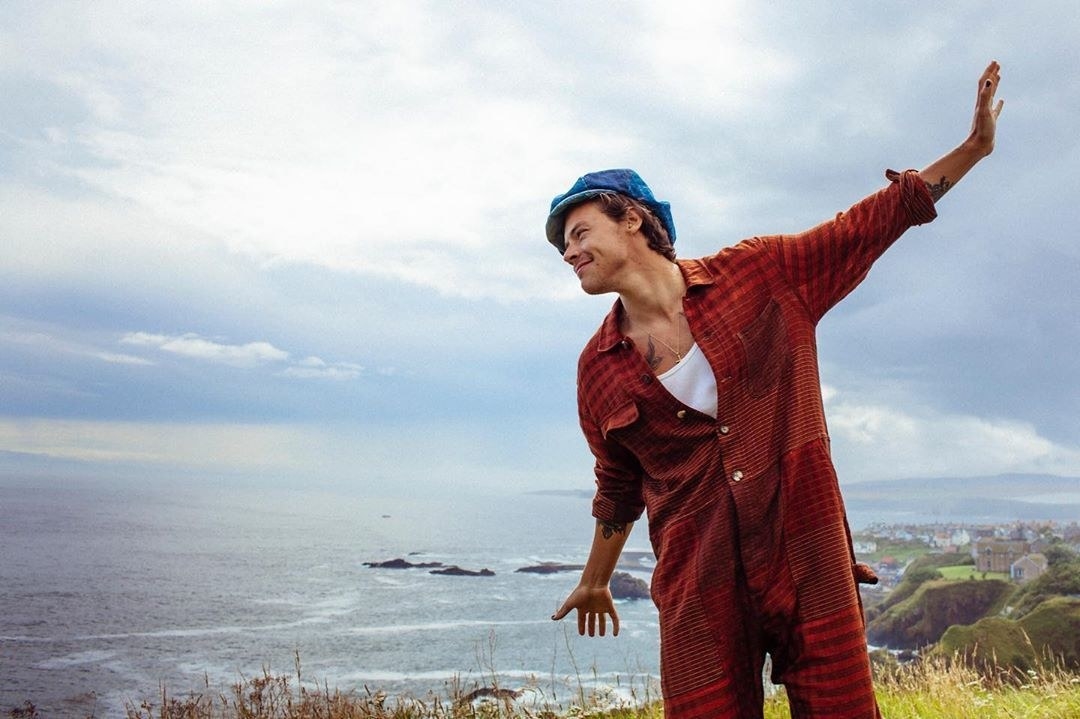 Are you changed? I felt changed. I am changed.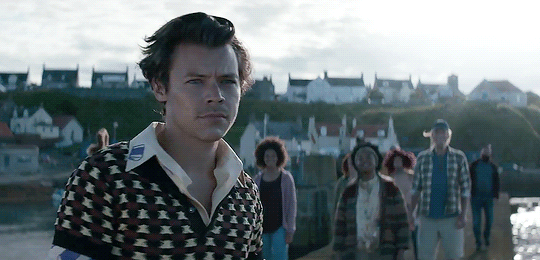 Please sign the petition in my brain to make a full-length movie version of this entire story/video. Good day!!