Hey friends, 'memba these?
A staple of any kewl teen in the early 2000s.
Remember, they were the things that you'd step on and the little clip teeth would break off or you'd just end up with a shit ton of half pieces floatin' around!!
Yeah well anyway, here's hair icon Harry Styles wearing one!!!
He's bringing the big hair clip back baby!!!!
Oh, you thought you wouldn't see Harry Styles wearing a hair clip like it's 2001? WRONG!!! You are, and you have.
This my friends is called re-setting a trend! Now I just gotta know what CVS he got it at.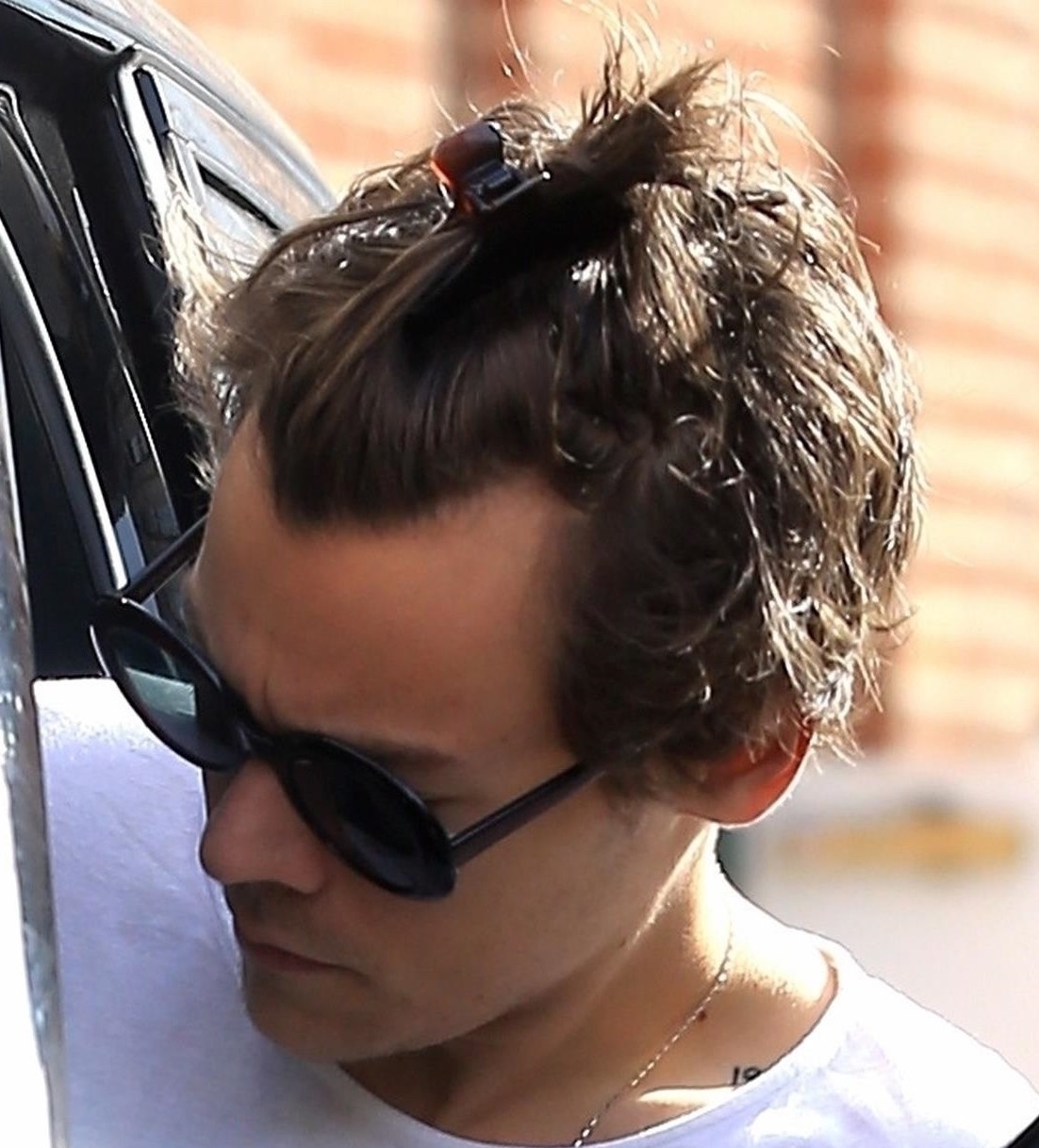 Looks like there are no comments yet.
Be the first to comment!