Taylor Swift's longtime best friend Abigail got the birthday gift of every early 2000s emo teen's dream. It started out with Taylor just announcing to the world that Dashboard Confessional is Abigail's favorite band of all time.
Then asking if anyone named Chris Carrabba happened to be at the party. (Chris is the lead singer of Dashboard Confessional.)
HELLO, ANYONE BY THE NAME OF THIS GUY IN THE HOUSE?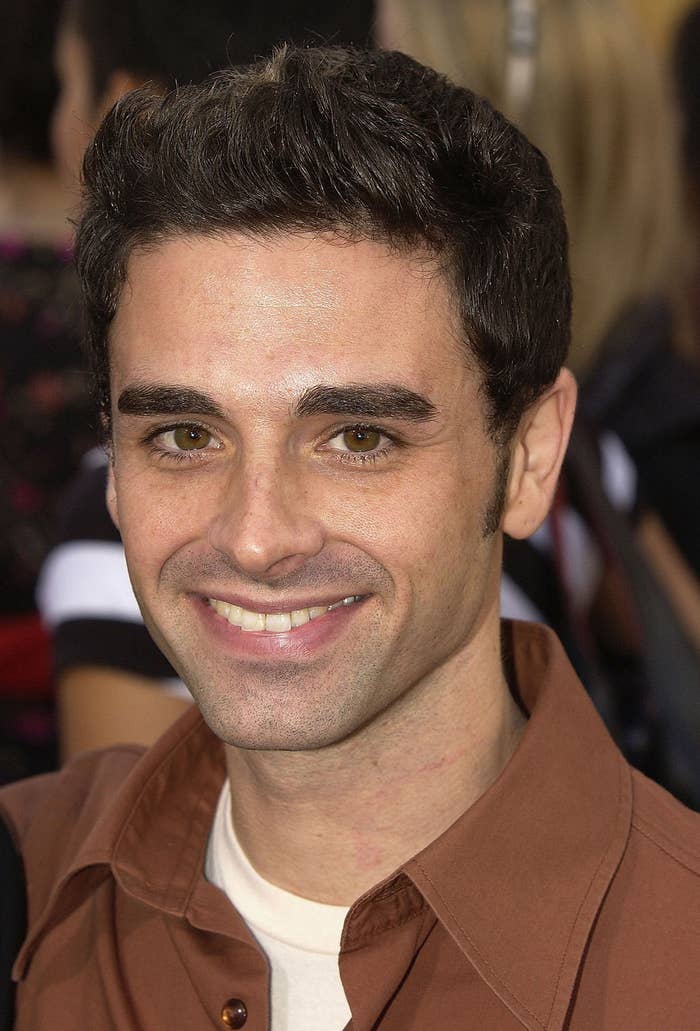 There was indeed a man named Chris Carrabba, and he then came up to sing "Hands Down" just for Abigail (and the other really lucky people at that birthday party).
It's good to be a friend of Taylor Swift.