Marshall Mathers. Slim Shady. Eminem. The guy Macklemore wishes he was. A familiar face from your past. But maybe not anymore.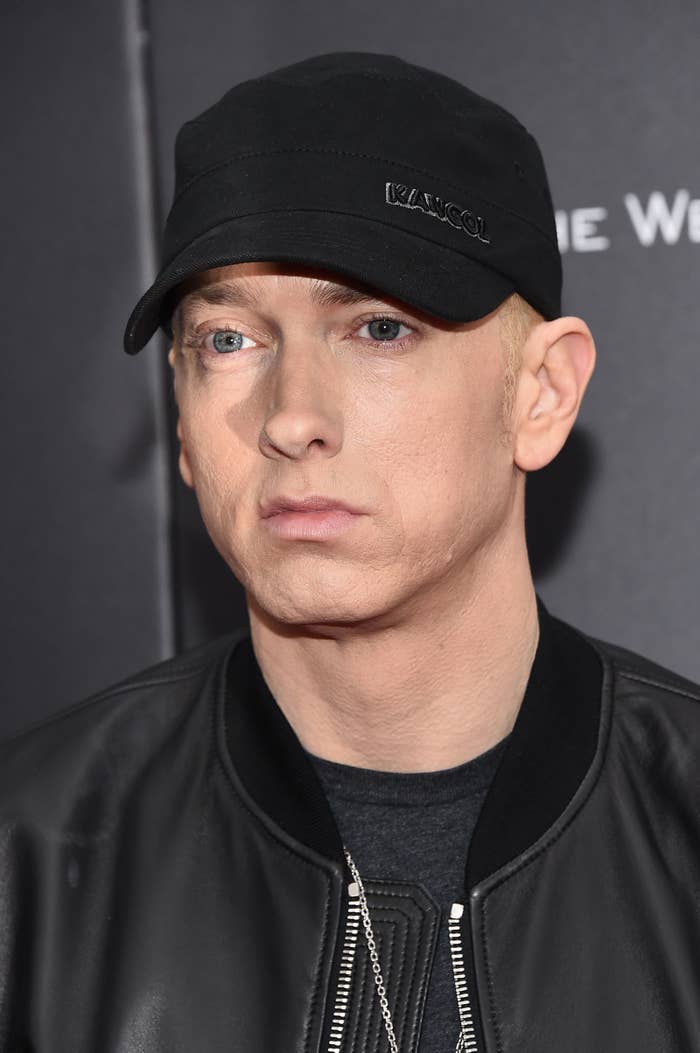 Please, humans of all ages. Take a seat, grab a paper bag and pray that you make it through the next minute because you're about to see Eminem with a beard. ONLY IF YOU'RE READY MAY YOU CONTINUE.
Now that you've lived through it all and have seen things. It's time to tell you something else...
Mariah Carey is a psychic and predicted what Eminem would like like in a beard years ago. Miss Cleo (RIP!) would be proud.
Oops. Something went wrong. Please try again later
Looks like we are having a problem on the server.
And now, I turn to thee, sweet friends. YA DIG IT?
NO. GIVE ME THIS BAREFACED BEAUTY.

YAH. HECK YAHHH!! OHHHHH YAHHHHHHHHHHHH!!!!!

MAMMAAAA MIA. NO, BUT YES!

Neither, only one M$M has my heart.