Okay, so, Gigi Hadid just showed off her apartment, which she spent the last year decorating. And it's...something!!!!!!
But now I'd like to take a formal poll and see what object/thing in Gigi's apartment gives you the clammiest hands.
It's interesting.
Maybe you have a fear of walls lined with magazines, in which case, the bathroom plastered with New Yorker magazines might be unsettling.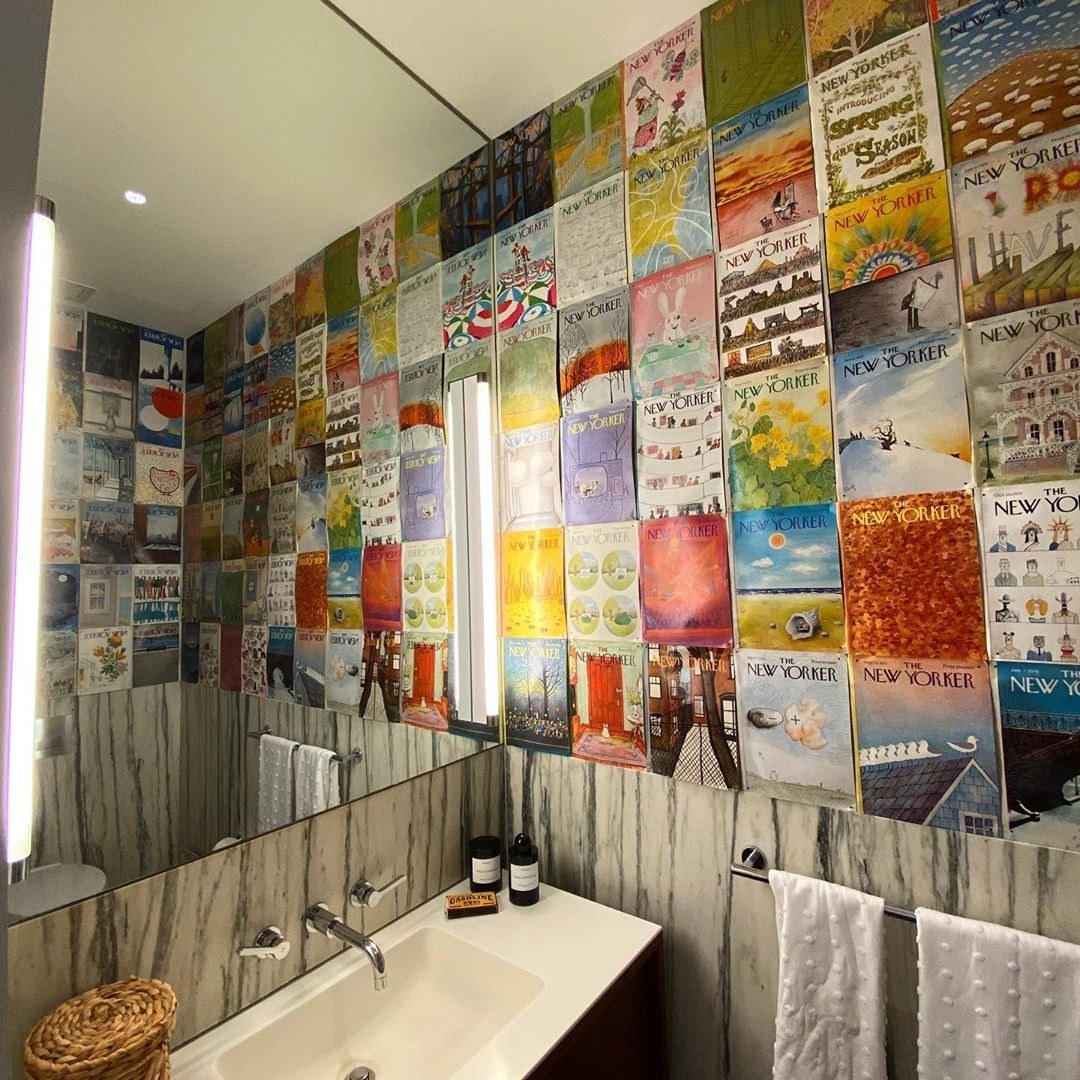 Like idk, there may or may not be a ghost getting their hair done in that chair right now.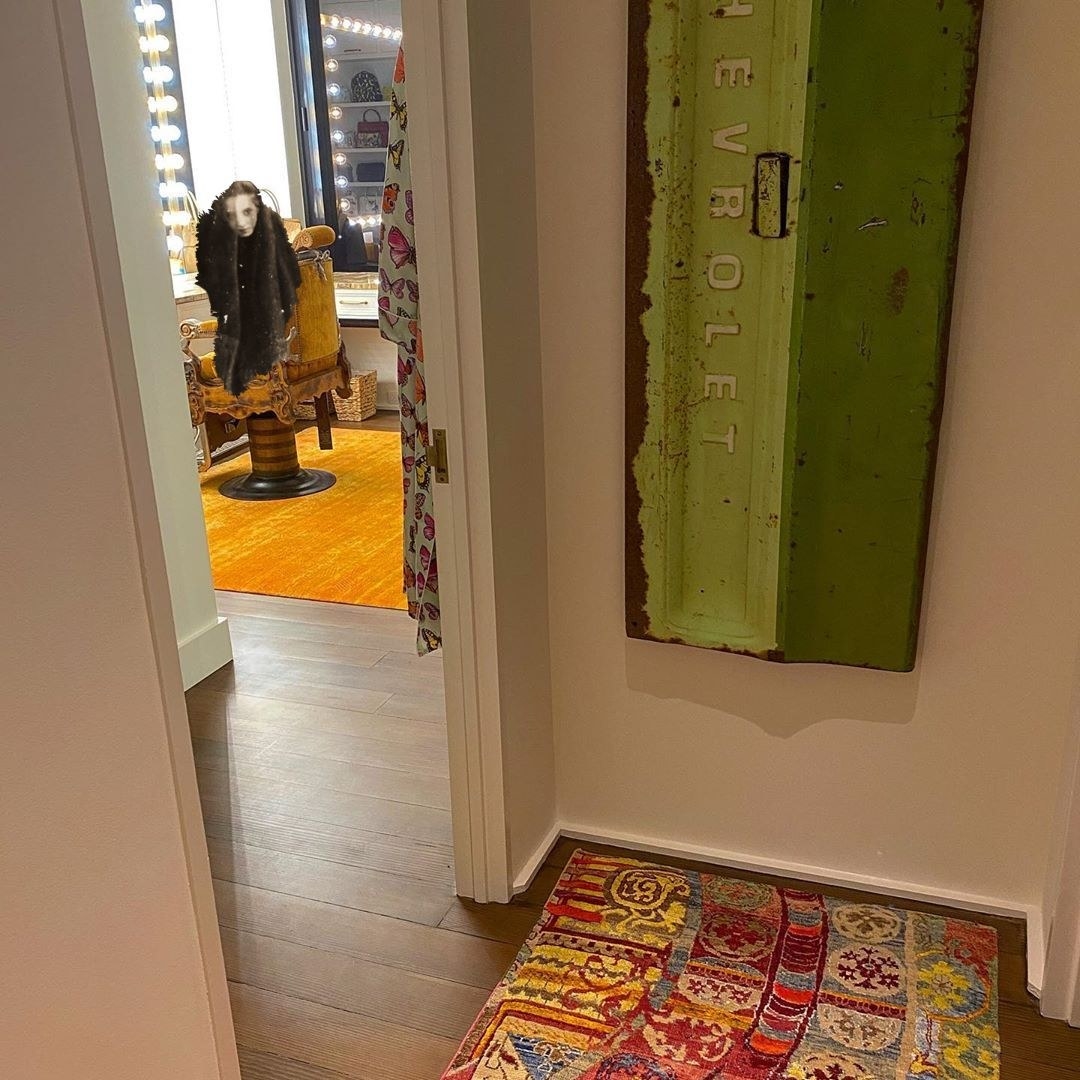 Oops. Something went wrong. Please try again later
Looks like we are having a problem on the server.
So, which thing gives you the *most* heebie-jeebies?
THE UNLAMINATED MAGAZINES