So maybe you've heard: Joe Jonas and Gigi Hadid have broken up. Which I guess is tragic. Except also, not at all tragic.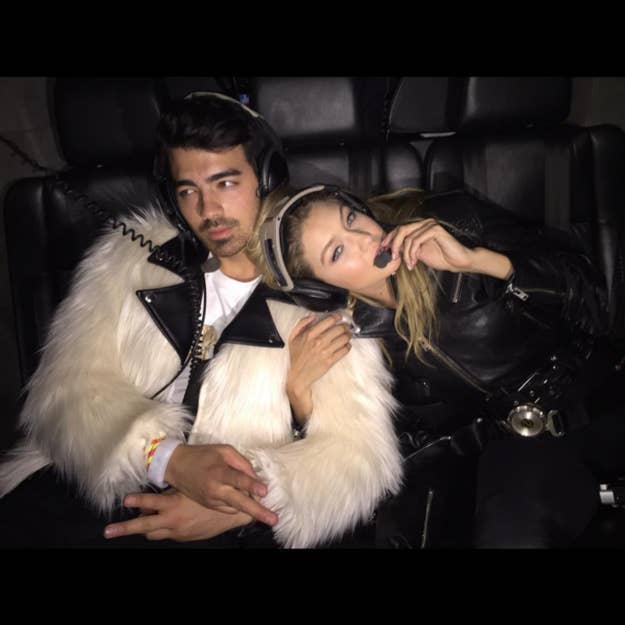 BECAUSE THIS JUST MEANS GIGI IS SINGLE AGAIN!!!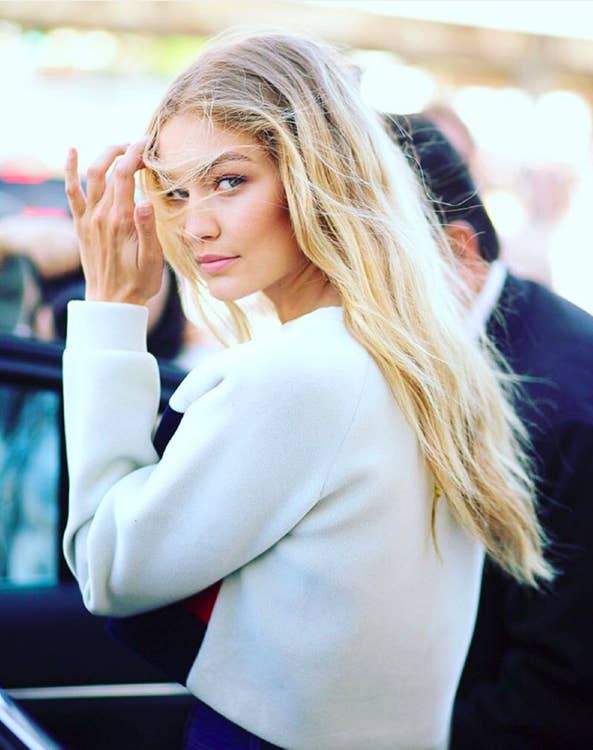 HALLELUJAH!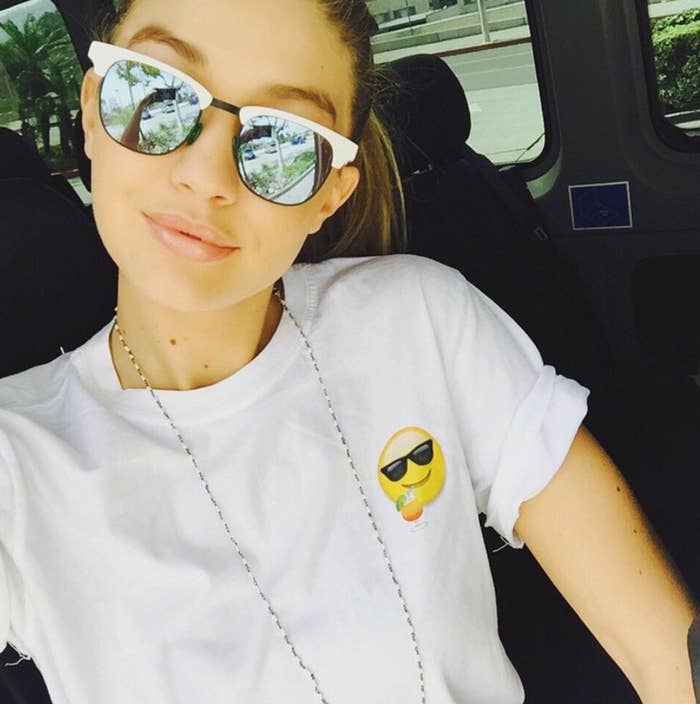 And she doesn't need anybody.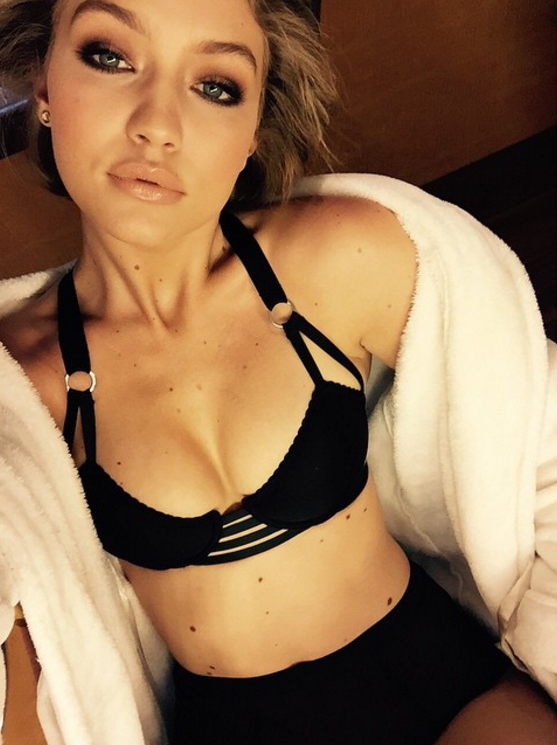 Because she doesn't need to worry about any other person dragging her down.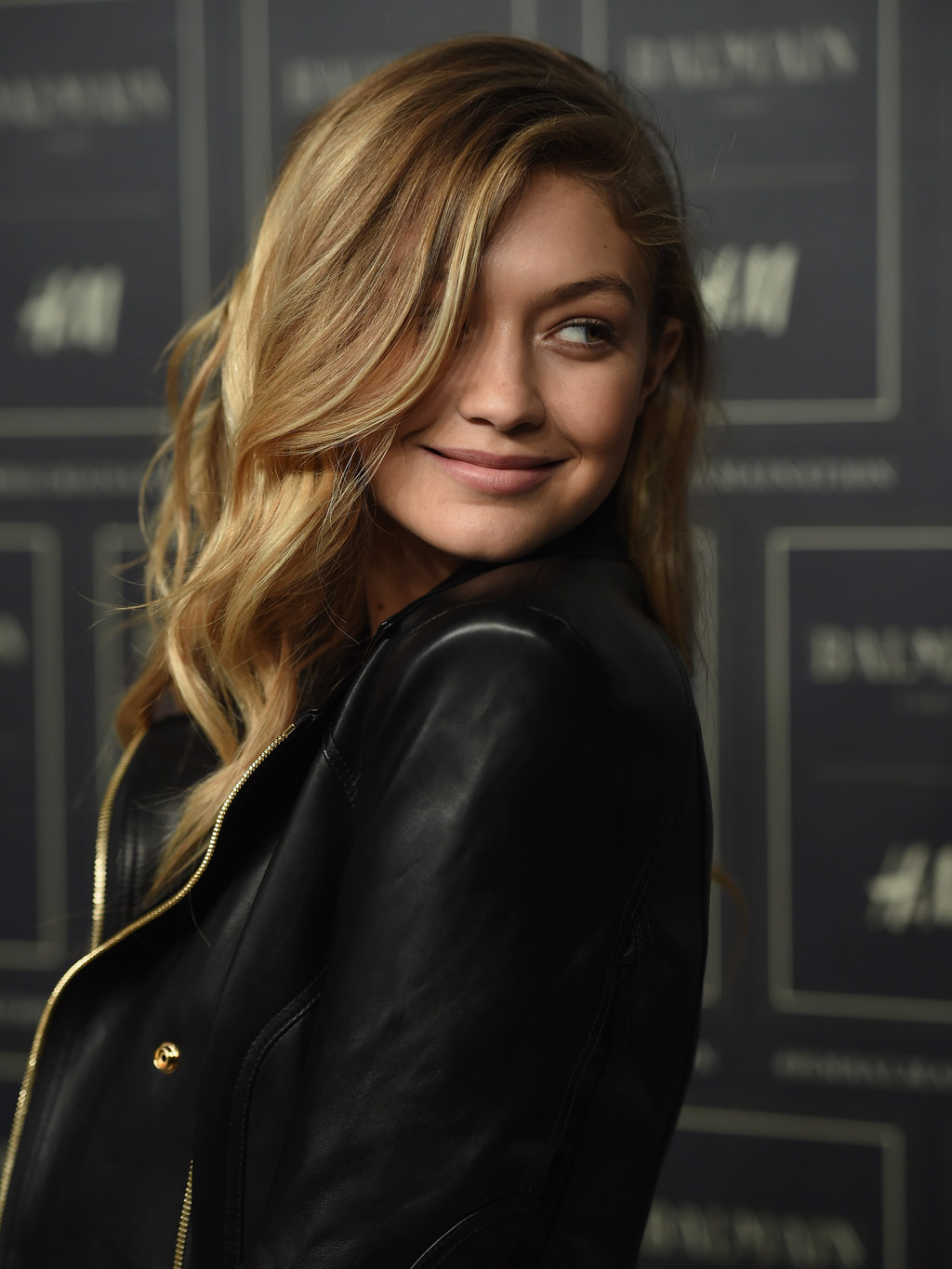 (However, I'm available if she's interested.)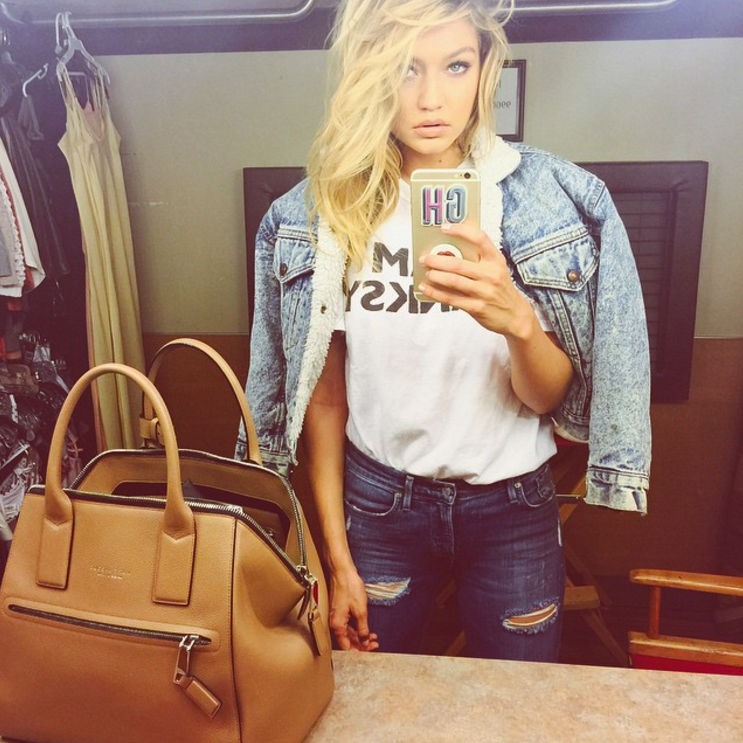 But back to single Gigi.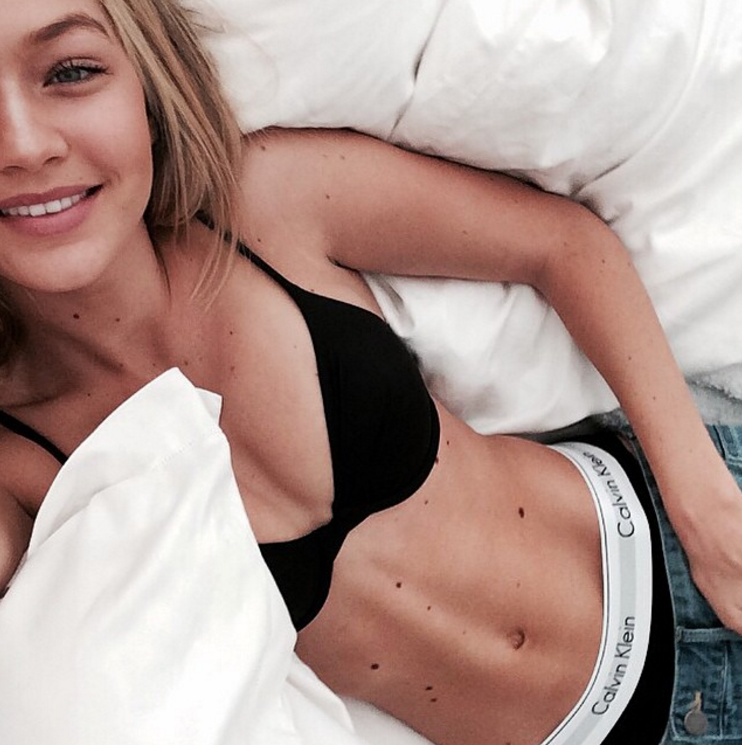 She's free to just be.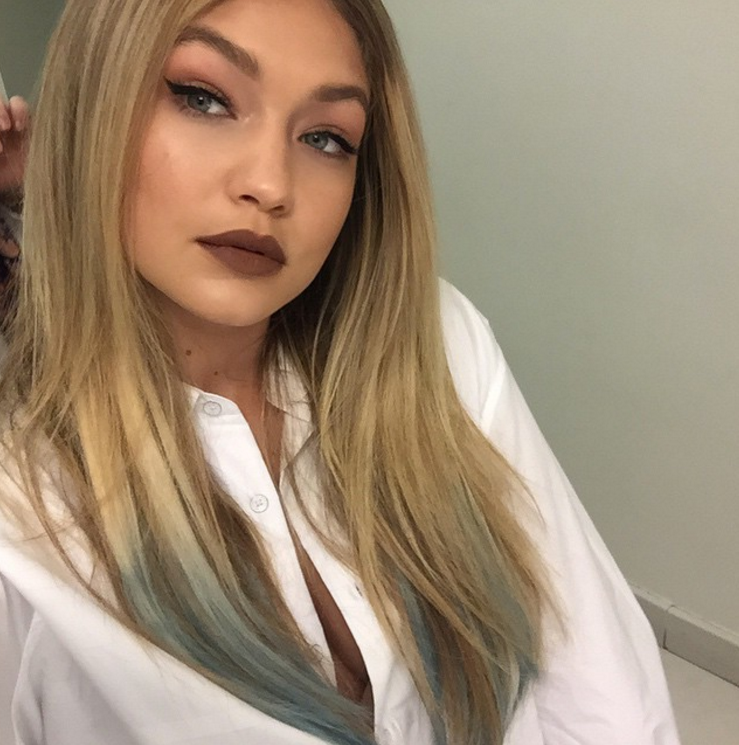 And now, it's all about her.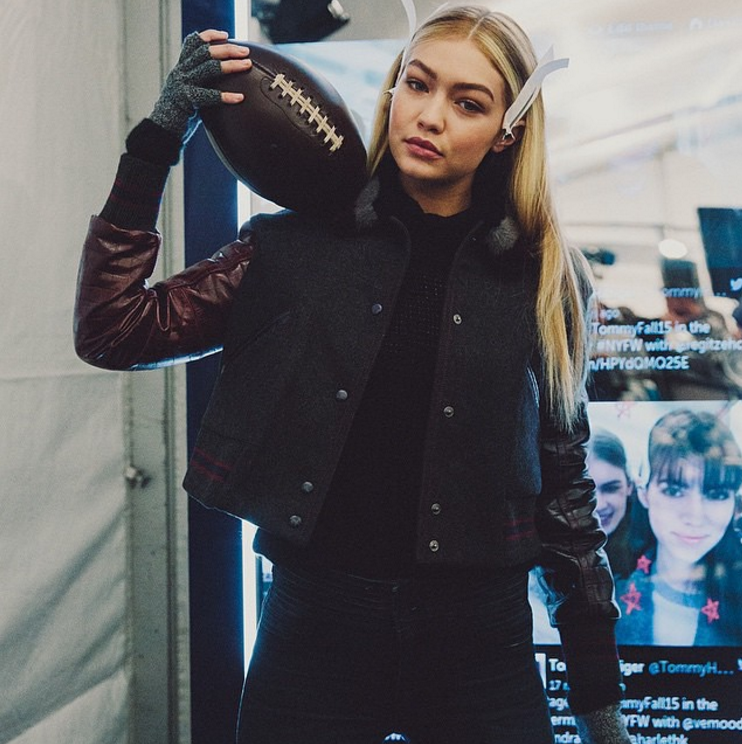 'CAUSE SHE'S THE STAR OF EVERY SHOW.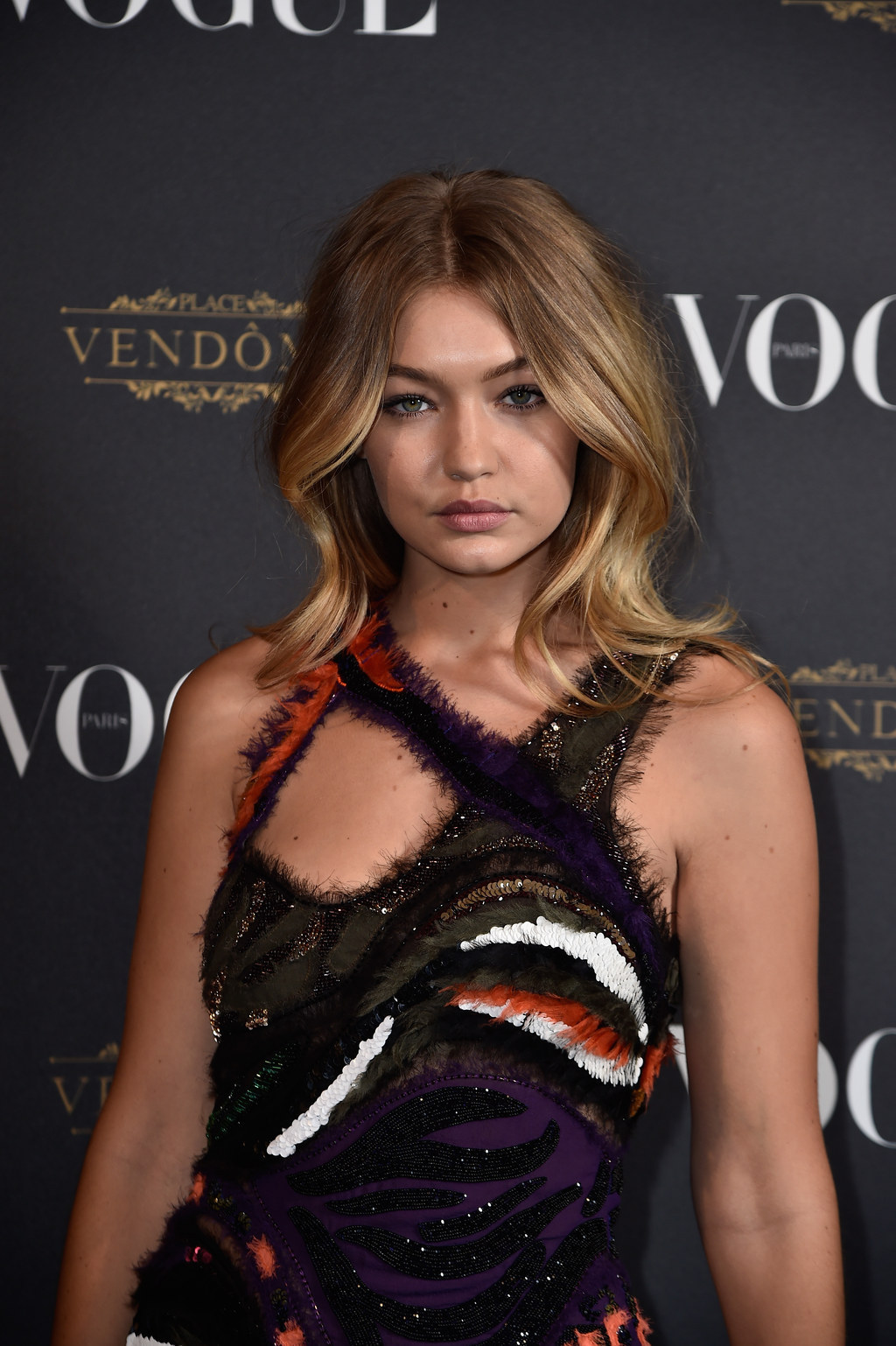 SO KEEP DOING YOU, GIGI.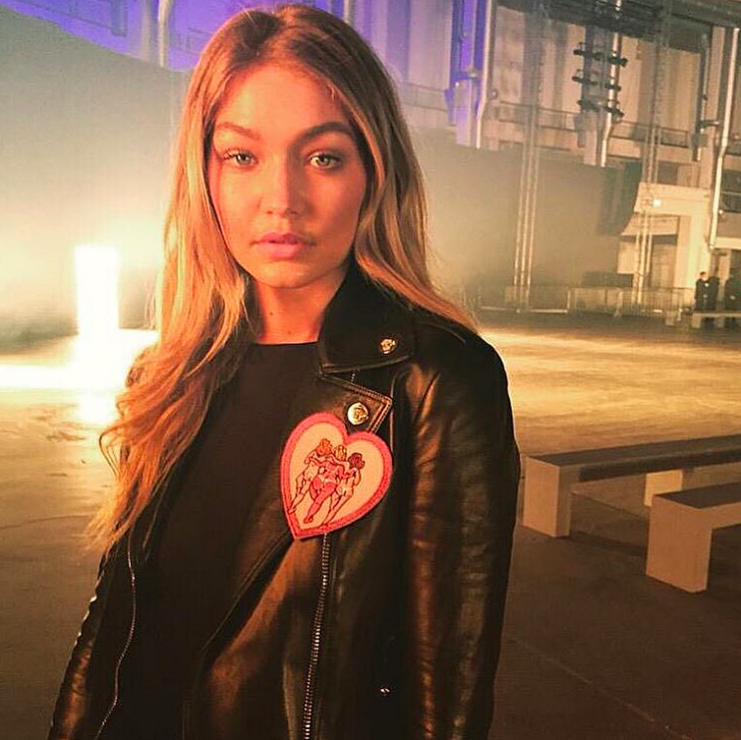 HALLELUJAH AGAIN!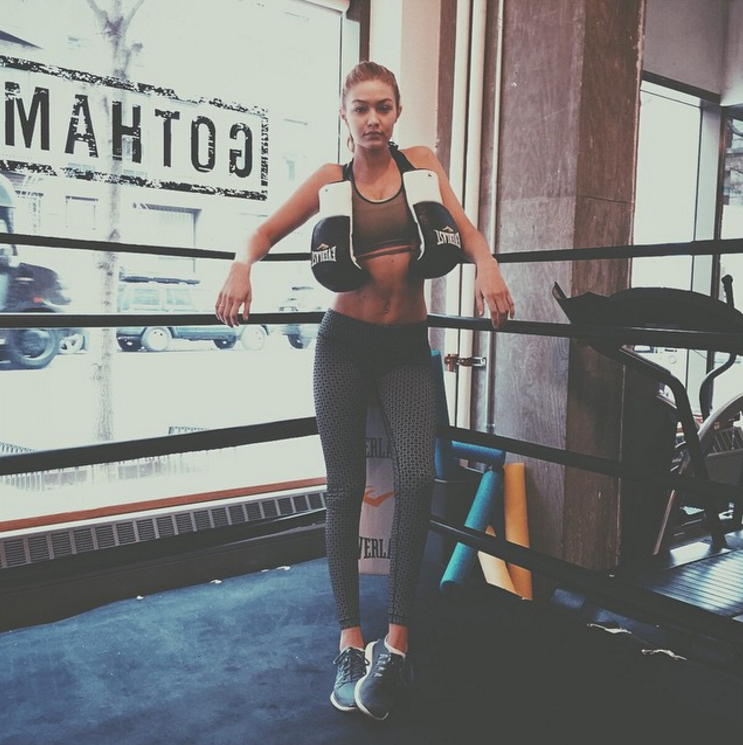 And for real, call meee byeeeeeee!!!