First, get yourself a trendy bucket hat.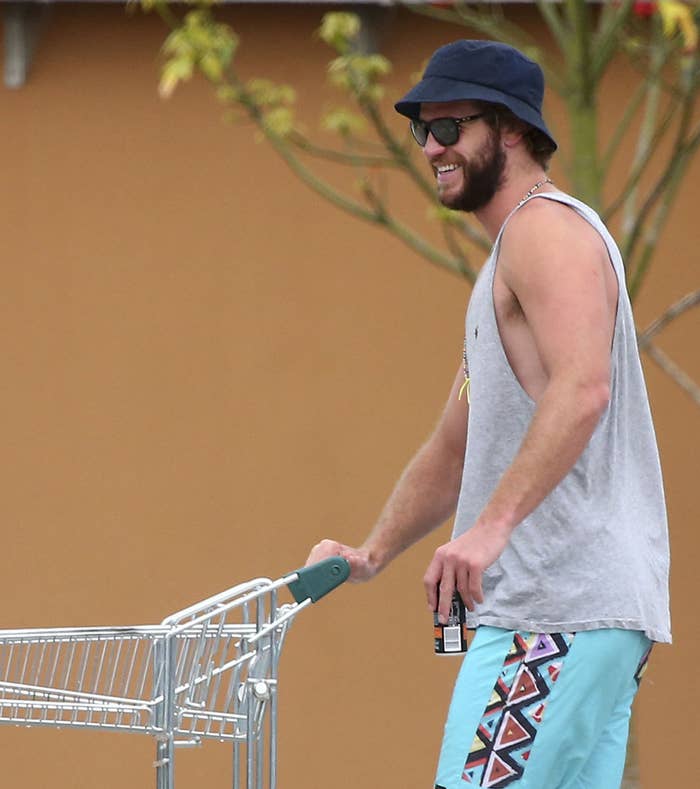 Maybe something like this. You can find it here this, or at the bottom of your Aunt Susie's "summer clothes" bin.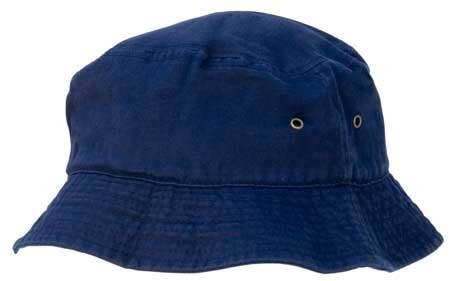 Next: DON'T WEAR SHOES!!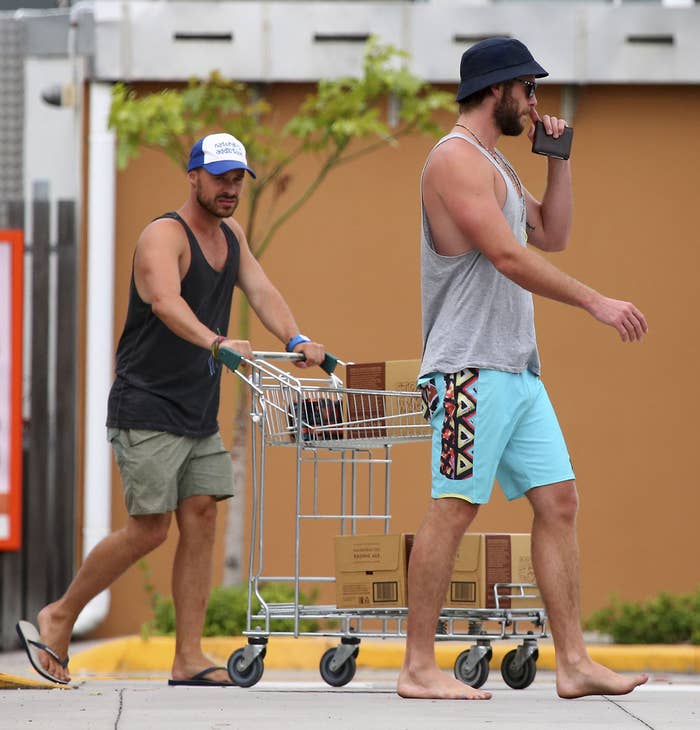 That's right NONE OF THESE! You might be tempted to put on these cute af shoes, but don't.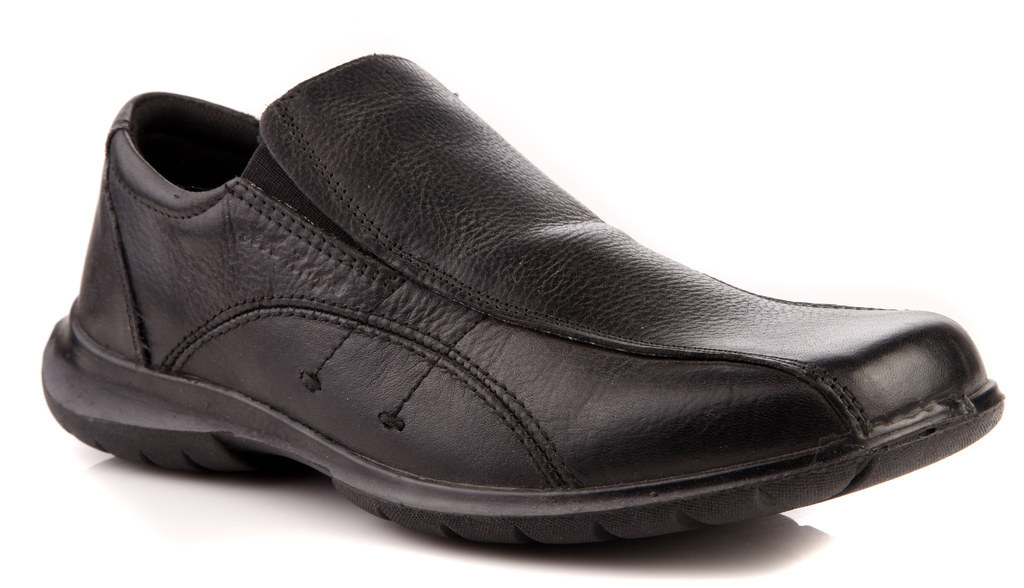 And finally, let a 5-year-old paint your toe nails.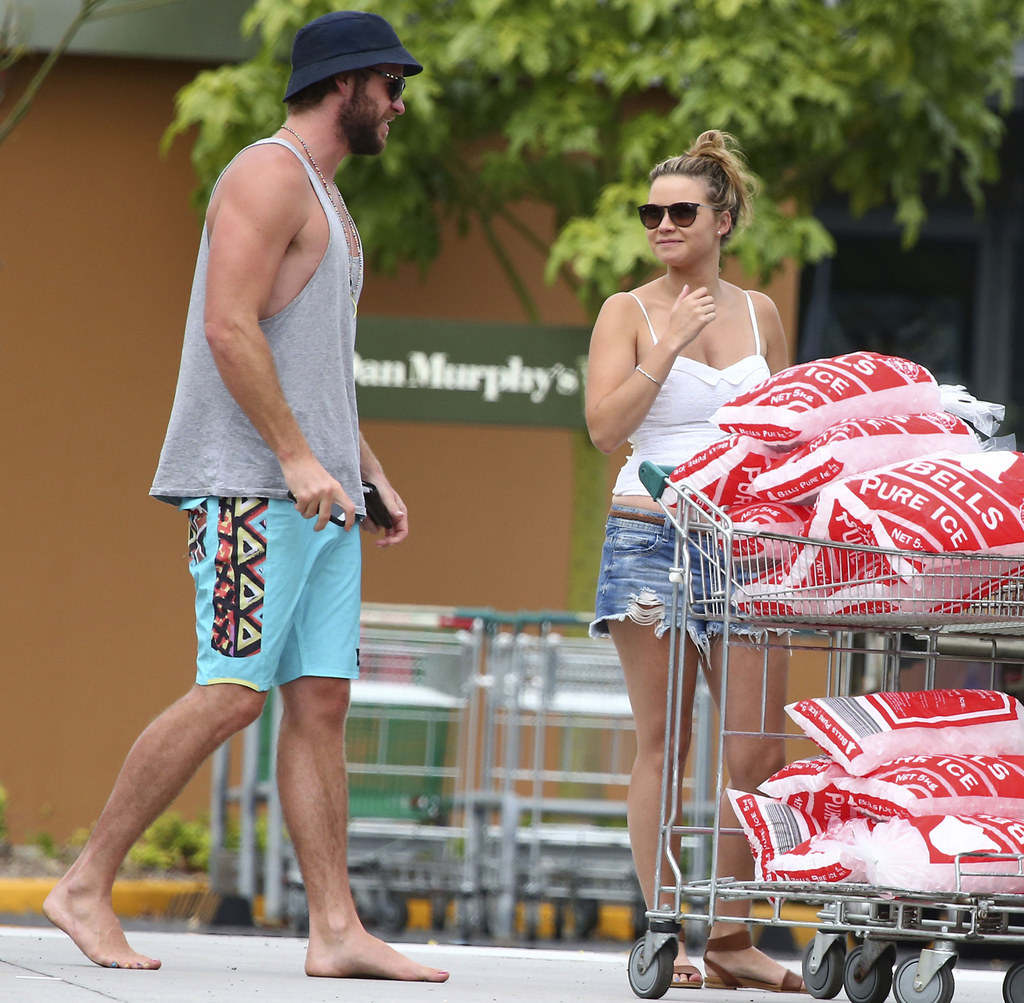 That's right. Werk it.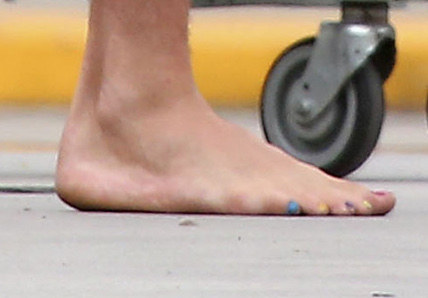 Werk it.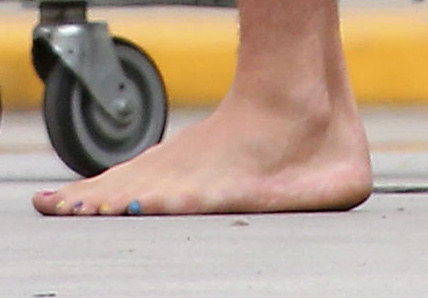 WERK ITTTTTT.