FYI Jack Nicholson Has A Hot Son
Just thought you should know.
This is Jack Nicholson.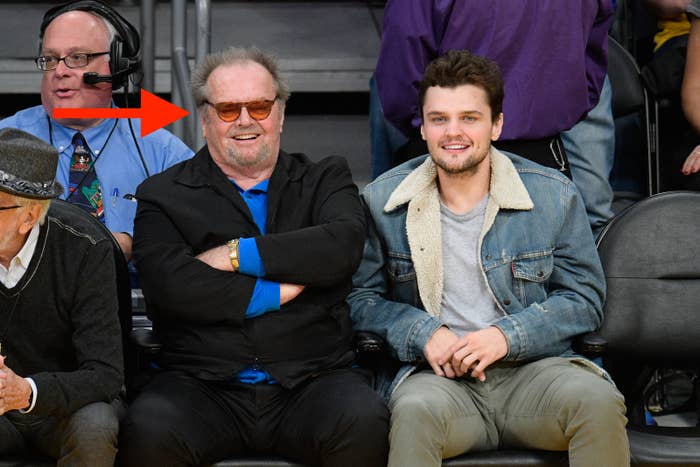 But THAT is Jack Nicholson's son. Jack's Nicholson. Lol idk.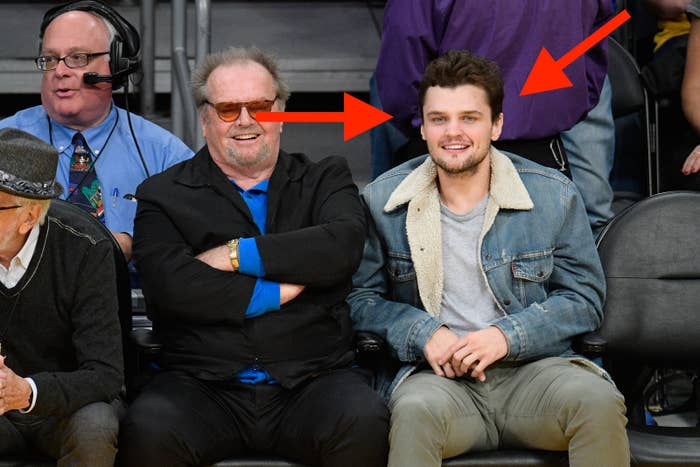 Anyway, his name is Raymond.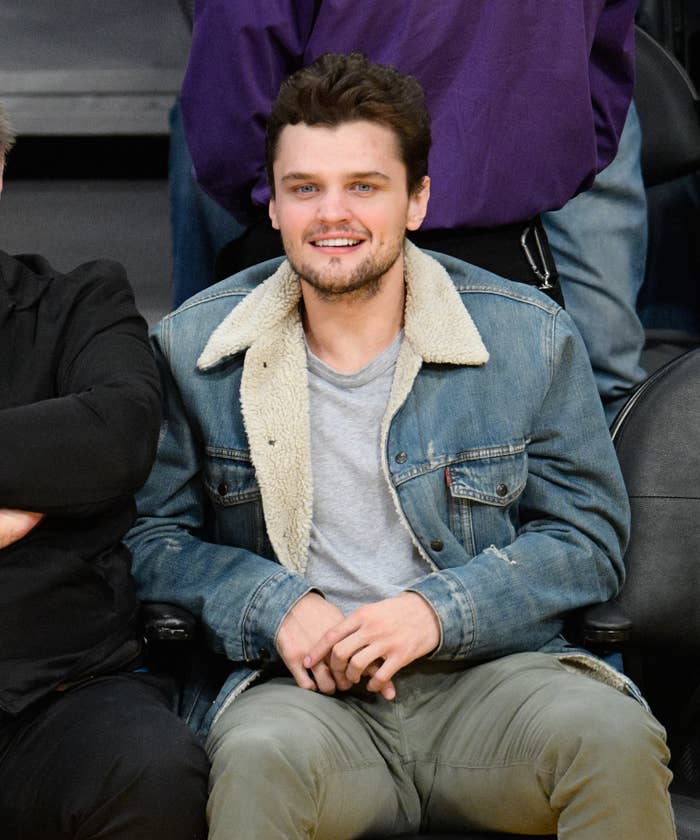 AKA Ray.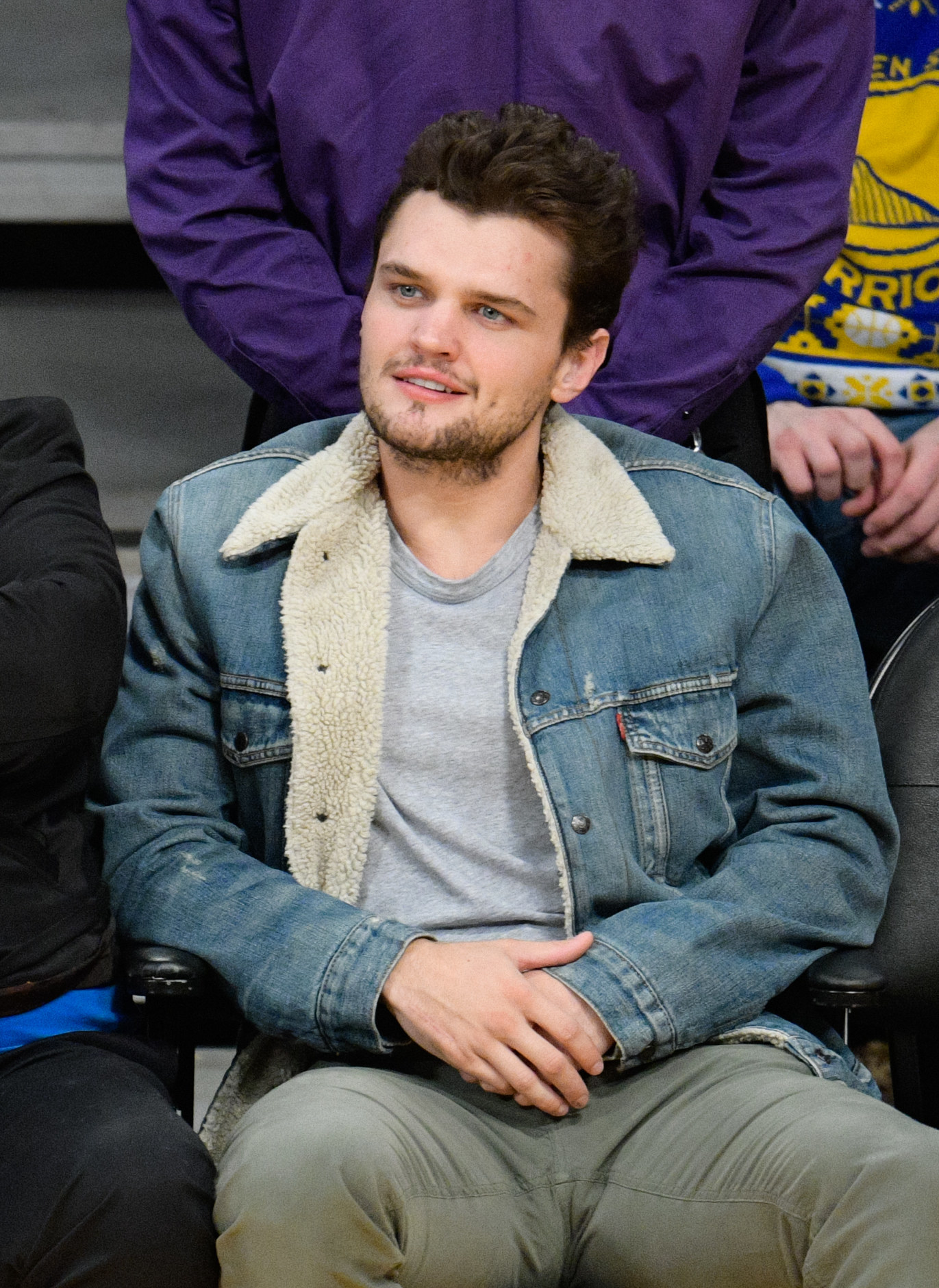 AKA Jack Nicholson's hot son!!!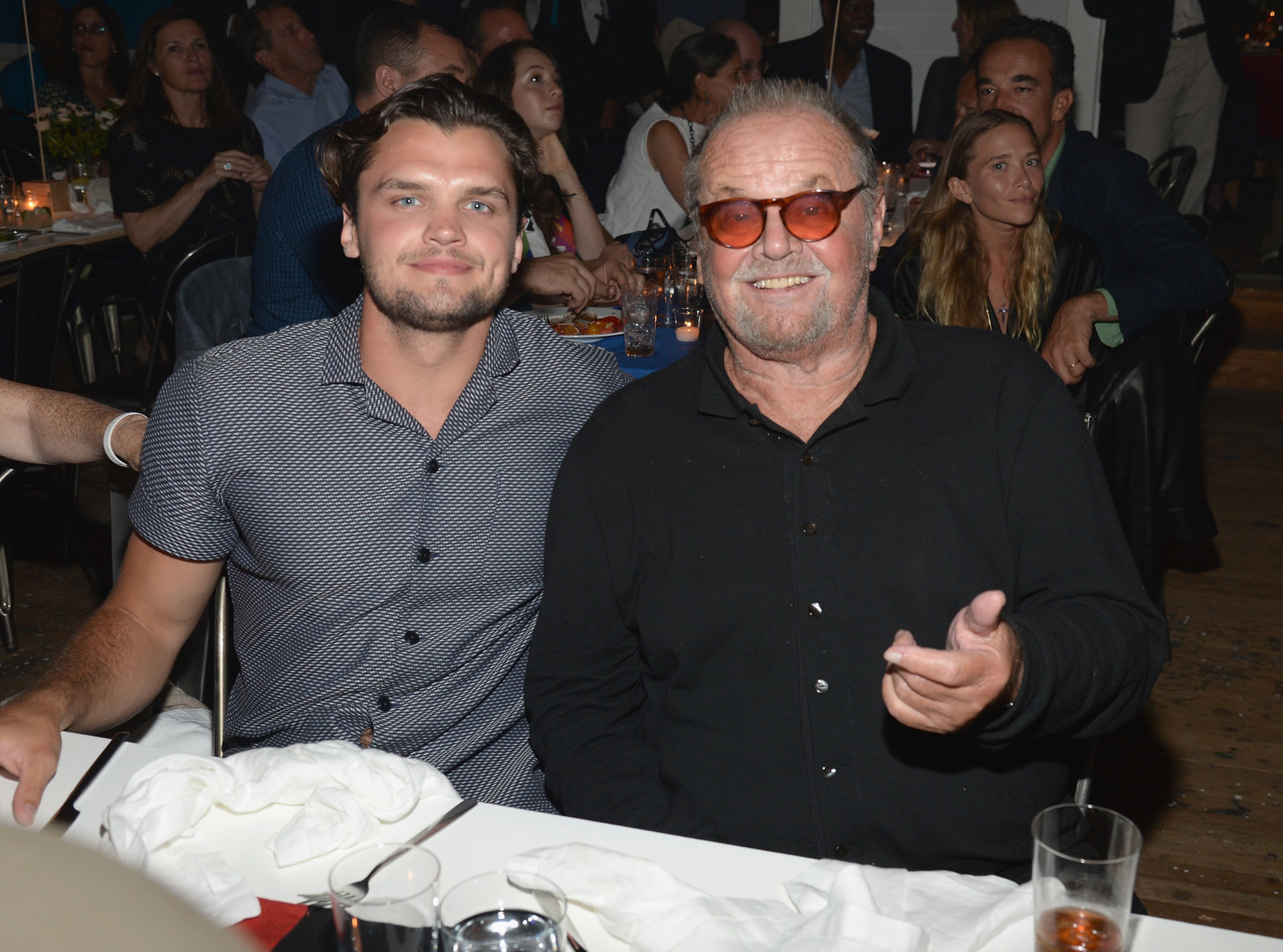 AKA yet another hot celebrity offspring that we need to discuss!!!
He often goes to basketball games with his dad.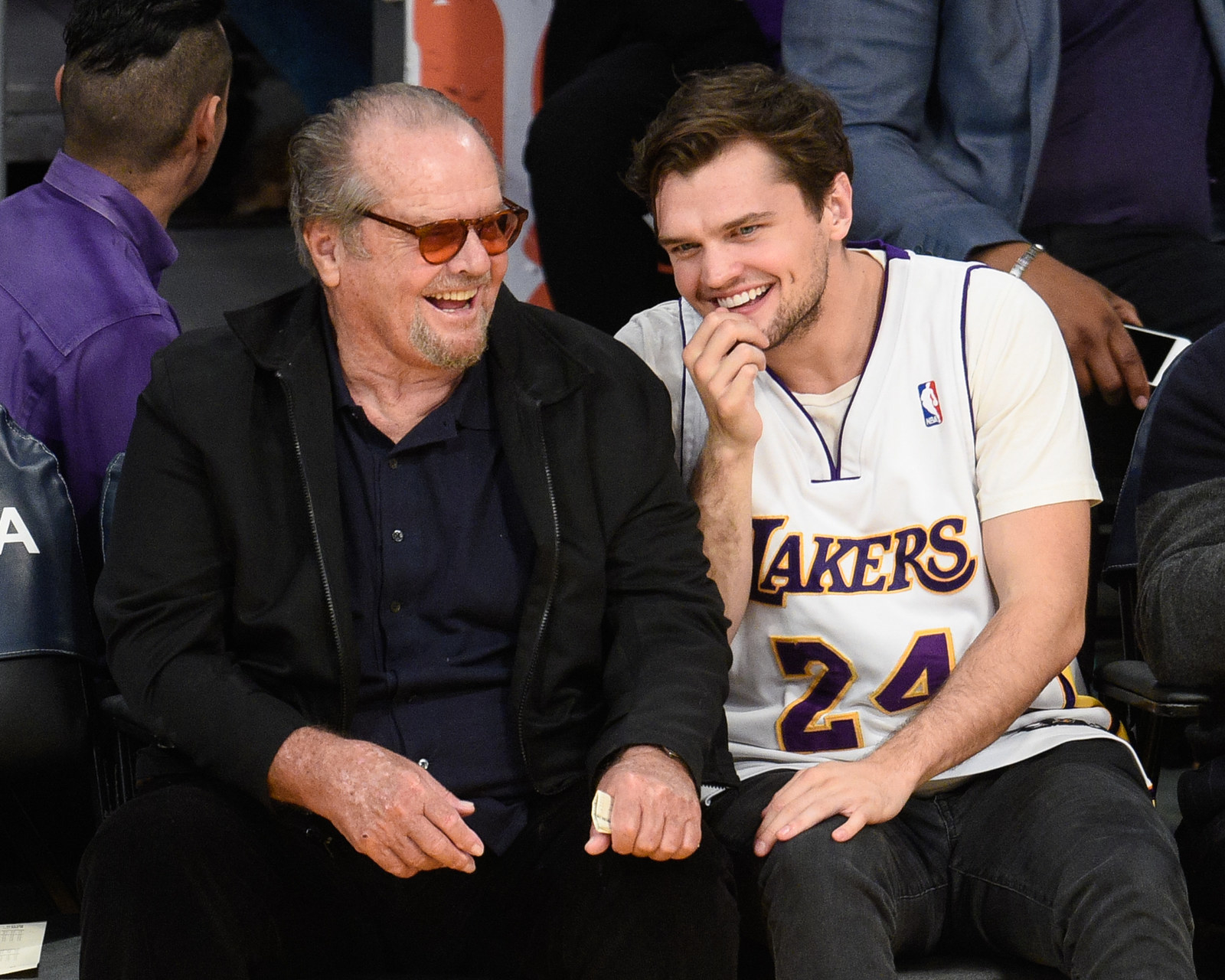 And as I mentioned before, HE'S HOT!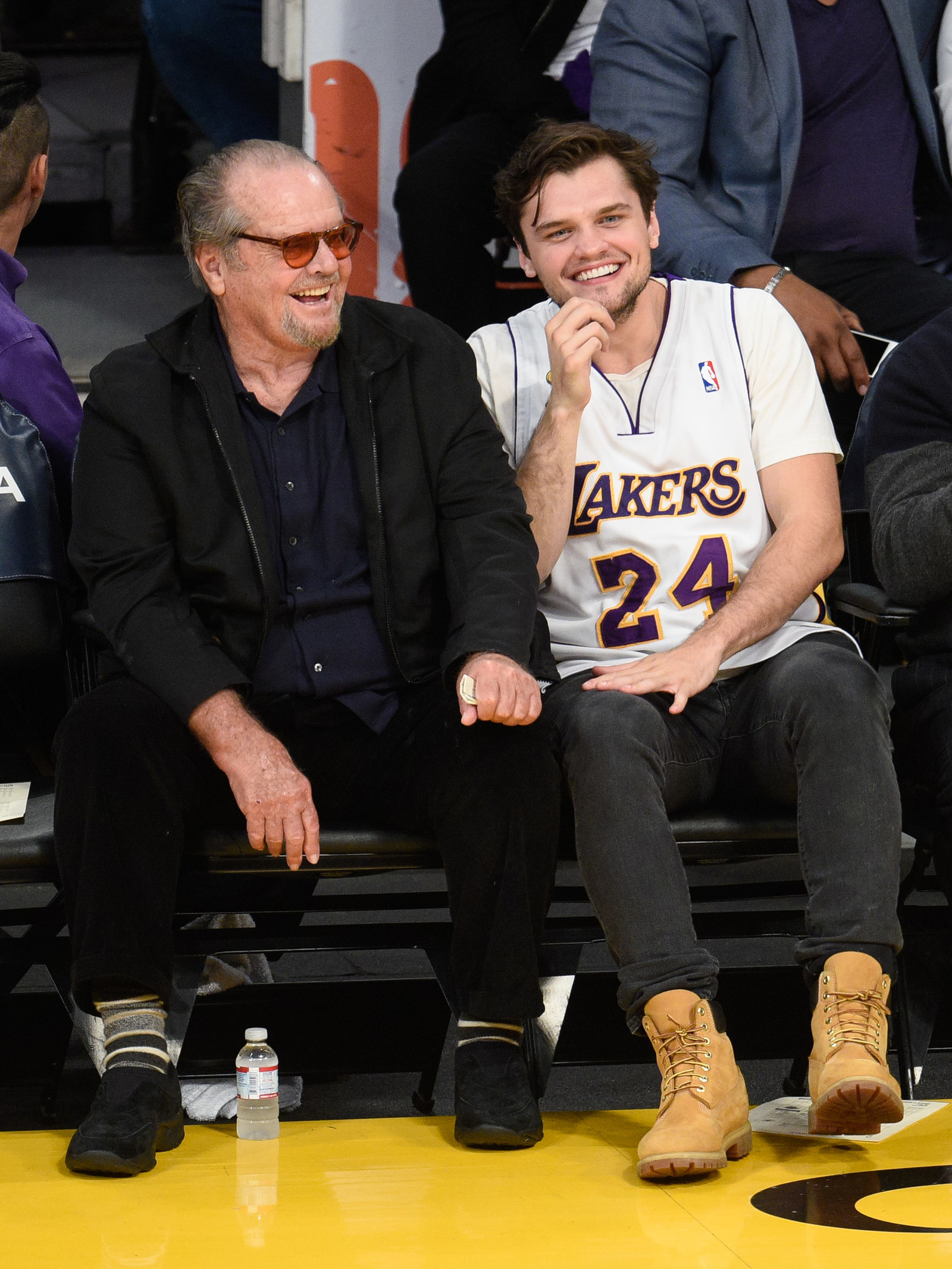 He looks like his dad, but circa the days when his dad was younger and hotter.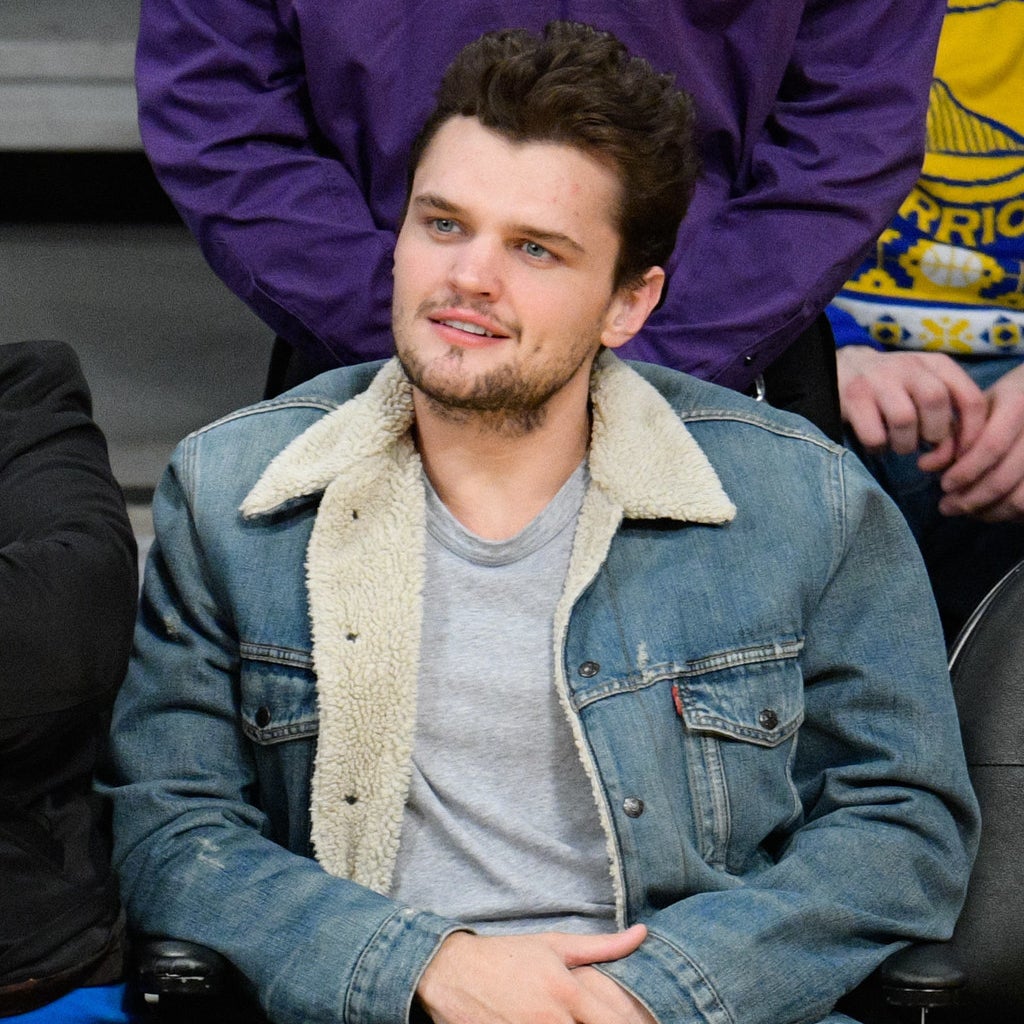 Tell me where the lie is!!!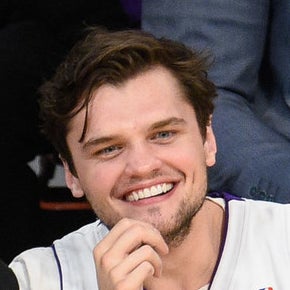 This has been a public service announcement. BYE!