Fact: Selena Gomez Is The Queen Of Taking Selfies With Her Fans
Truly the best.
Good evening everybody. I've brought you here to discuss one thing: the fact that Selena Gomez is the best fan selfie-taker. And let me tell you why.
Exhibit A: she shows up looking glam as hell and always looks good.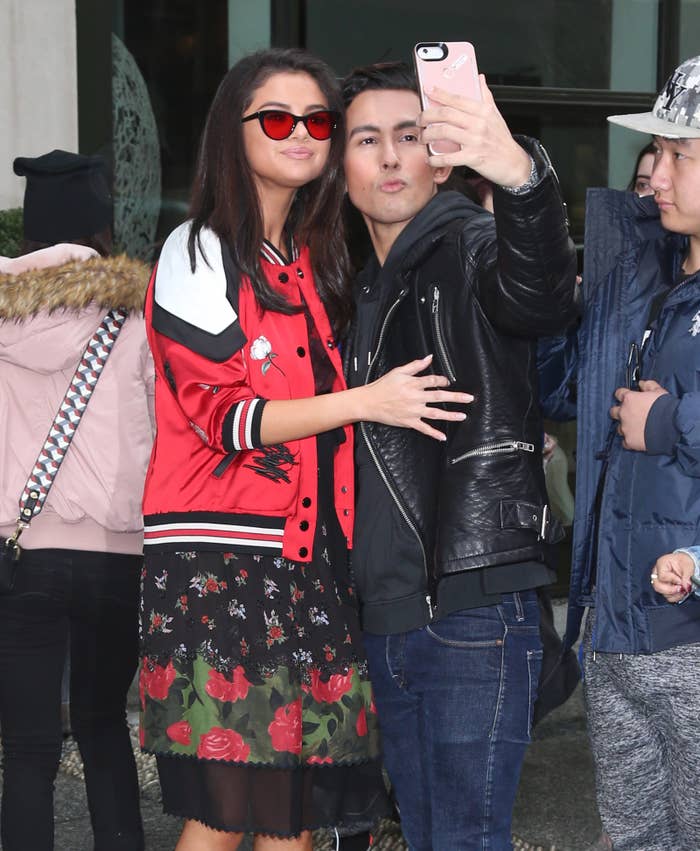 Exhibit B: she's ALWAYS READY.
Exhibit C: she's patient.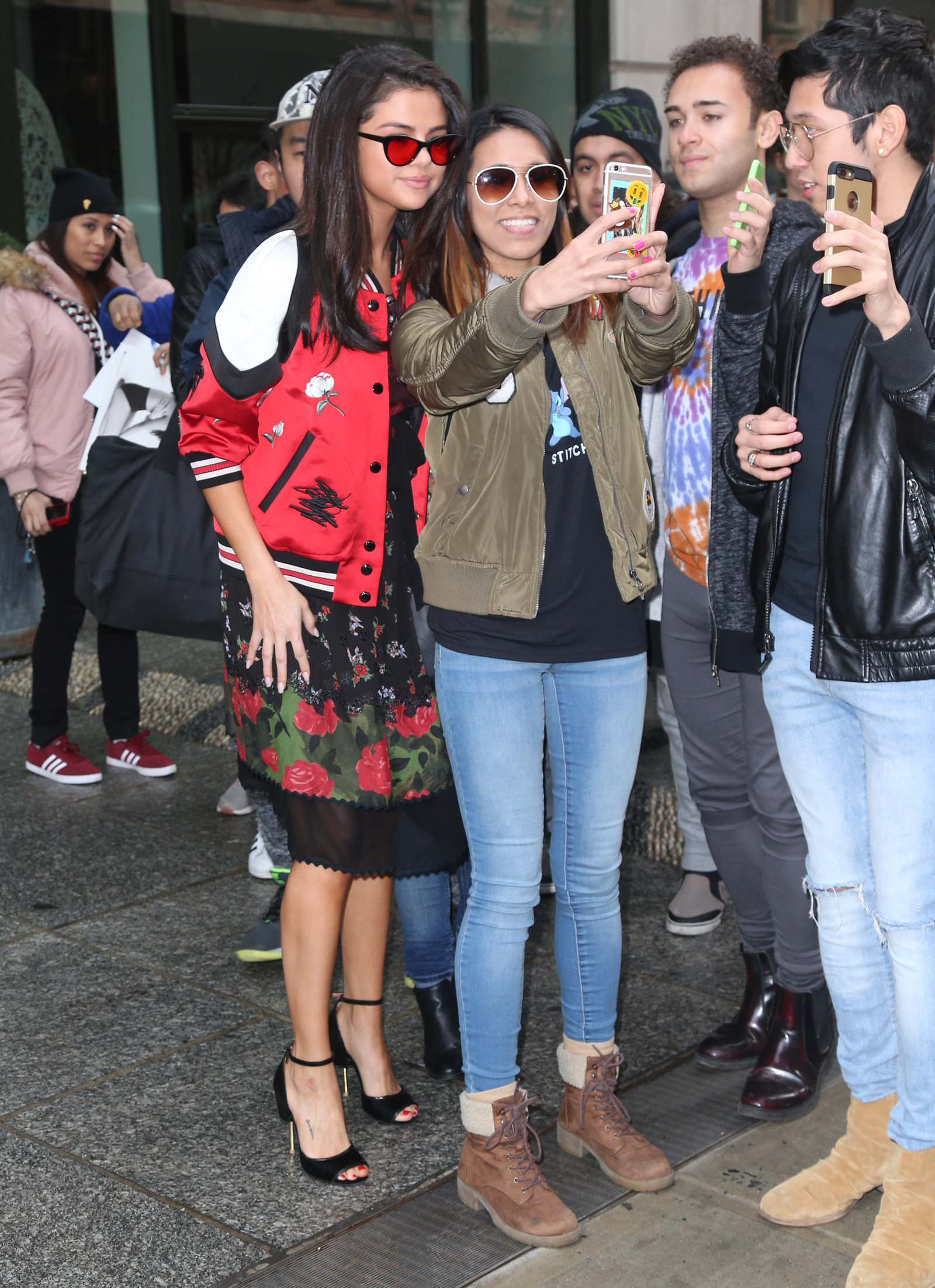 Exhibit D: she looks right into the camera and gives each selfie-taker her undivided attention.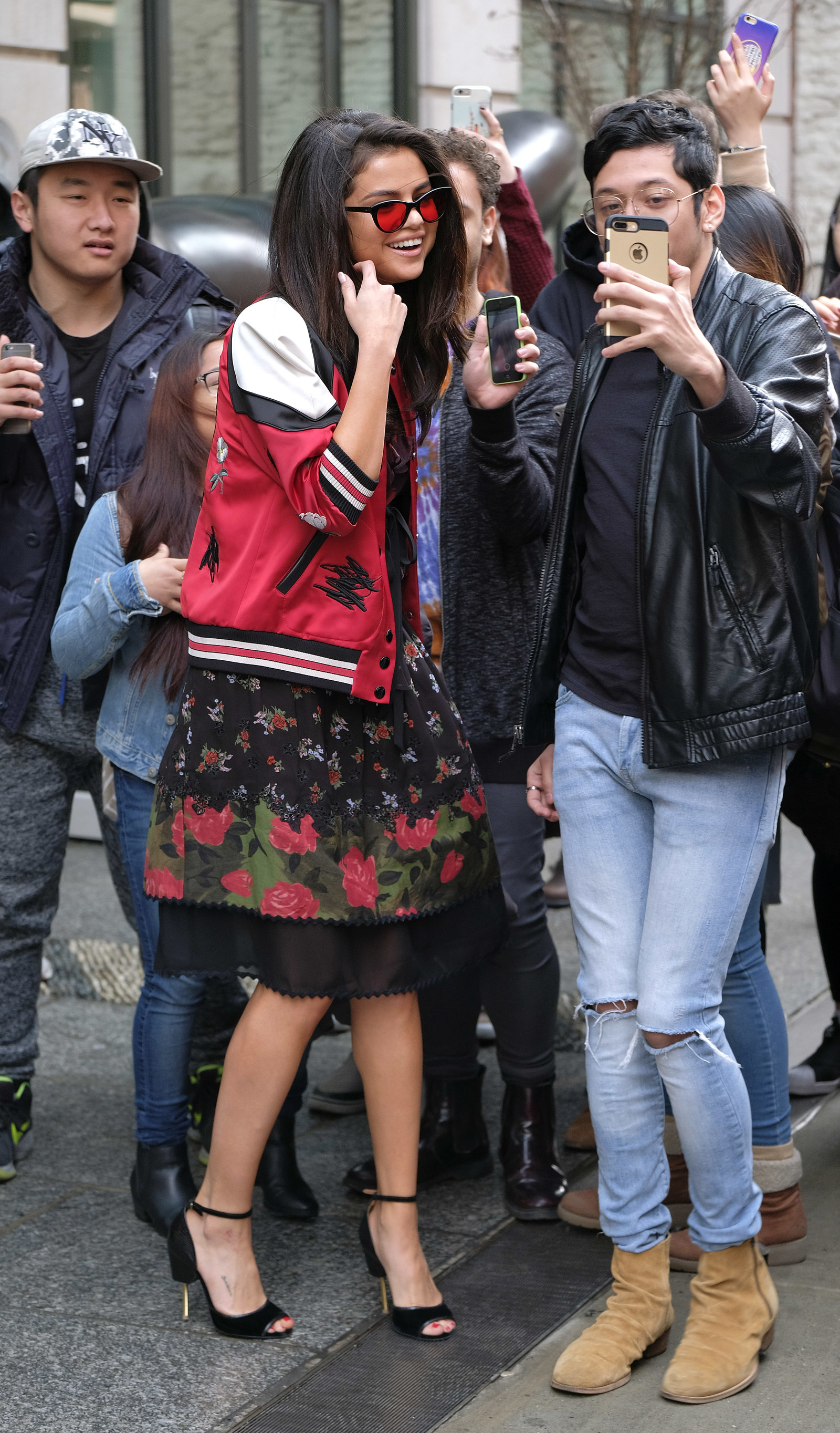 Exhibit E: she changes her look up.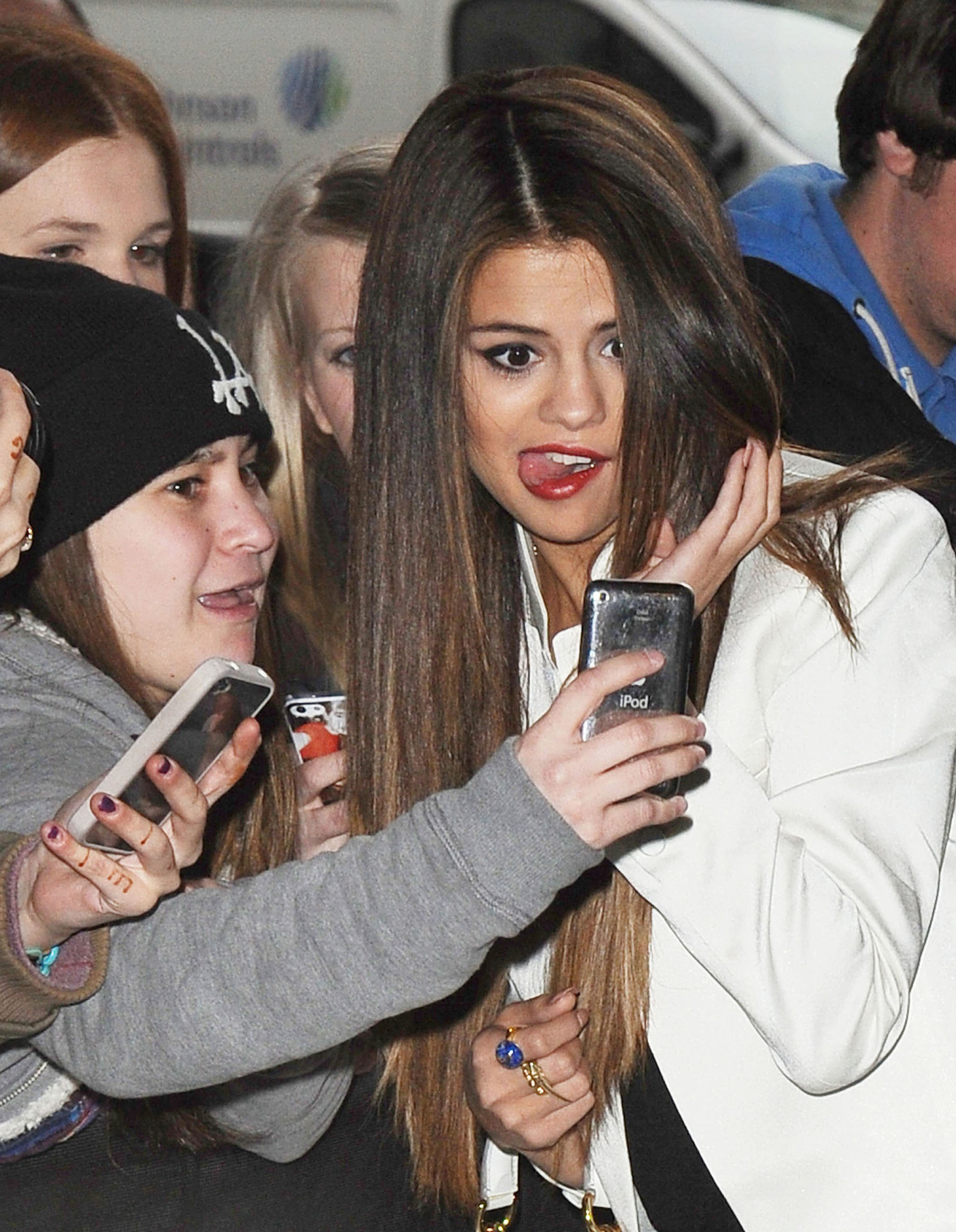 Exhibit F: sometimes she holds the camera.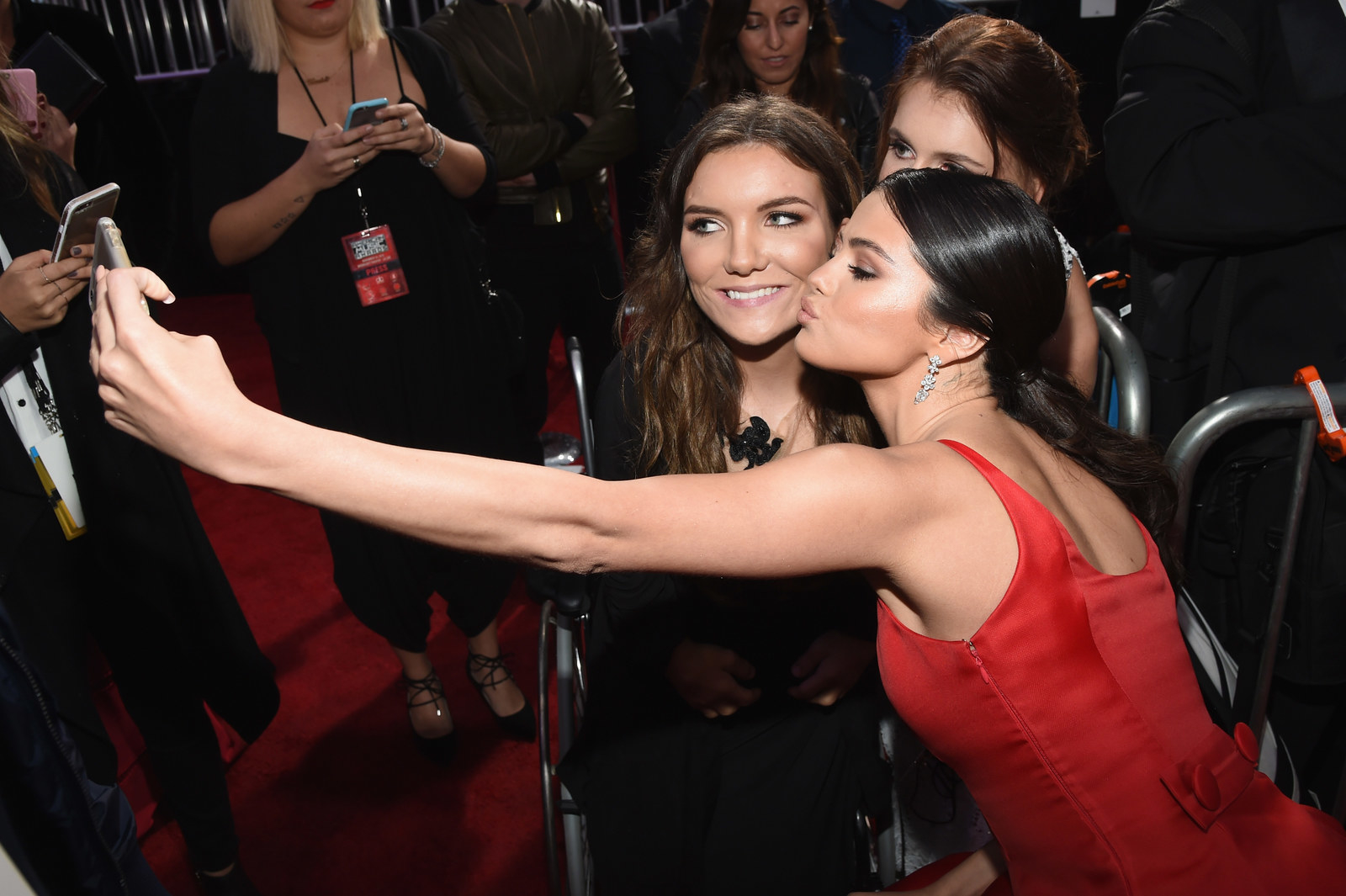 Exhibit F.2: her holding of the camera shows how much she cares.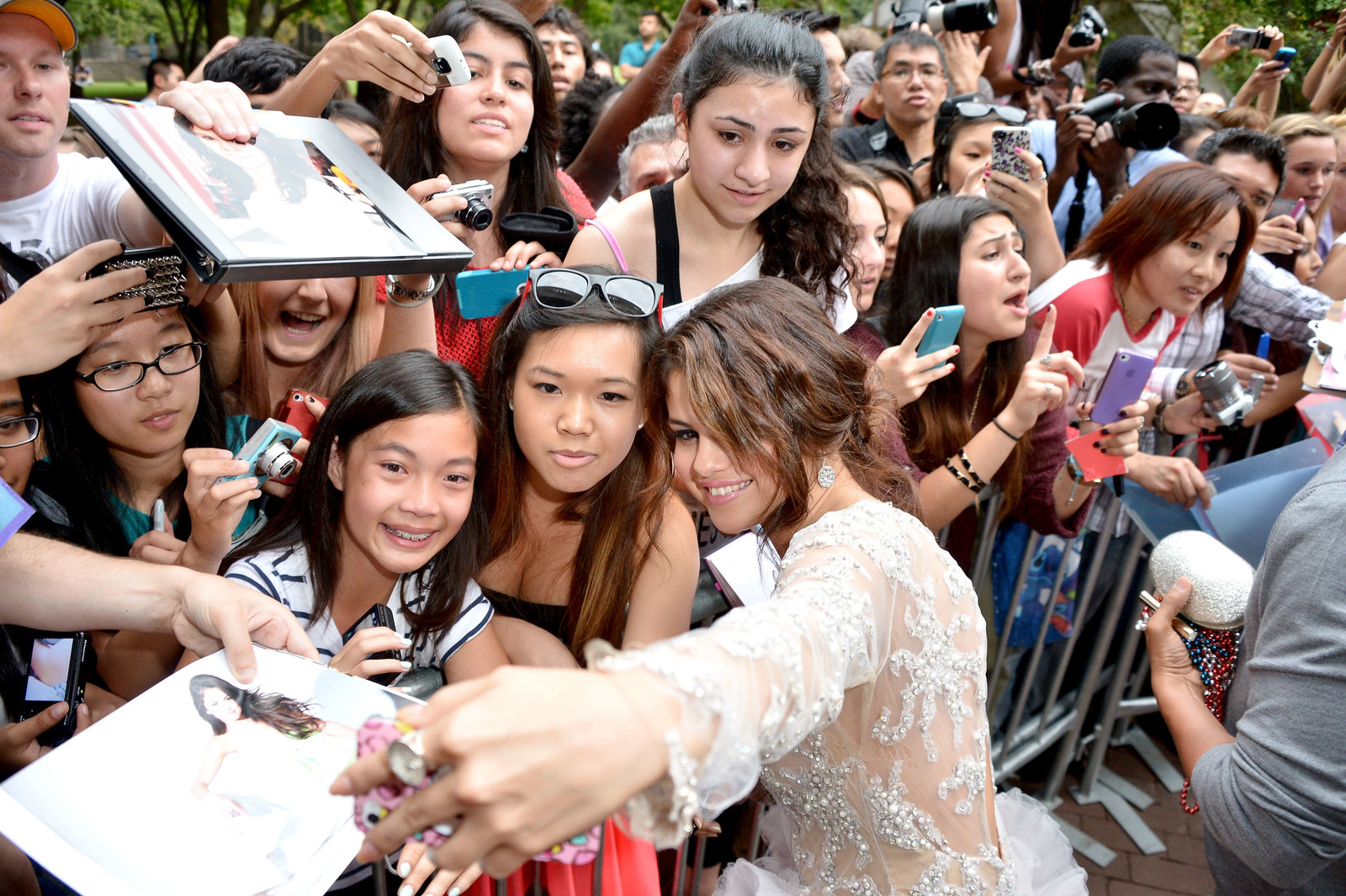 Exhibit F.3: SHE'S PUTTING A LOT OF EFFORT INTO THESE PICS!!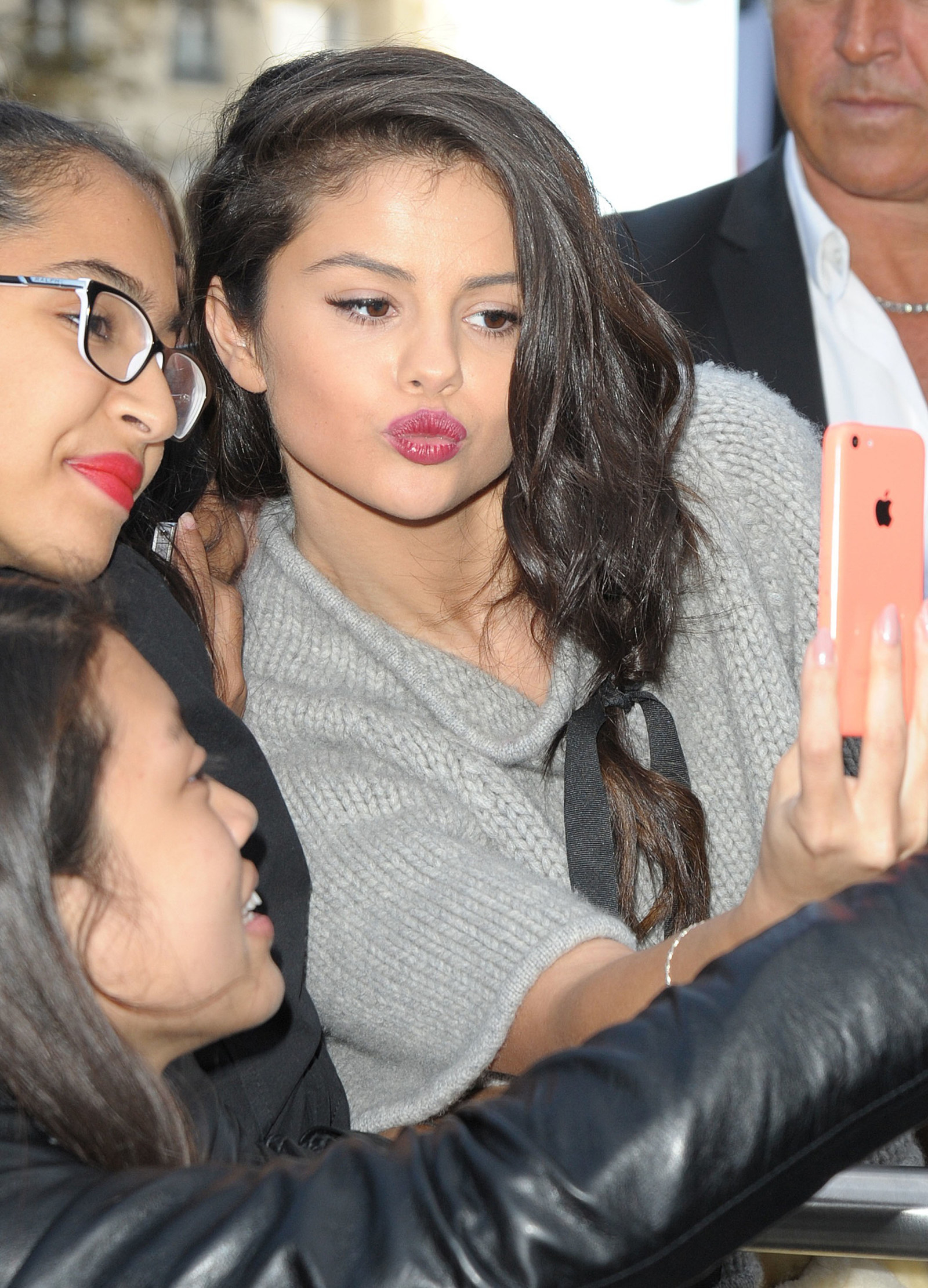 Exhibit F.4: this isn't just some game. She is really out there taking the best selfie for her fan.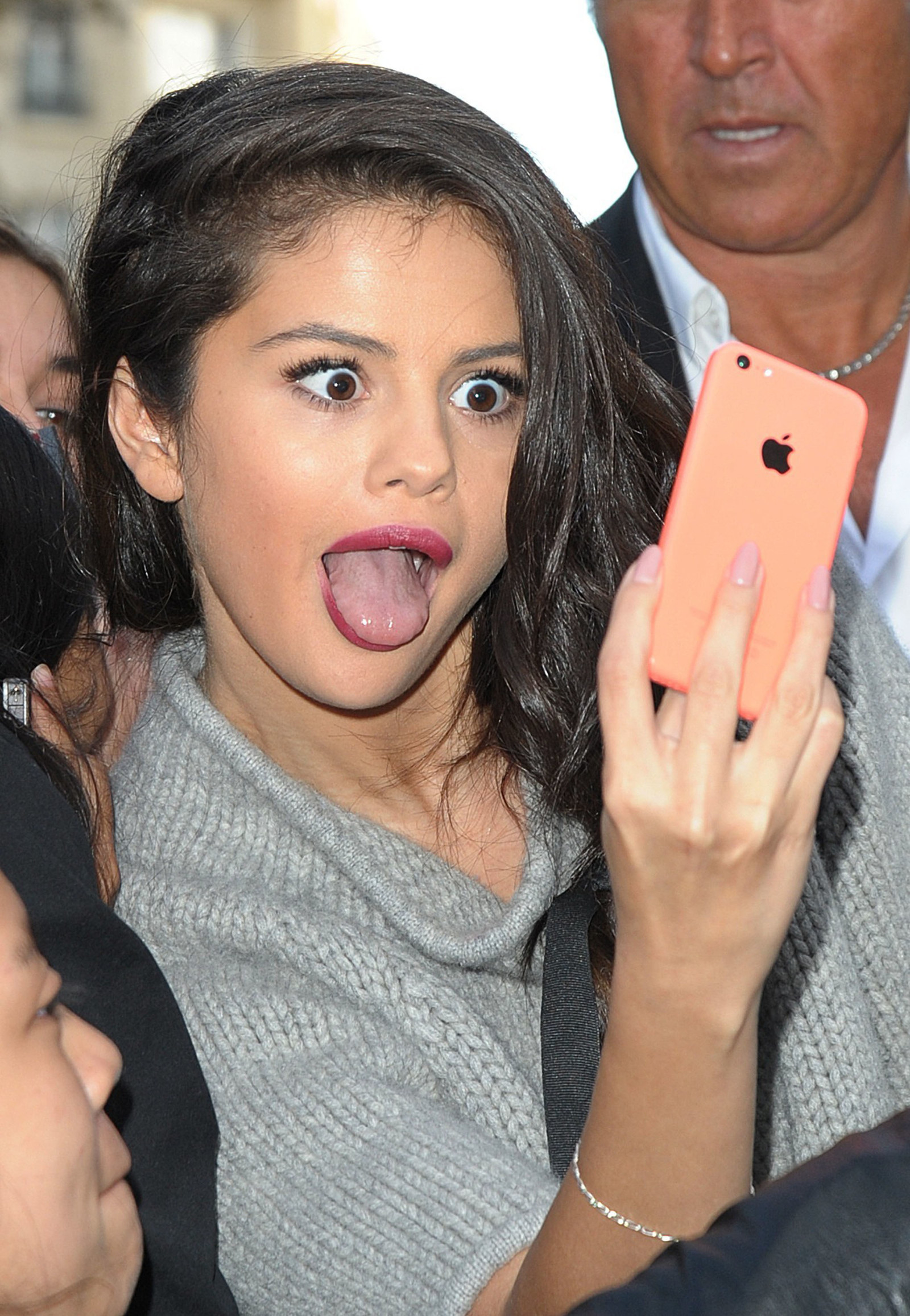 Exhibit G: she's cool, calm and collected.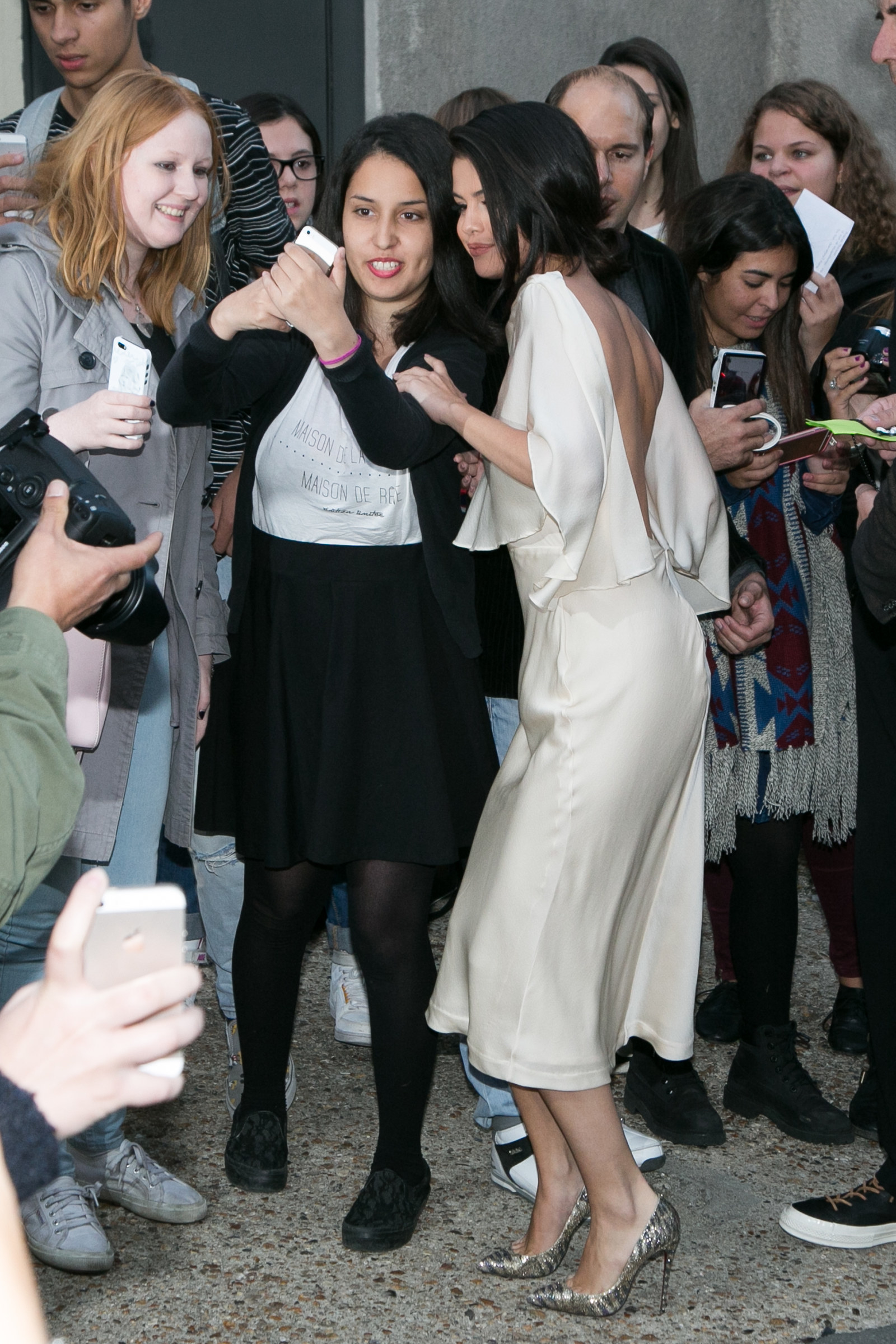 Exhibit H.2: like, that's fuckin' nice!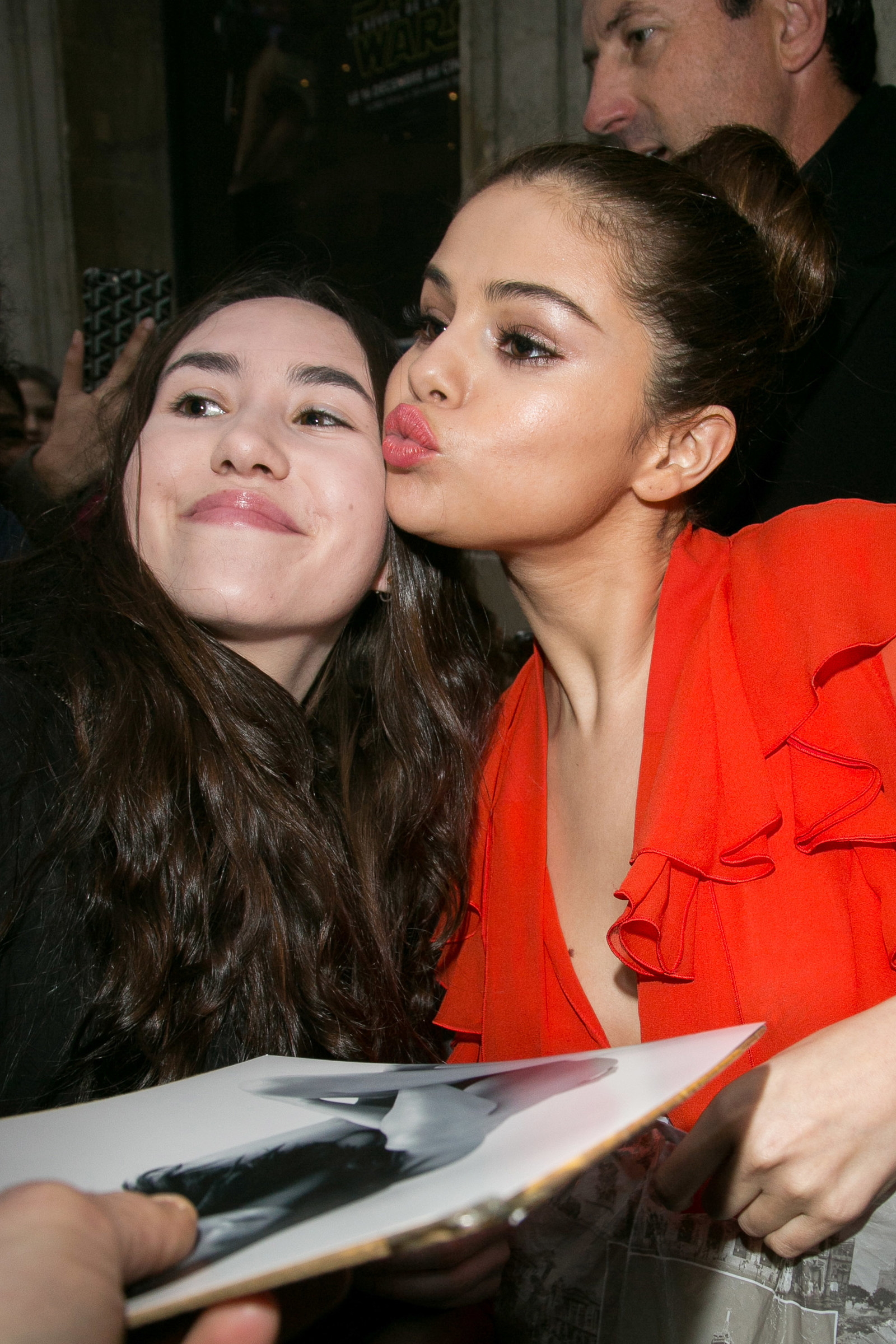 Exhibit I: she doesn't just take cell phone selfies. She also literally holds fans' giant-ass computers.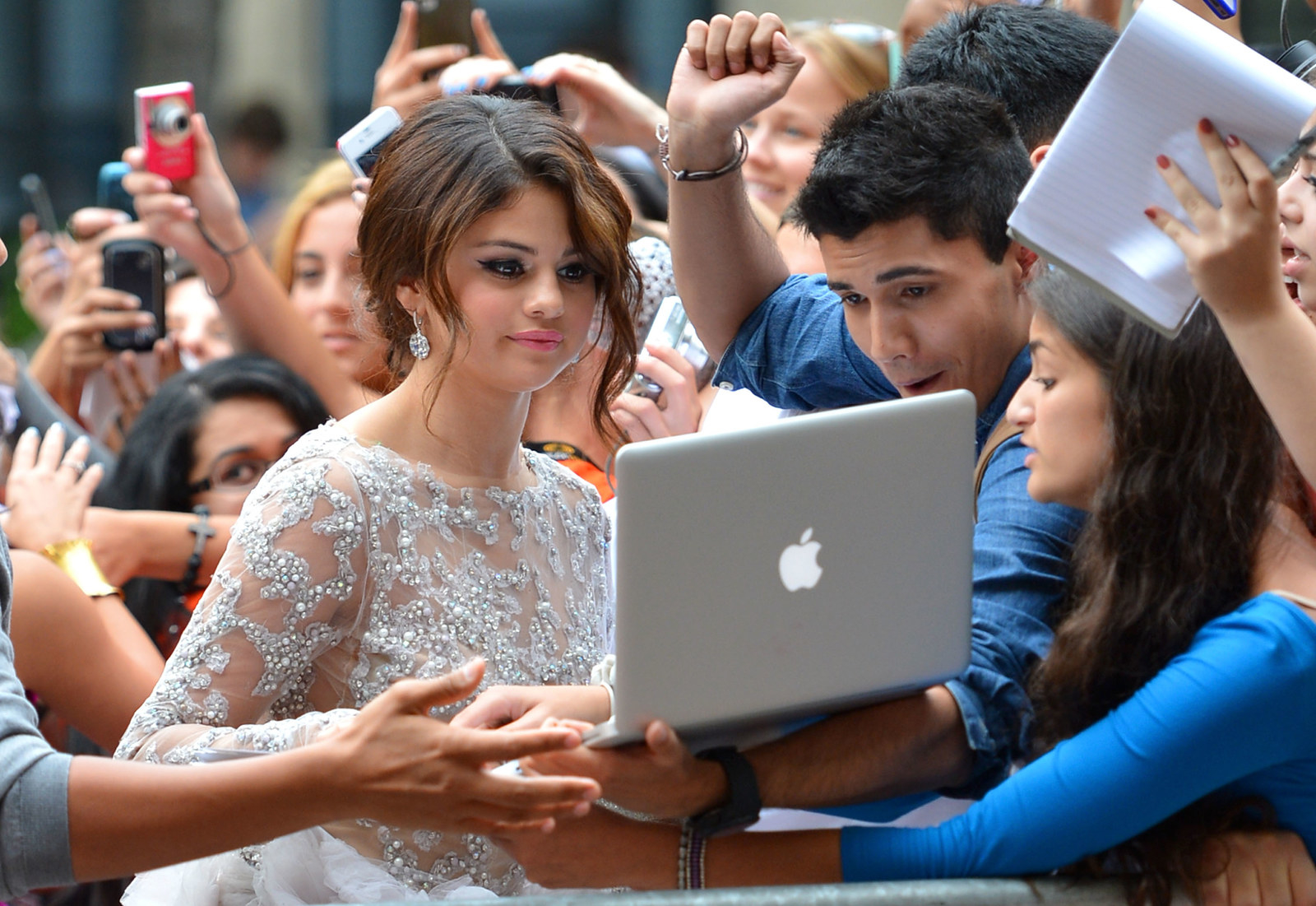 That's all. Everyone should be more like Selena. Bless her!