Hi, I have a question. I can't figure out if Millie Bobby Brown has a very large head, or if her glasses are just really tiny? Let me explain.
I was watching a clip of MBB rapping on Jimmy Fallon (don't ask) and I noticed...her tiny glasses.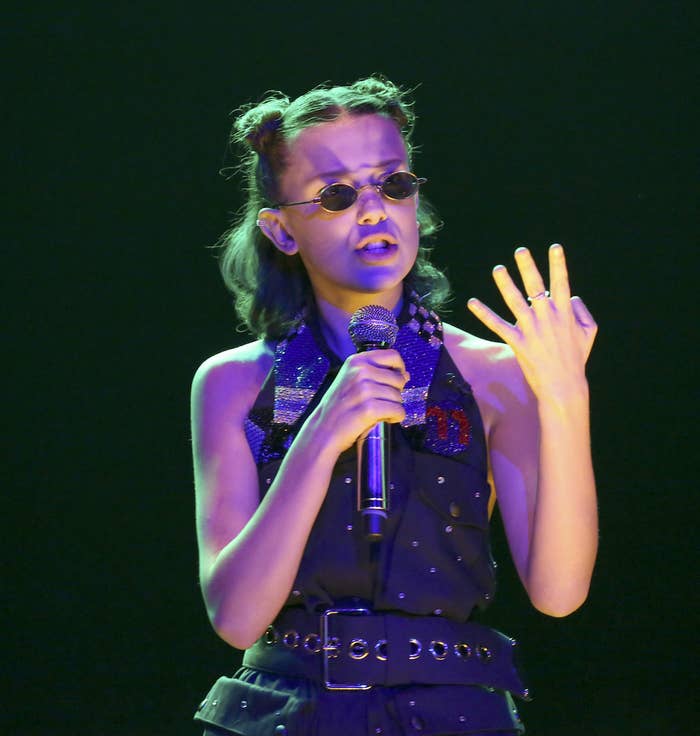 Very smol.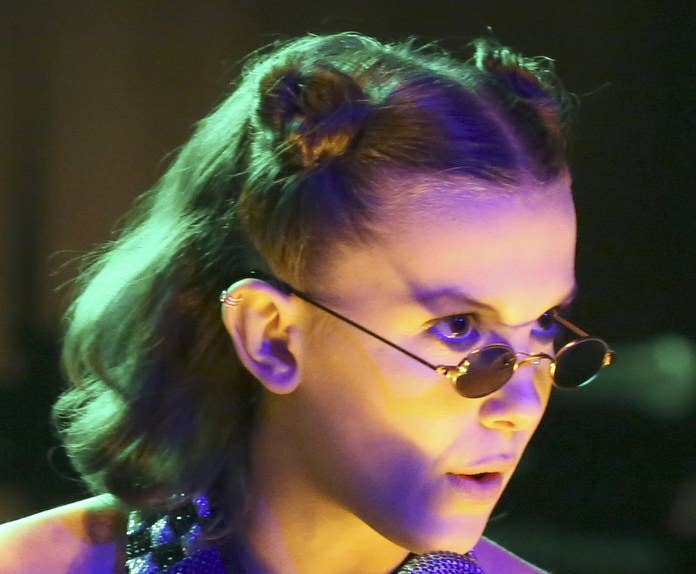 At least that's what I thought at first. But then I stopped questioning the size of the glasses, and started questioning the size of her head.
Because these photos, taken at a different time and on a different day, show some "tiny" glasses once again.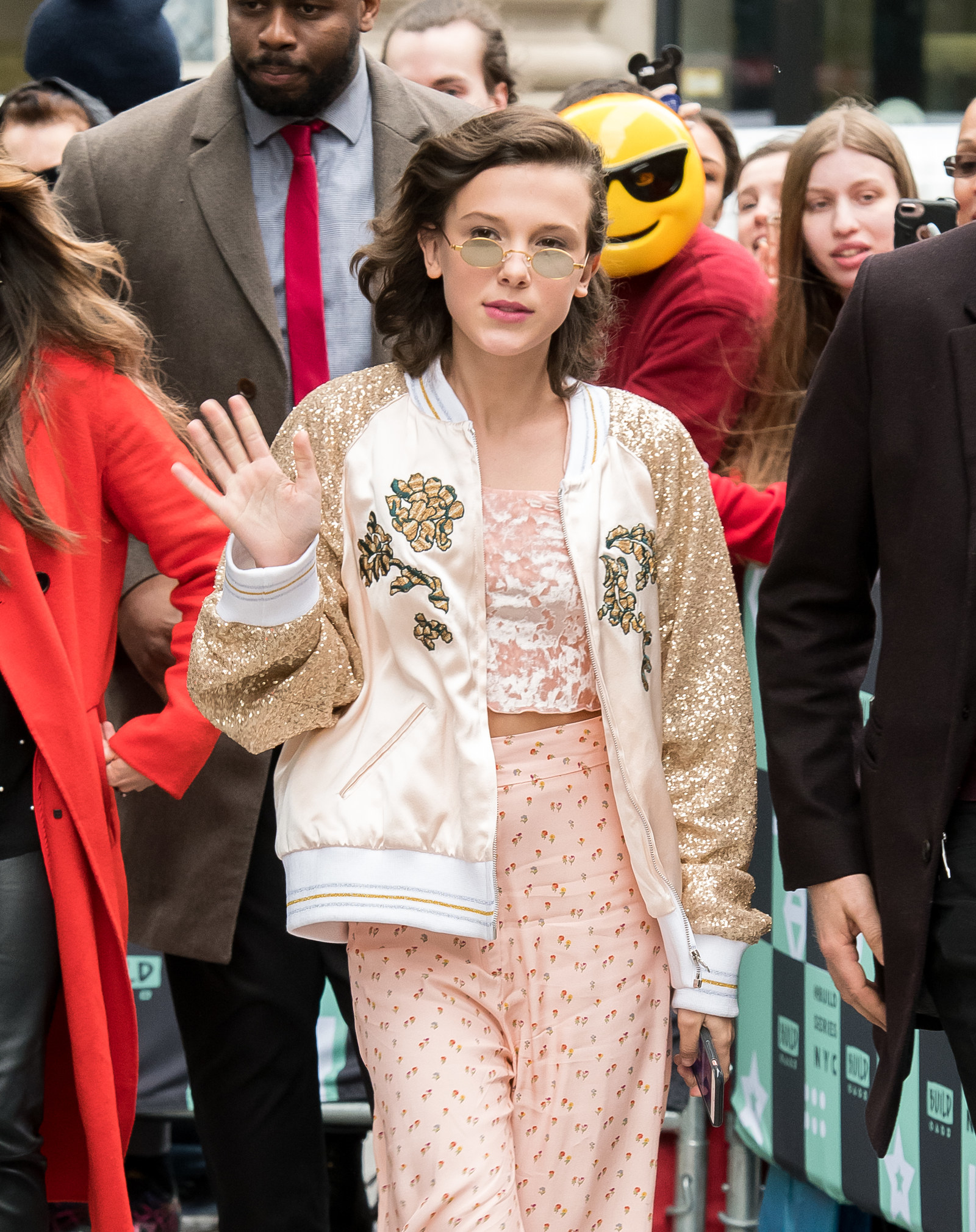 I say "tiny" because I just don't know if they are tiny or not. They could be normal sized. Which is the whole concept of this post.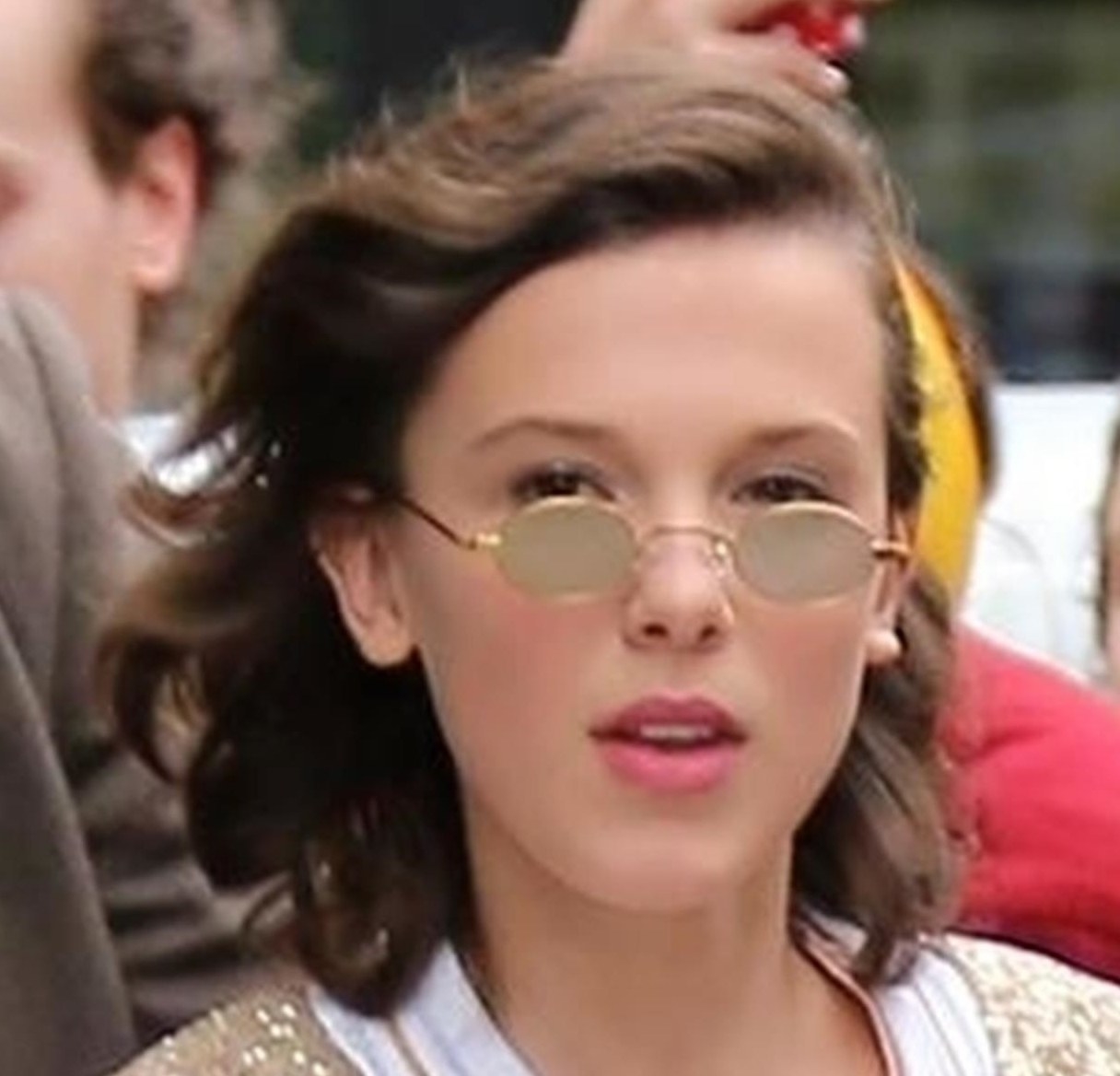 After pitching my conspiracy theory to some friends and not getting the response I was looking for, I was about to throw in the towel and just admit that maybe they are just tiny glasses. But then I remembered...
...exhibit C! MORE "teeny" glasses.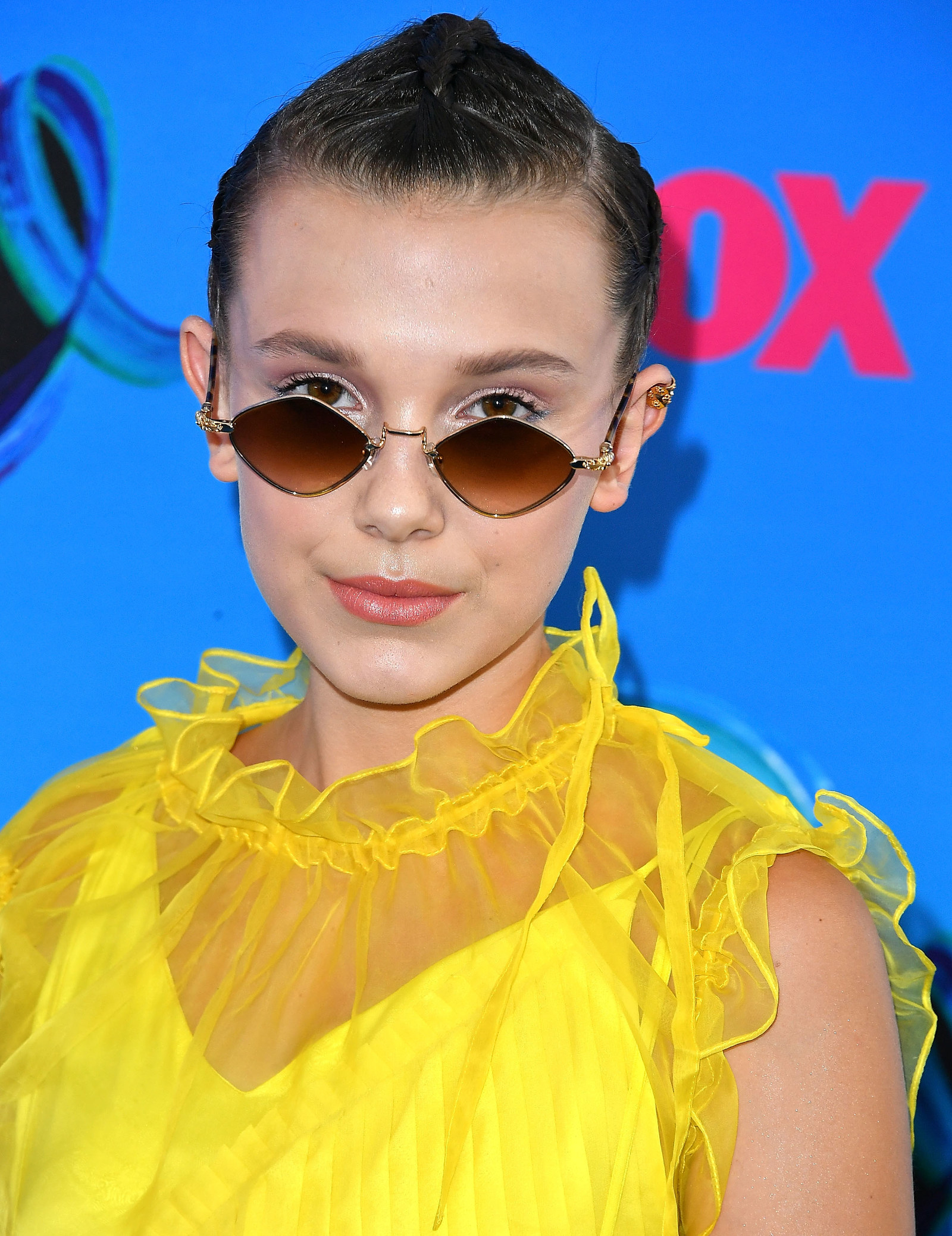 I mean, could it be possible that she'd wear tiny glasses THREE times???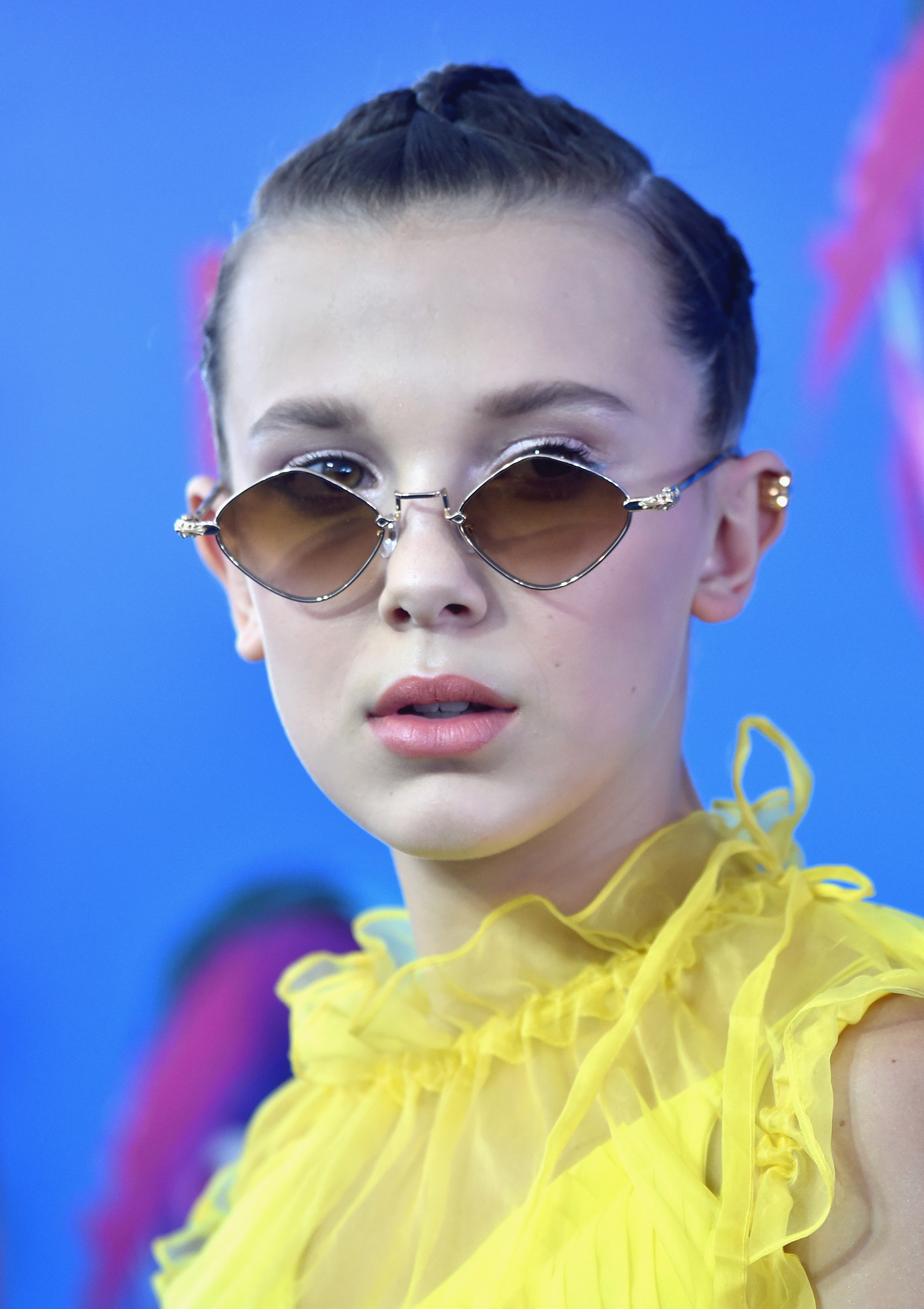 Or is it more possible that those are normal sized glasses and that her head is secretly larger than it looks?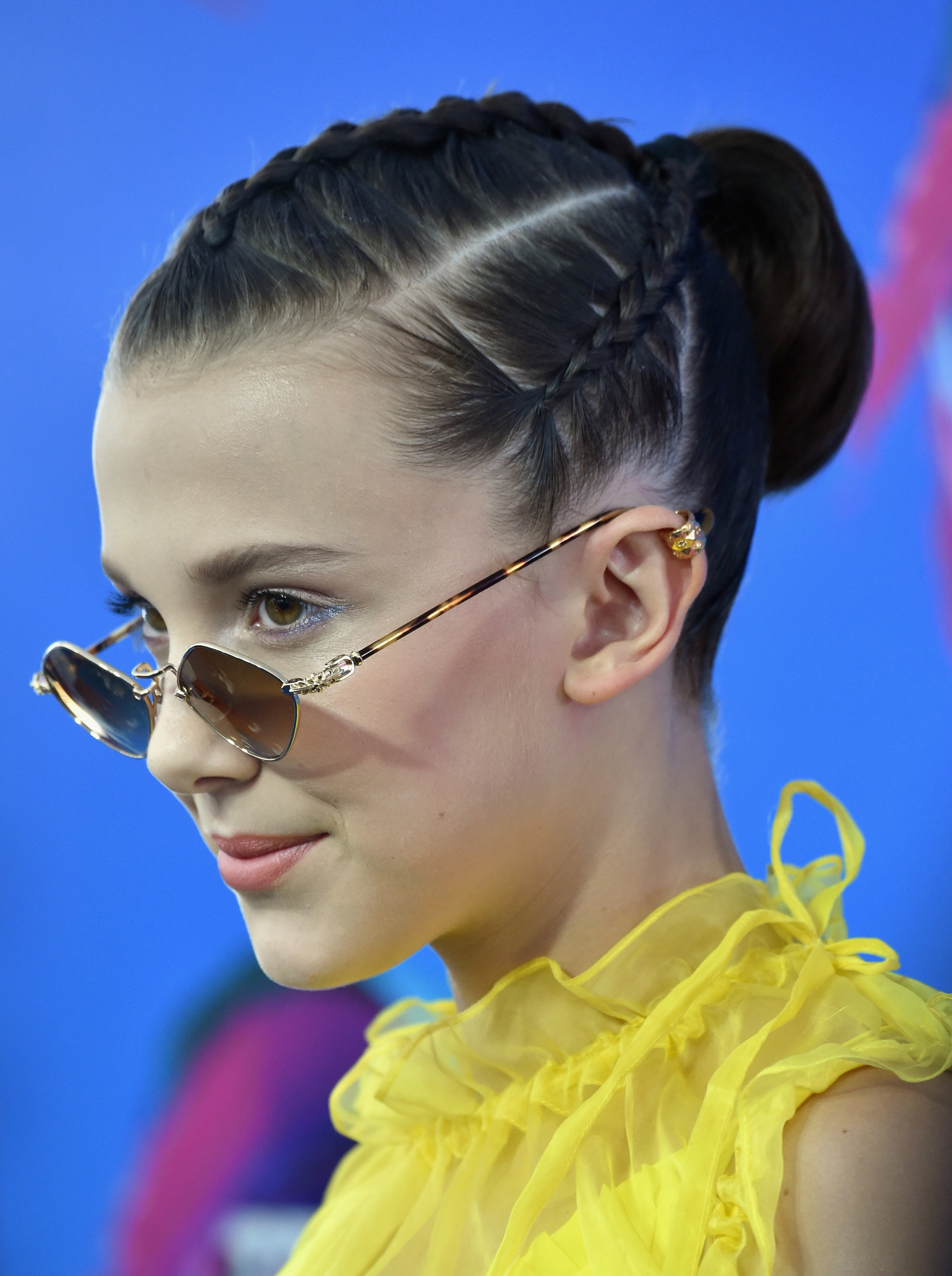 In conclusion: I don't know. You tell me.