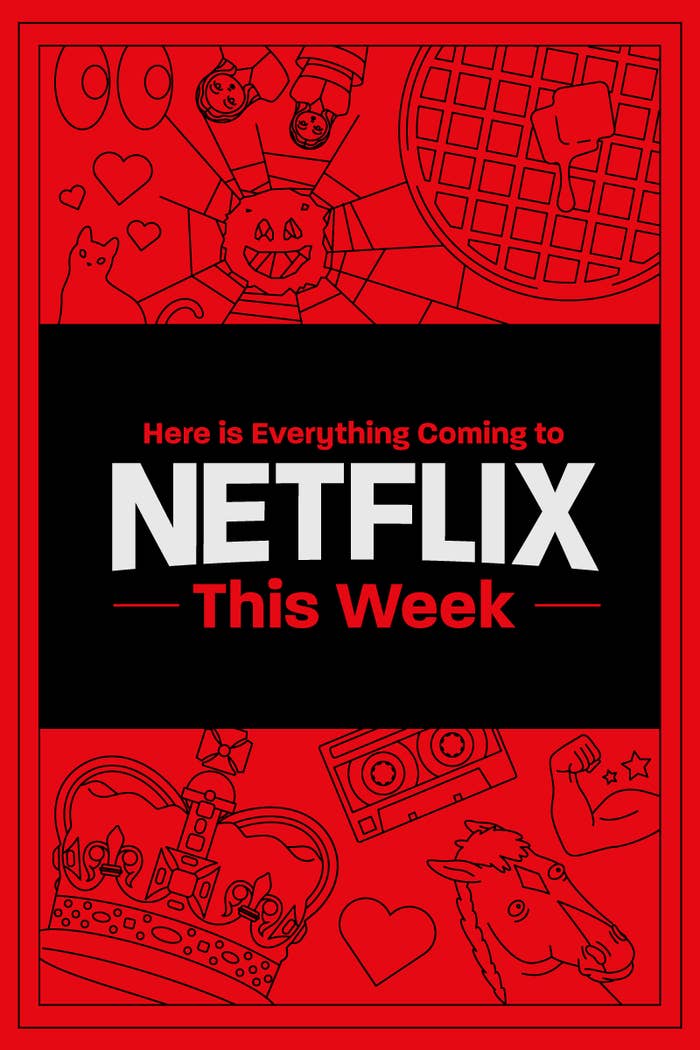 Thursday, May 28:
Dorohedoro — Netflix Anime
Amnesiac Caiman seeks to undo his lizard head curse by killing the sorcerer responsible, with his friend Nikaido's help. In the Hole, that's a threat.
La corazonada — Netflix Film
A rookie cop (Luisana Lopilato) and a police detective (Joaquín Furriel) investigate the murder of a woman, 19, whose best friend is the prime suspect.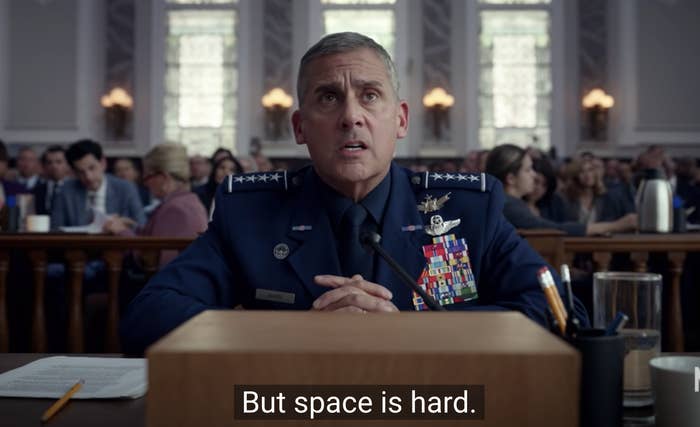 Friday, May 29:
Space Force — Netflix Original
A comedy series about the people tasked with creating Space Force, a new branch of the US military. From Greg Daniels and star Steve Carell.
Somebody Feed Phil: Season 3 — Netflix Documentary
Everybody Loves Raymond creator Phil Rosenthal continues to travel the globe, sampling different cuisines and cultures. New episodes follow Phil as he travels to Marrakech, Seoul, Montreal, Chicago, and London.
Sunday, May 31:
High Strung Free Dance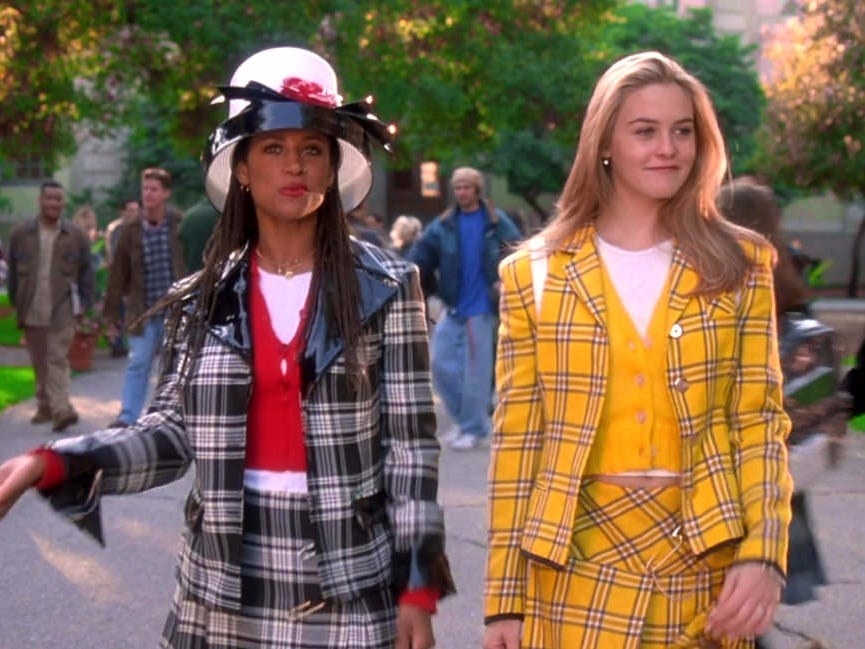 Monday, June 1:
Act of Valor
All Dogs Go to Heaven
Bad News Bears
Cape Fear
Casper
Cardcaptor Sakura: Clow Card
Cardcaptor Sakura: Sakura Card
Clueless
Cocomelon: Season 1
E.T. the Extra-Terrestrial
The Healer
Inside Man
Lust, Caution
Observe and Report
Priest
The Silence of the Lambs
Starship Troopers
The Boy
The Car (1977)
The Disaster Artist
The Help
The Lake House
The Queen
Twister
V for Vendetta
Walk Hard: The Dewey Cox Story
West Side Story
You Don't Mess With the Zohan
Zodiac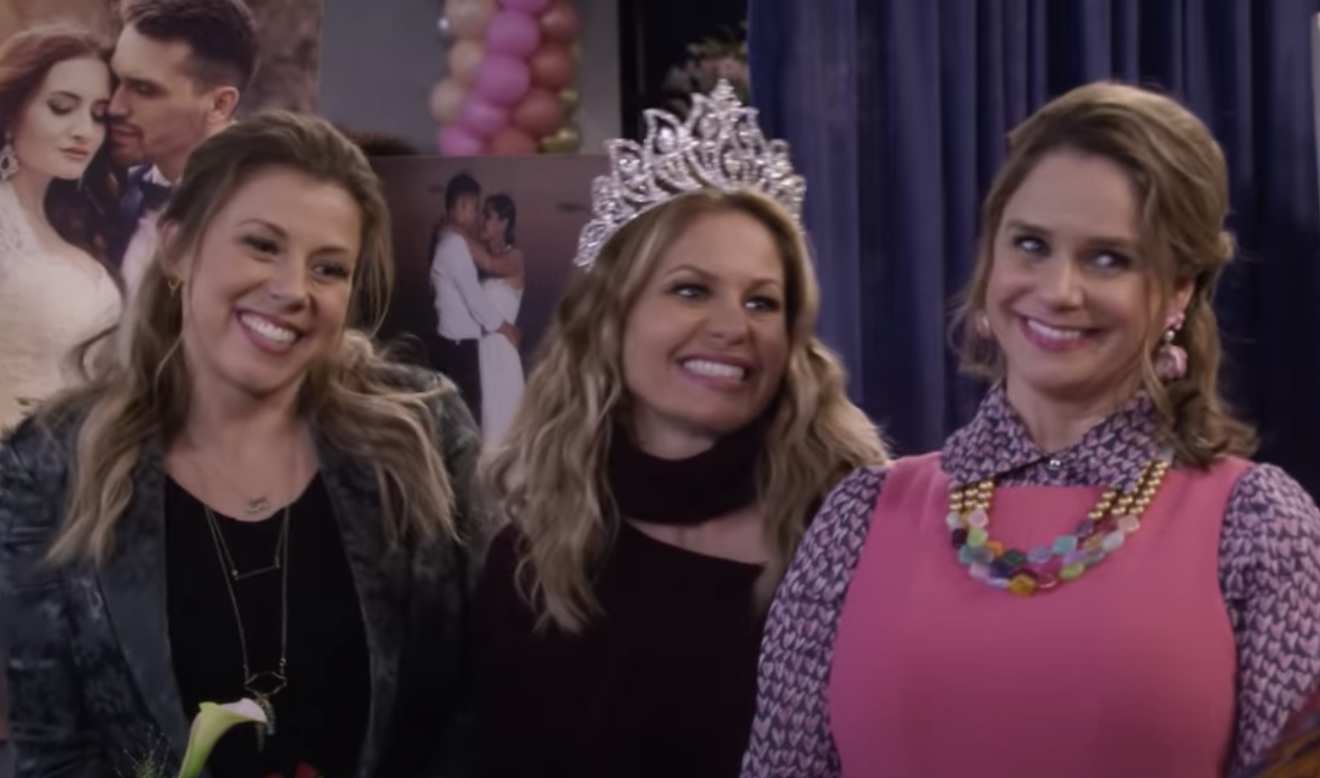 Tuesday, June 2:
Alone: Season 6
Fuller House: The Farewell Season — Netflix Original

Jimmy and Steph bring their new baby home and dive headfirst into the world of parenting. But no worries: They've got a houseful of hands to help.
Garth Brooks: The Road I'm On: Season 1
True: Rainbow Rescue — Netflix Family
True and Bartleby venture to the other side of the Neverending Rainbow to bring back Dillydally — a brave explorer who's the Rainbow King's best friend!
Wednesday, June 3:
Killing Gunther

Lady Bird
Spelling the Dream — Netflix Documentary
Following four hopeful competitors' journeys, this documentary explores the trend of Indian Americans ruling the Scripps National Spelling Bee since 1999.
That's all for this week. Check back next Thursday for another round of new releases. And here's everything that's out from previous weeks. HAPPY WATCHIN'!