Everyone's Boyfriend Paul Mescal Wears Short Shorts In Greece
Just FYI.
Who wears short shorts?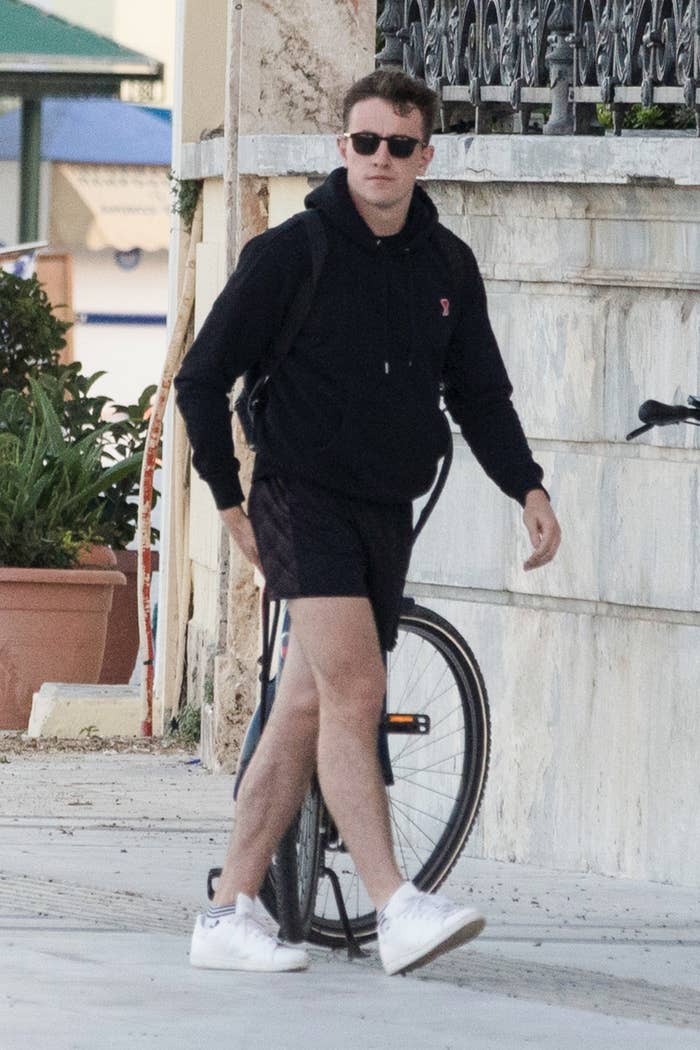 Paul Mescal, that's who!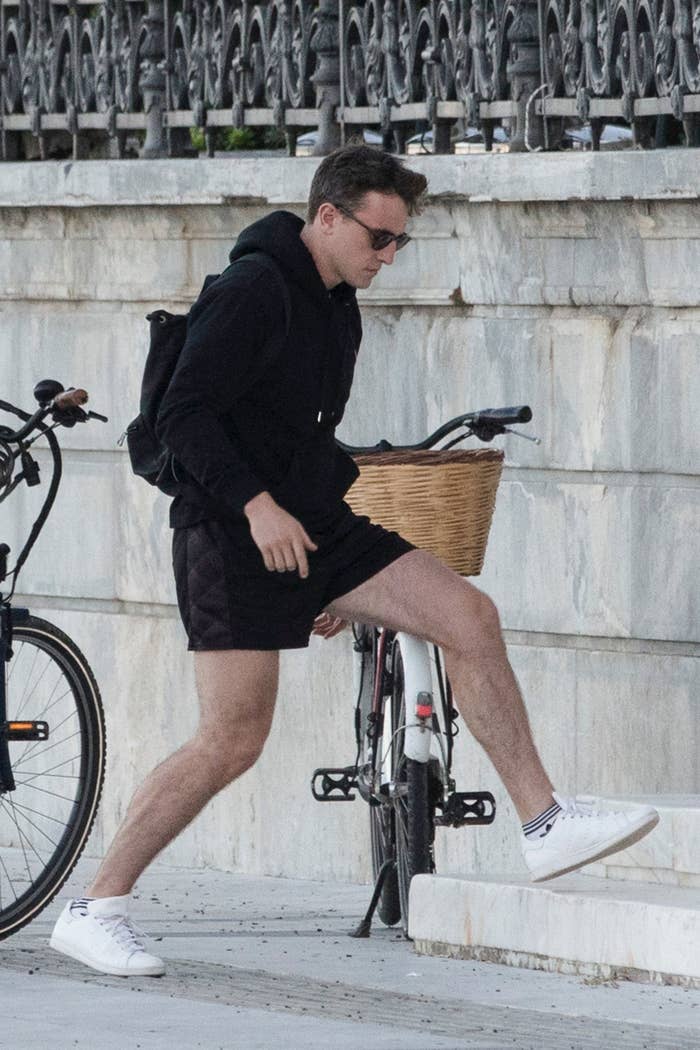 Just thought everyone should be aware that your fav emotionally intelligent and chain-wearing man is walking around Greece in lil' shorts!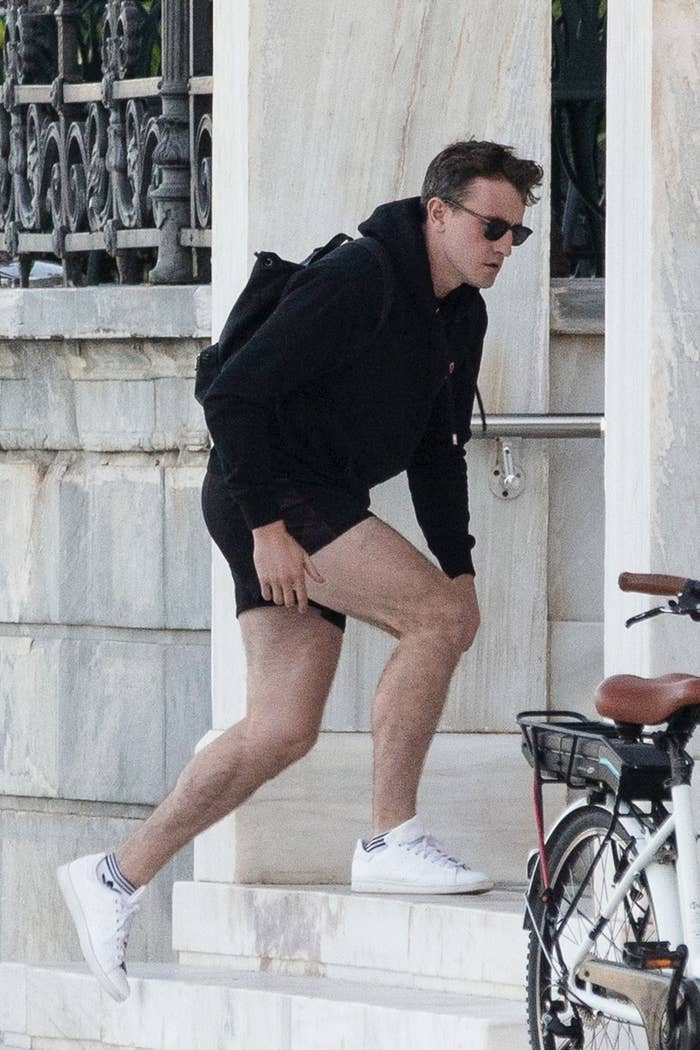 It's the little things we need to be thankful for in these times!