Every Piece Of Evidence That Proves Anna Faris And Chris Pratt Have The Cutest Family In Existence
Opening statement: Just trust me.
It's no surprise that Anna Faris and Chris Pratt are cute. But like, did you know that their family actually is the MOST CUTE OUT OF ALL THE FAMILIES IN THE WHOLE WIDE WORLD?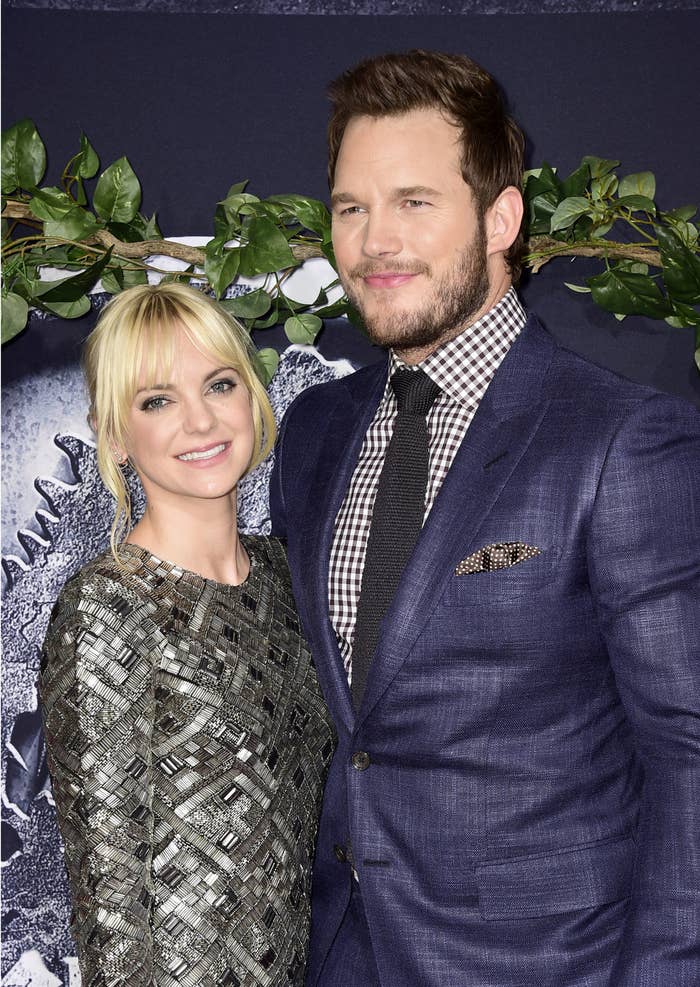 Let's look at the evidence, shall we?
There's the fact that Anna made up a brand-new word and turned what would have been just your average family photo into so much more.
The "felfie" was born, and it was adorable.
It's also pretty damn cute that Anna tags Chris in all of her tweets about the family.
And the two of them go back and forth, even if they might be sitting on the couch right next to each other.
There's this anniversary message, in which Anna opened her heart up in front of millions of internet people:
Basically any outing they take together is perfect. Like the 120th time at the train museum...
...or just couple time at a bar, where they are totally laid-back and normal, yet seem wonderful and amazing.
There's this interaction:
And what seems like the best way to spend a Saturday night:
There's also the fact that they are just like any other family out there.
And that their walls suffer just as much as the next parents'.
As do their cabinets.
And carpets.
And photo streams.
Also it's obvious that we have a future Pratt who will surely take over the world.
Or at the very least, future "Praptors."
As my closing statement to prove to the jury that Anna Faris and Chris Pratt's family is indeed the cutest to exist, there is this: