Do you remember where you were when you heard the news?

That maybe one of the most important couples of this generation have SPLIT.

Well, I do. Like, it was this morning.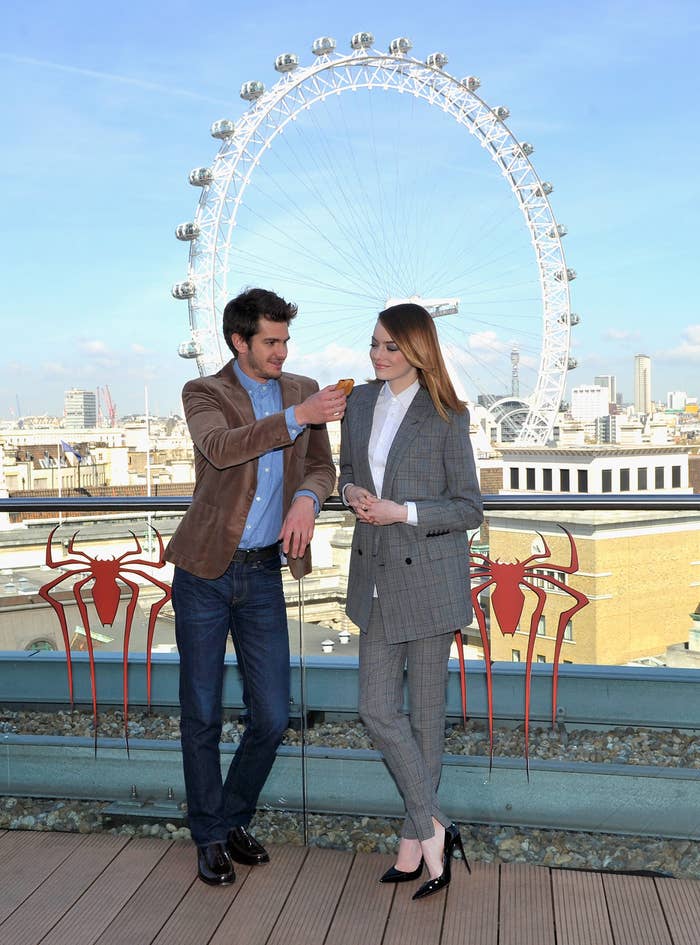 IT WAS A CRUSHING BLOW.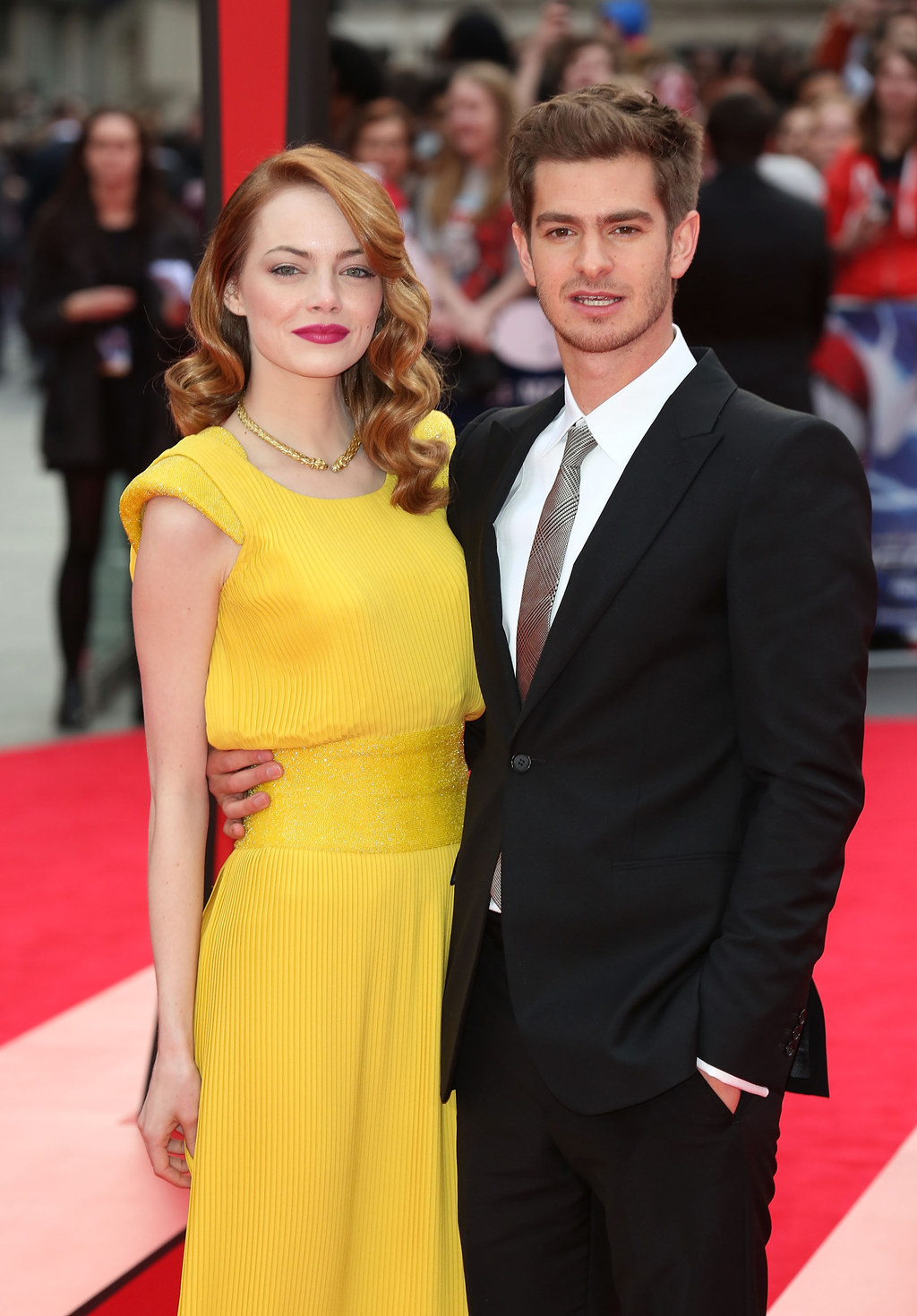 Like, guys, are you serious?????? You're just going to break up like that?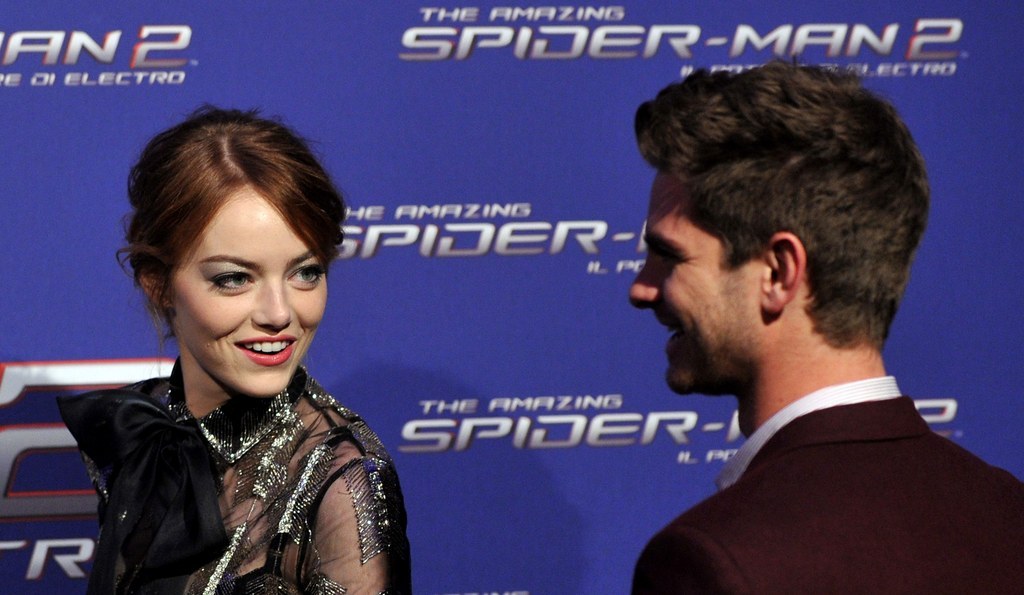 And leave us in this now loveless world????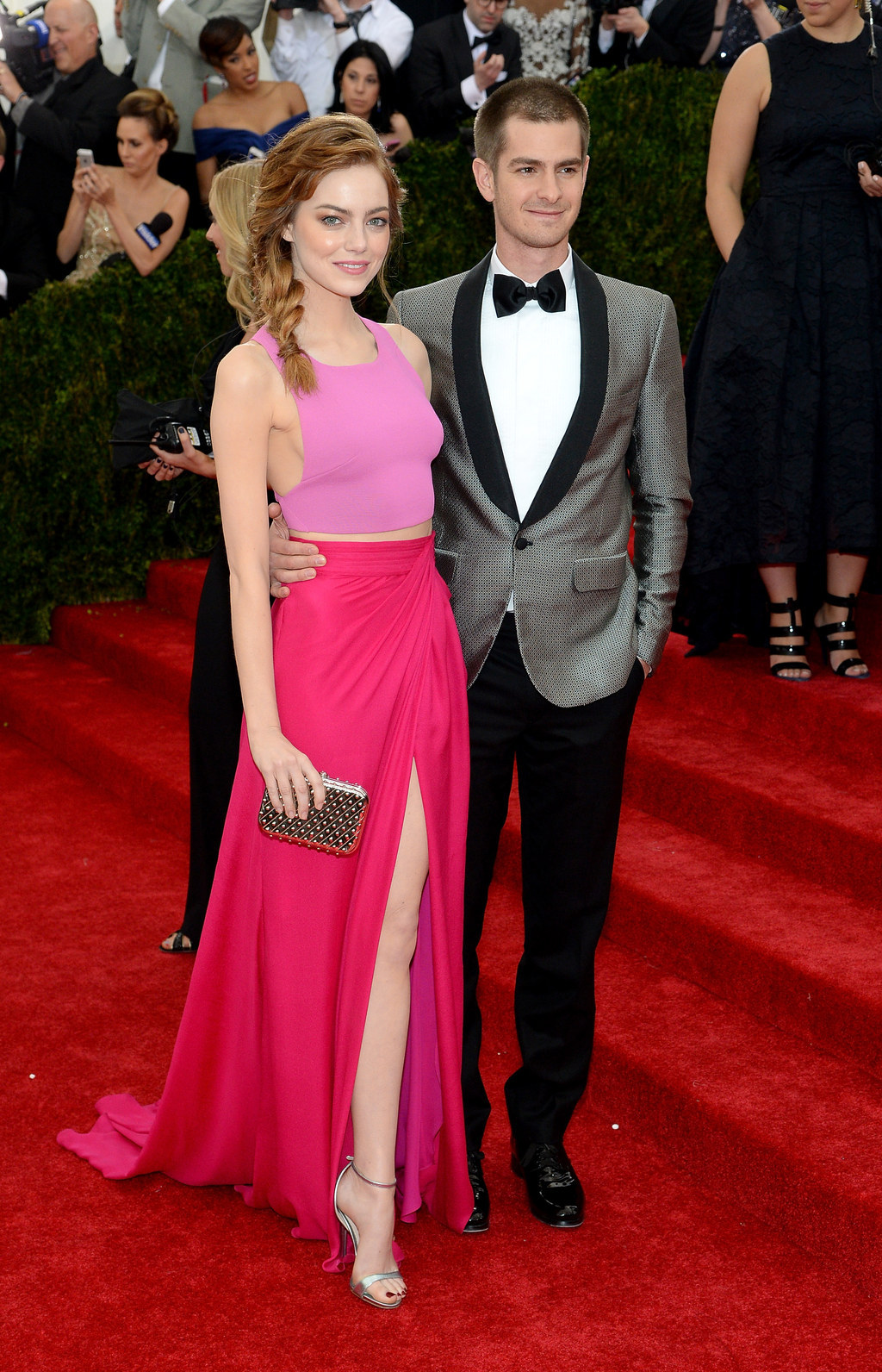 Why?
WHY????
GUHHHWHHYYYYY.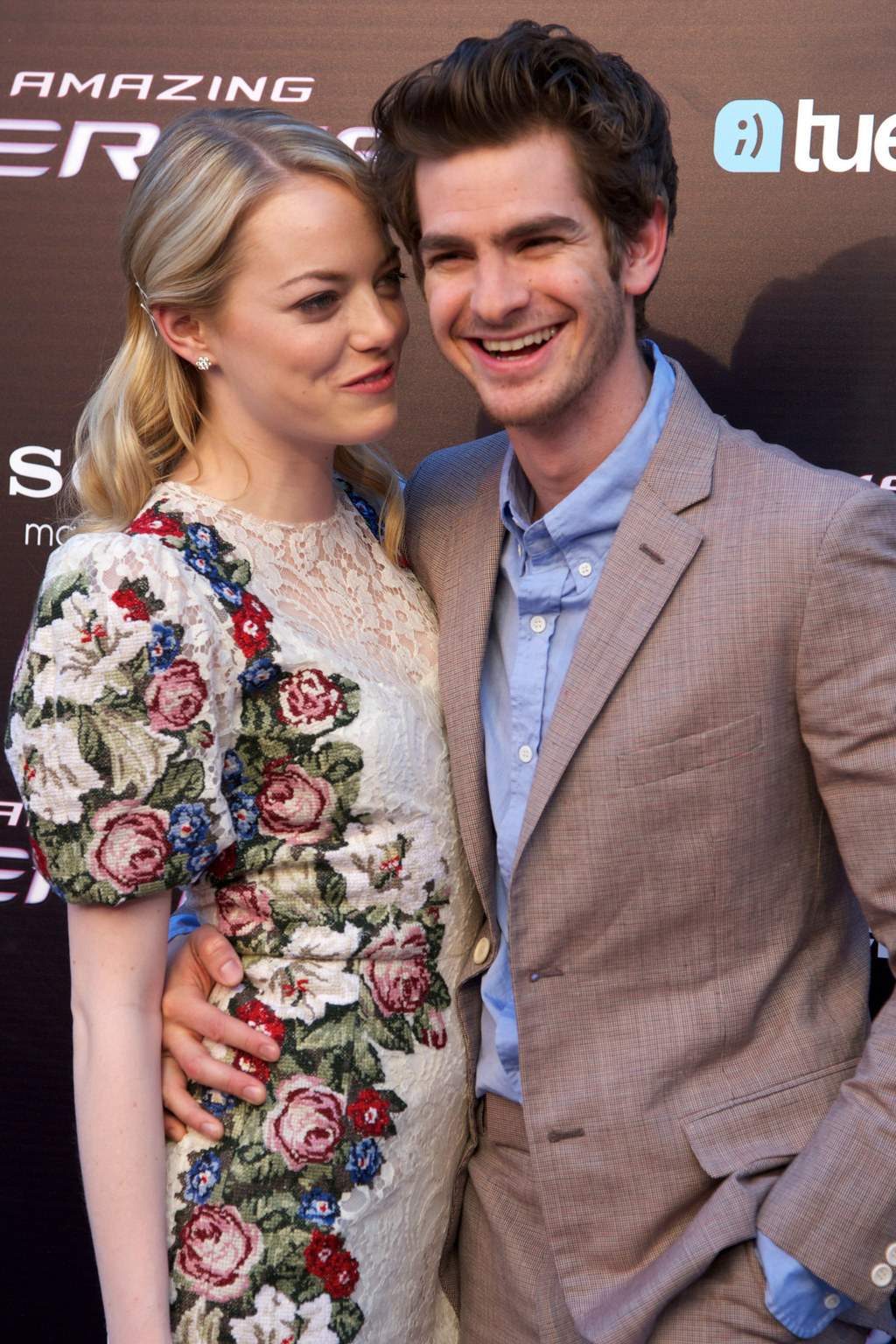 Do you think this is fair to all of us who had a personal investment in your relationship?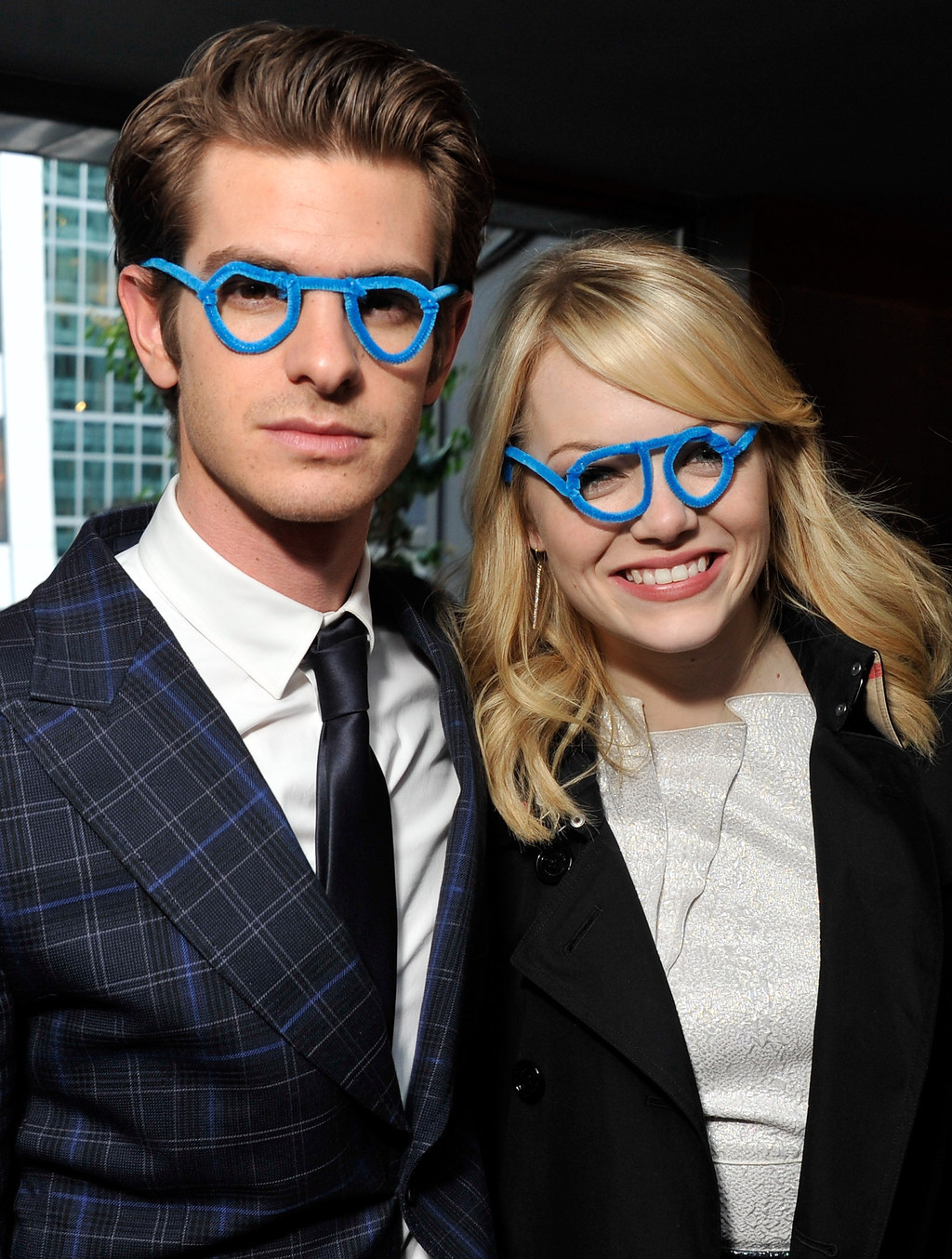 IT HURTS.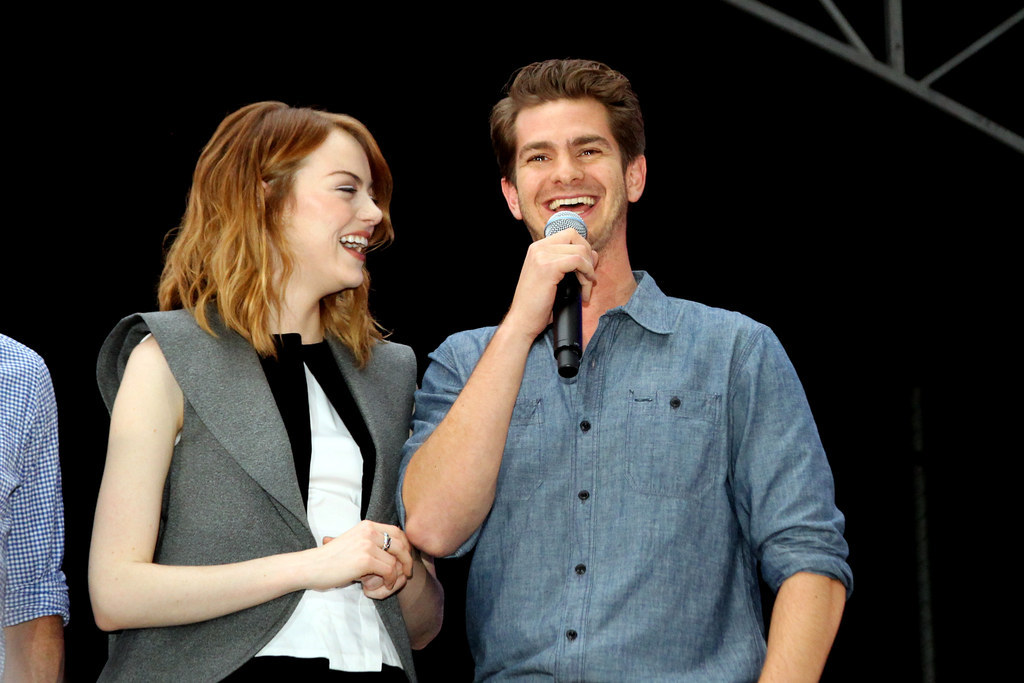 DAMNIT, IT HURTS REAL BAD.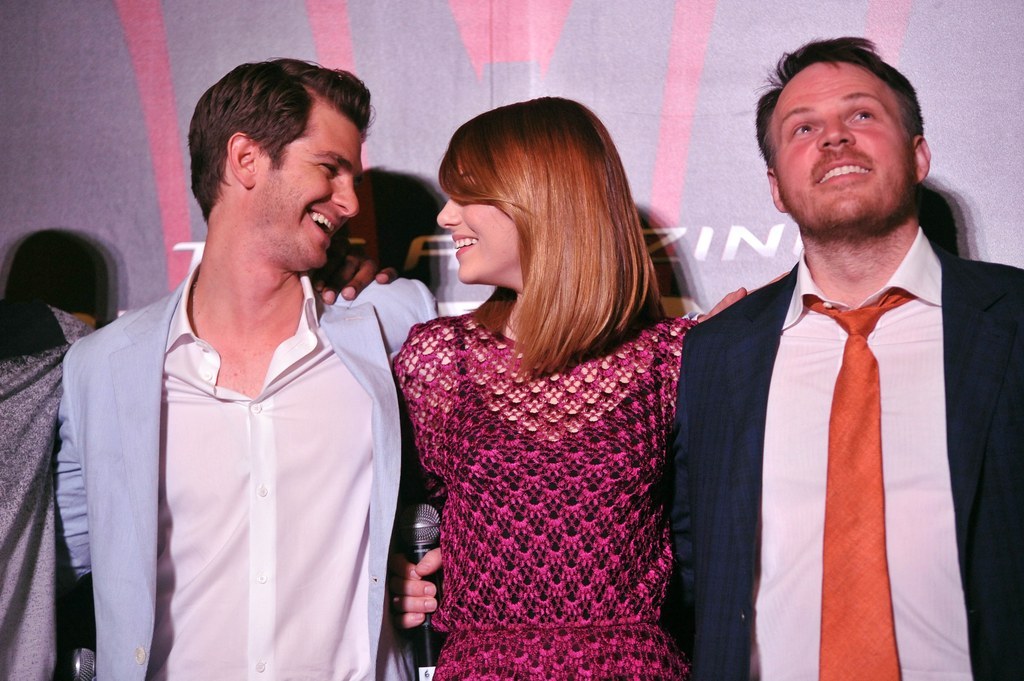 And now the world is bleak.
Empty. Like my soul.
Will we recover?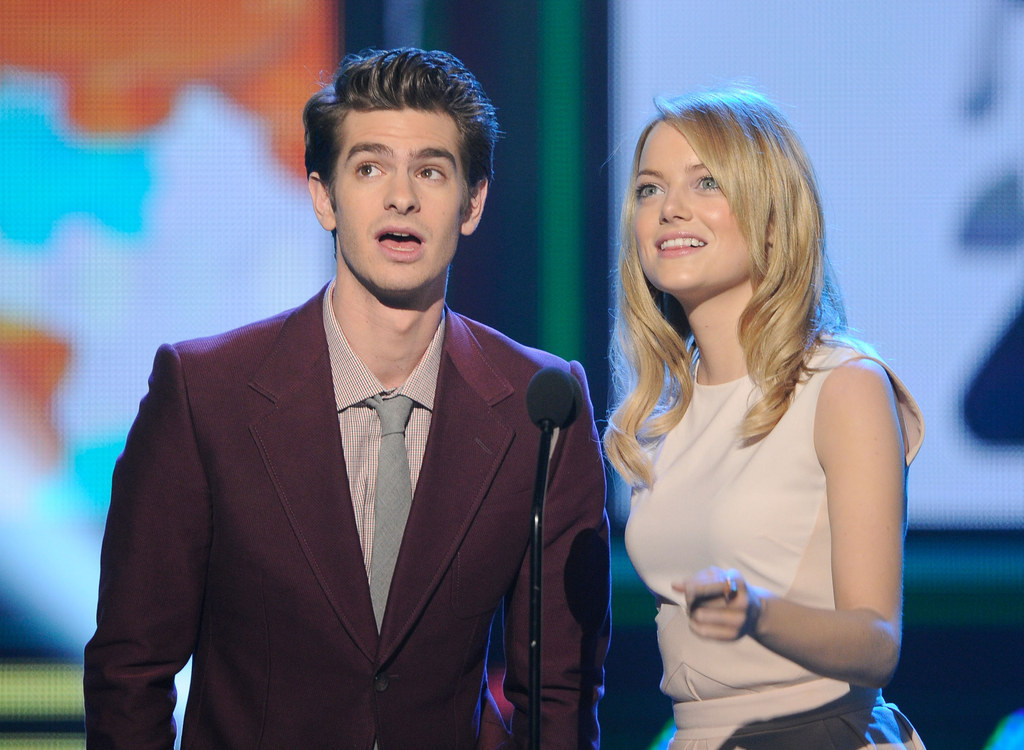 ONLY TIME WILL TELL.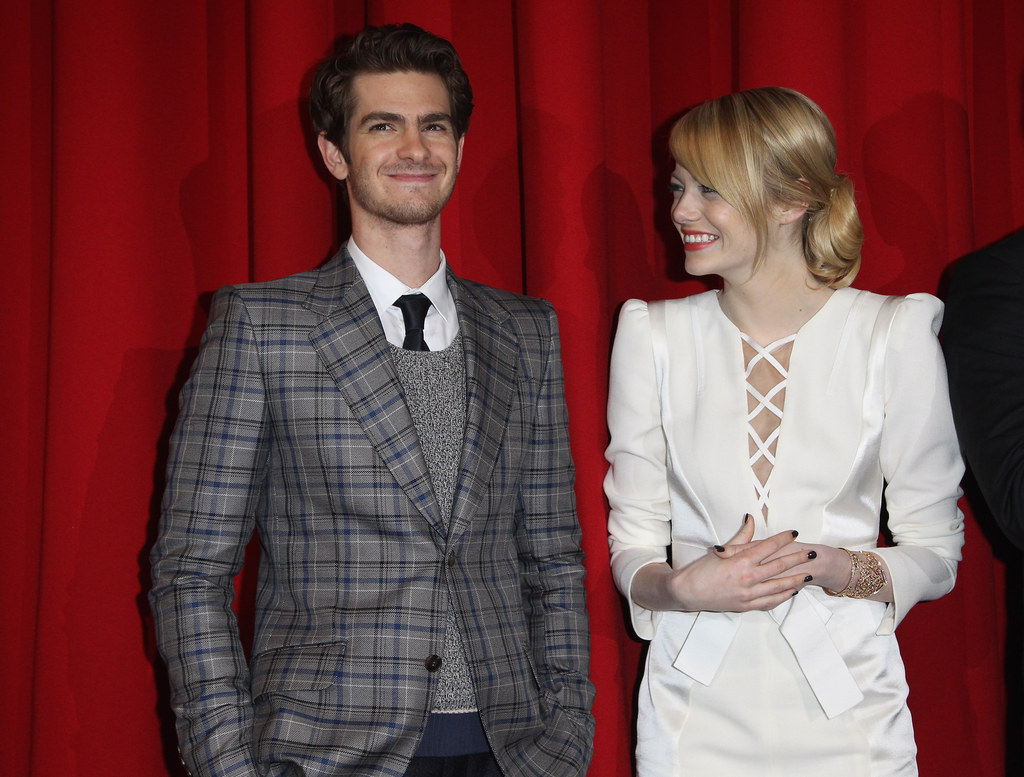 Not gonna lie, it's going to be tough.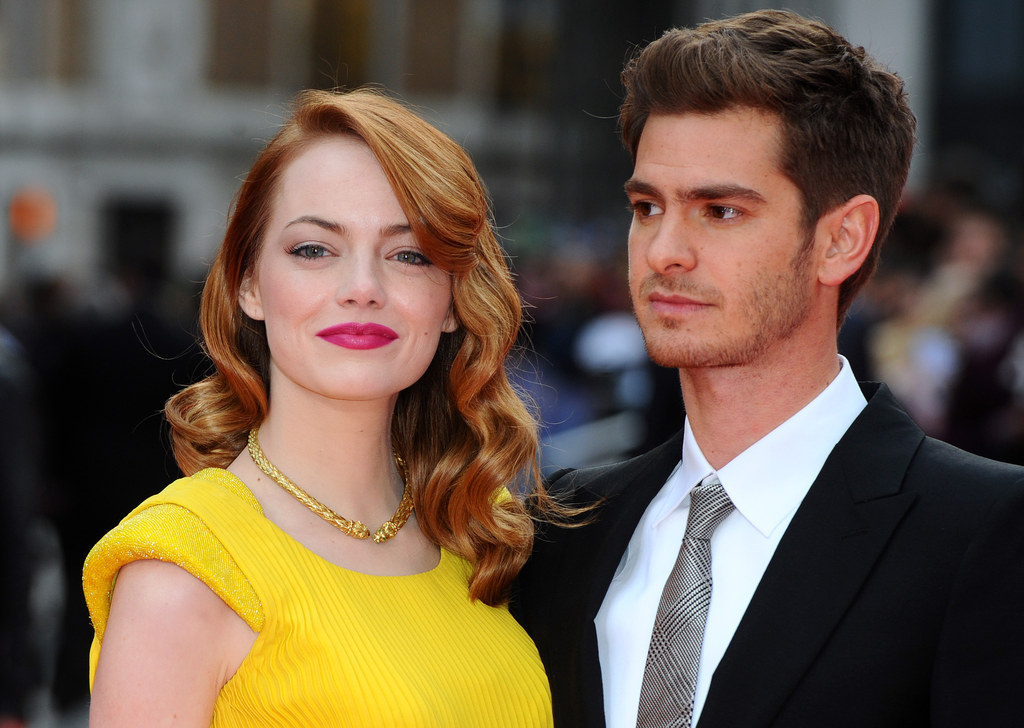 But we'll get through it together.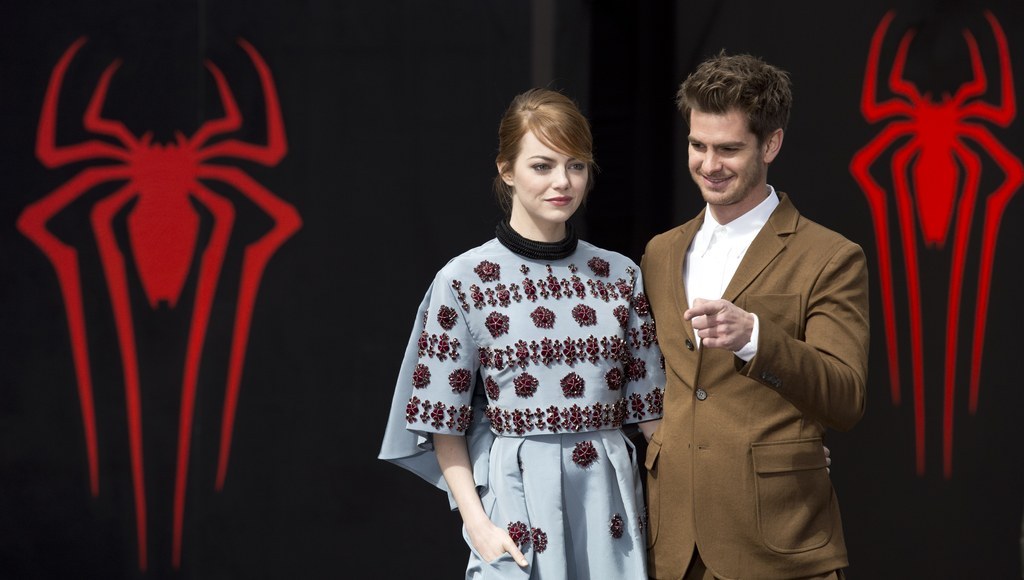 Oops. Something went wrong. Please try again later
Looks like we are having a problem on the server.