Emma Watson Posted A "Harry Potter" Reunion Pic, Which Is The Greatest Christmas Gift Of All
10 points for Gryffindor.
HAPPY CHRISTMAS PEOPLE!!! For our collective gift this year, it's an actual Harry Potter reunion. With like, more than two cast members!!!
Emma Watson aka Hermione posted an Instagram pic of herself with Tom Felton aka Draco Malfoy, Evanna Lynch aka Luna Lovegood, Bonnie Wright aka Ginnie Weasley and Matthew Lewis aka Neville Longbottom.
And she was like, "Merry Christmas from us." THEM!!

Thank god Tom Felton decided to post the same pic but in color. It's just more vibrant.
And also this bonus pic. LOOK AT THESE FIVE HAVING A LAUGH!!!!!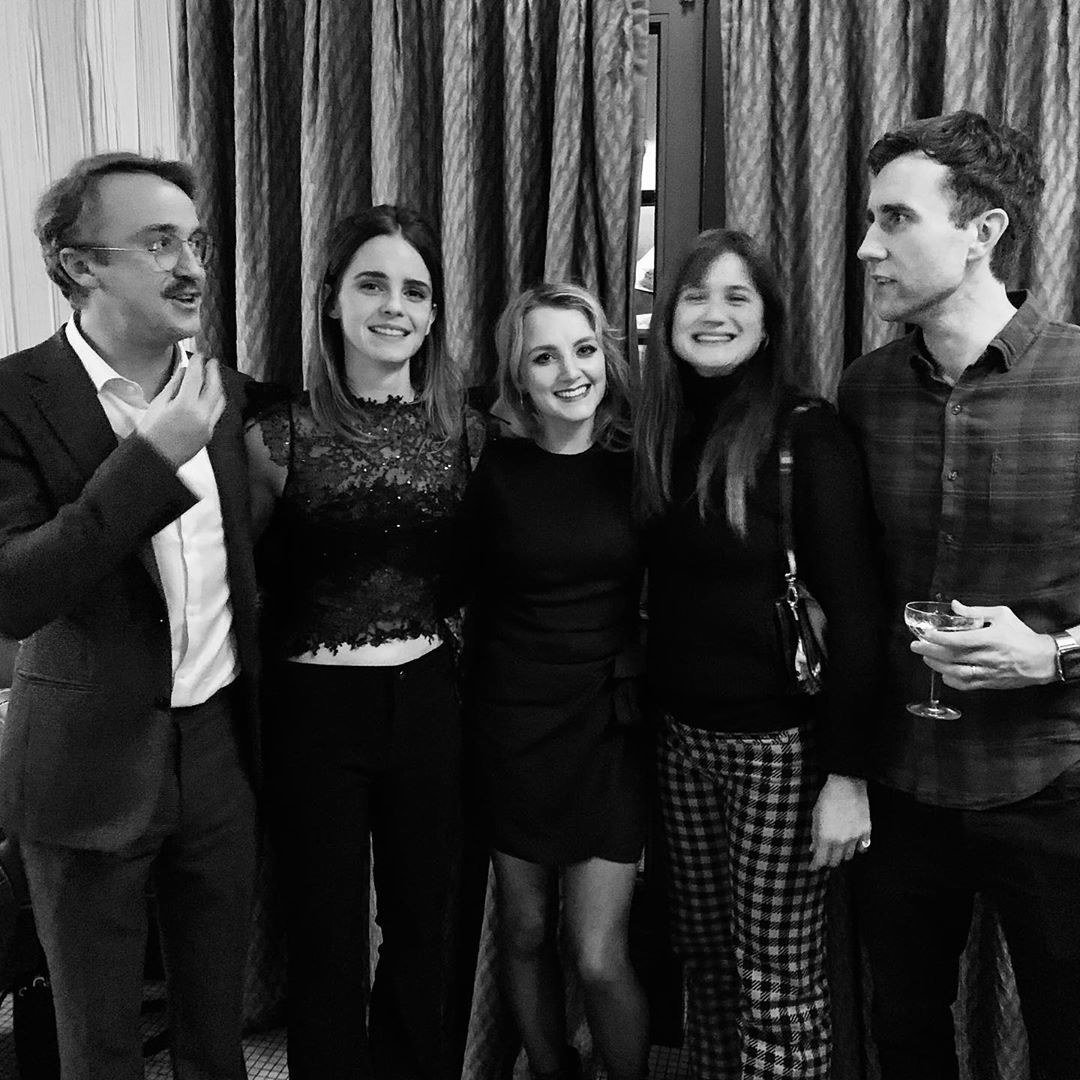 Schoolmates 4 ever.

It's basically their 10 year high school reunion.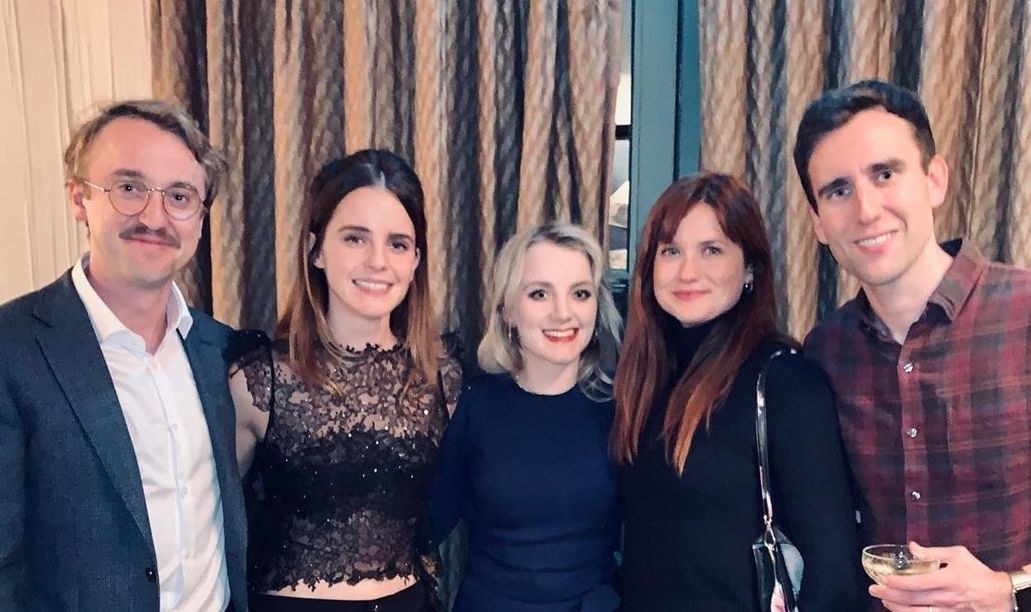 Too bad Ron and Harry didnt show. Oh well, maybe at the 20 year.