"Sir, Sir. Oh please sir. Would you mind? I wish you wouldn't taketh the photos."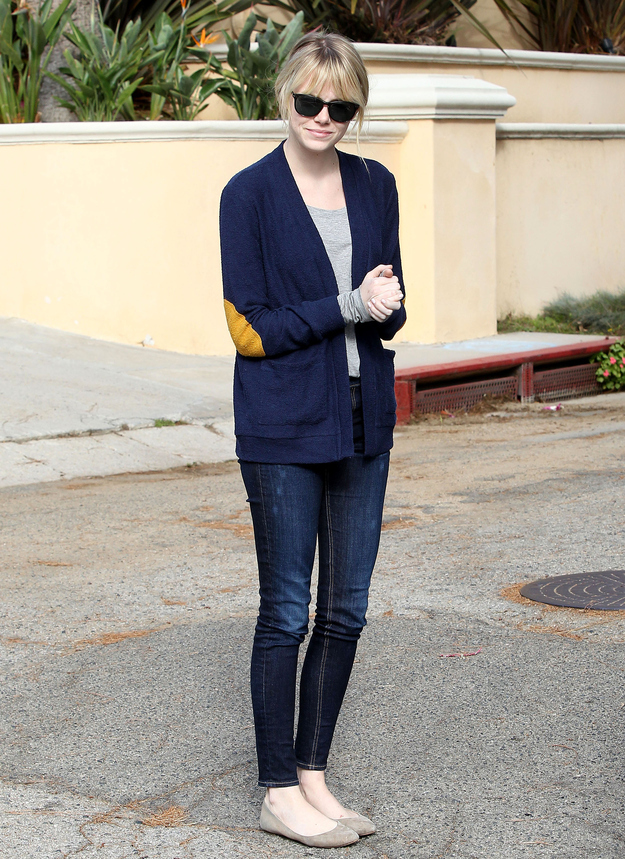 "I beg of you, from my heart kind gentlemen, to please put down your cameras and retreat."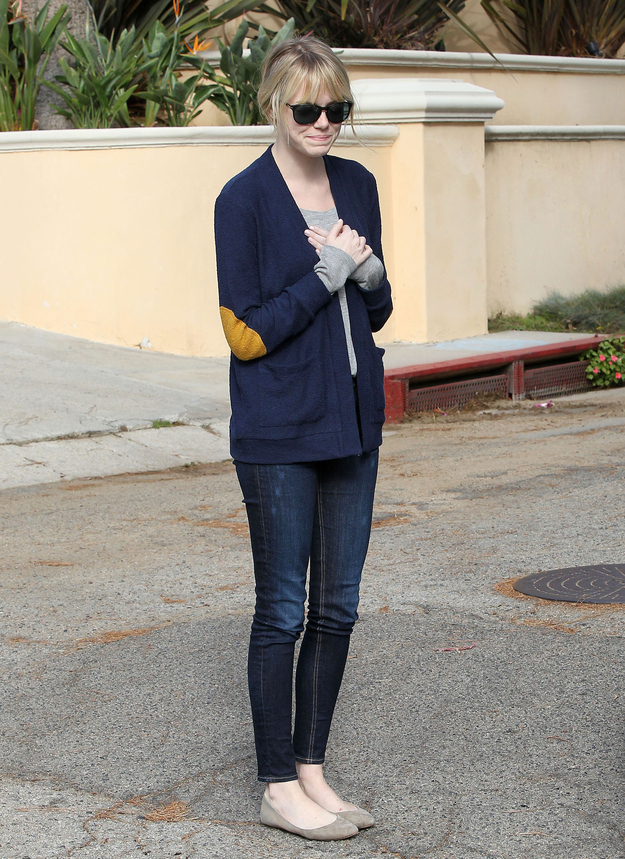 "I didn't want to say this. But Poo. Poo to you!"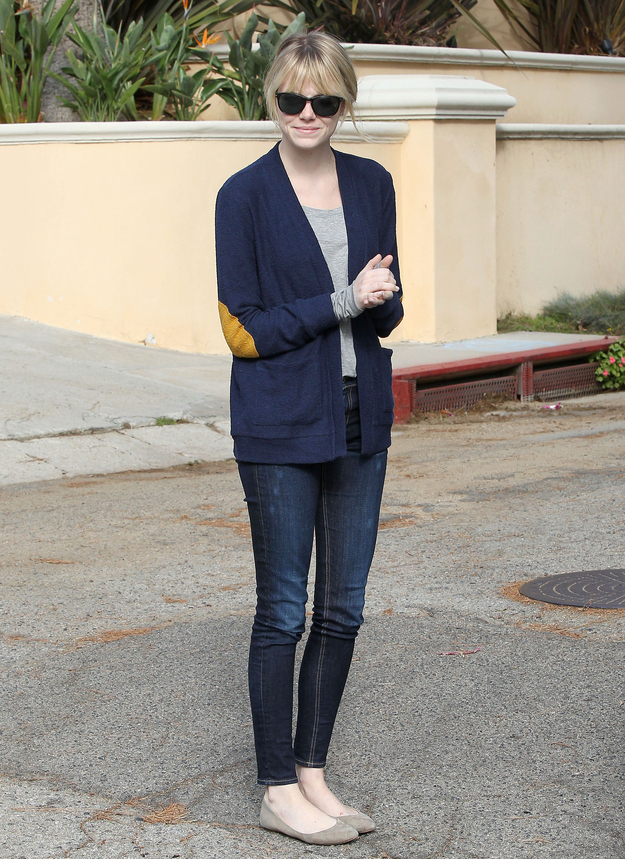 "I am not afraid to call your mother. I will call her and tell her what you have done here today!"
"I shall wait. I shall wait until you leave and then I will move. Until then I am but a statue boycotting your presence."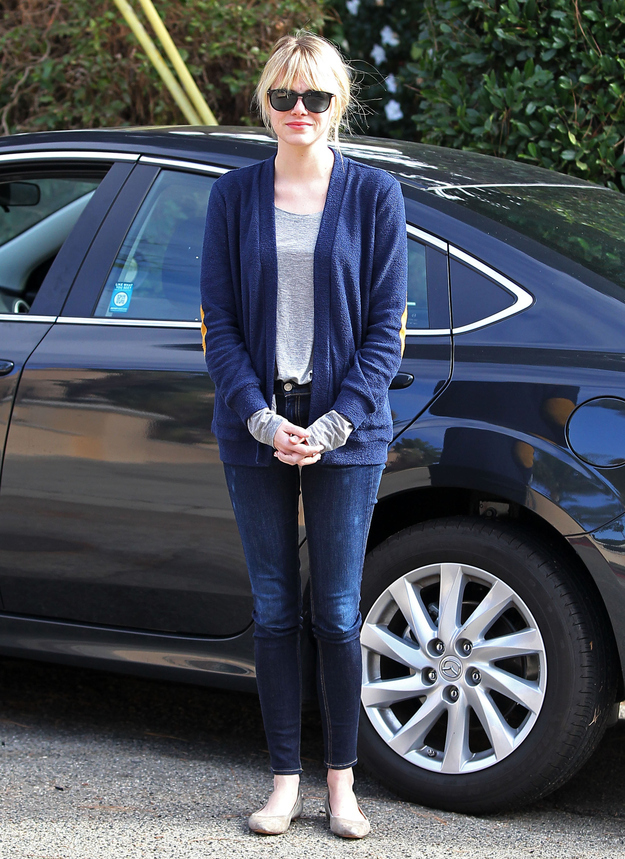 *Not actually said by Emma Stone.
Photos: FameFlynet Pictures