This is Maya Rudolph:
This is Emma Stone: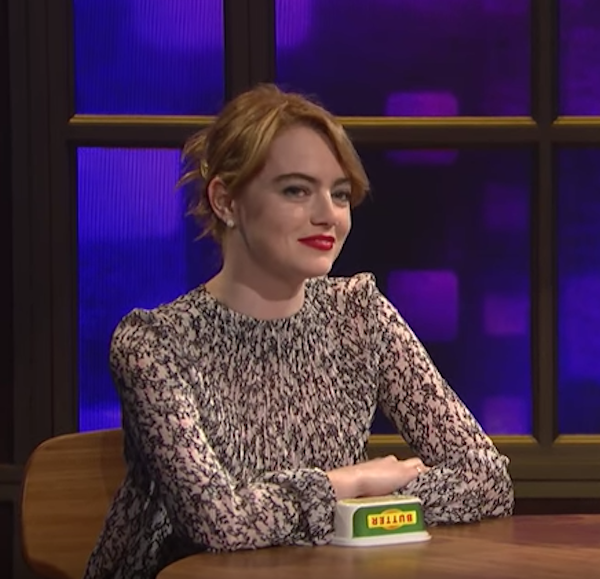 And these are two tubs of butter:

(Obviously they are empty because everyone knows you can't play a butter tub FULL)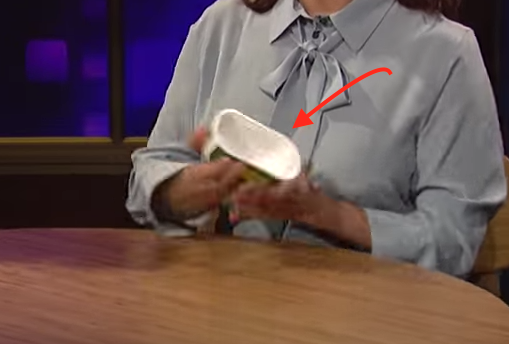 Now we just need Lennon and Maisy (the OG butter tub+ Robyn singers) to join them, and they can all be one big happy "Call Your Girlfriend" singin' family.
Looks like there are no comments yet.
Be the first to comment!