"Emily In Paris" Got Renewed For Season 2, And Also Apparently We've Been Pronouncing The Title Wrong
HUGE NEWS.
BIG NEWS MES AMIES! Your fave show that you kind of hate but secretly love, Emily in Paris, is coming back for a second season. They announced it with this lil' video:
Also, "Sylvie" (Emily's boss at Savoir) "wrote" this letter explaining that Emily will need to stay in Paris, cause you know, season deux.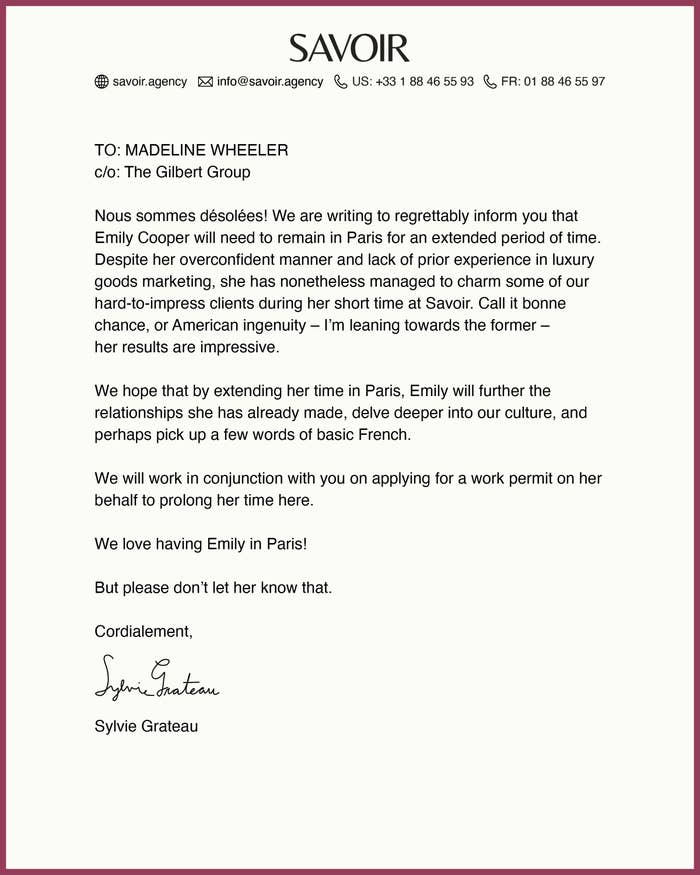 And while this is great for all of us, the biggest news here is actually the information that came out right after the announcement. A bomb was dropped on us.
It seems wrong and sudden that this could be true, but it also...makes...sense. I mean, "Emily" does in fact rhyme with "Paree."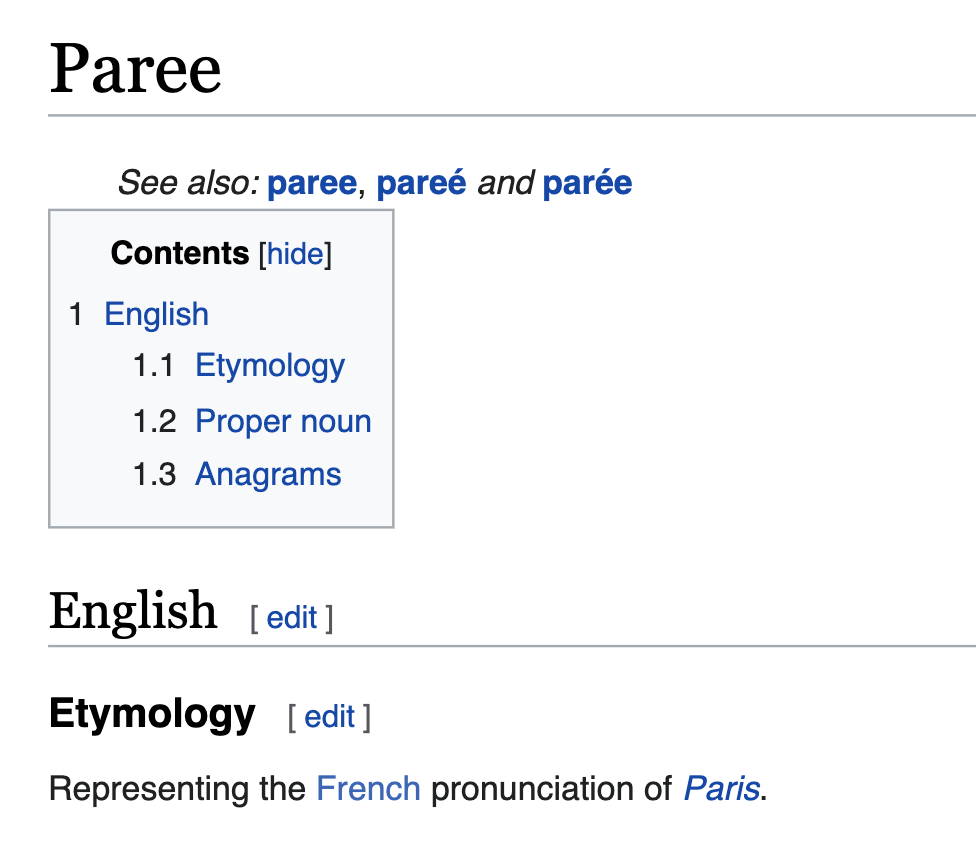 So, I understand that "Emileeee in Pareeee" works, based off science.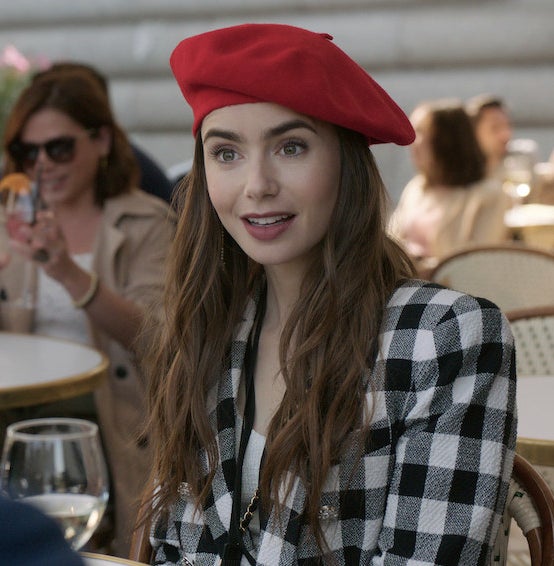 However, I will respectfully continue to say Emily in Paris because I don't like change.