And the reason we are talking about her is because I just found out she's Elon Musk's mom (hence the shared last name of Musk).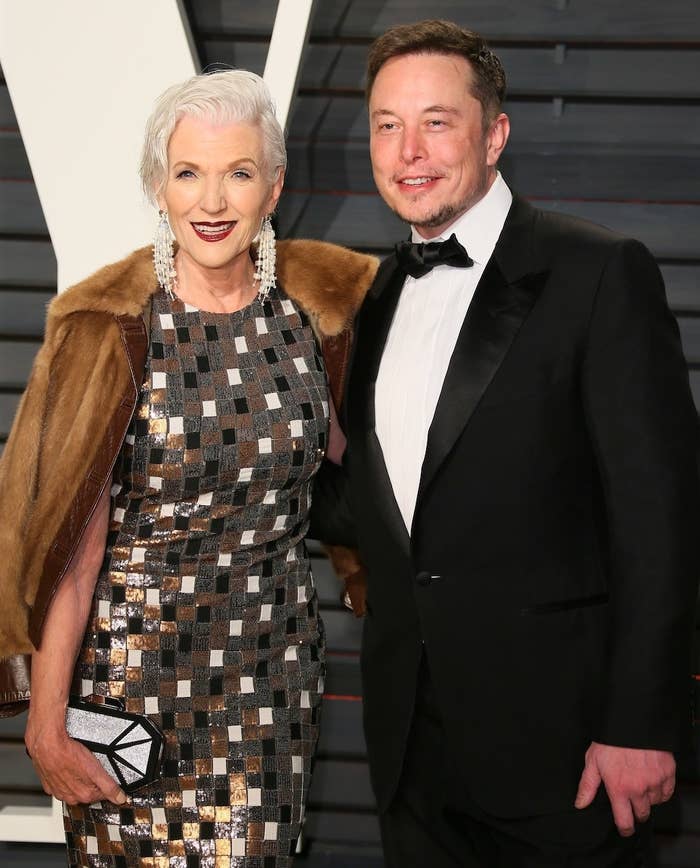 But also because she's 71 years old, a Covergirl, and what one might call a silver foxine, or maybe a glistening vixen.
I love this woman!!!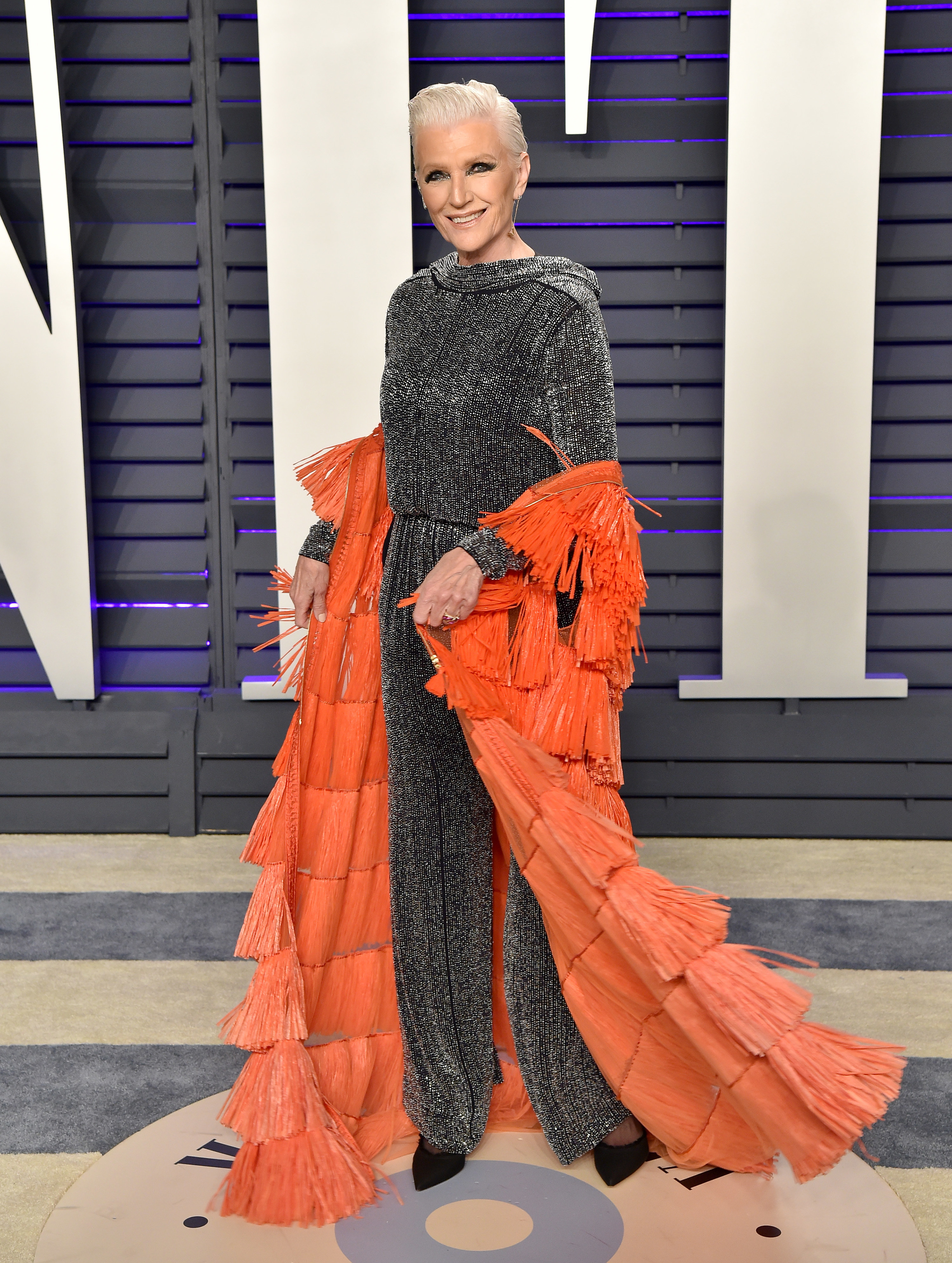 She's Covergirl's oldest spokesmodel.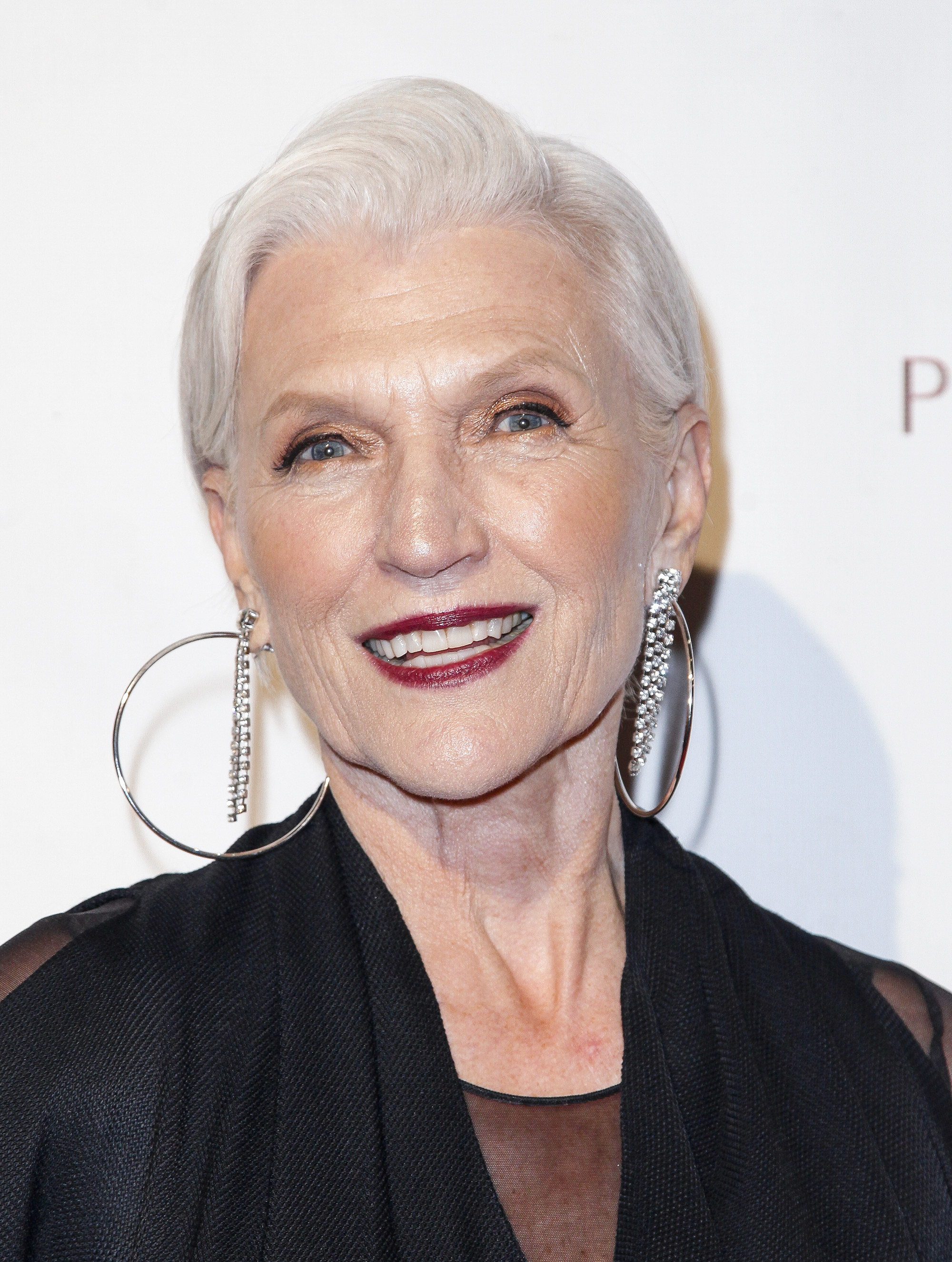 And she, like, just happens to have birthed billionaire Elon Musk, which seems random at this point.
And chic as HE🏒🏒.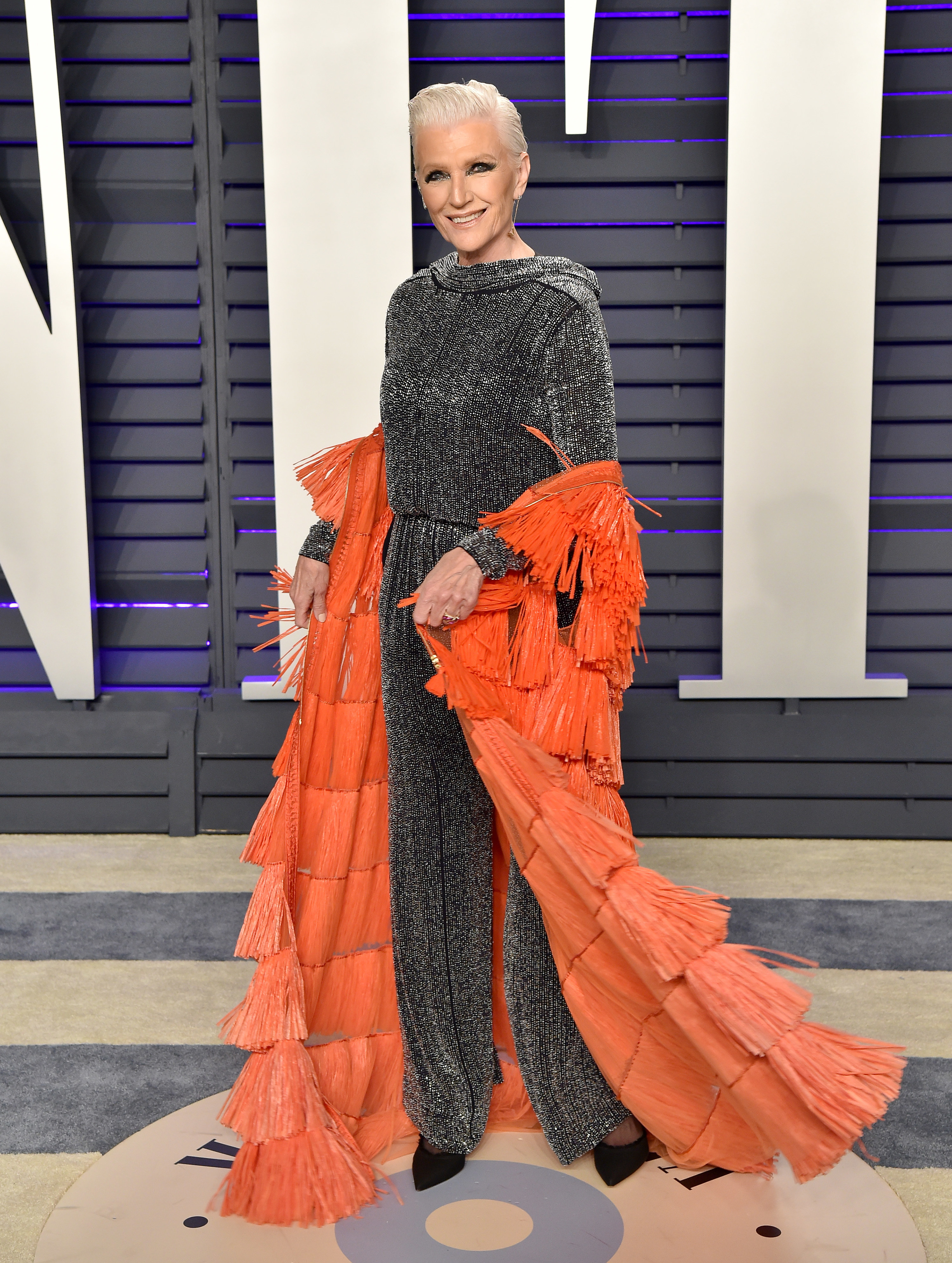 AND SHE'S ELON MUSK'S MOM.