Emily Blunt just became an American citizen. Actually the one and only Matthew McConaughey was at her swearing ceremony, but that's not what is important here.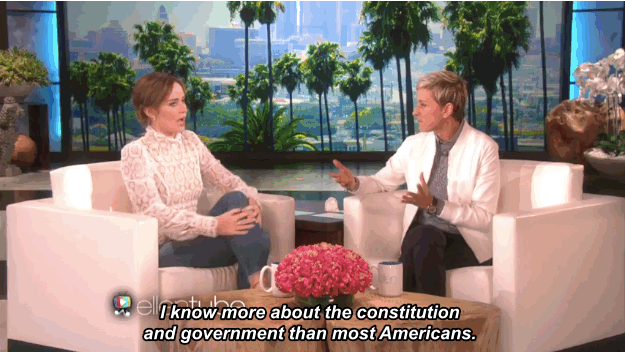 What's important here is that she went on Ellen, dressed up as Lady Liberty...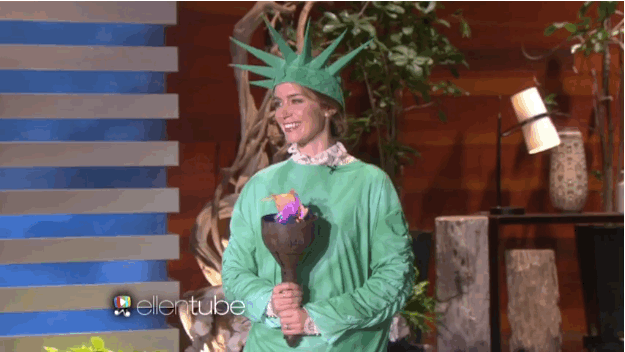 ...sang "Yankee Doodle"...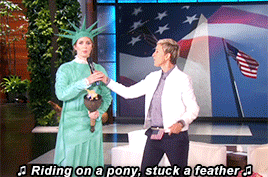 Looks like there are no comments yet.
Be the first to comment!