Is that Nick — OMG IT'S ELLEN. And she couldn't get enough of her new boobs: Like, really couldn't get enough. The outfit was based off this Nicki Minaj outfit from when she was on Ellen's show: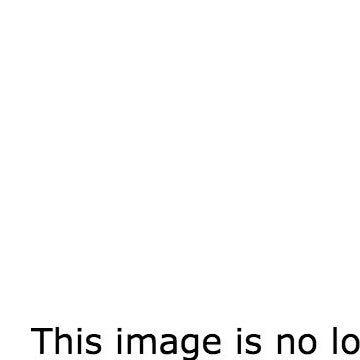 And this about says it all: Looks like there are no comments yet.
Be the first to comment!