Edward Norton Called Donald Trump A "10-Ply-Super-Soft Bitch," Which Is Now My New Favorite Diss
When is he releasing a diss track?!
Thespian Edward Norton went on a tweet spree today in which he called out Donald Trump.
The thread uses a lot of poker metaphors to describe the current situation happening in politics.
But in one tweet, he says something that completely blew my socks off. A diss I'd never heard before. After calling Trump "whiny, sulky, petulant, Grinchy, and vindictive..."
A 10-ply-super-soft-bitch!!!!!!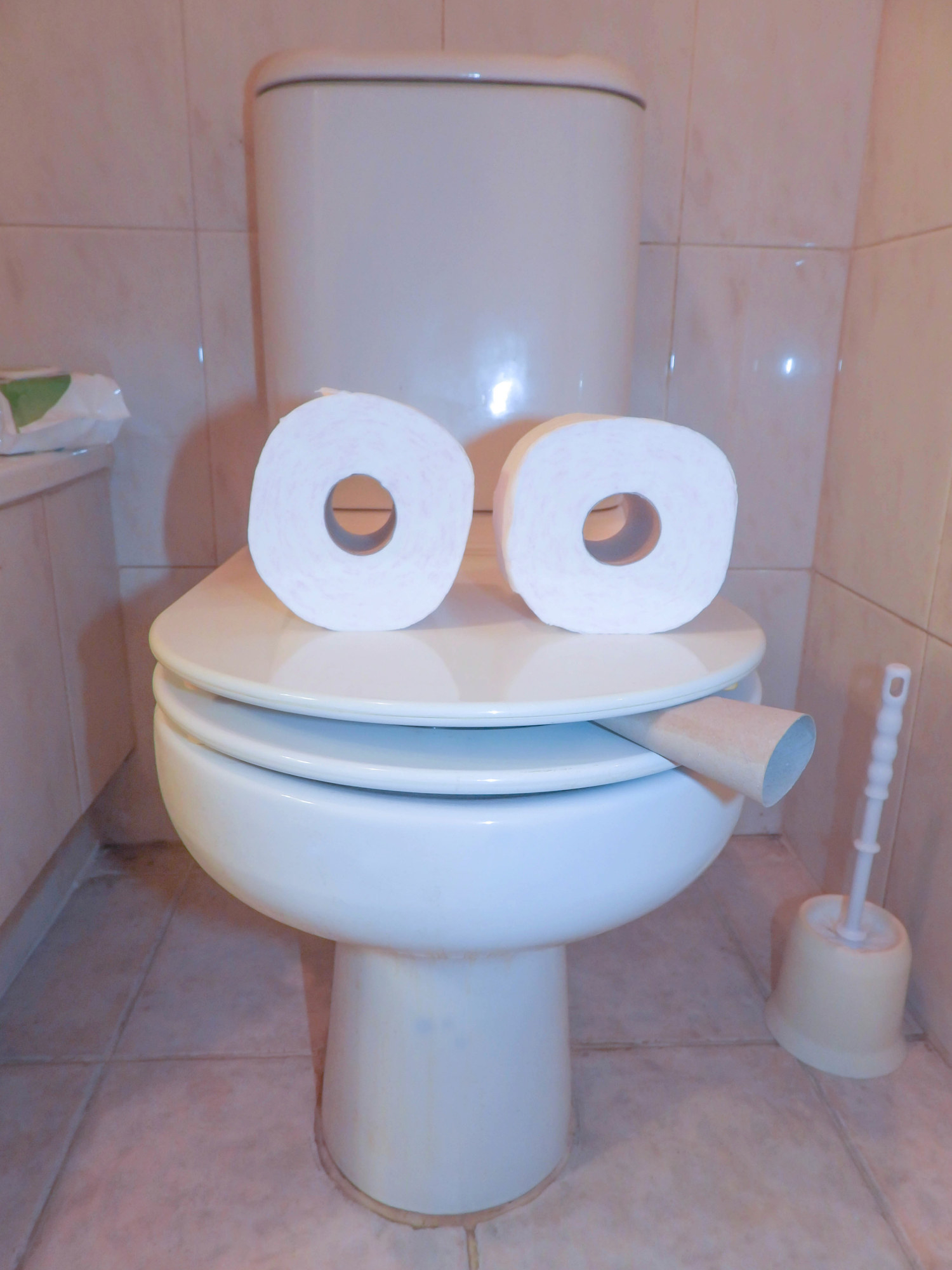 Do you get it?? Because imagine if toilet paper came in 10-ply!!! Charmin would be canceled. Angel Soft would be over. Literally no one would want to use two-ply ever again because the 10-ply would be SO SOFT. But while this would be awesome for your butt, it's the greatest diss I've ever heard for a HUMAN.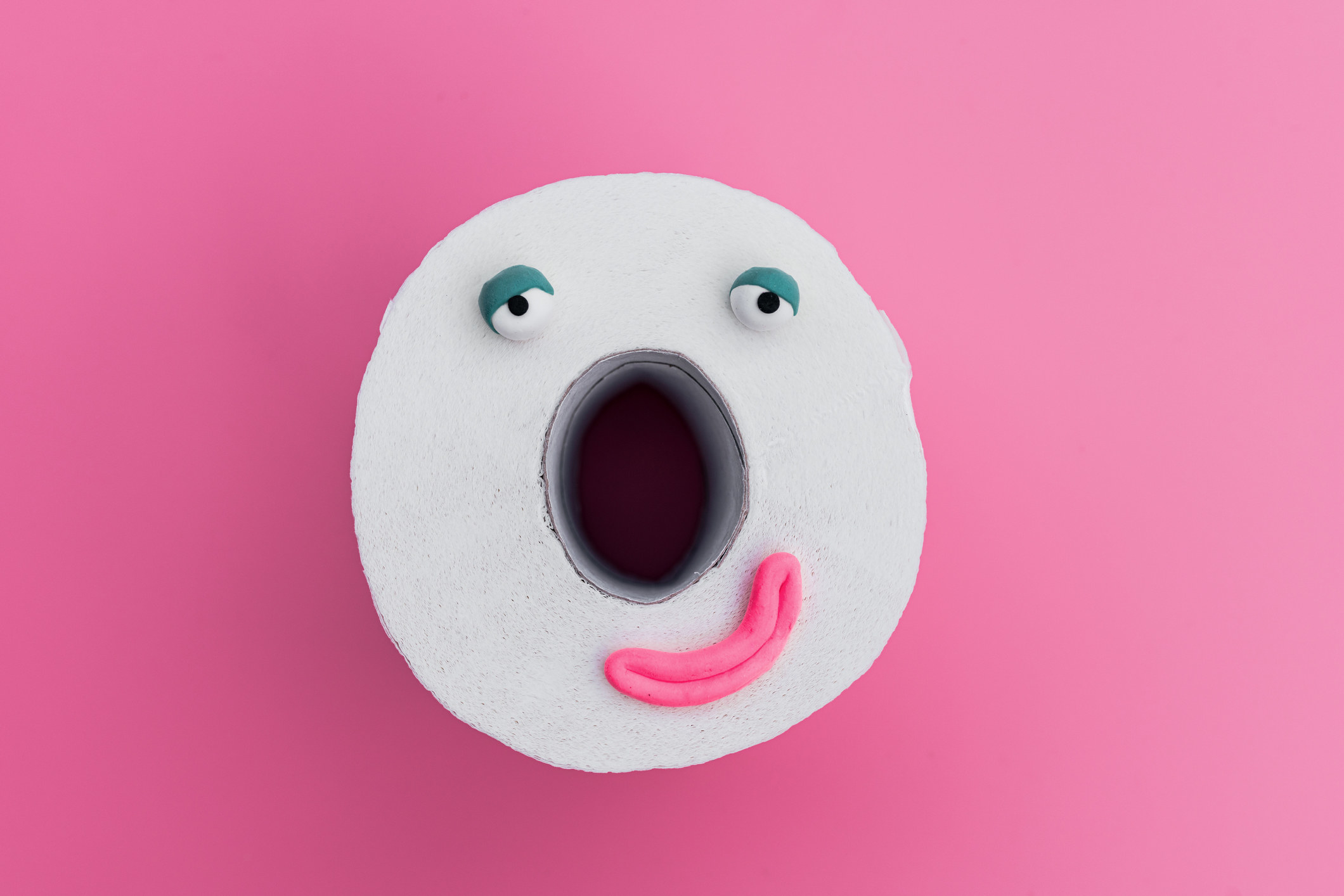 Mr. Norton!!! He went there!! He said that!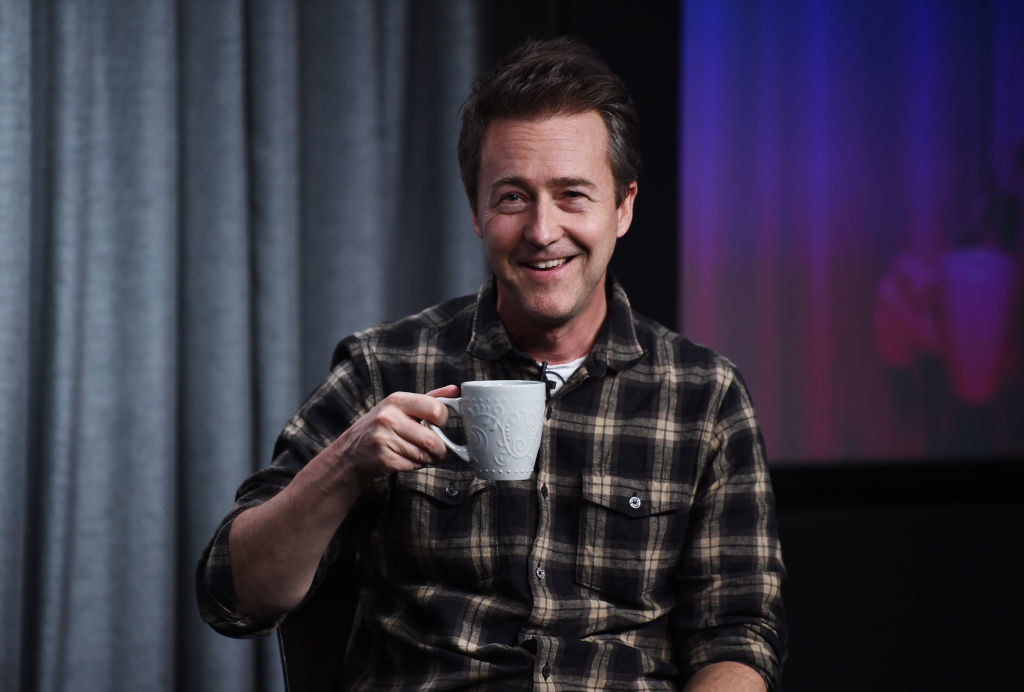 Anyway, that's all. A 10-ply-super-soft-bitch! Remarkable. Bye!