Queen Dolly Parton Donated $1 Million To Help Fund A COVID-19 Vaccine
Dolly (and science) will save us!
And by "it," I mean that she (Dolly Parton) has literally contributed to curing COVID-19...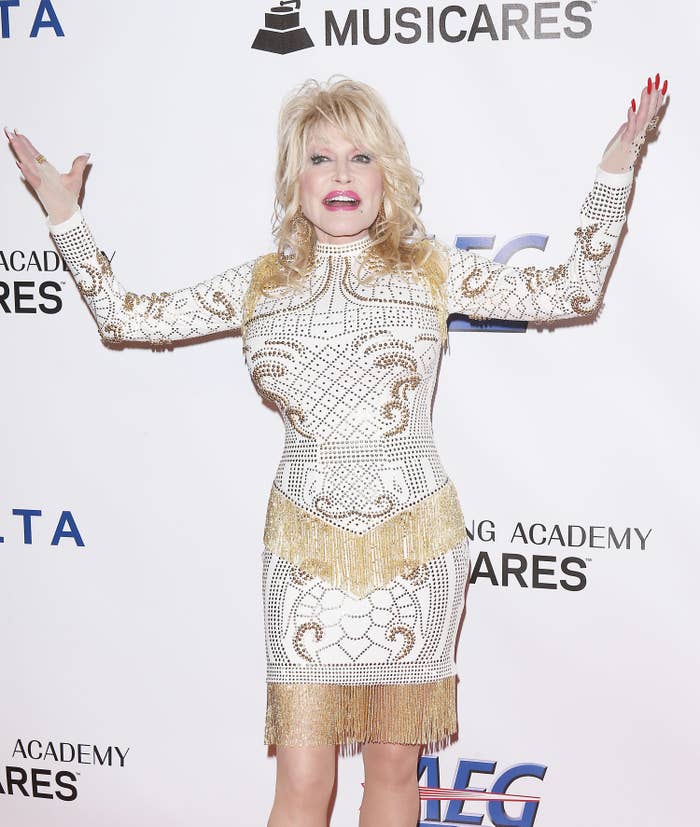 SHE DID THAT.
I took my own screenshot because I like to fact-check the fact-checkers. It's really there!!

A triple threat!!
Dolly didn't even realize until the rest of us did that the money she donated has actually helped create a vaccine, but she's happy about it!!!
In conclusion:
HERO!!