Methinks Rihanna Doesn't Like Diplo's Music Very Much And It's Hilarious
Why do I love this so much.
This is Diplo.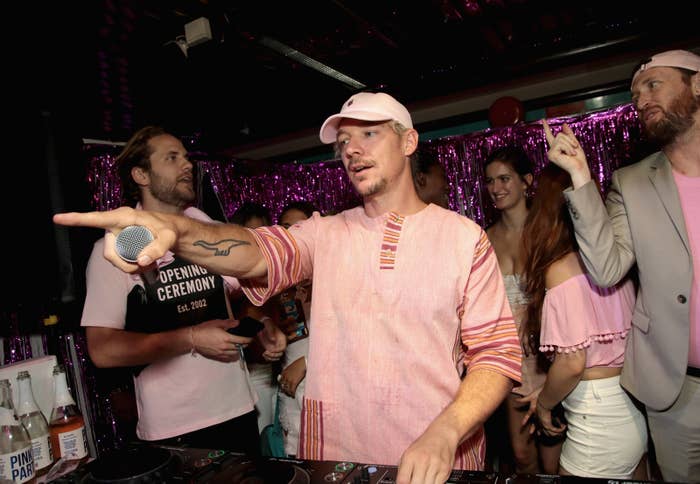 And this is Aphrodite reincarnated, Rihanna.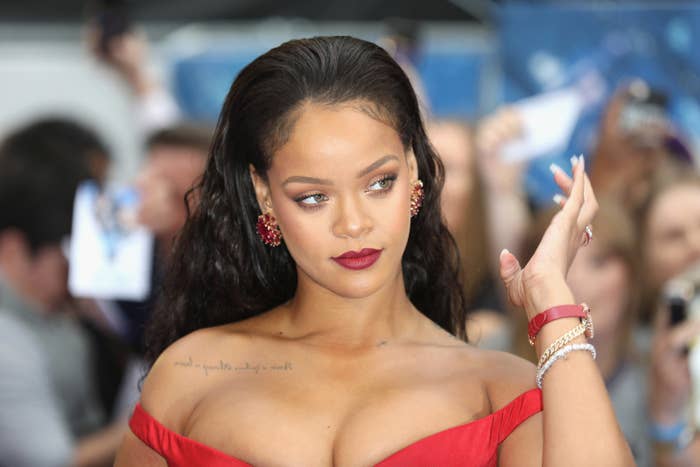 And in a recent GQ interview he talked about how his goal is to get Rihanna to be on a song of his, but she hasn't done one yet. Because um, it seems like maybe Rihanna just doesn't love Diplo's tracks.
Diplo said he played her "Lean On" (maybe his most famous song) and Rihanna's response was this:
I played her "Lean On." She was like, I don't do house music. I face-palmed so hard on that one.
But then, there was Rihanna's response to another song of his that has me cackling:
Another time I had a session with her, and Future was also invited. The Weeknd was there. Metro Boomin was there before anybody knew who he was. I was so contact high. Future played her, like, 700 songs. It was four in the morning. Finally, I was like, Yo, G, I'm leaving unless you let me play her a song. So I played her a song. And she was like, This sounds like a reggae song at an airport. [laughs] I was like, I'm gonna go kill myself.
"This sounds like a reggae song at an airport" - Rihanna, 2017
Anyway, that's just reason number 7,982 to love Rihanna. Ciao!