Here's An Explainer For Anyone That's Confused About The Khloe/Tristan/Jordyn Situation, But Mostly For Gwyneth Paltrow
And also my mom.
In the wake of the big Khloe/Tristan/Jordyn ~scandal~, I was doing my usual insta-perusin' when I saw this comment by Gwyneth Paltrow.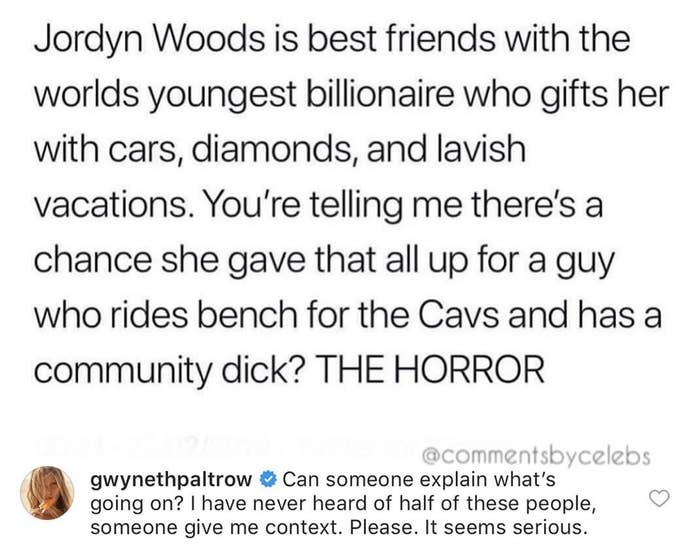 Apparently, she is a little out of the loop on what the heck is going on between Khloe Kardashian, Jordyn Woods and Tristan Thompson.

So, hi Gwyneth, big fan! Love GOOP. I saw that you needed help figuring out what was going on, so I've made this post for you, so that you will feel less lost about these happenings. I am here to be your ~someone.~
Ok, Gwyn (can I call you that?), I'm assuming you know the Kardashians. Specifically Khloe Kardashian. I know you're not living under a rock!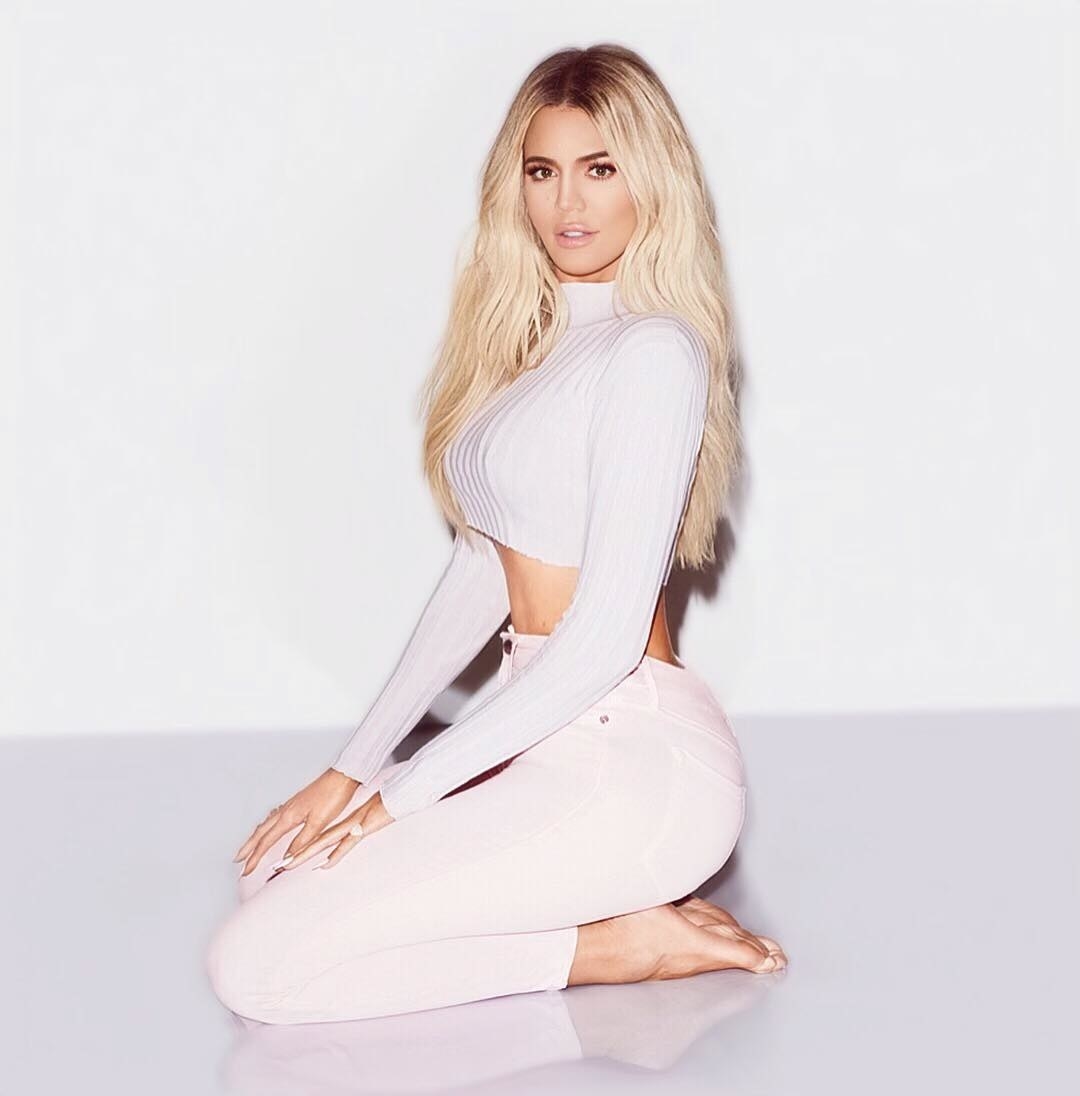 And I'm also gonna guess that you are prob at least kind of aware that she was with a basketball player named Tristan Thompson, and then they had a baby together.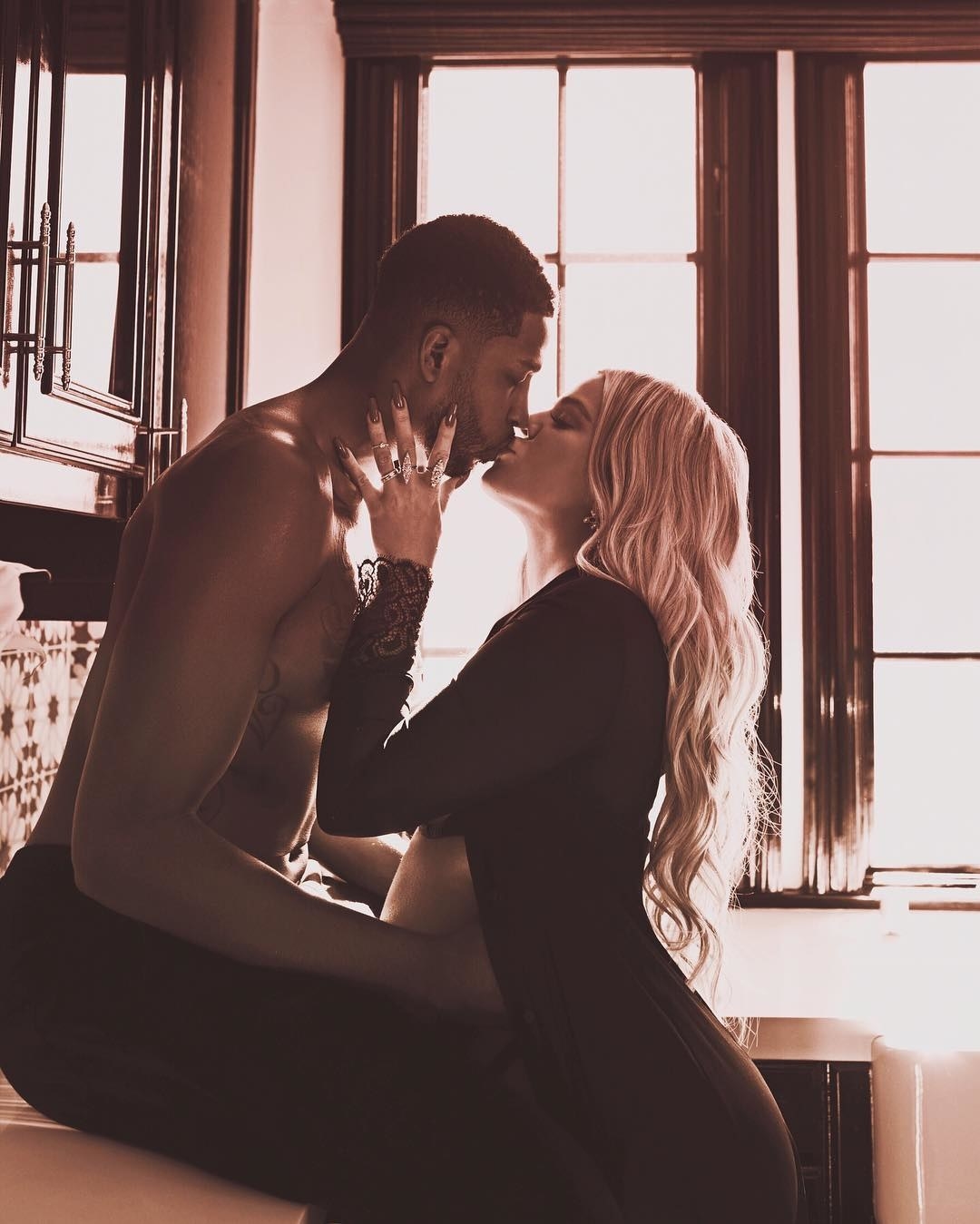 But perhaps you don't know the rest, and that's what I will continue to explain.
Now, back in April there was some news that Khloe's man, Tristan, was caught cheating mere days before their baby was due. Nevertheless, the world was given True. A cute baby/Khloe's daughter.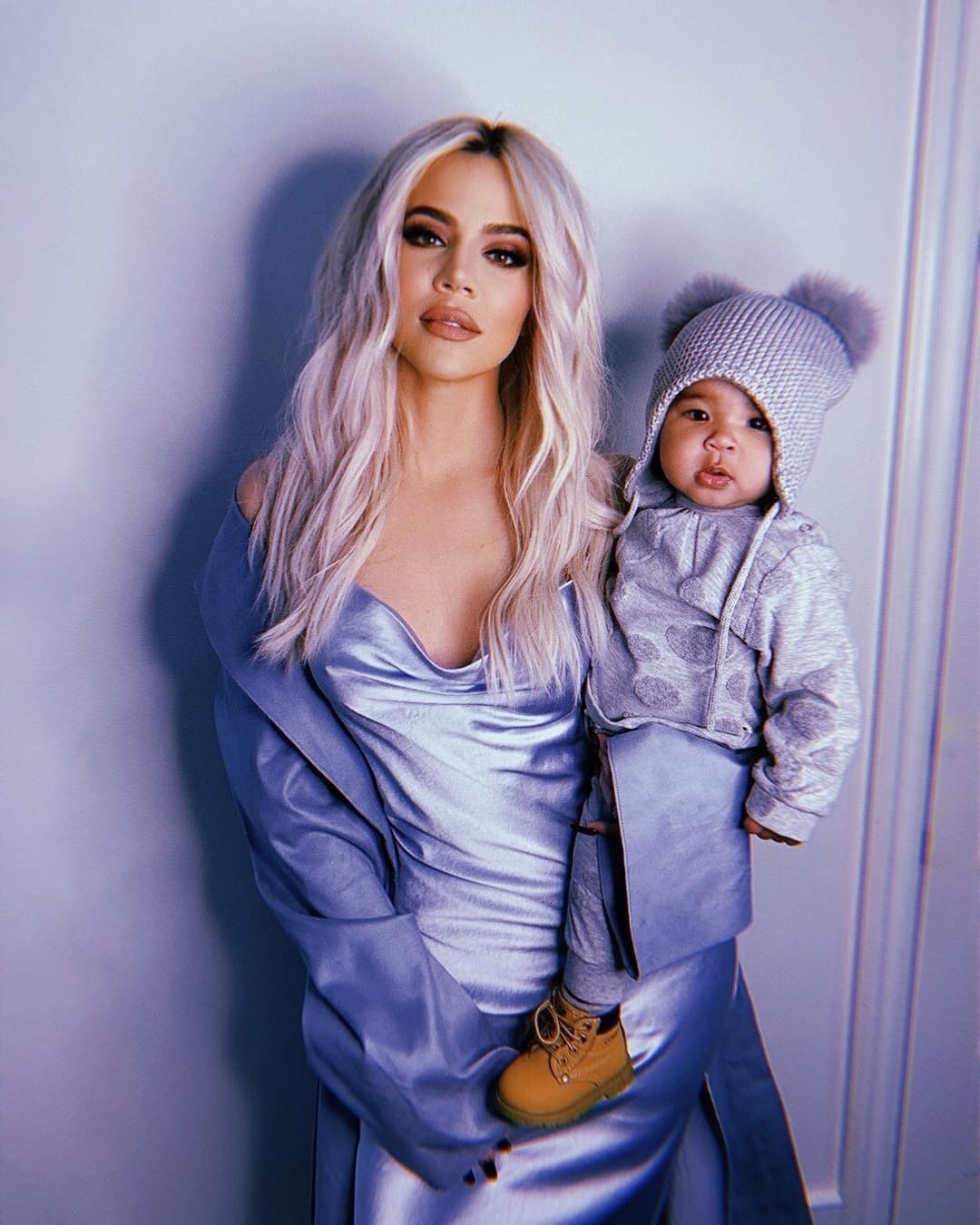 Idk what went on behind the scenes of Khloe and Tristan's relationship...honestly Gwyneth, you'd have better sources than me!!! But based off of Tristan's instagram comments on Khloe's photos months after the original ~scandal~, it seemed like maybe they (he) were trying to make things work.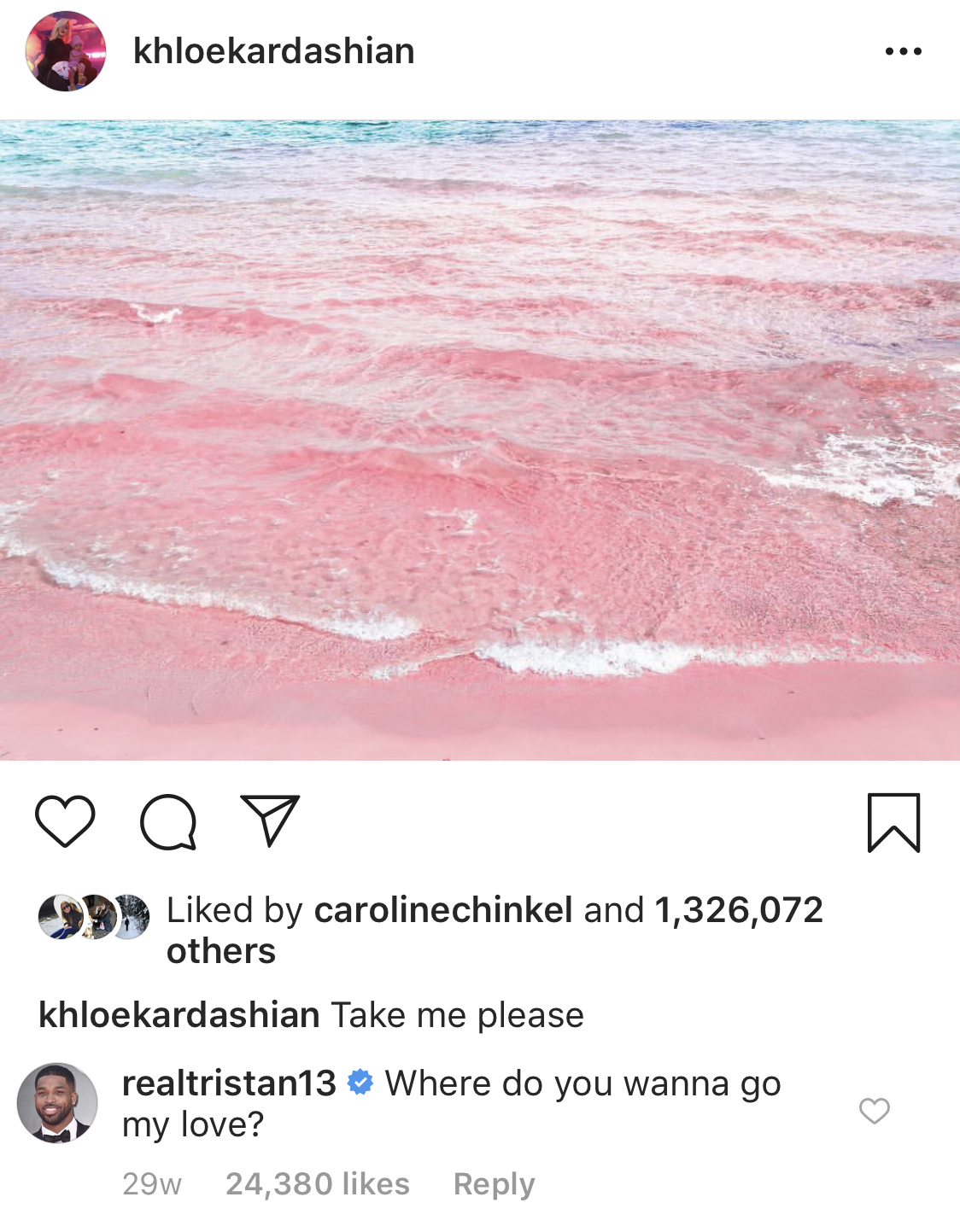 But approx 4-6 days ago, things went downhill. It was revealed that Tristan Thompson had cheated on Khloe again, this time with Jordyn Woods. This is where your head is gonna start to spin, so I'd take a seat on your all natural vegan leather chair and hold on tight, Gwyneth!
Jordyn Woods isn't just some random guest of a guest. SHE IS SOMEBODY. In fact, she's basically a member of the family!
Jordyn has been best friends with Kylie Jenner for some time now. And again, Gwyneth I'm gonna assume you know that Kylie is Khloe's little sister.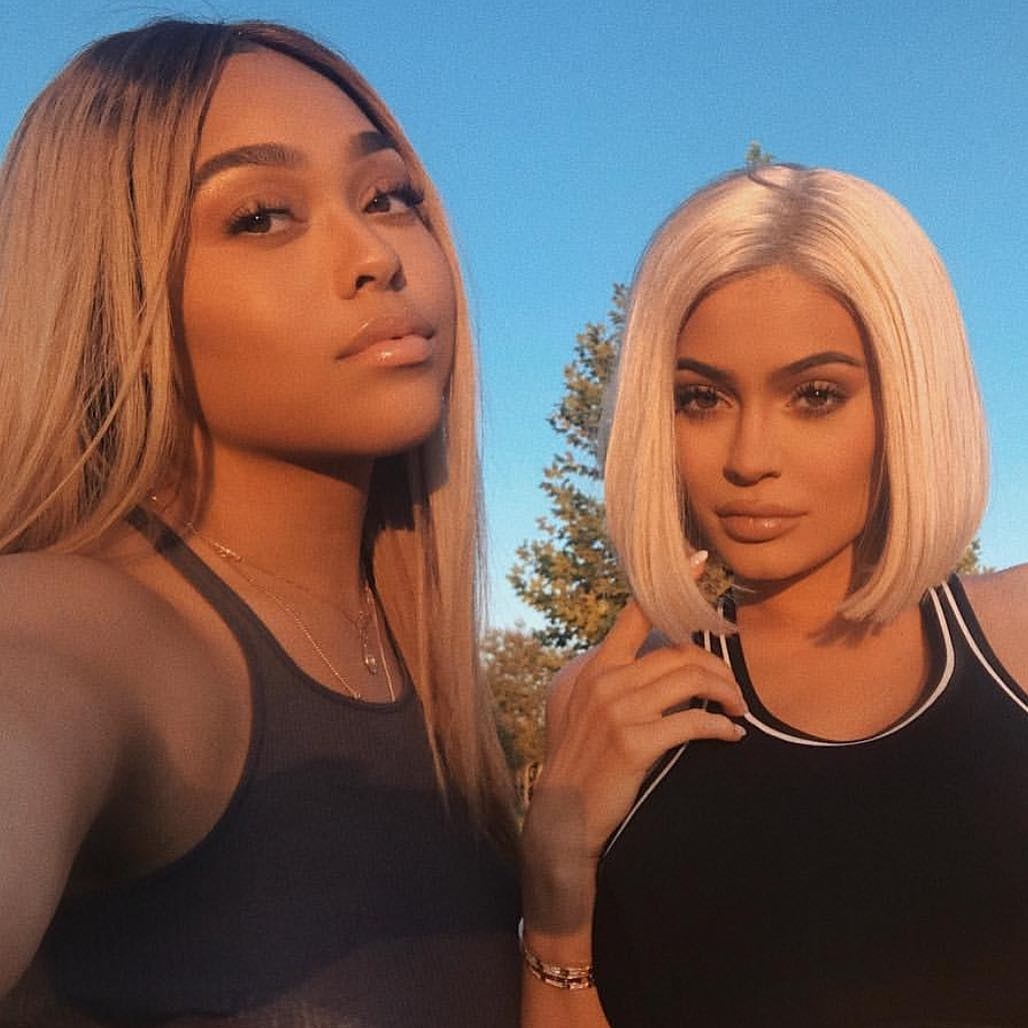 The two of them have branded makeup things that showcase their friendship and basically they are literally like the bestest best friends above all other best friends.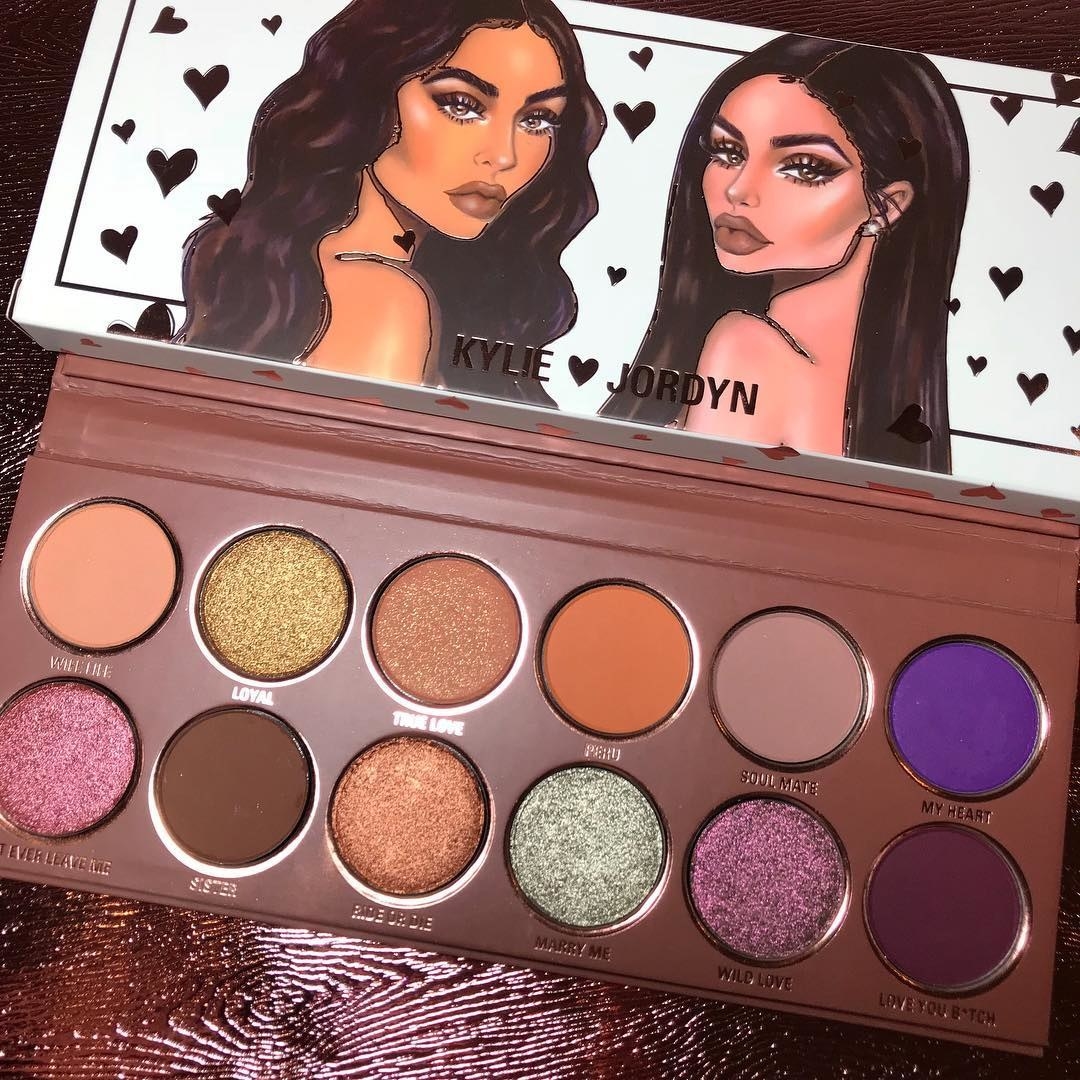 But Jordyn isn't just friends with Kylie, she's friends with the the entire Kardashian/Jenner family.
And in her bio on the site, it says that she counts the Kardashian clan as her sisters. SiS-TERs!

Literally days before this whole hullaballo happened, Khloe was commenting nice things on Jordyn's Instagrams.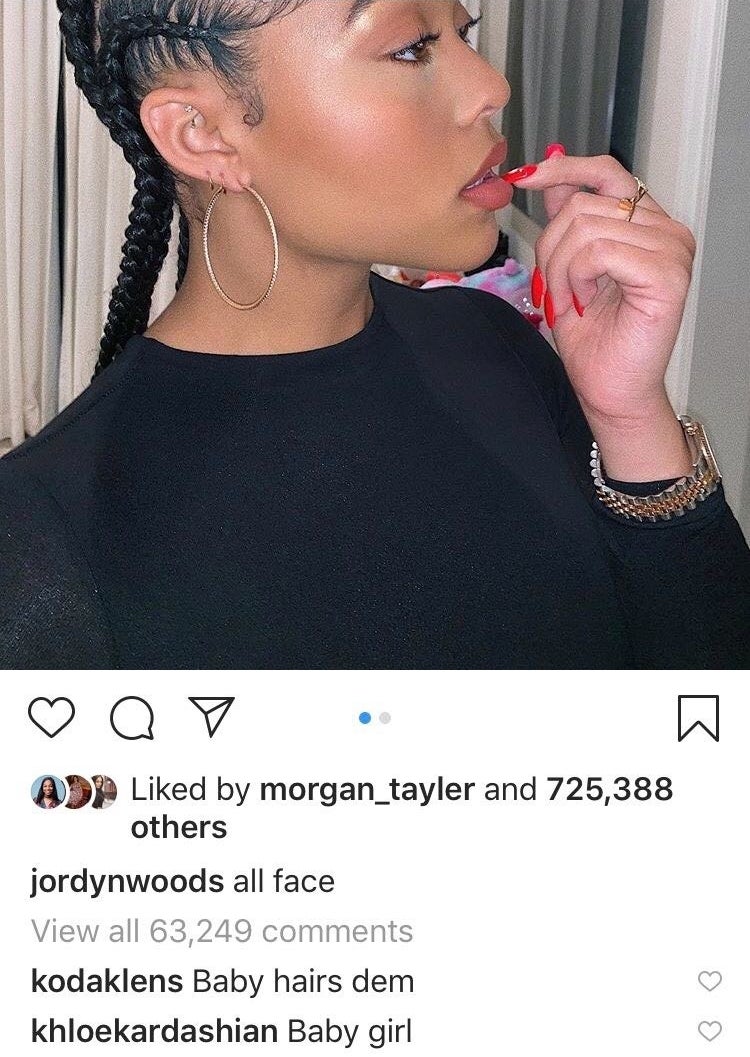 The point is, they were close! Really close! And yet, here we are. Apparently Jordyn has betrayed her best friend, Kylie, and her "sister" Khloe, who most definitely sub-storied Jordyn this morning on her instagram.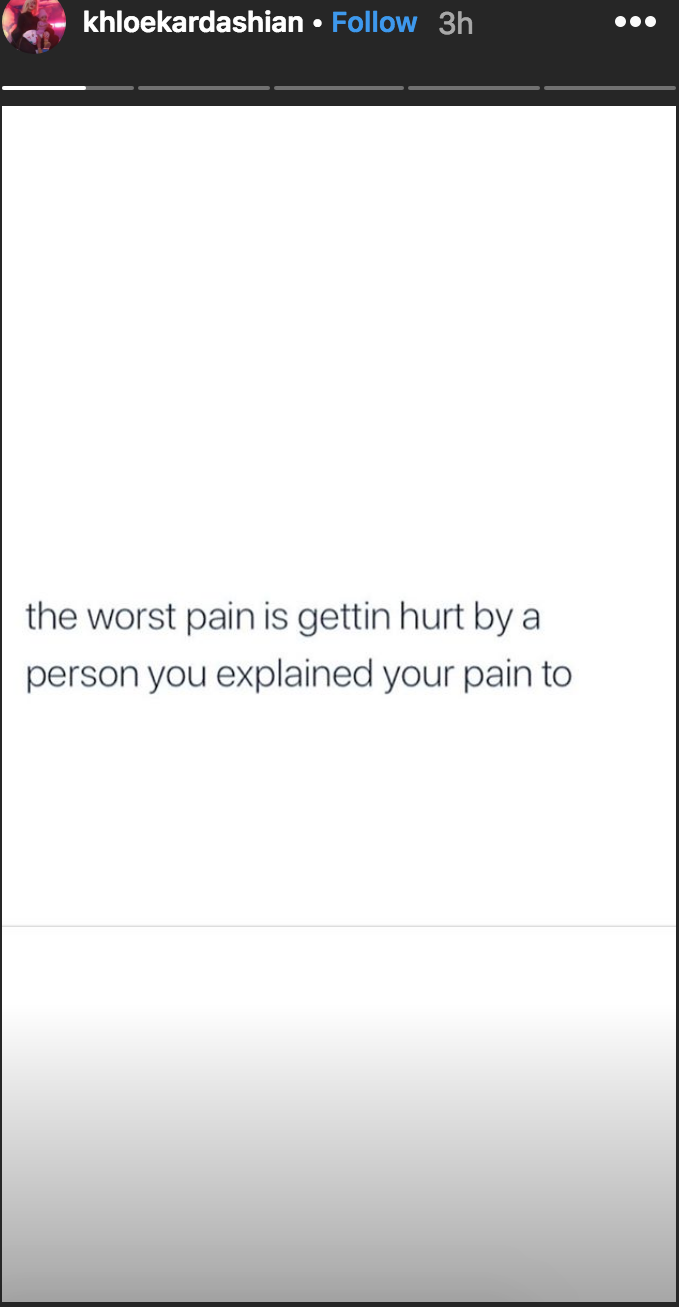 And now look what has happened, you, Gwyneth Paltrow, are in desperate need of an explanation!!
Well, sadly I have no further information to give. But if you, Gwyneth Paltrow, hear anything, please let me know. Thank you. Bye!