If you think things in America are bad, just take a look at what is happening across the pond: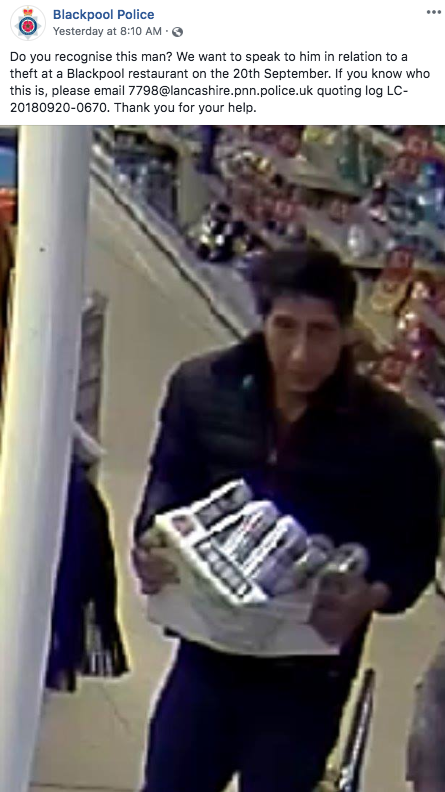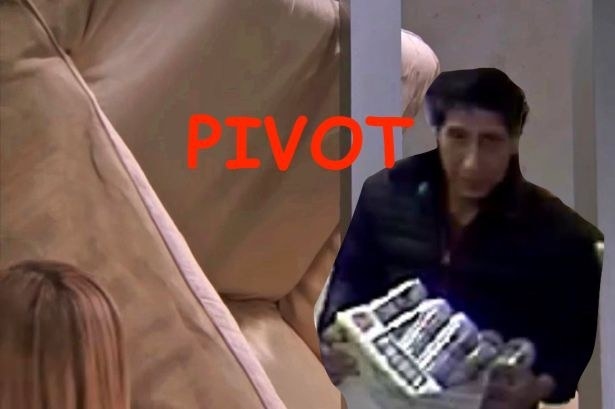 And honestly, I wasn't convinced that The Schwimster wasn't the suspect in question up until about 23 minutes ago, when he took to Twitter to claim his innocence and reveal his alibi:
See, he was in New York!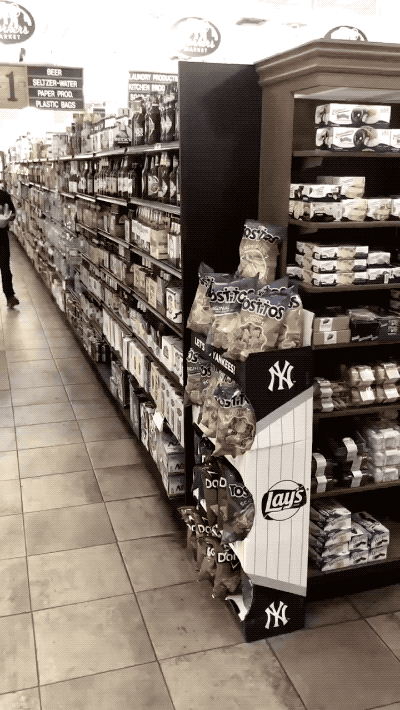 Looks like there are no comments yet.
Be the first to comment!