Earlier this morning this little news story was trending on my facebook and I was like, "you don't say??"
Because if you told me yesterday that Eve Plumb, AKA Jan Brady from The Brady Bunch bought a house when she was 11 years old for $55,300 I'd be like...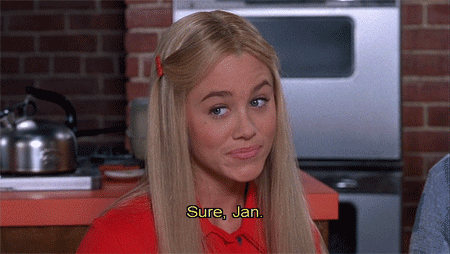 And then if you told me that she just sold that house for 3.9 MILLION DOLLARS I'd be like...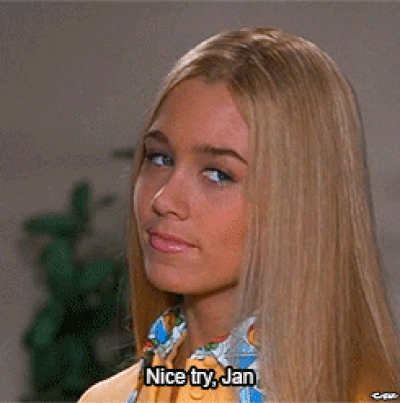 But today I'm a believer. Because Eve Plumb literally did just that. That's some sweet, sweet ROI!!!!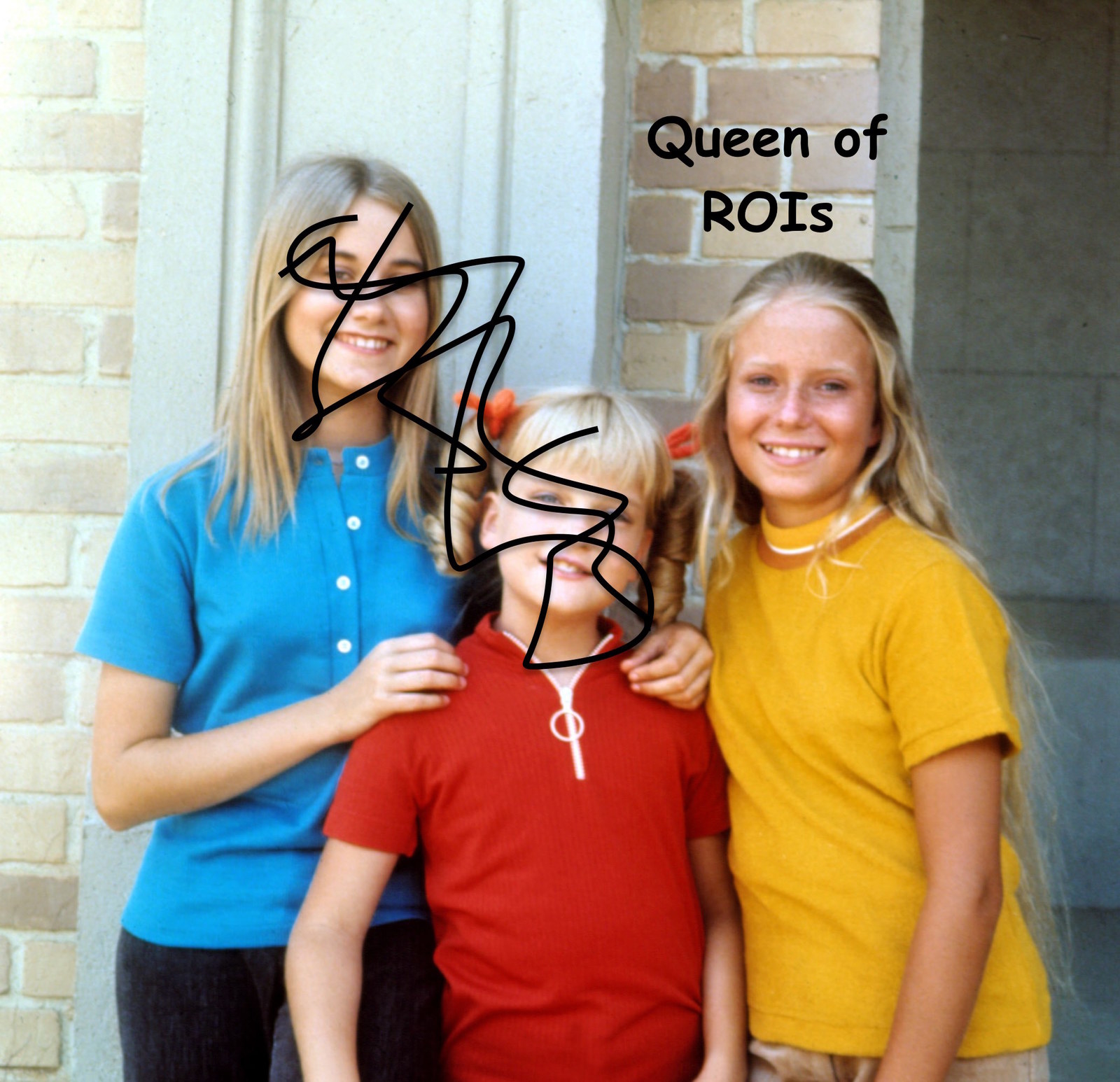 Here's the scoopity doop: When Eve Plumb was rollin' in The Brady Bunch dough, she bought a house in Malibu for $55,300 when she was literally A TWEEN.
And as I said, she just sold that house for 3.9 million dollars. So... that's cool!! Abd btw, this is the house: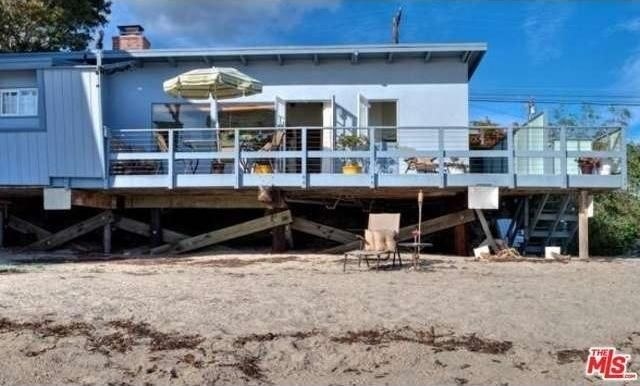 In conclusion: congrats to Eve Plumb on the shit ton of money she just made on her house!! She and George Glass must be on Cloud 9.