For Everyone That Is Obsessed With Coffee Ice Cream
It's not just an ice cream. It's a religion.
Hello friends. I've gathered you here today to talk about something special: Haagen Dazs Coffee Ice cream. The most pure, beautiful thing on this planet. I love it. I'm kinda obsessed with it. And idk, I'm assuming maybe you are too.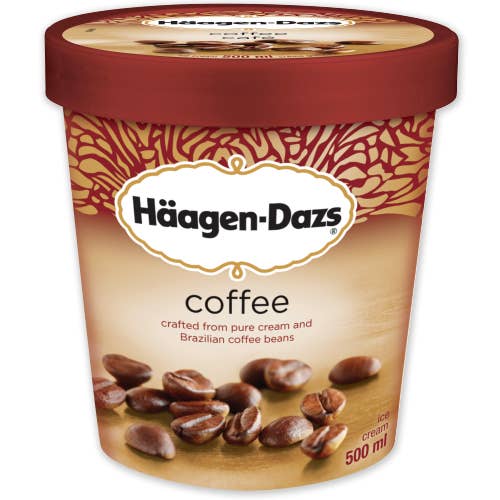 No matter what people say, your love affair for Haagen Dazs Coffee isn't just some fling. It's part of your being.
This shit runs through your bloodstream.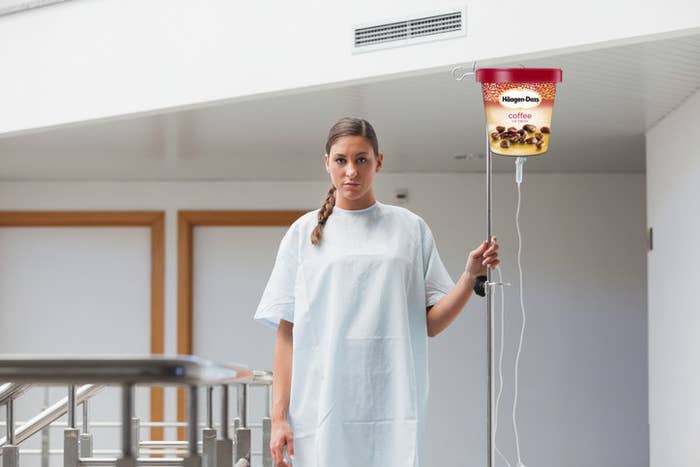 Maybe you are such a longtime lover that you remember their vintage packaging. I remember it like it was just a few years ago.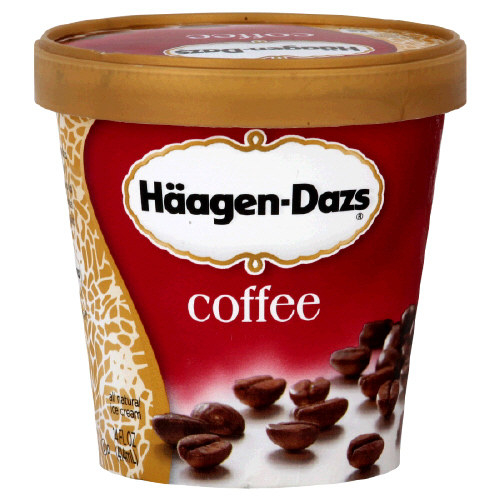 Honestly, I can barely spell the name of the brand. All I know is that it is coffee ice cream in it's most angelic form.
Maybe like me you hardly even drink the liquid kind of coffee, and yet, the coffee ice cream calls to you, it's an unstoppable lust.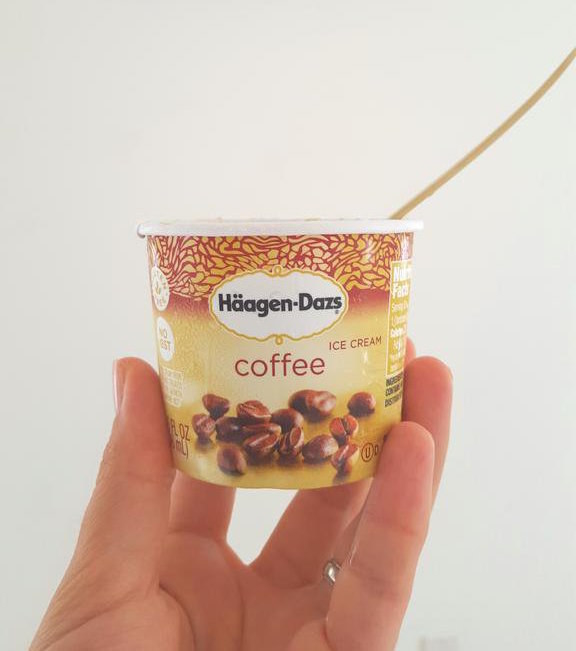 Look at this frosty pint, just out of the freezer. Ready to be opened and loved.
There's nothing more satisfying then peeling back that thin layer of plastic to reveal the smooth, untouched surface of the Coffee ice cream.
IT'S ALSO ABSOLUTELY FUCKING DELICIOUS.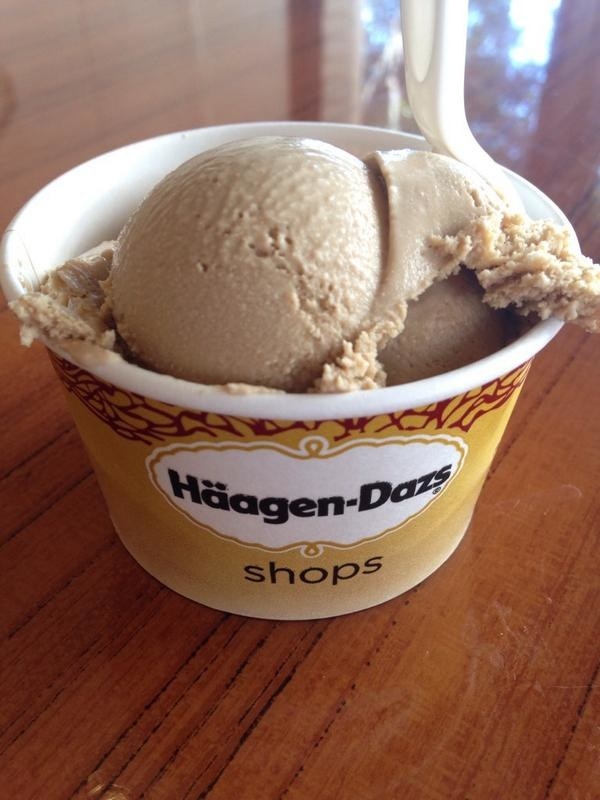 I mean, we all know that it doesn't even *need* toppings.
Because it has everything you could ever want already in it. Happiness. Laughter. Love. Sugar.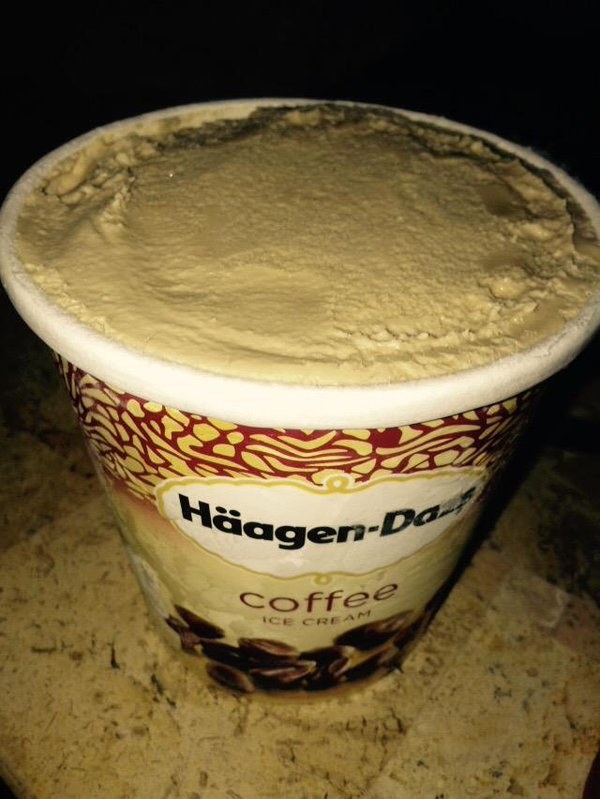 There's nothing quite like opening your freezer to see your little baby* chillin' in there.
A little coffee in the morning is just part of your daily routine.
In conclusion: winning your heart is easy. ALL SOMEONE NEEDS TO DO IS GO TO THE SUPERMARKET AND GET YOU THIS.
BYE! OFF TO LITERALLY ONLY EAT HDCIC FOR THE REST OF MY LIFE.