Maybe you've heard of the world's most recent travesty: Vanessa Hudgens will NOT be attending Coachella this year.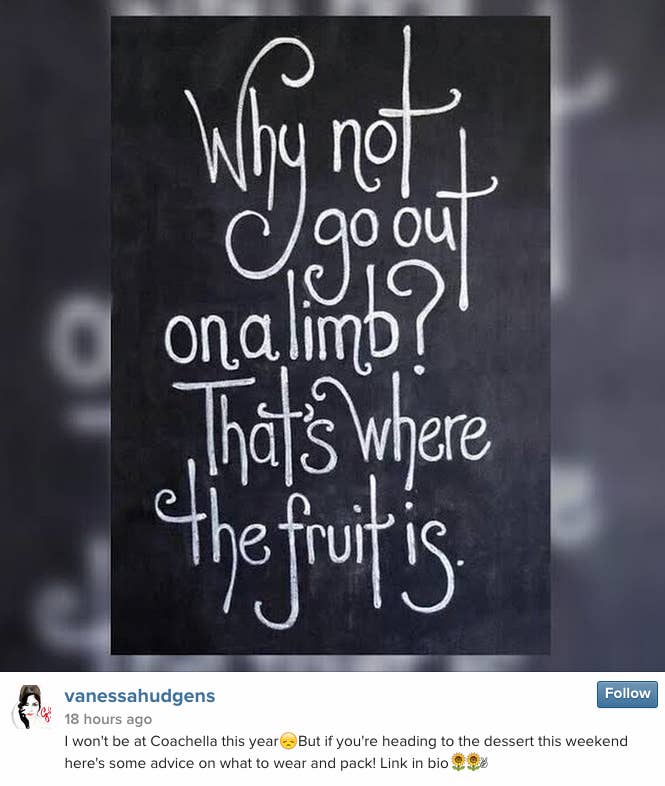 That's right. It's the end of en era. After many moons of Vanessa being the Coachella queen, her reign is finally coming to an end.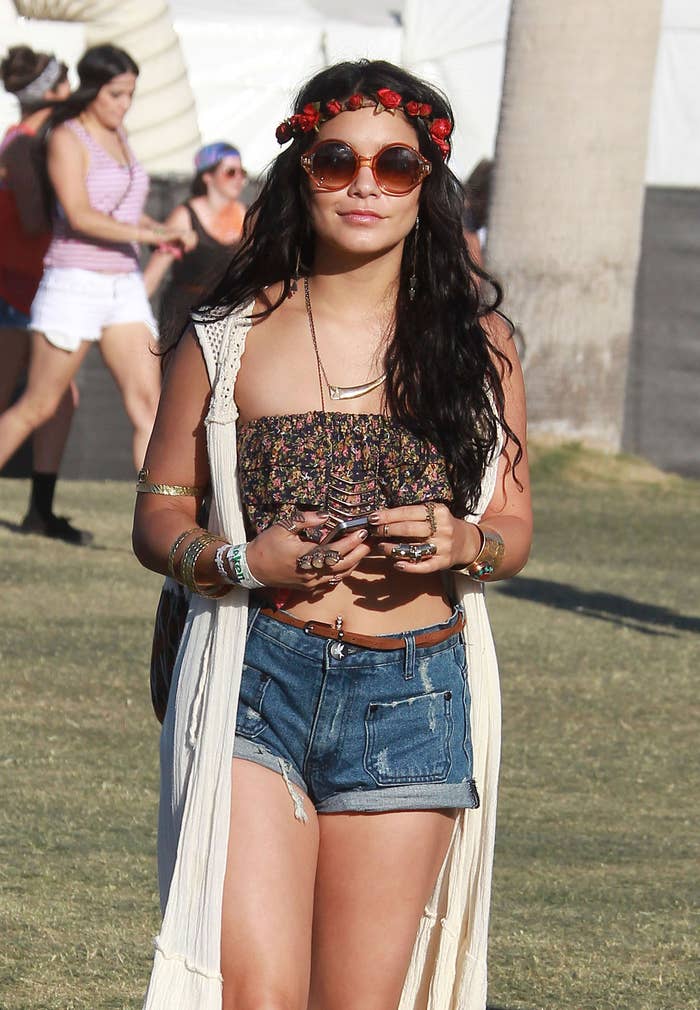 As I mentioned, this is tragic. And in light of these recent events, Coachella should be canceled.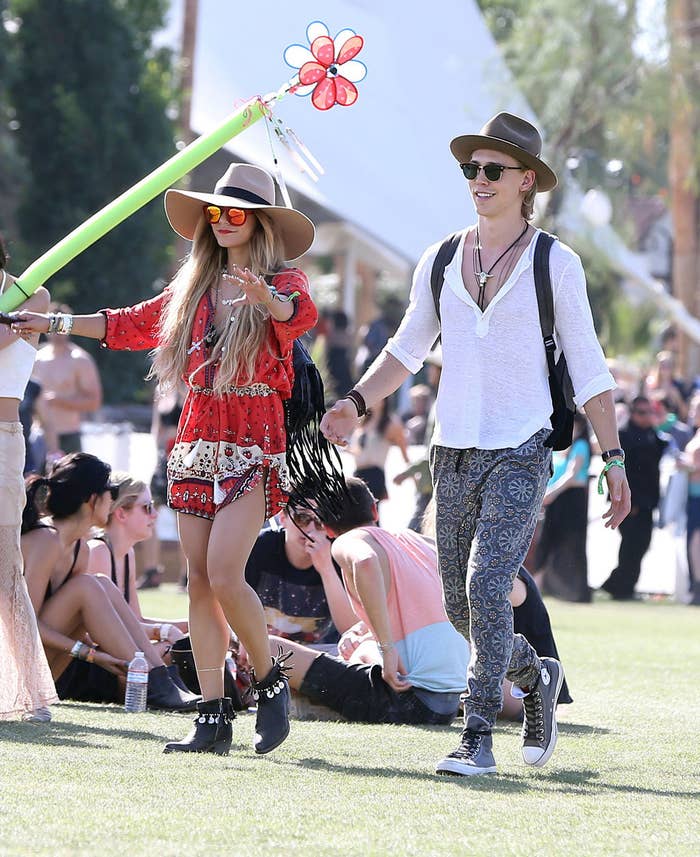 If Vanessa isn't there, who will skip around the grassy lawns??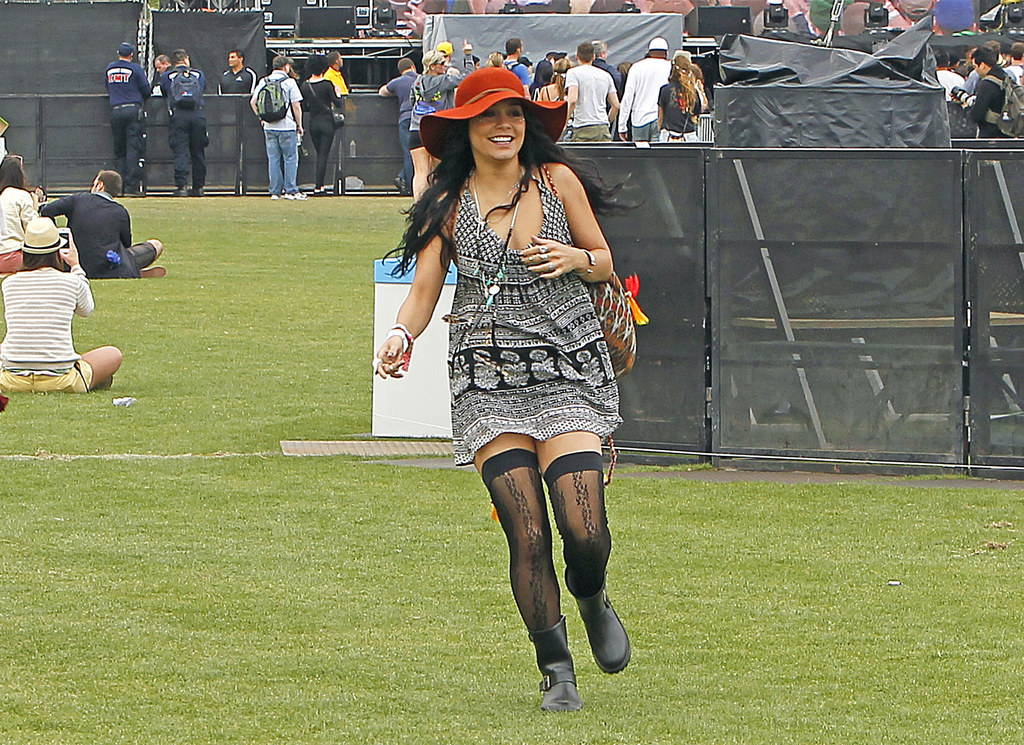 And dance around with their also famous boyfriend??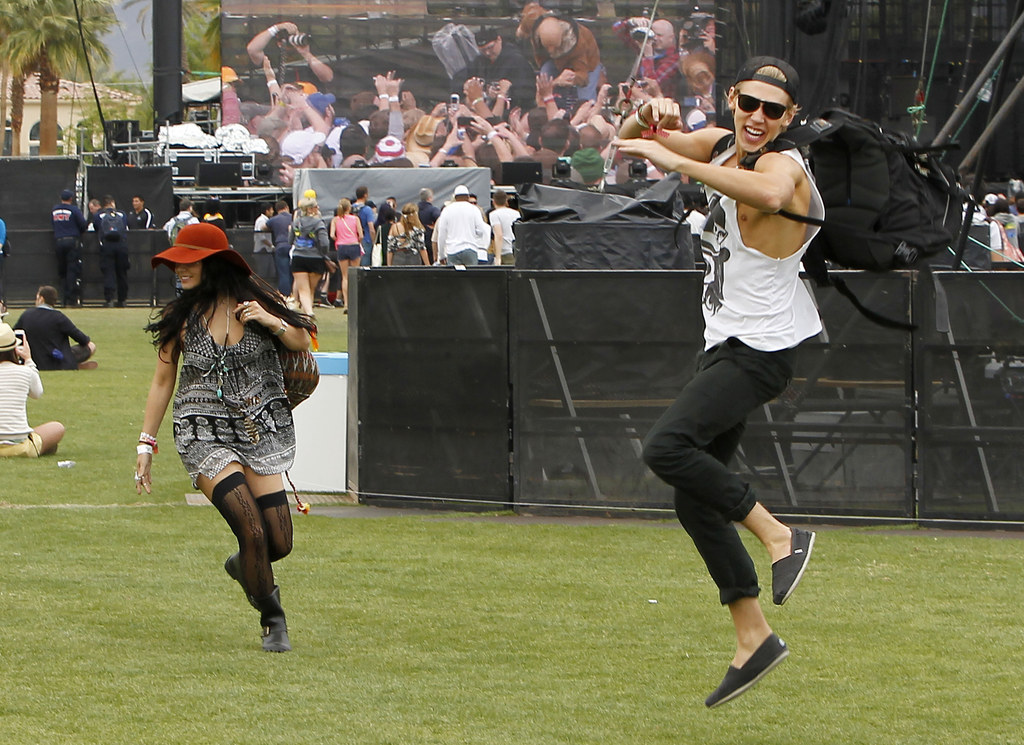 Without Vanessa, how will anyone know how to pray correctly to the Coachella gods??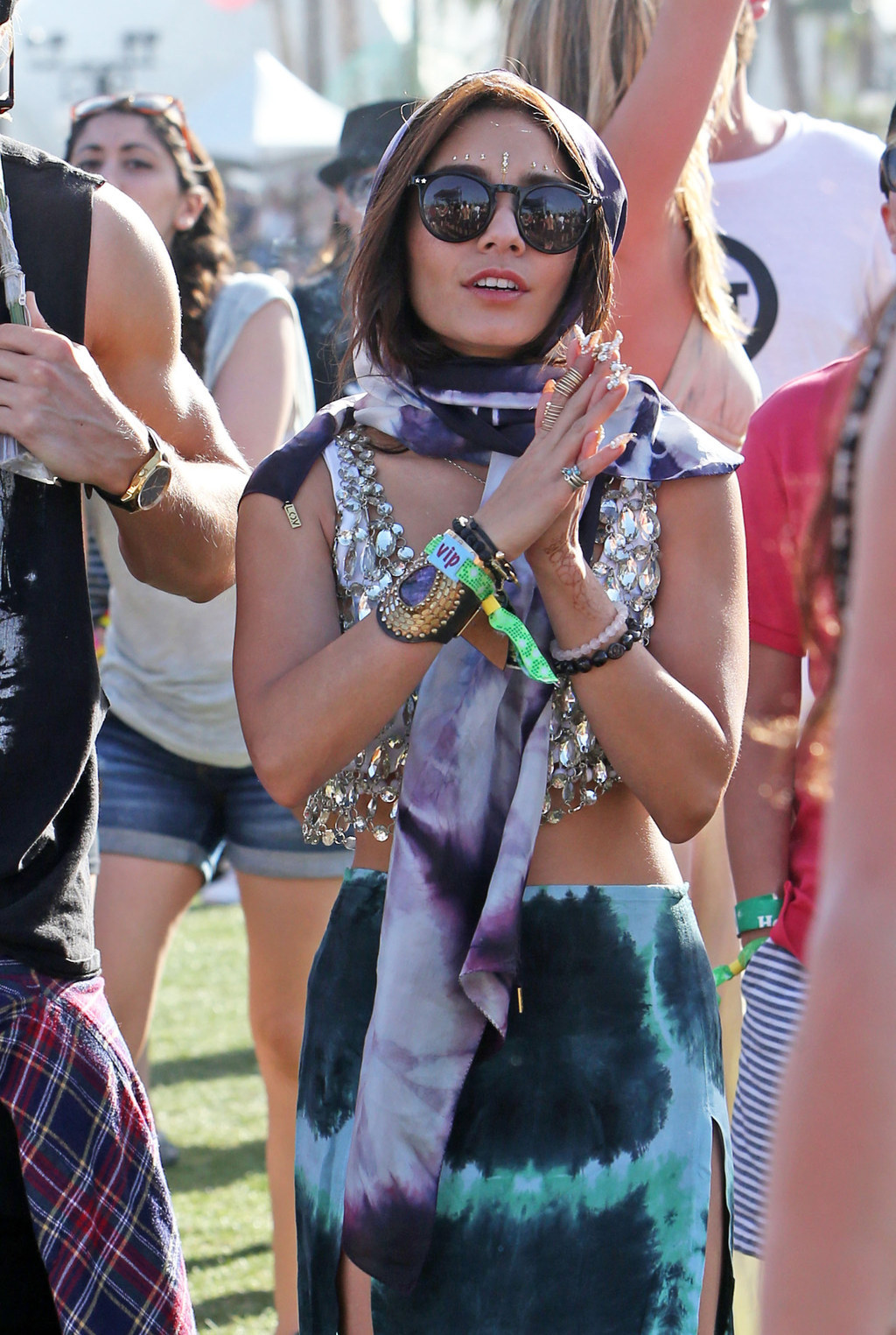 Who will sniff giant sunflowers?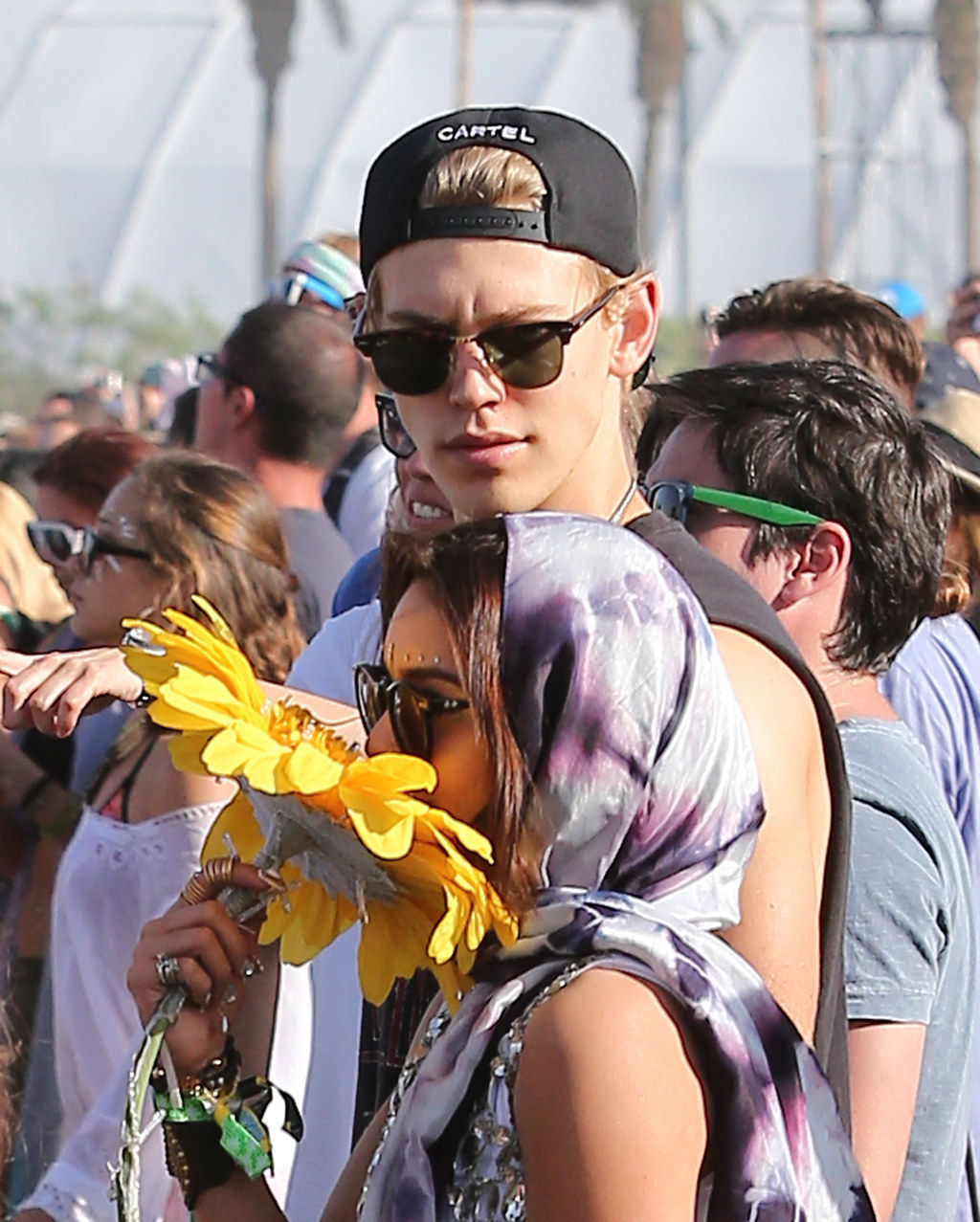 Who will raise those giant sunflowers to the sky??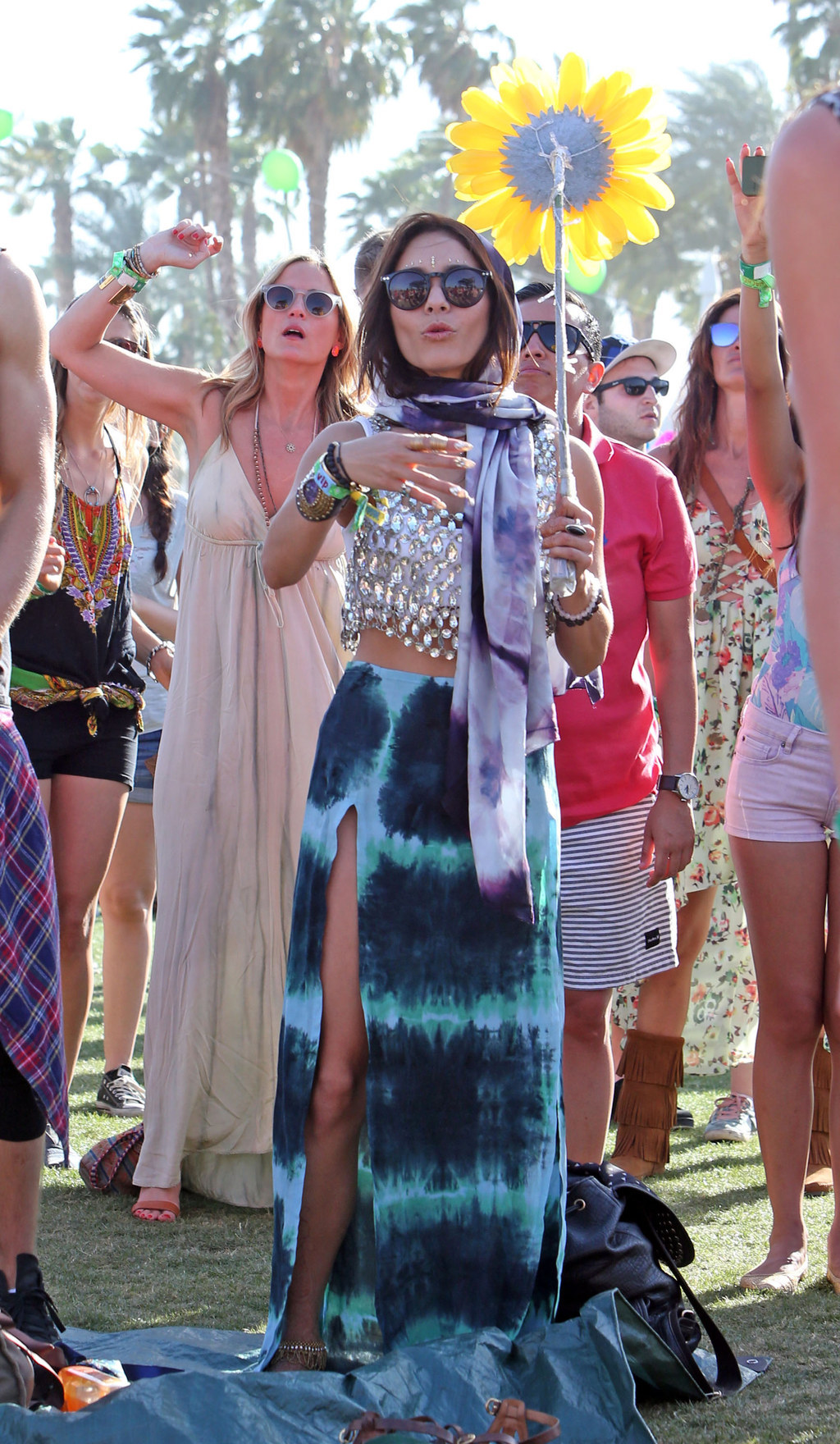 Who will use those sunflowers as a peace offering to the CGs?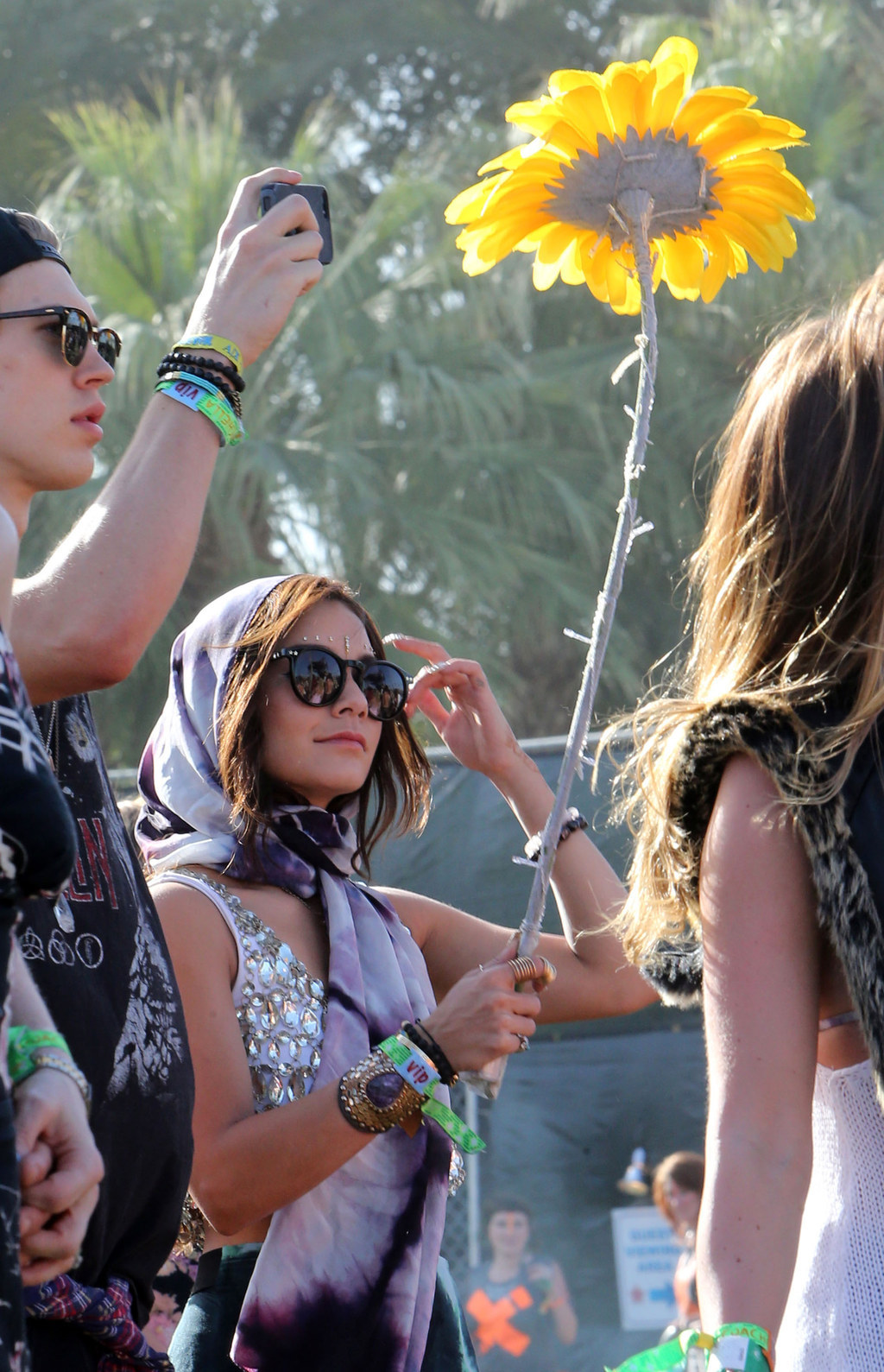 Who will sit down on the grass with the sunflower beside them? This image is as iconic as the Mona Lisa.
Without Vanessa who the hell will walk around like a mysterious dessert princess?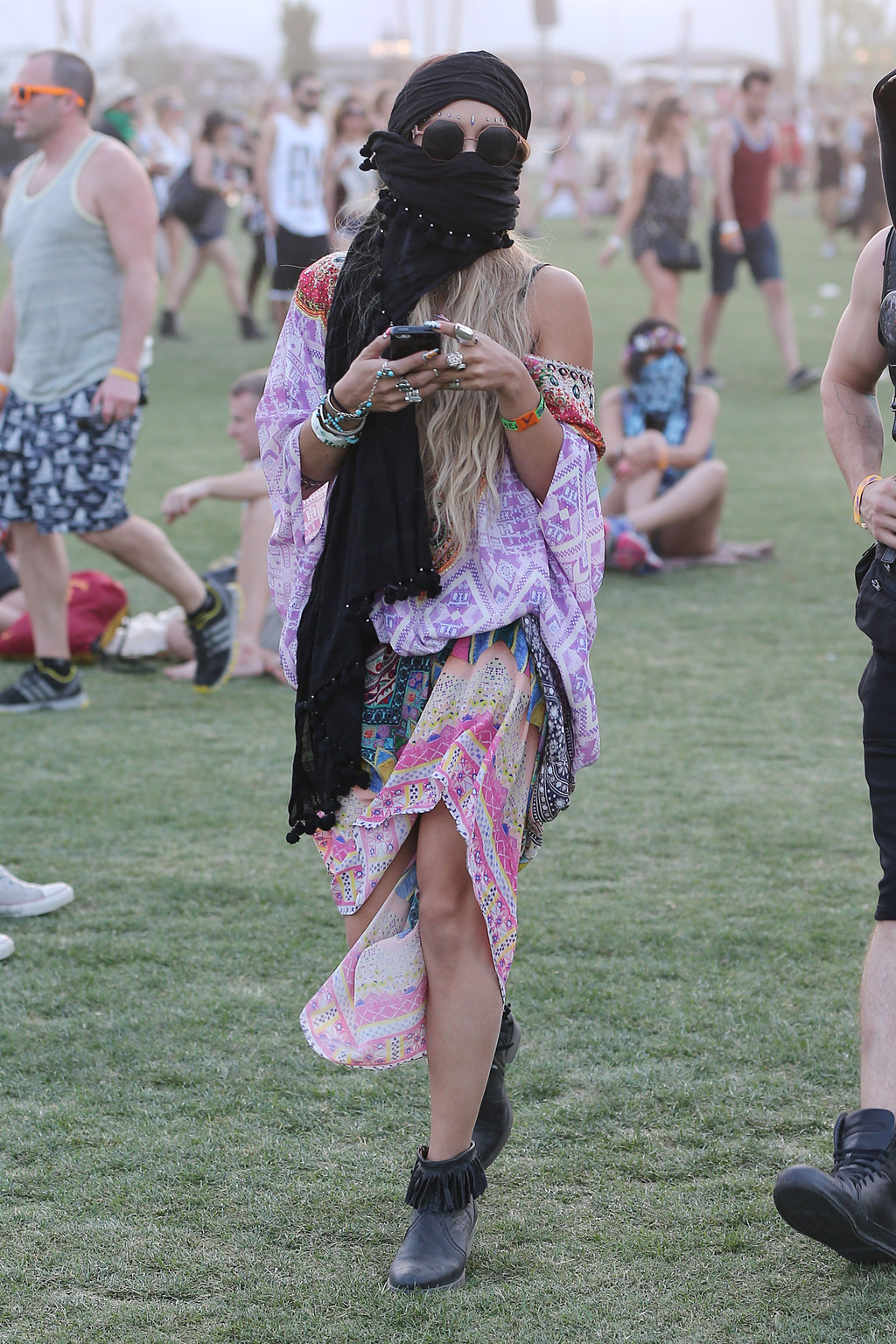 WHO WILL MERMAIDIFY THE FESTIVAL?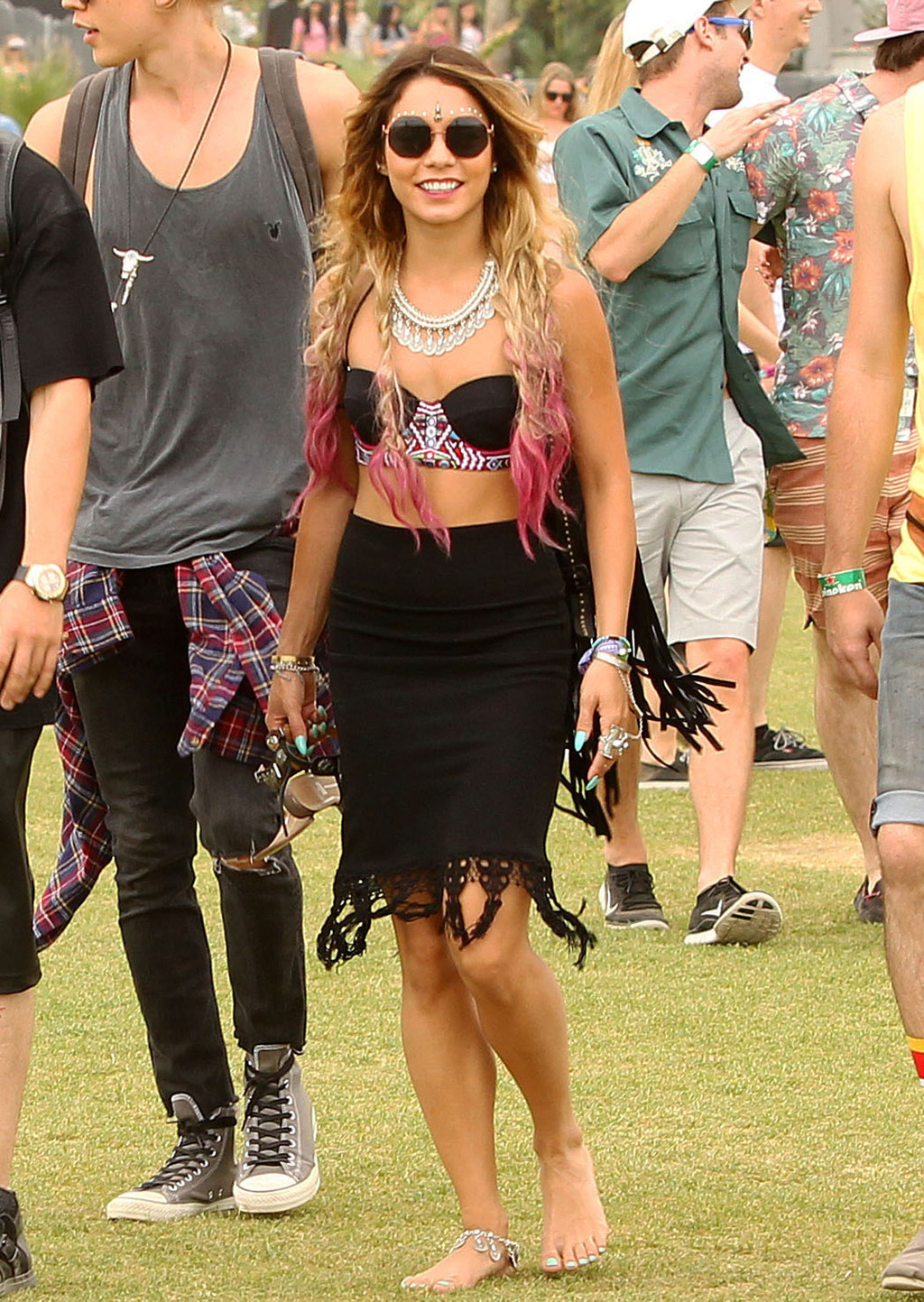 Who will hide their face with a fan?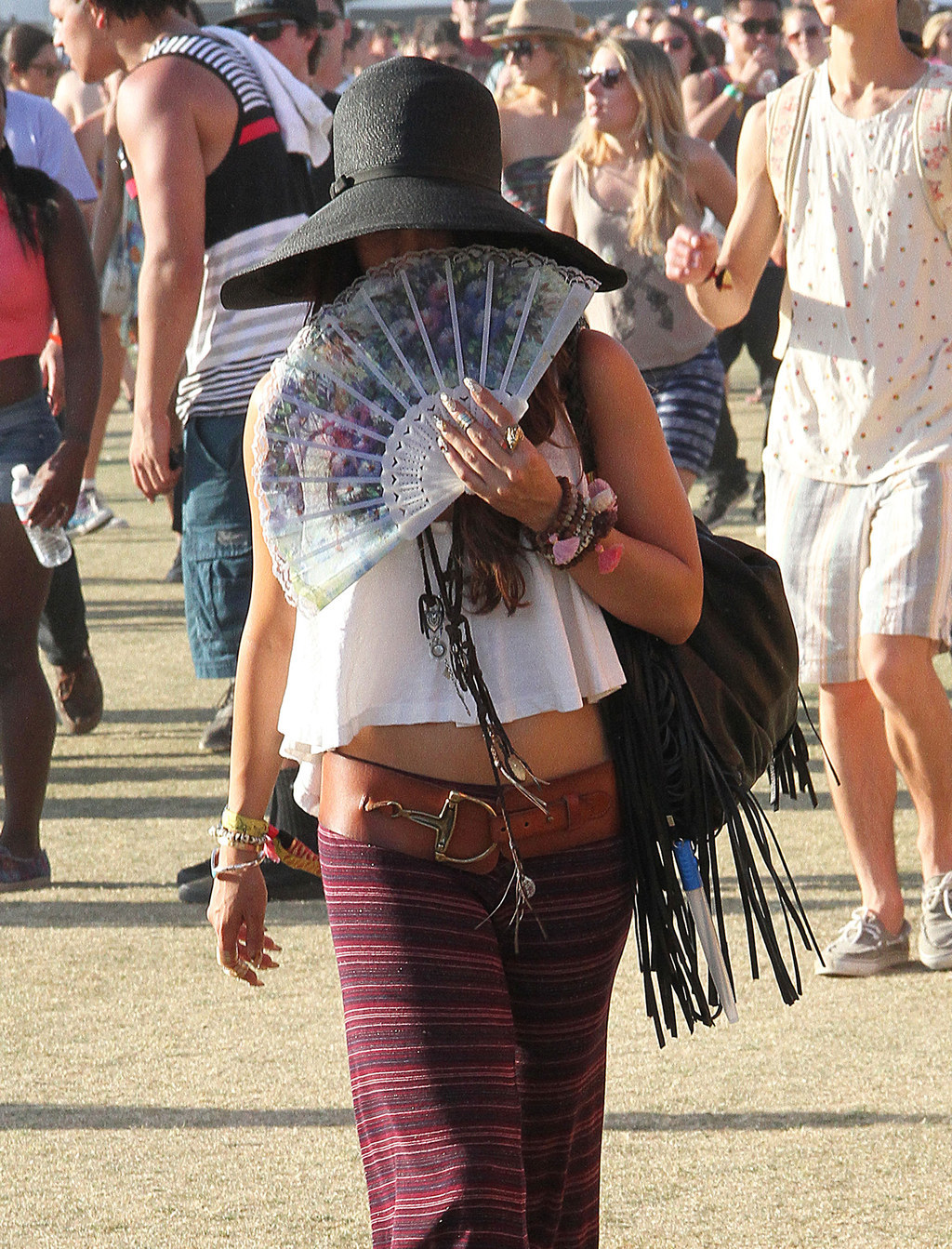 WHO, I SAY?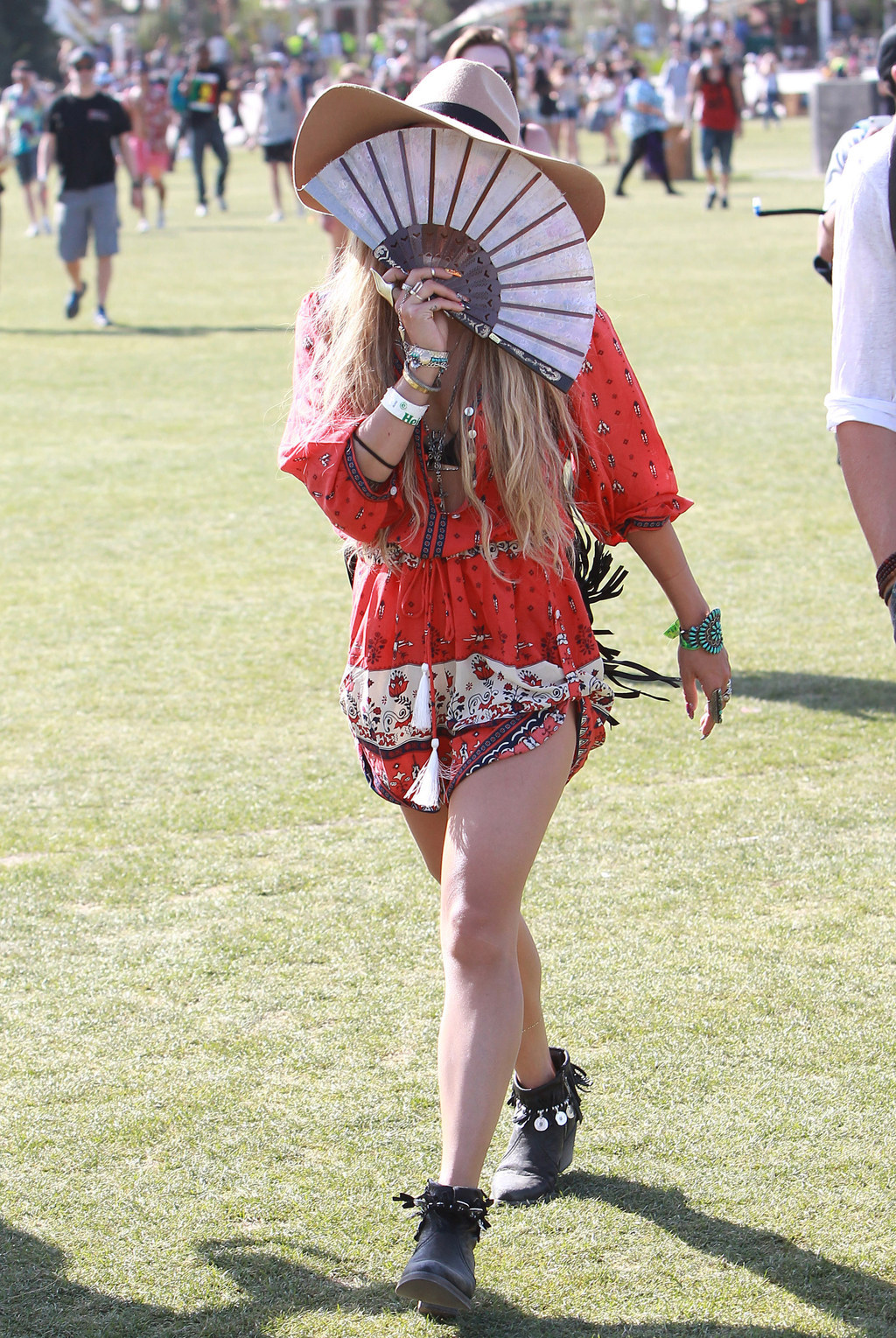 Who will organize and lead floppy hat pow-wows????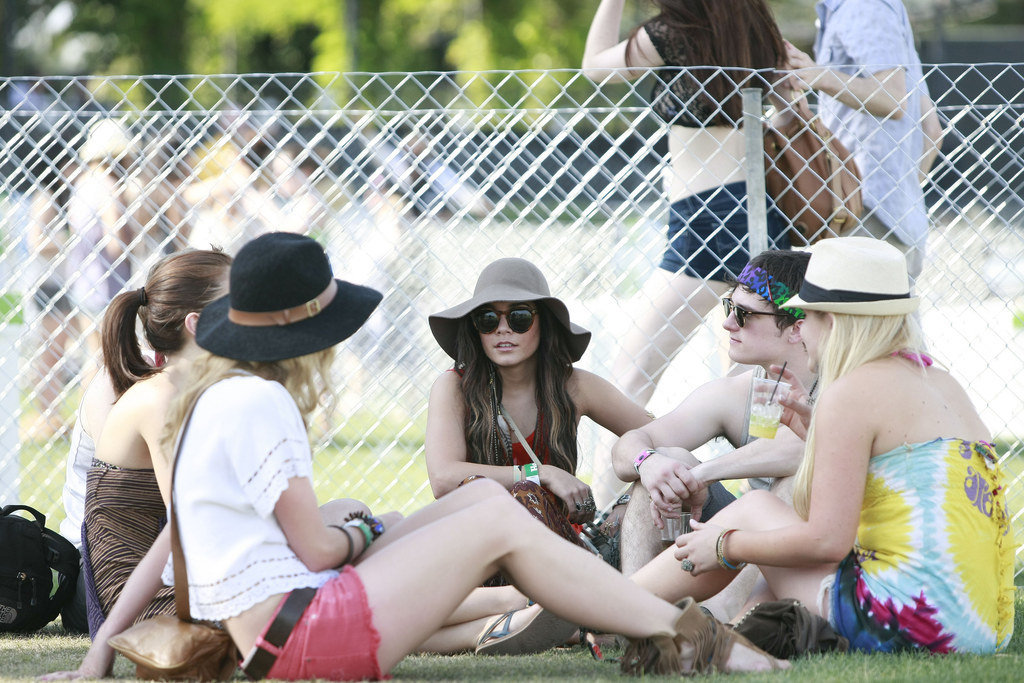 Who will randomly have Josh Hutcherson staring at the side of their head?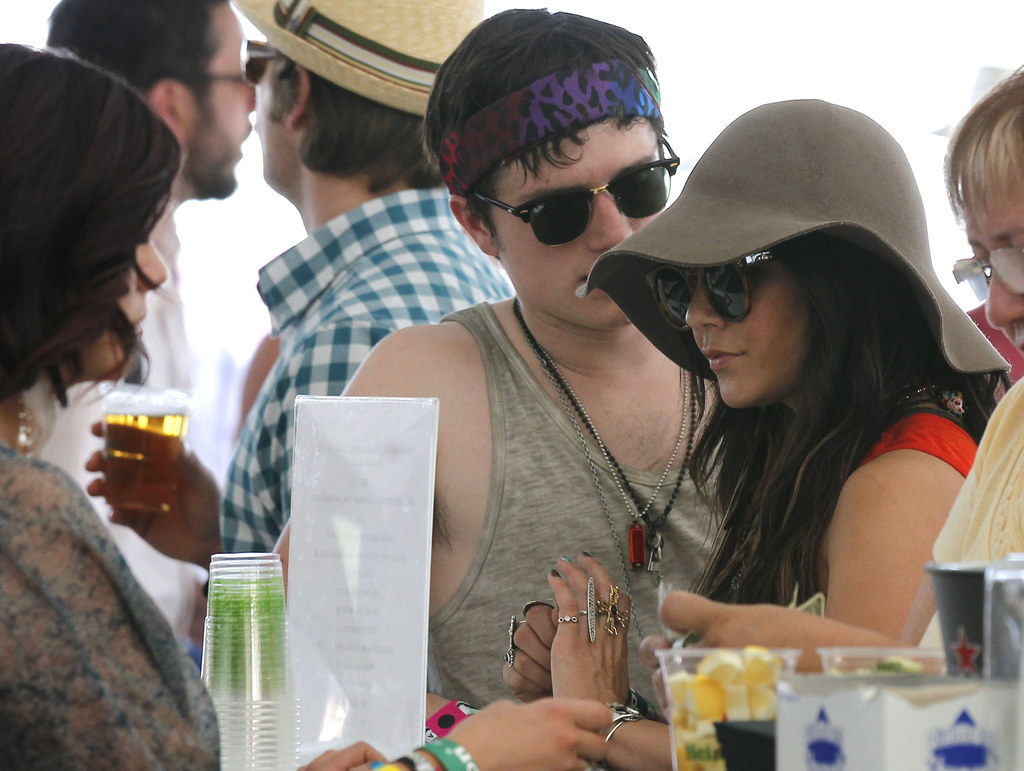 And then try and run away from Josh only to have him giggle and try to catch up.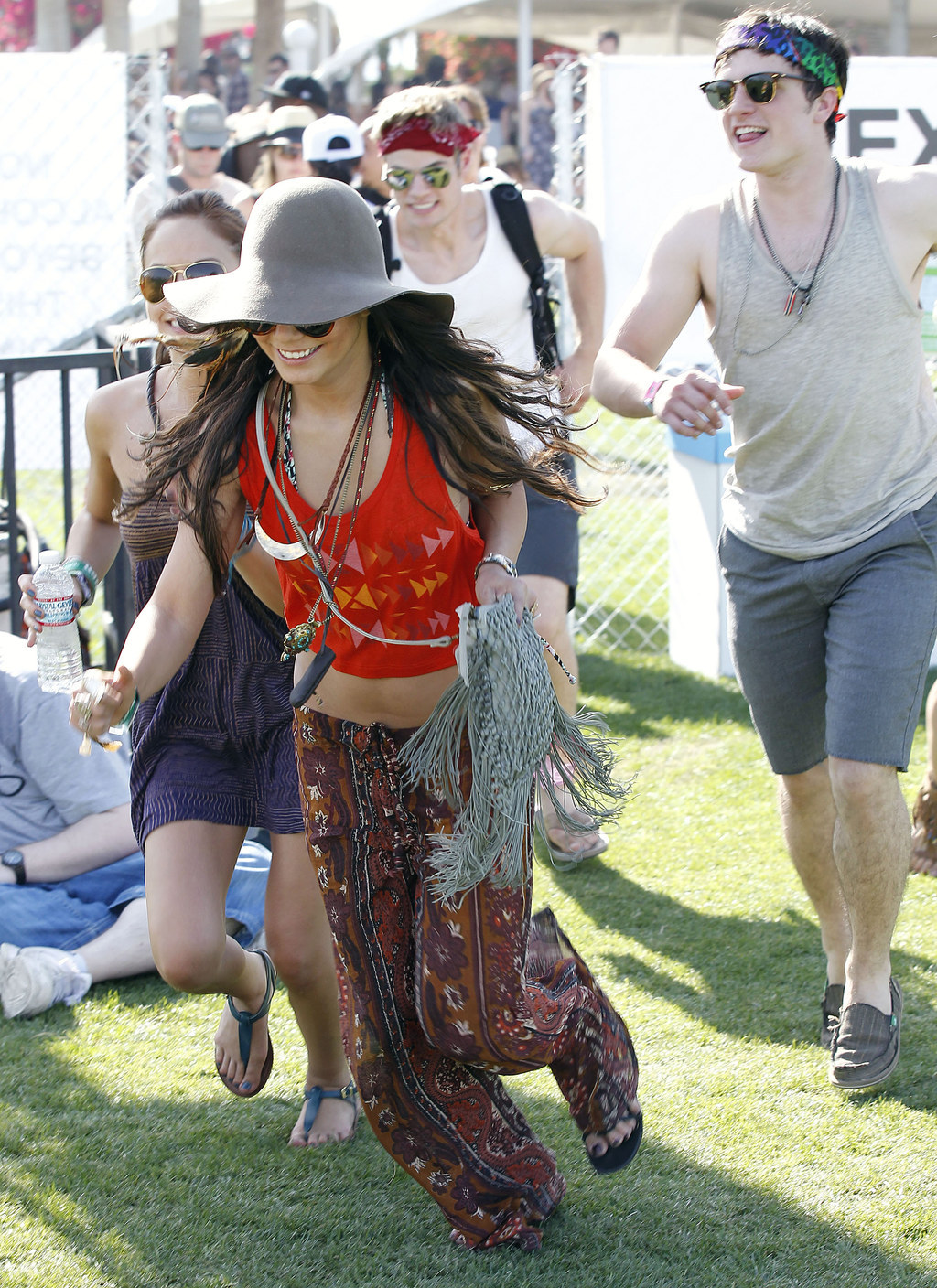 There is no justice.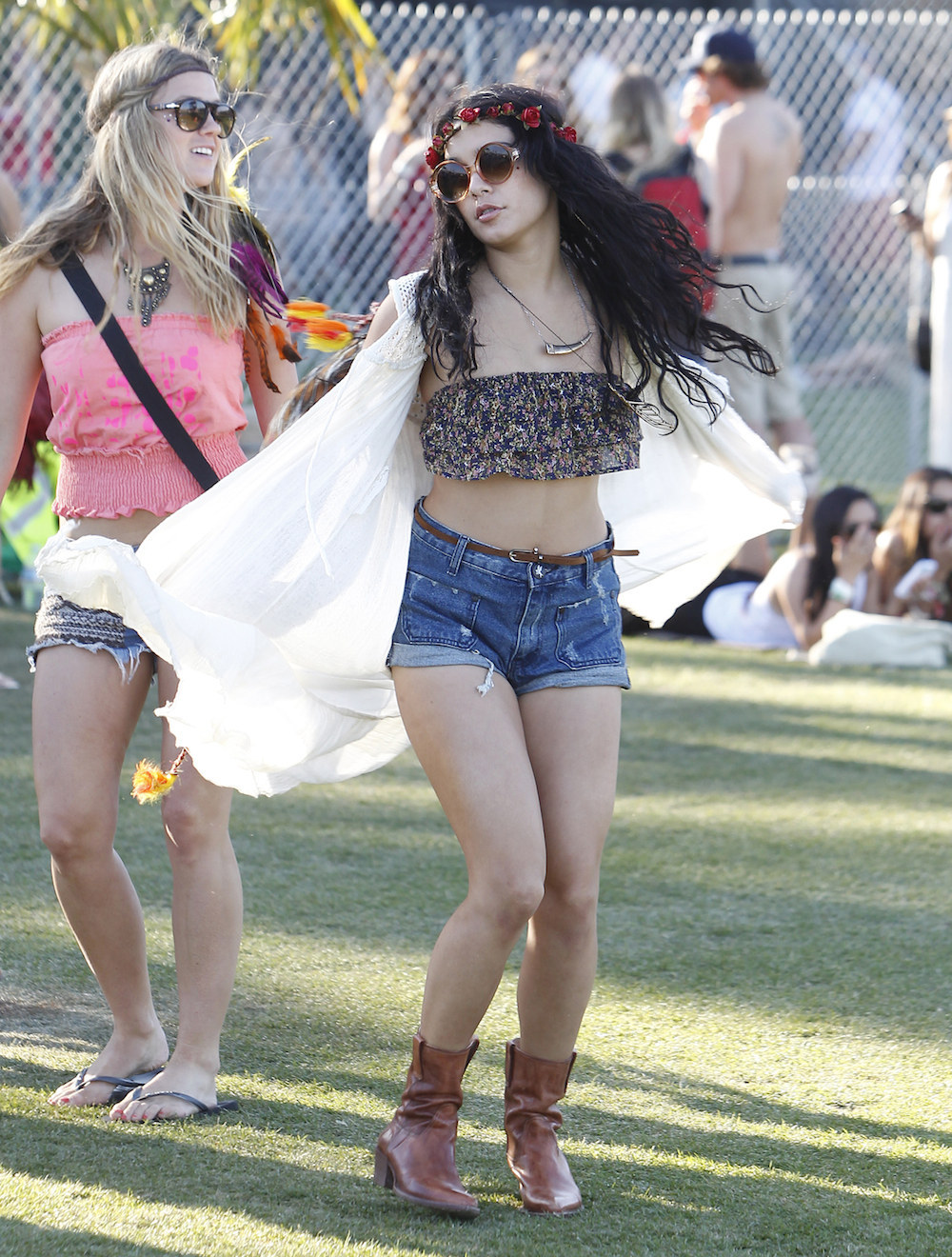 No one can do Coachella like Vanessa Hudgens. NO ONE.
And if Coachella can't have Vanessa, then nobody can have Coachella.
***This post is in loving memory of that one time at Coachella when Vanessa checked her phone while then-boyfriend Zac Efron blew bubbles.****