I Saw These Pics Of How They Filmed "Clifford The Big Red Dog," So Now You Have To, Too
Can't unsee.
In case you haven't heard, there's a movie version of Clifford the Big Red Dog coming out.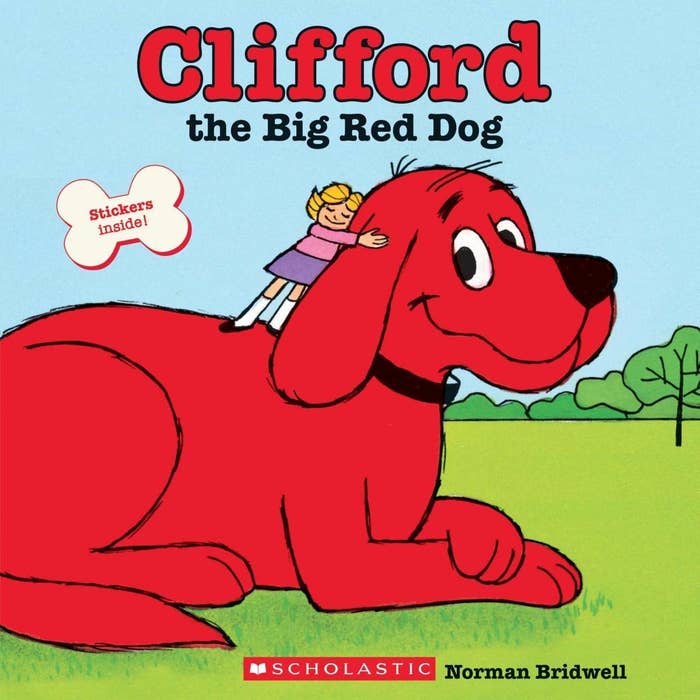 But you don't just get that kind of result without some cool stuff taking place behind the scenes 😎😎😎 .
Two dudes in basketball shorts walking around inside a big red skeleton.