And there he is, Clifford. The big red dog!!!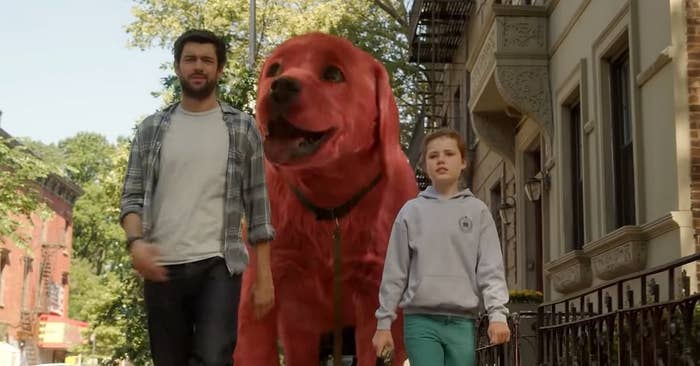 It's...something!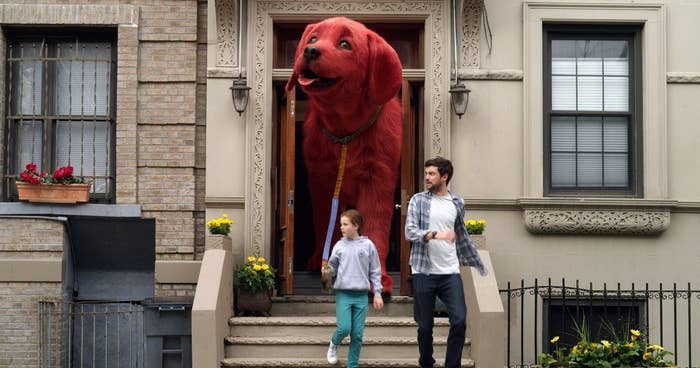 But you don't just get that kind of result without some cool stuff taking place behind the scenes 😎😎😎 .
And this is how it was created.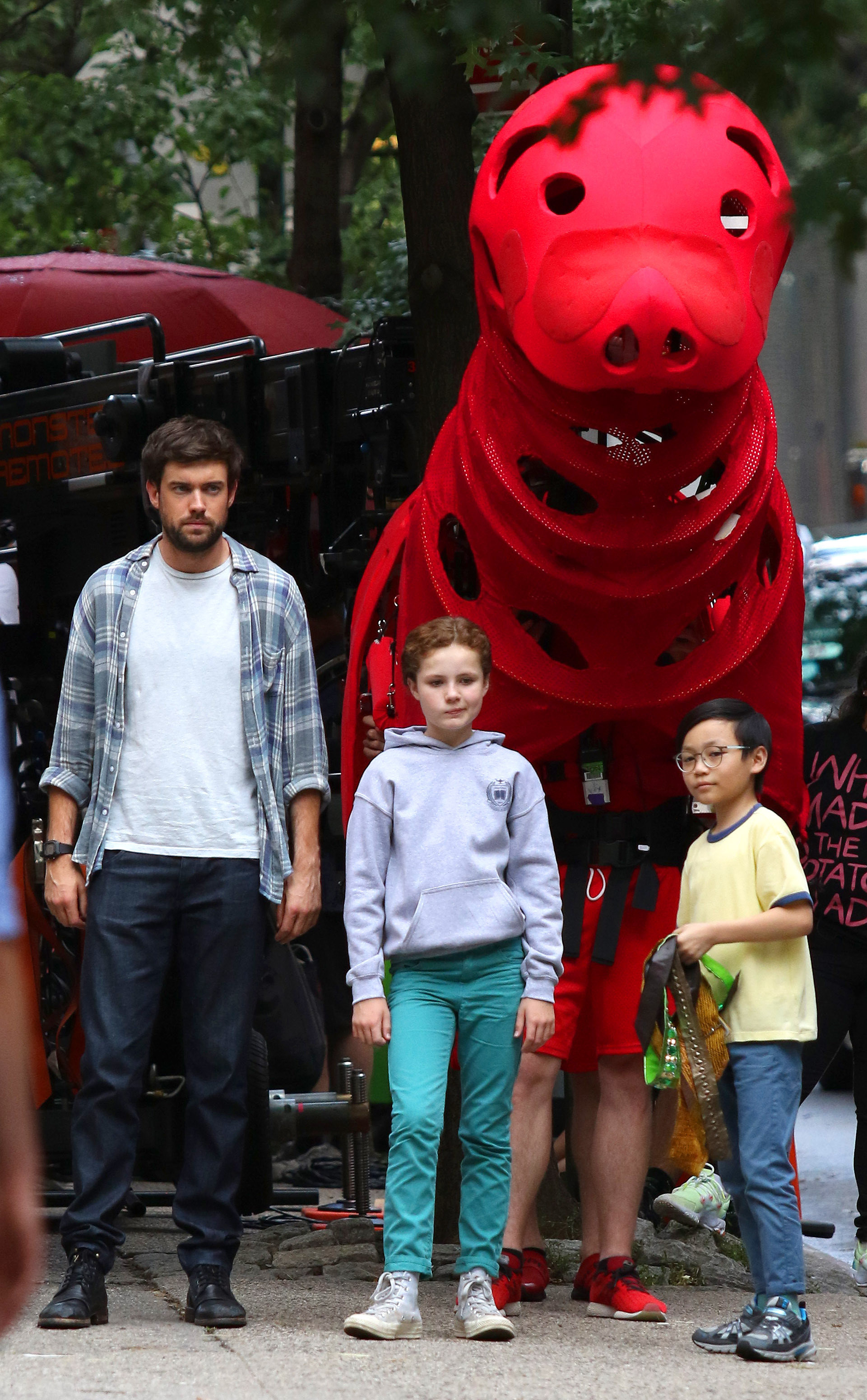 Two dudes in basketball shorts walking around inside a big red skeleton.
I have goosebumps.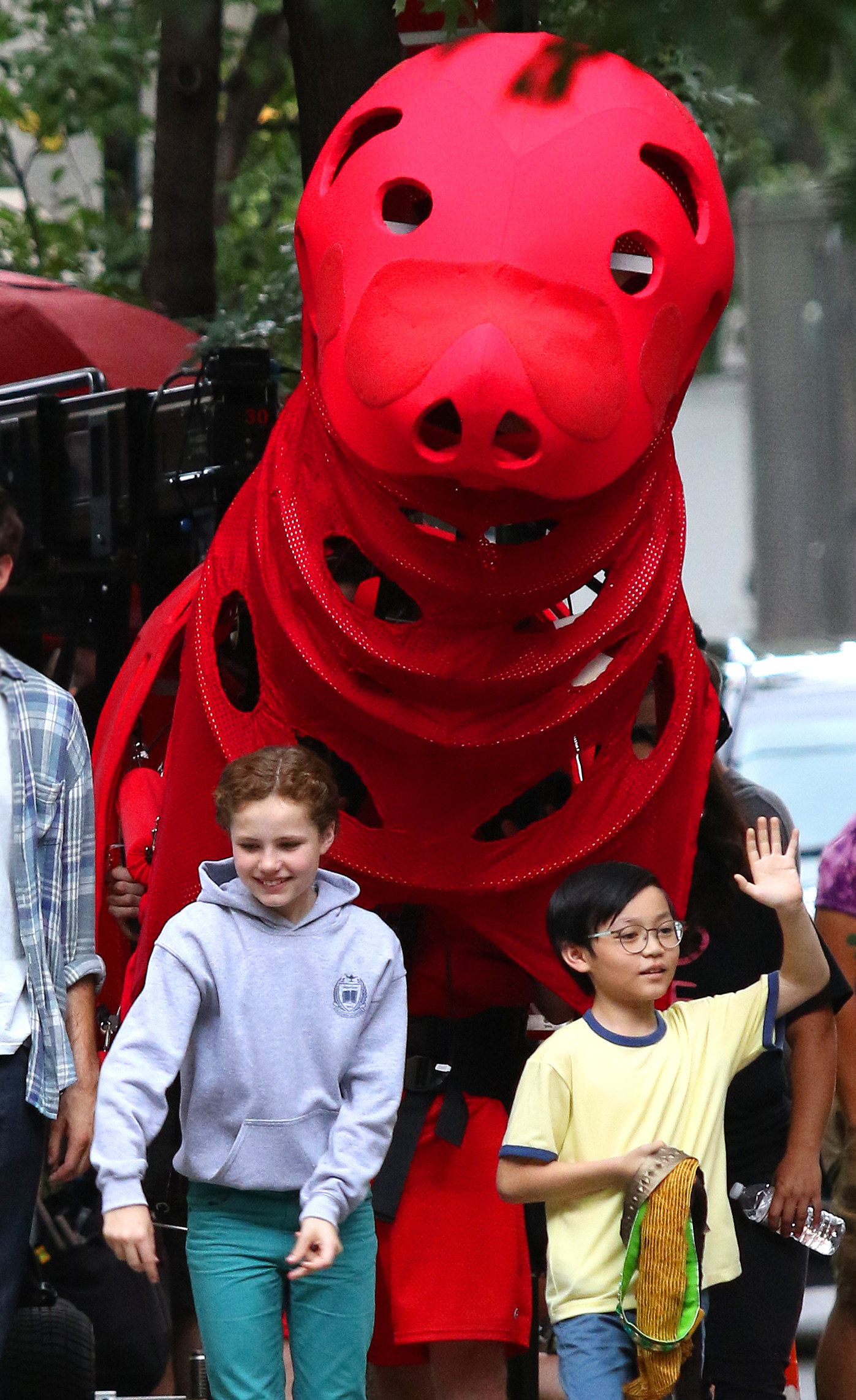 THIS IS YOUR CLIFFORD, PEOPLE.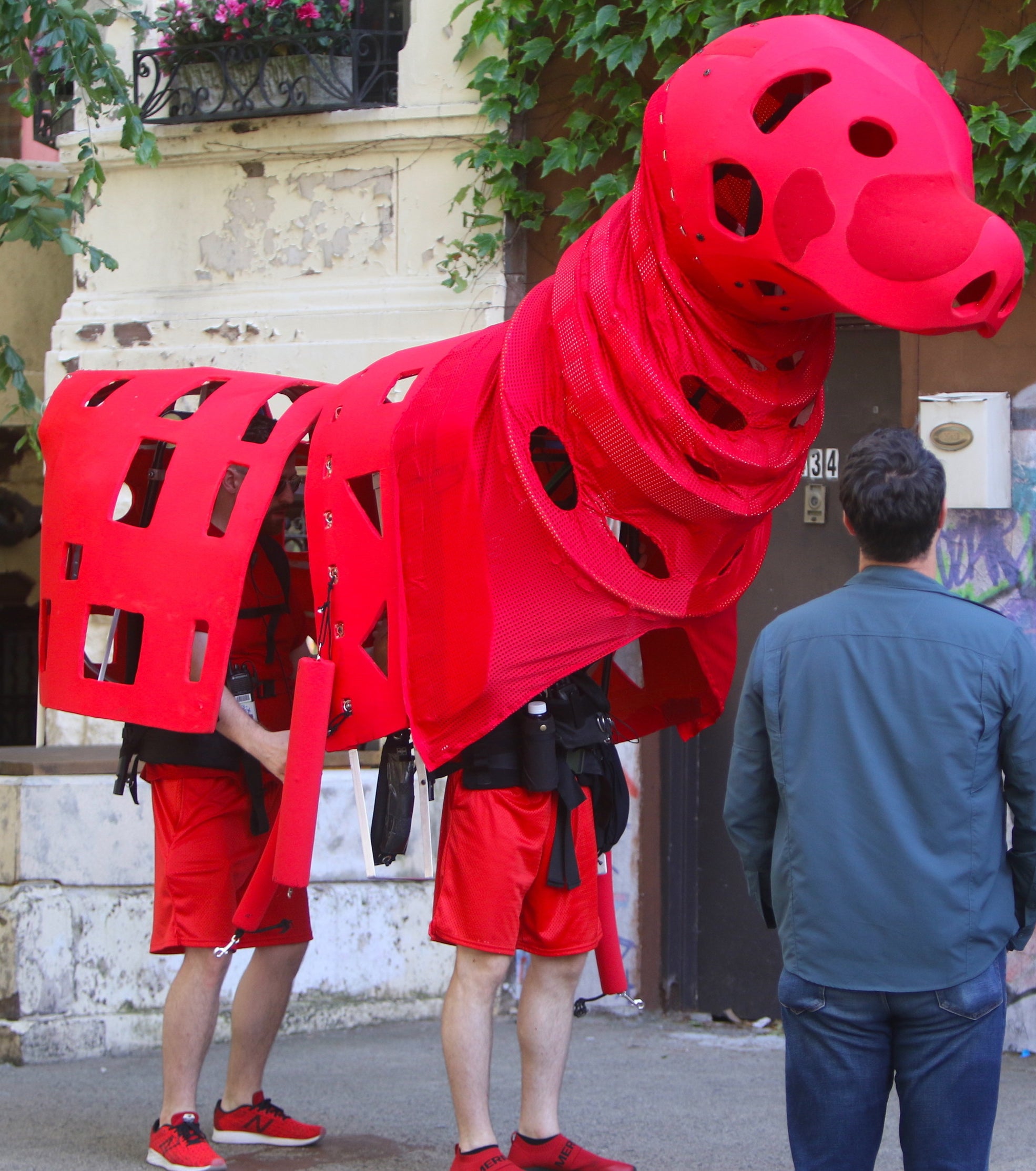 MOVIE FUCKIN' MAGIC!!!!!!